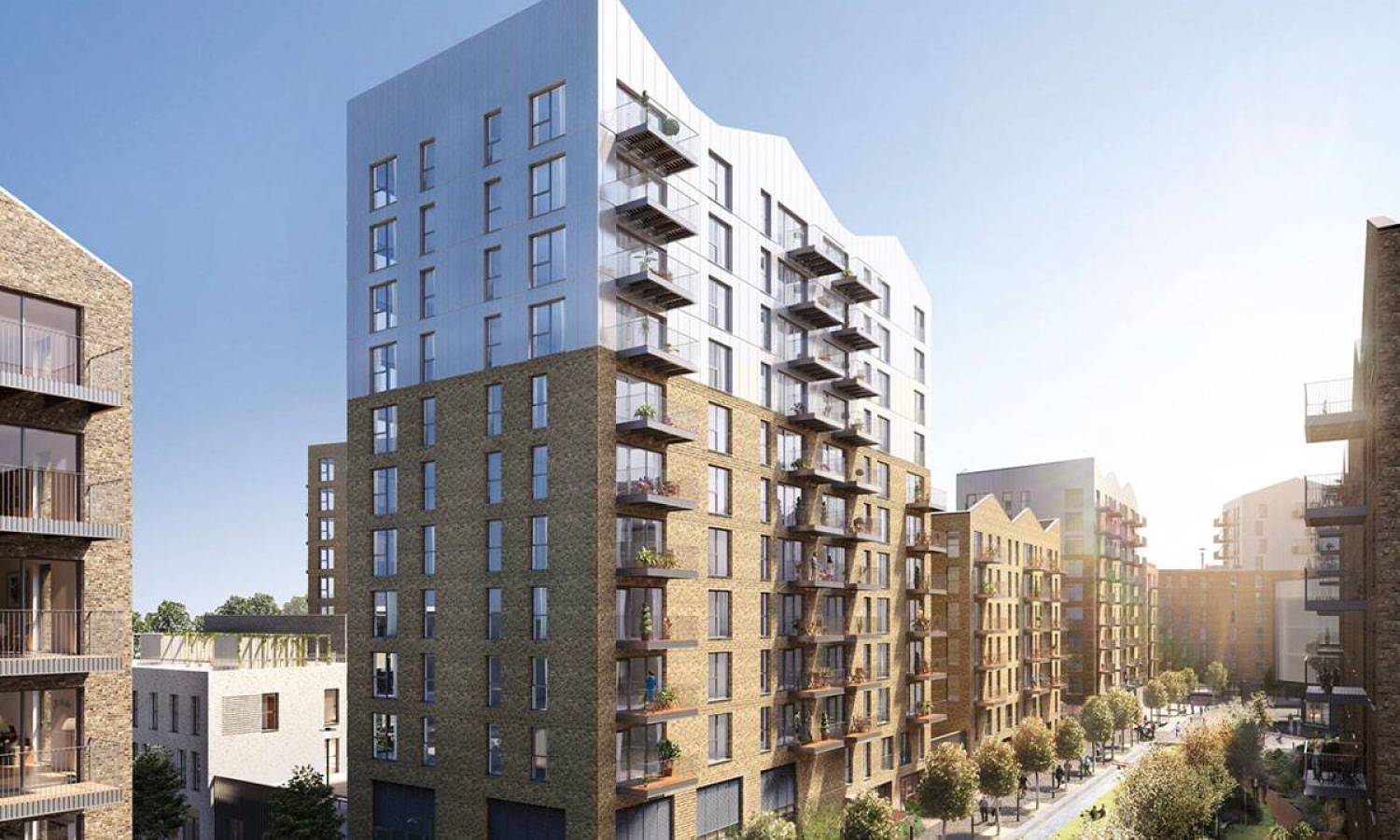 UK Property Markets Recovers To Pre-Pandemic Levels
Stability has returned to the UK property markets, including new build homes in London, as the sector recovers and settles to pre-pandemic levels.
The property market in the UK experienced severe turmoil in H2 2022. However, new market data suggest continual market recovery as demand, supply, and average property prices reach pre-pandemic levels.
Property Market Recovery
Currently, 7 out of 10 estate agents report an increasing number of cash purchases, which is often a solid sign of a healthy market. Moreover, sales volumes are in line with the numbers we saw in January 2019, while demand is 8%.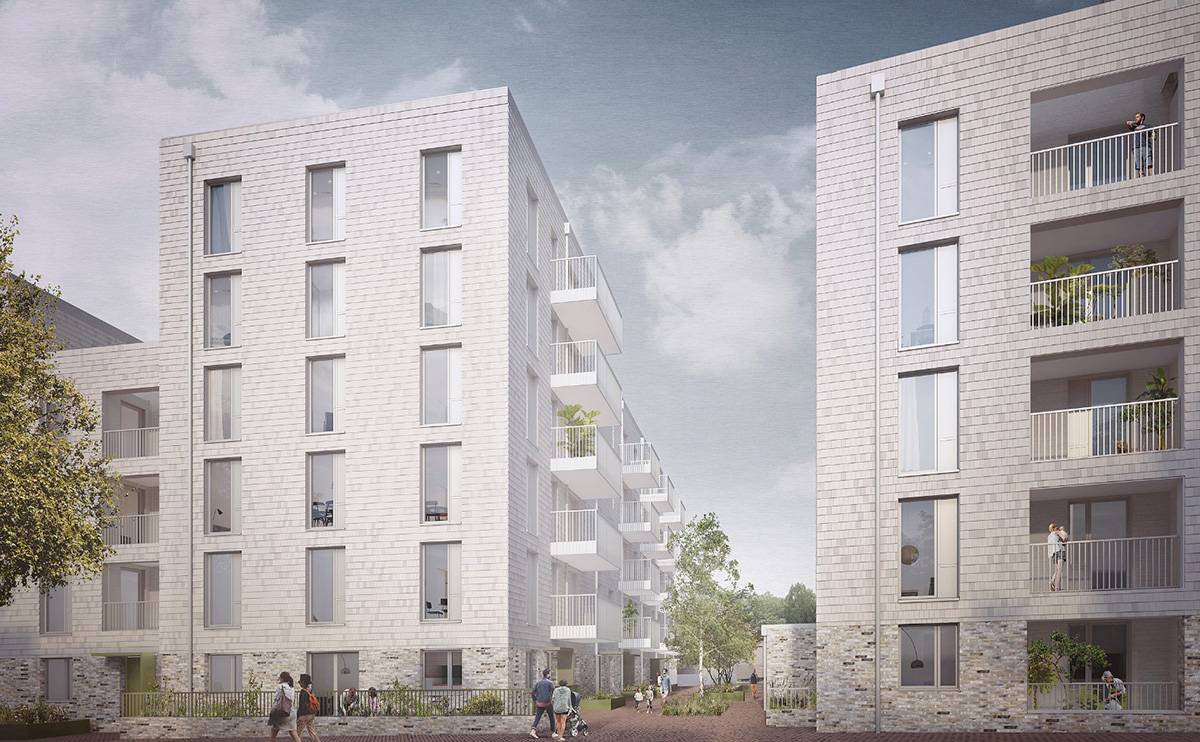 Data at 1newhomes supports this trend, as our analysts report gradually rising new build searches since January 2023, following a sharp decline after the mini-budget in September 2022.
Stock And Mortgage Rates
As for the mortgage markets, average rates continue their downward trends in 2023, following sharp spikes in 2022. Buyers have a wide range of products, as lenders offer 4,300 various deals, a threshold surpassed for the first time since August 2022.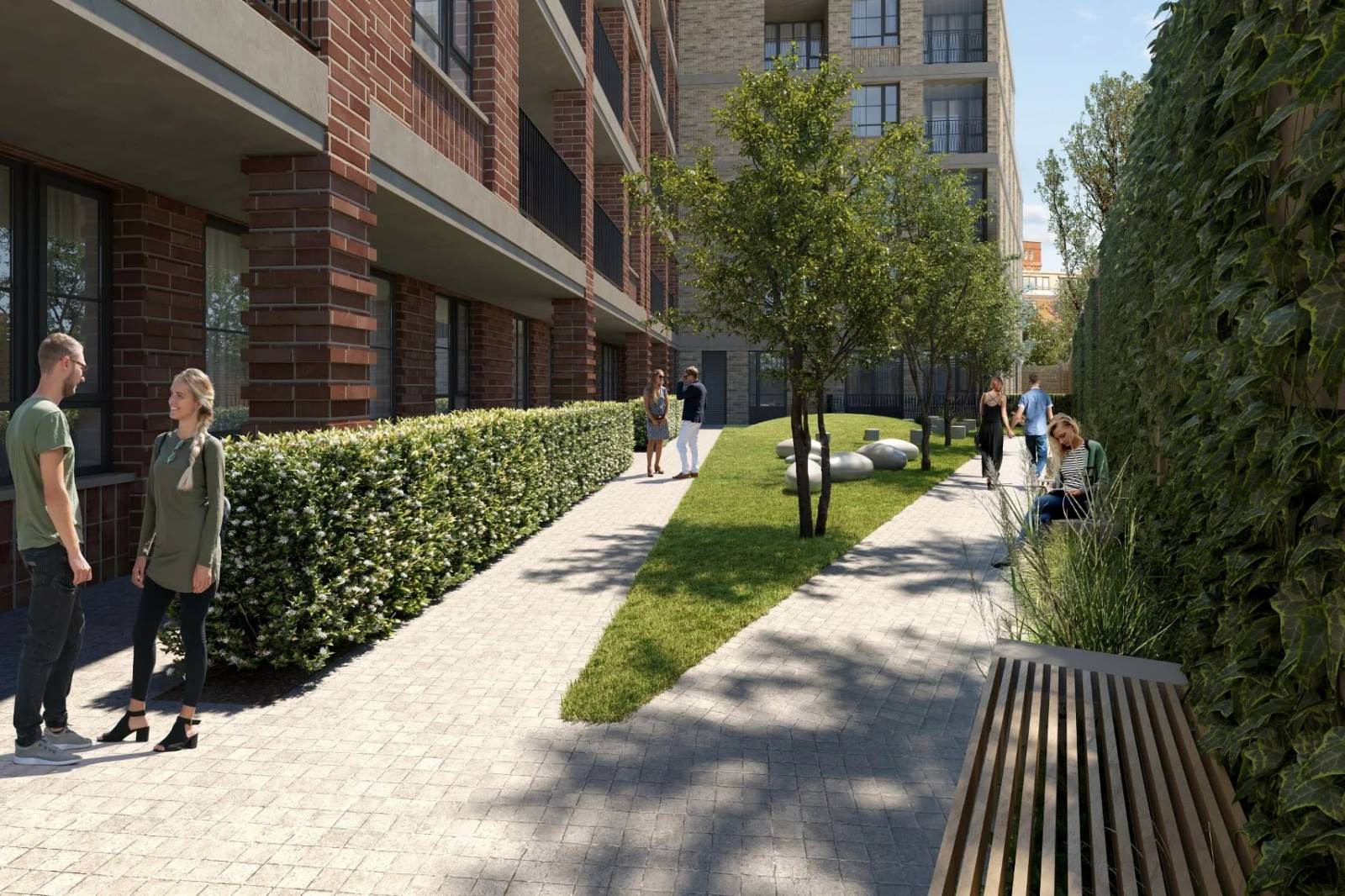 In addition, new supply is also on the rise. In fact, several market researchers report a 60% annual increase in stock, creating new opportunities for buyers, including those with compromised affordability.
Property Prices
Generally, the market is still in the early recovery phase. Average home prices fell by 1.1% in February 2023, meaning sellers, new build developers, and other key market players are adjusting to new market settings.
Interestingly, prime markets experience different trends as average home values are rising despite challenging market conditions. Prime new builds in London are a case in point, with 11.4% annual price growth in PCL areas. These markets significantly contribute to the overall market recovery as wealthy local and international buyers continue investing in new housing.
Was this article helpful?
Similar news you may like