International Investment Drives The UK Real Estate Market
Foreign investment continues to drive the house prices in the UK despite the inflation hitting 40-year highs and the anticipated market cooldown.
According to Halifax, an average house in the UK costs £294k, rising by almost 7% or £19k since the beginning of 2022. One of the core reasons behind this trend is the imbalance of demand and supply pushing the prices.
However, inflation in the UK is hitting 9.4% in the year to June 2022, the highest rate in 40 years. As a result, many anticipate a steep decline in the UK real estate market. Despite that, an influx of international investors might counter that trend and continue to drive house price growth.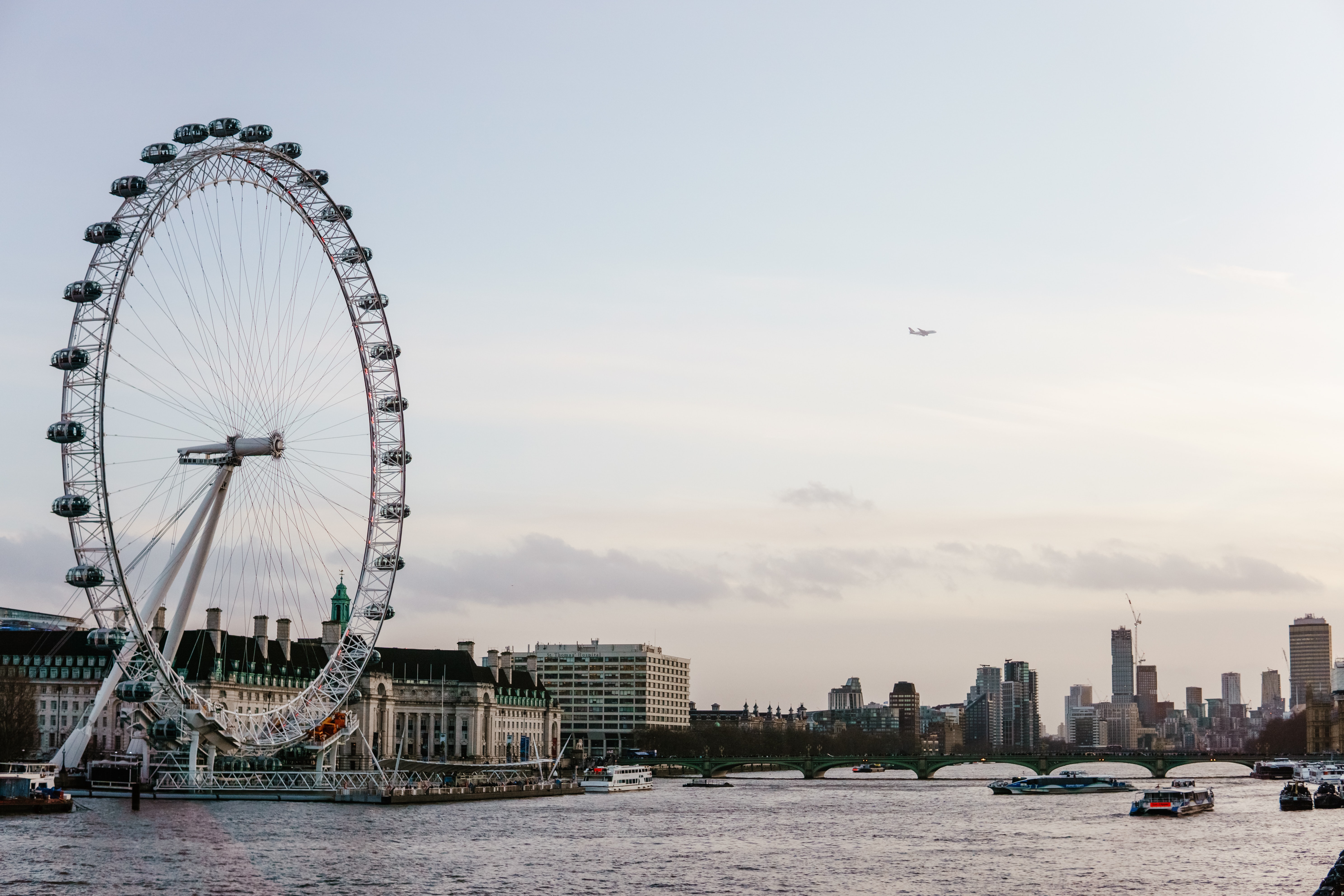 The decent data shared by Benham and Reeves suggests international buyers own almost 250k homes across England and Wales, accounting for just shy of £91bn worth of property.
International Property Market In London
London continues to lead the race regarding internationally-owned homes. According to Beauchamp, all top 5 property deals (£20m+) in 2021 were from Chinese billionaires.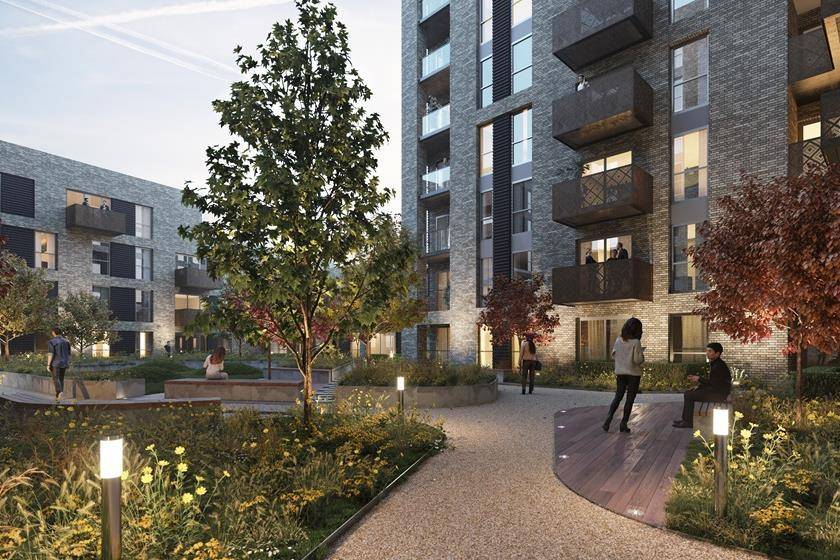 Following the global geopolitical uncertainty, many thought foreign investment in the UK would lag. However, Chinese investors might have picked up the slack.
Currently, more than 85k homes in London are internationally owned. The total value of these properties reaches a staggering £45.3bn as overseas investors continue to take advantage of the UK real estate market.
Despite international investment is a critical part of the market, we saw several attempts to deter an influx of overseas investment.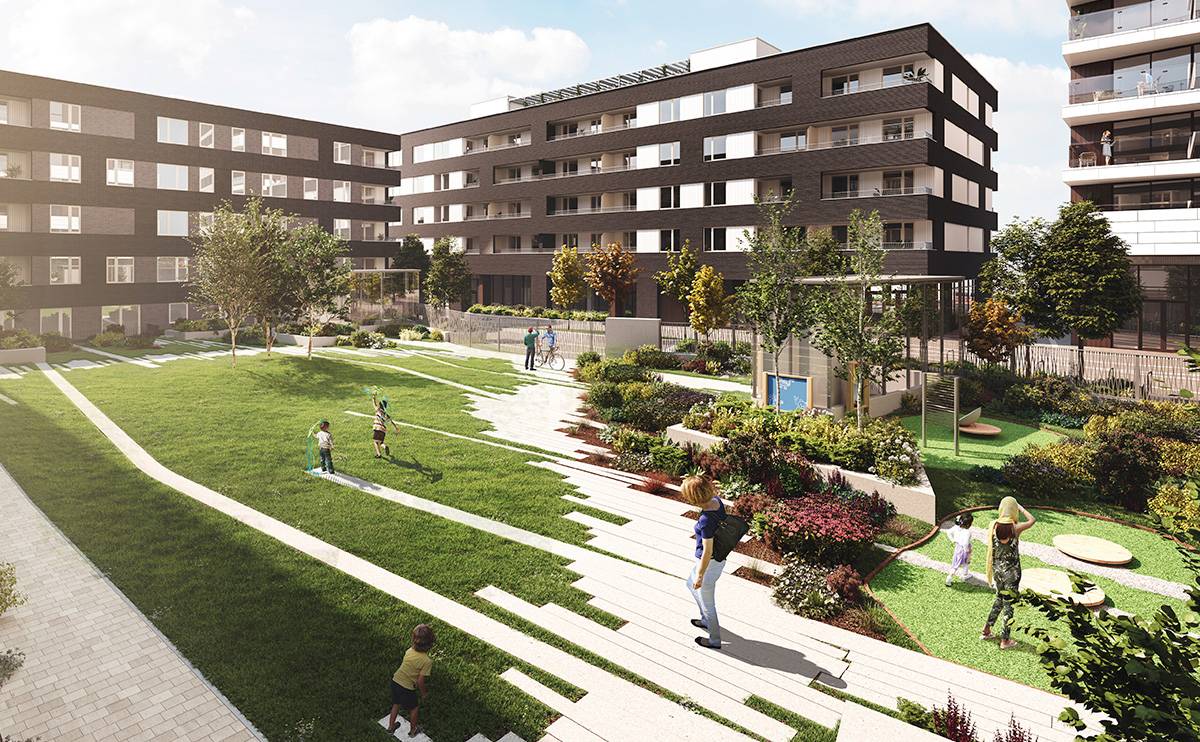 Starting 1 August, the new register of international homes managed by Companies House will force buyers to declare their ownership and give details about the beneficial owners.
Real Estate Specialists Comment
Cornerstone Tax says the UK property market is international, meaning it senses all geopolitical events. Even the easing domestic demand might not deter the house price growth as international demand continues to gather momentum and drives the market growth.
New homes in the UK are an exciting opportunity for overseas investors because of the drop in the pound value. As a result of local and international demand, house prices in the UK continue to rise, pushing unaffordability even further. Last year, many local buyers took advantage of the Stamp Duty Holiday. However, the rising average house prices made it more challenging than ever for new buyers to buy their first new homes.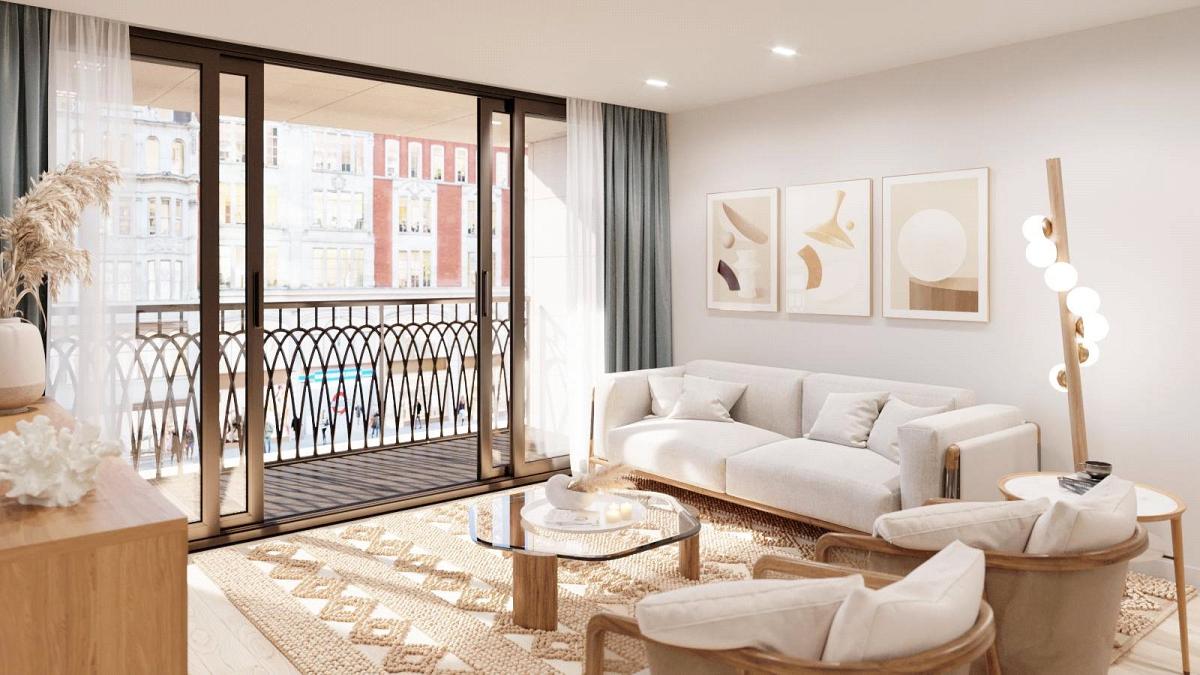 Cornerstone Tax says there is hope that more affordable new homes will come into the market. The latest figures show a 24% increase in the number of prospective sellers entering the market. As a result, this trend might rebalance demand and supply and ease the rapidly rising home prices across the UK.
Was this article helpful?
Similar news you may like