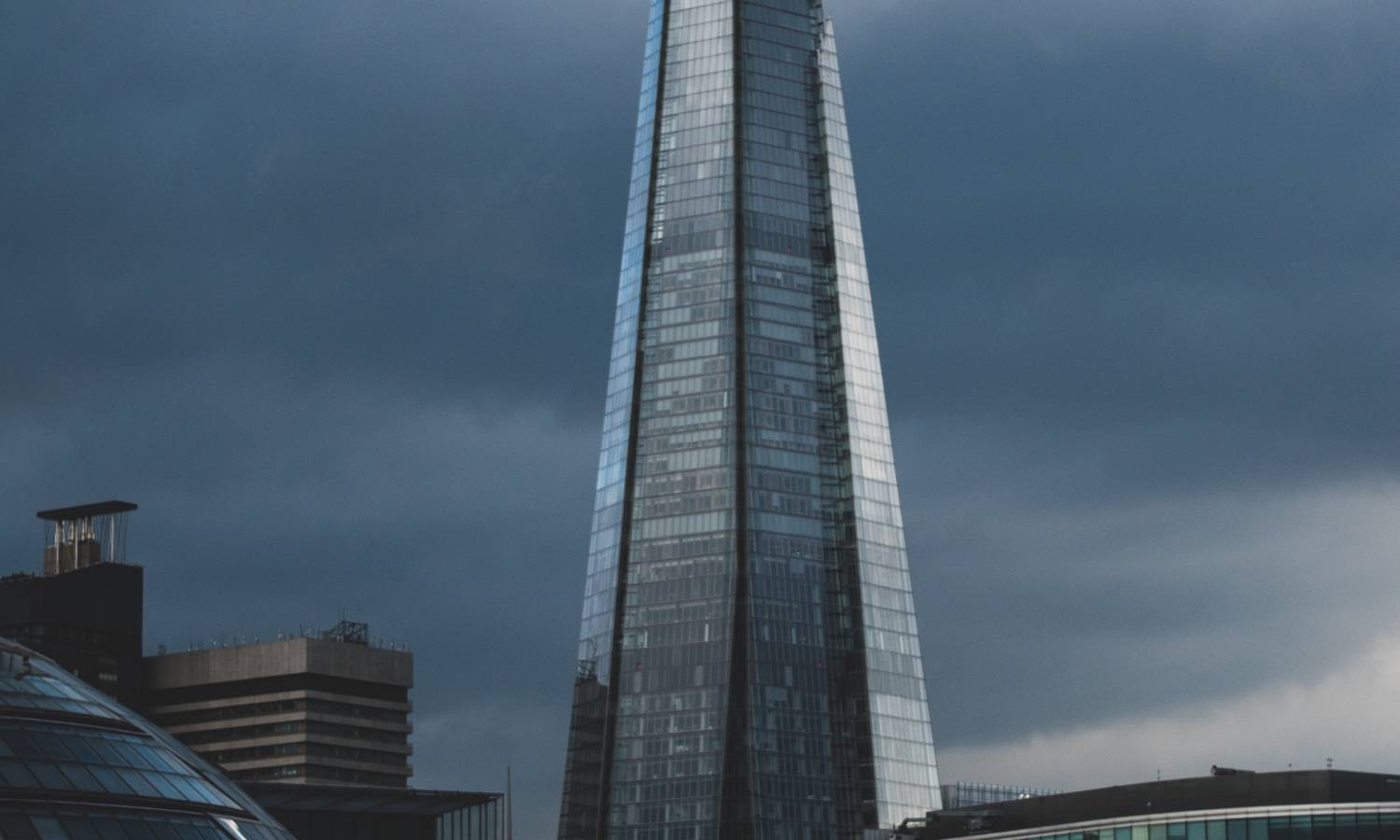 International Property Demand Returned To London In 2021
Following a steady decline driven by Brexit, stamp duty changes, and the pandemic, international demand property demand started gathering momentum in 2021.
Researchers at Henry Dannell studied property transactions from international buyers in London and analysed how the levels changed over the last decade.
International Demand In London In 2017 vs 2021
According to the research, 2017 was a heated year regarding international property demand in London. More than 31,600 property deals were attributed to foreign buyers in the capital that year. The numbers also meant a 21% annual spike in the market activity.
Since then, international property demand has been gradually declining until 2021 came.
We saw a 0.7% drop in international demand in 2018, followed by a 19% drop the following year, as new Stamp Duty changes took place and the Brexit finalisation appeared on the cards.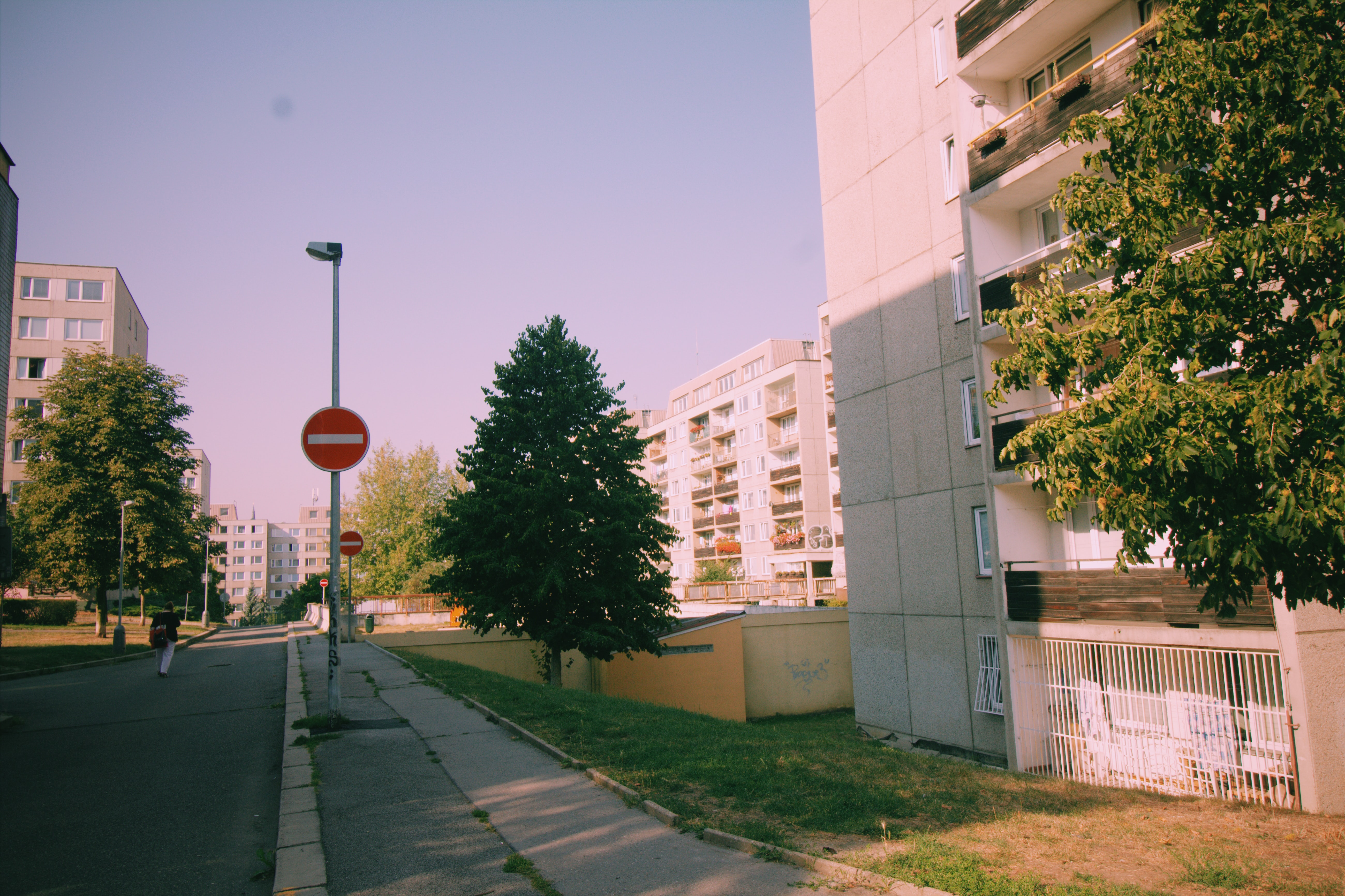 The levels dropped in 2020 again (-3.6%) when the pandemic hit, putting a halt to travelling and preventing buyers from coming to London.
According to the research data, we saw a little over 22,400 property transactions from international buyers worth £10.9bn in 2020.
However, 2021 saw international demand in London gathering momentum as travel restrictions eased and a return to normality appeared on the cards.
Foreign property transactions climbed by just 0.6% but increased in total worth by 4.8% and reached £11.4bn.
Professional At Henry Dannell Says
Henry Dannell highlight multiple factors affecting the international property demand after peaks in 2017. As a result, market values and volumes began to slide. The settings changed when 2021 came, with eased travel restrictions and settling dust following the Brexit.
The specialists expect the international demand in London to continue gathering momentum throughout 2022. Many international buyers secured their finance locally and won't be affected by Britain's increased interest rates, a critical concern for British homebuyers.
Was this article helpful?
Similar news you may like