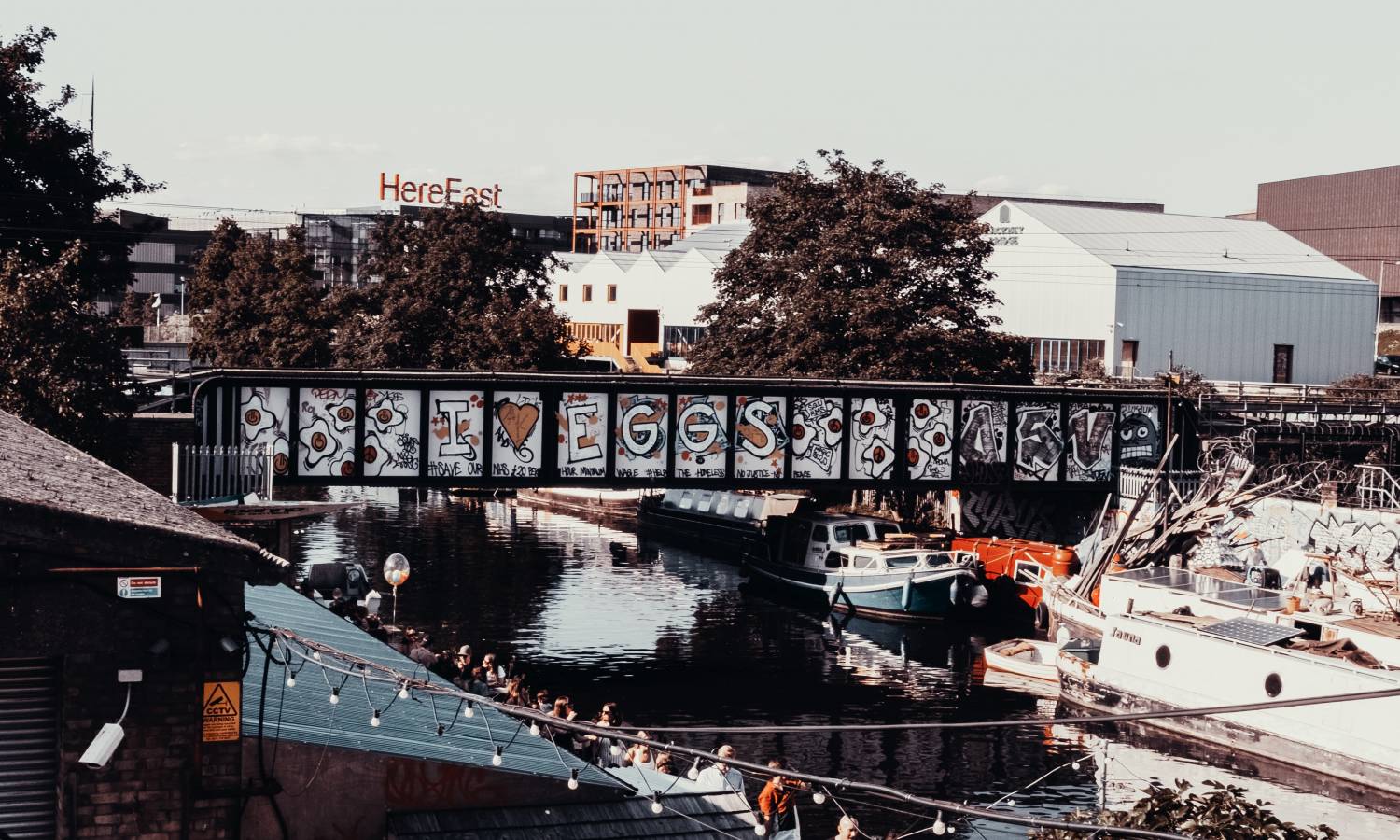 Most Attractive London Boroughs For International Buyers
Benham and Reeves revealed London boroughs that sustained throughout the pandemic and saw increasing demand from international property buyers.
London property lagged behind the wider UK market during the pandemic. But still, several London boroughs sustained and saw increased interest from foreign buyers.
Benham and Reeves analysed data by the Land Registry on the number of properties registered to international buyers.
The experts revealed how demand changed throughout the pandemic and found the most promising London boroughs concerning foreign interest.
Central Findings
On average, the number of properties registered to foreign buyers went up by 4% in 2021 against 2020 (85,451 homes vs 81,872).
Hackney in North London saw the most notable increase of 15% in international demand. Greenwich, Lambeth, and Tower Hamlets came next with a similar figure reaching around 9%.
What's more, the experts analysed the total values of homes registered to overseas buyers in 2021 and 2020. Perhaps surprisingly, total values reached £59.3bn last year, a £6bn uplift against 2020 when the pandemic hit.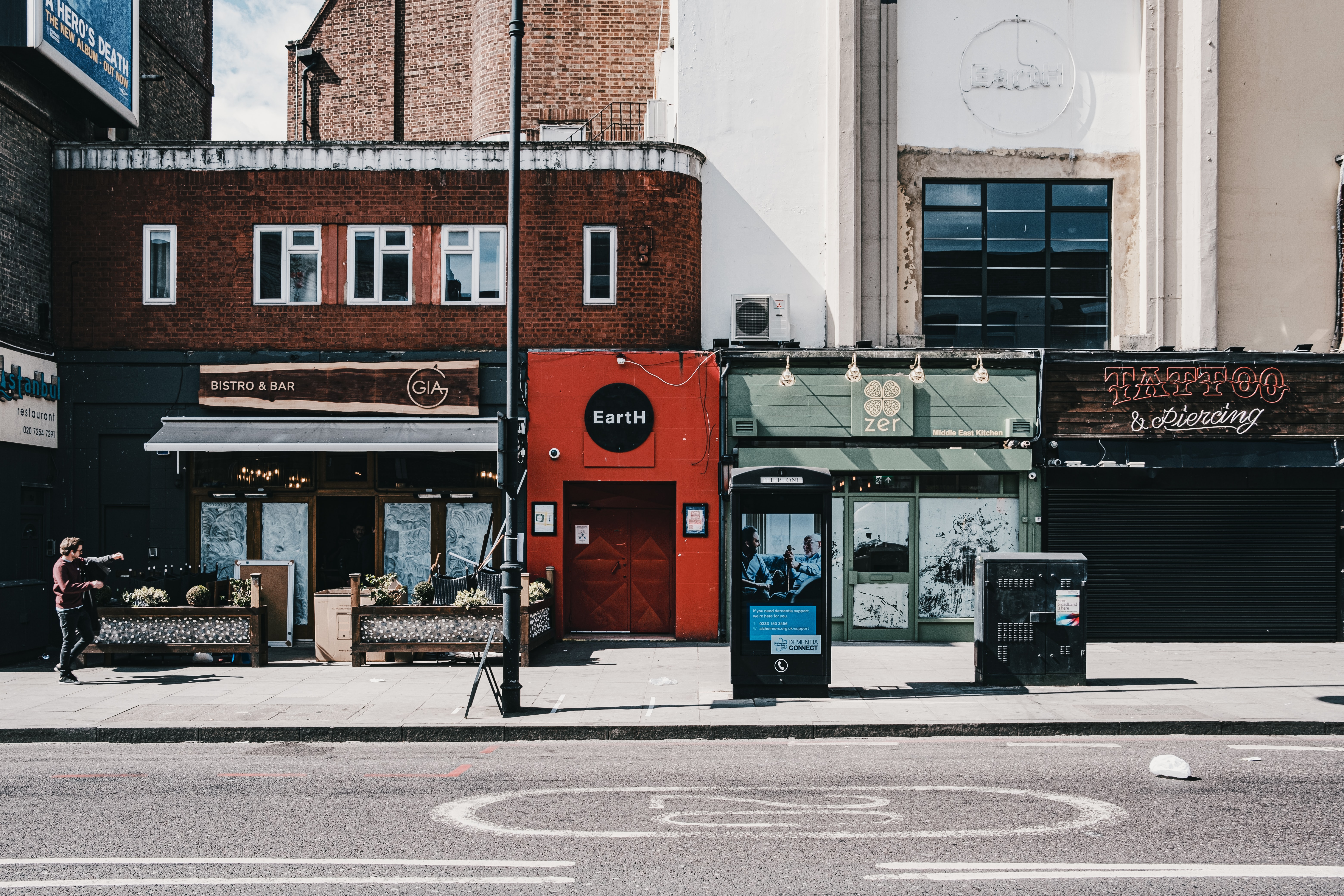 As for the values, Westminster outperformed other areas regarding total values of international property in 2021 (£12.5bn). Kensington and Chelsea came next with similar figures standing at £9.7bn. Camden and Tower Hamlets likewise showed considerable results with £3.4bn of international property values.
In addition, Westminster saw the most significant annual increase in property values registered to foreign buyers (+ £2bn in 2021 against 2020), followed by Camden and Hammersmith & Fulham with around £560m uplifts.
Surprisingly, only one London borough saw international property activity and values going down. Overseas demand in Haringey slightly fell by 1% in 2021, while values dropped by £5m.
Benham and Reeves Explains
Global pandemic and travel restrictions have understandably affected the London property market, including international deals. This has led to the capital lagging behind the wider UK marker throughout the pandemic. However, foreign interest starts gathering momentum in London again.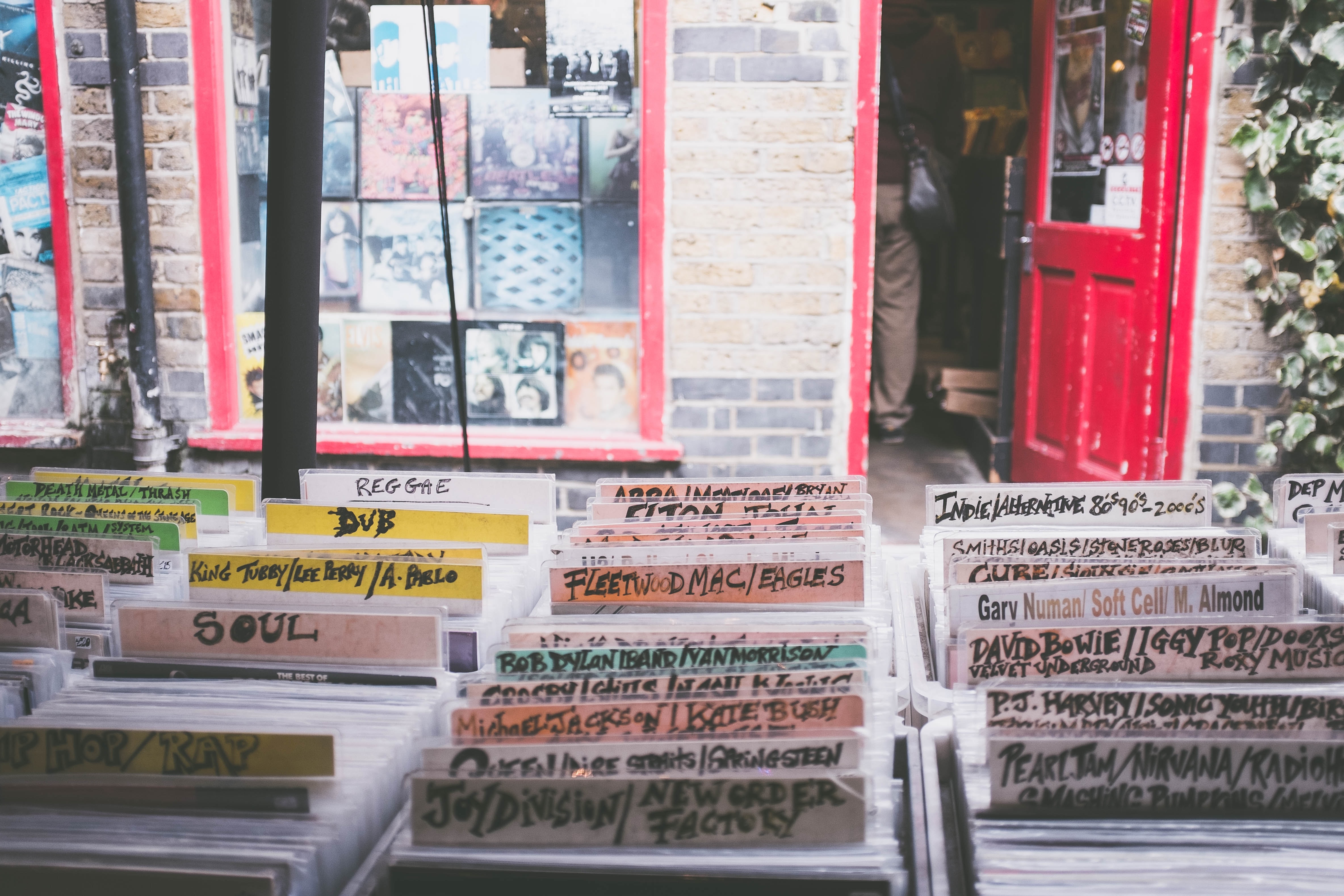 Both international property volumes and values spiked in 2021, reflecting clear trends of recovery for the property market in the capital, particularly the Prime Central London market. Benham and Reeves expects to see further proof of London being a destination of choice for international property buyers with different funds and backgrounds.
Was this article helpful?
Similar news you may like