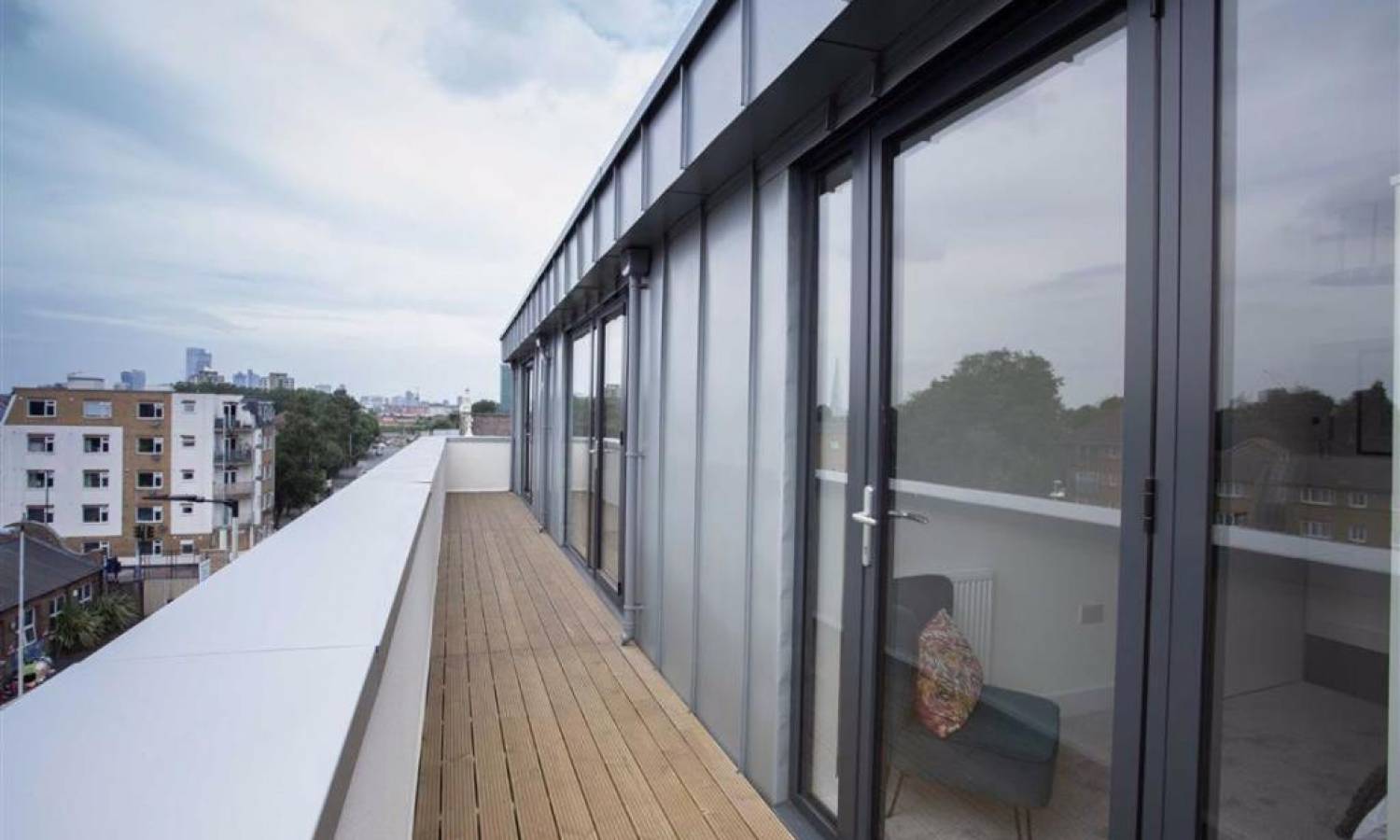 Lint Group's residential Milli House has been launched
One of the leading London real estate agents Kalmars revealed the launch of Milli House residential development in South Bermondsey.
Creative developer Lint Group delivers 9 apartments across 3 floors at Milli House in a promising and upbeat London district of Bermondsey. There are spacious 1-, 2-, and 3-bedroom apartments and duplexes ranging from 569 square feet to more than 1,100 square feet. All of the residences are finished to a high specification and feature open-plan spaces that create additional space yet maintain a cosy feel. Each apartment also benefits from a balcony.
Prospective buyers can get a 1-bedroom apartment starting from £450k, while prices start from £695k for a 3-bedroom apartment.
There is a possibility to view 2 show homes available at Milli House. They can help savvy buyers discover the fine selection of apartments available for purchase. The 2 show homes are 749 square feet 1-bedroom apartment and spacious 3-bedroom 1,025 square feet apartment. Each of them represents the creative approach and original design that runs throughout Milli House. Each residence at the development also boasts large windows filling the rooms with plenty of natural light.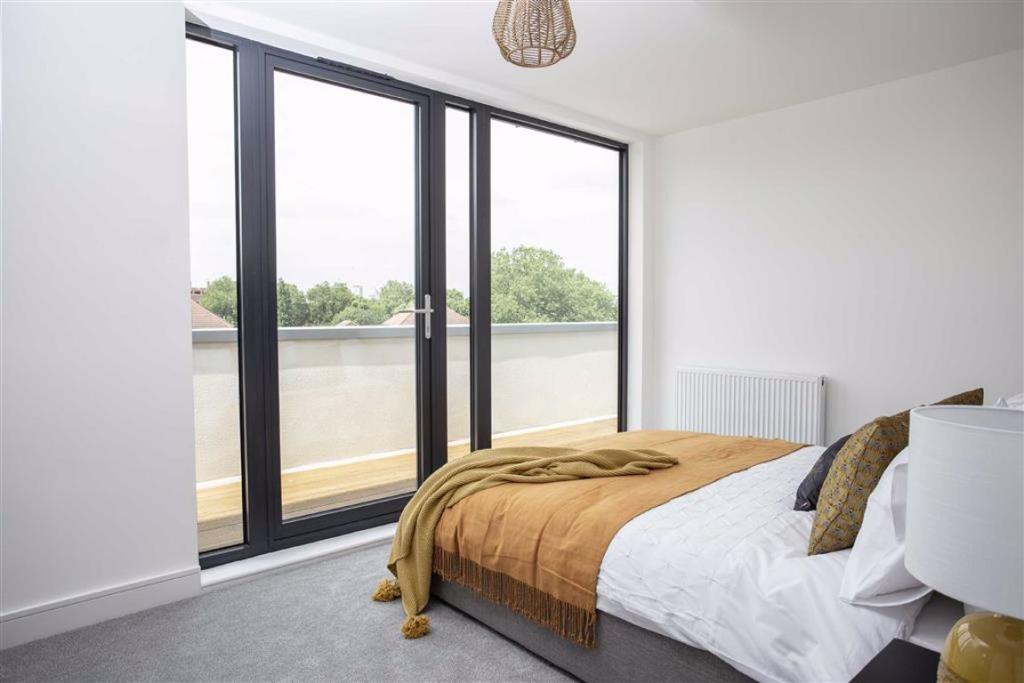 Rizz Patel of Lint Group says that the company started working with Kalmars during the acquisition of the site, and they are «thrilled» to welcome residents into their new homes. Patel thinks of Milli House as an excellent opportunity for prospective buyers who crave being in the middle of London action and efficient distance for commuting to the working centres in London.
Marc Faure of Kalmars says that they are honoured to do business with Lint Group on the sales of new homes at Milli House. New residences «epitomise» the vivid regeneration underway in the wider area with their bright and state-of-the-art interiors. Faure highlights the classy show apartments and says that the company eagerly awaits to welcome new buyers.
Was this article helpful?
Similar news you may like