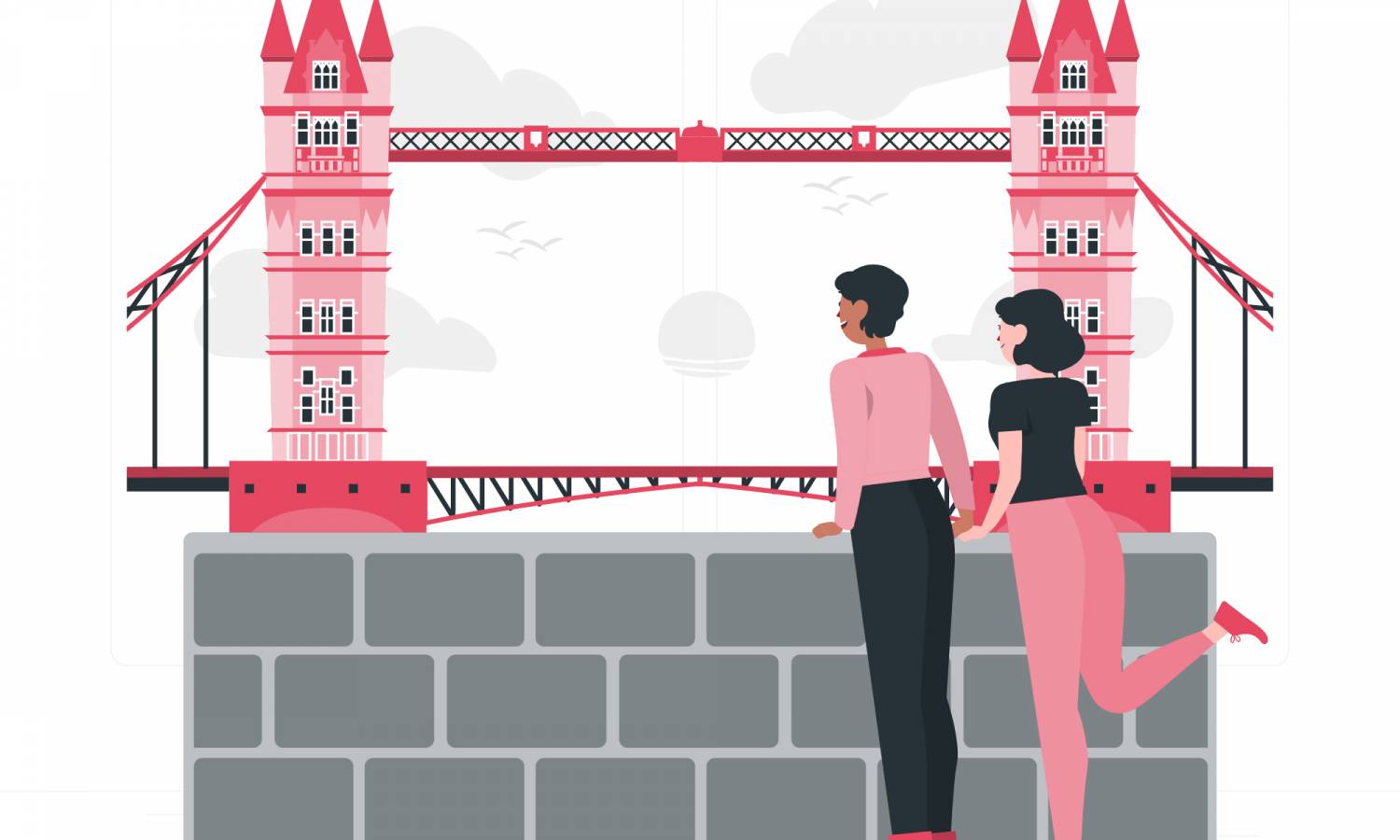 Location matters: 5 reasons to review areas around London new builds
We share 5 reasons why location matters and why to choose London new developments with 1newhomes and our helpful price, area, size filters and other handy features.
When considering a property purchase in London, most buyers face challenges during the very first steps, including the selection process or a simple outlook on the market.
For example, many international buyers and locals can hardly do their market review without third party assistance. Moreover, the available services often combine secondary properties with new builds, single flats with full-size developments, London homes with properties across the UK.
As buying a property is the most significant purchase in life, ambitious buyers need to make only well-informed decisions. Choose London new homes effortlessly, gain relevant and helpful insights about new developments and the area around, feel no pressure from anyone or anything, and avoid the rush or hasty decisions.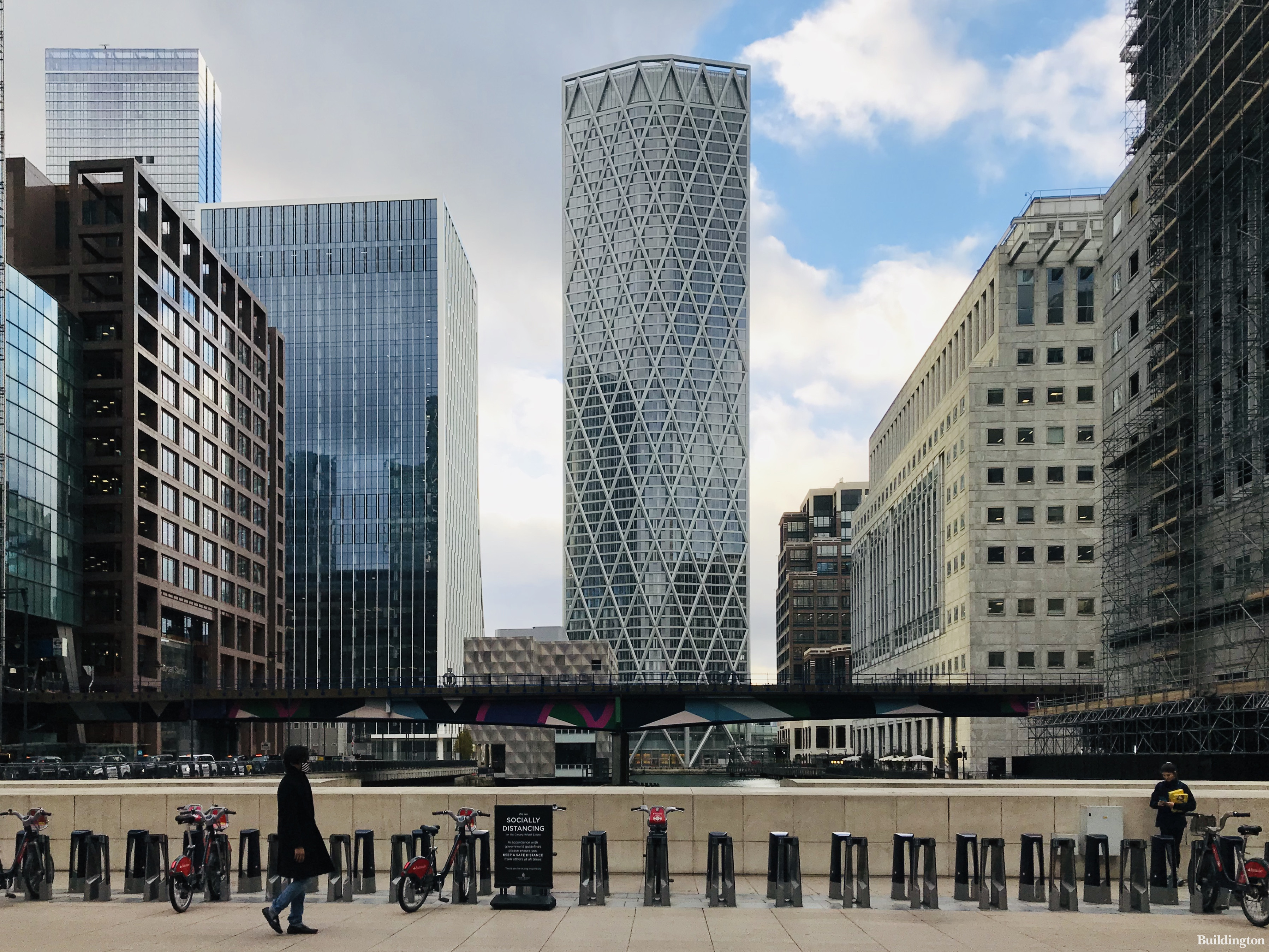 One of the most crucial things about new builds is the area around the development. Buyers can filter the new homes by desired London neighbourhoods and zones or search on a map of London new builds. Indeed, location matters, and here are 5 reasons why:
Return on Investment (ROI)
Buying a new home is essentially an investment purchase simply because it can be sold later for a different price, depending on various factors.
One of the most influential factors affecting ROI when buying real estate is the location. Sought-after London neighbourhoods offer considerably higher returns. Property in Kensington and Chelsea is a case in point: specialists predict an average property in the borough to increase by £116k in 2022 alone.
Transport infrastructure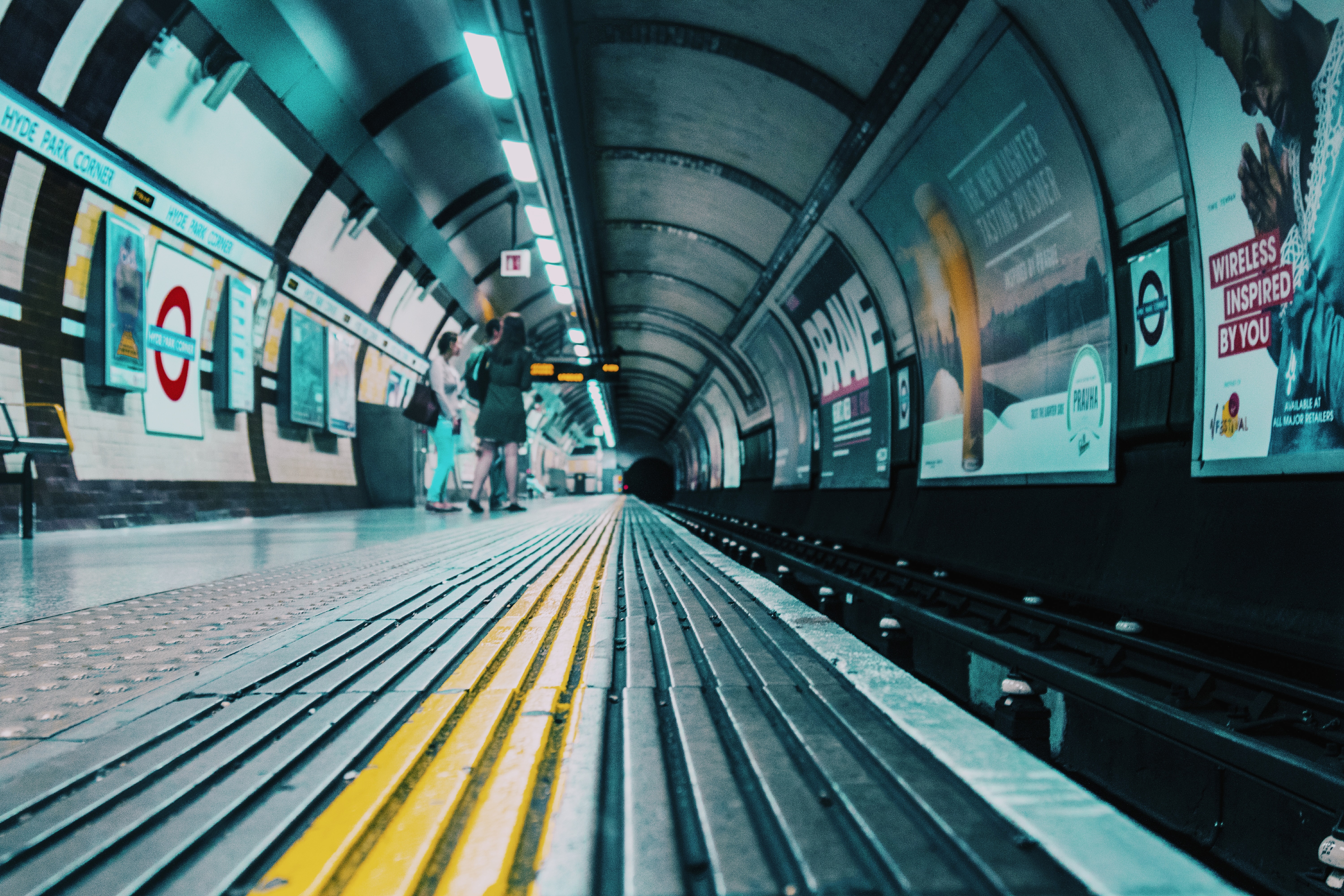 London is a well-connected city, although some areas might lack quick connections.
For example, when considering buying a new home in London Zone 4 or farther away, be sure to check local commute times, nearest subway stations, or bus routes to avoid unwanted daily costs.
Local communities
It is little surprise that London neighbourhoods are different: from more affordable North London suburbs to demanding and vibrant Prime Central London luxury estate.
Undoubtedly, communities in the areas likewise differ from one to another.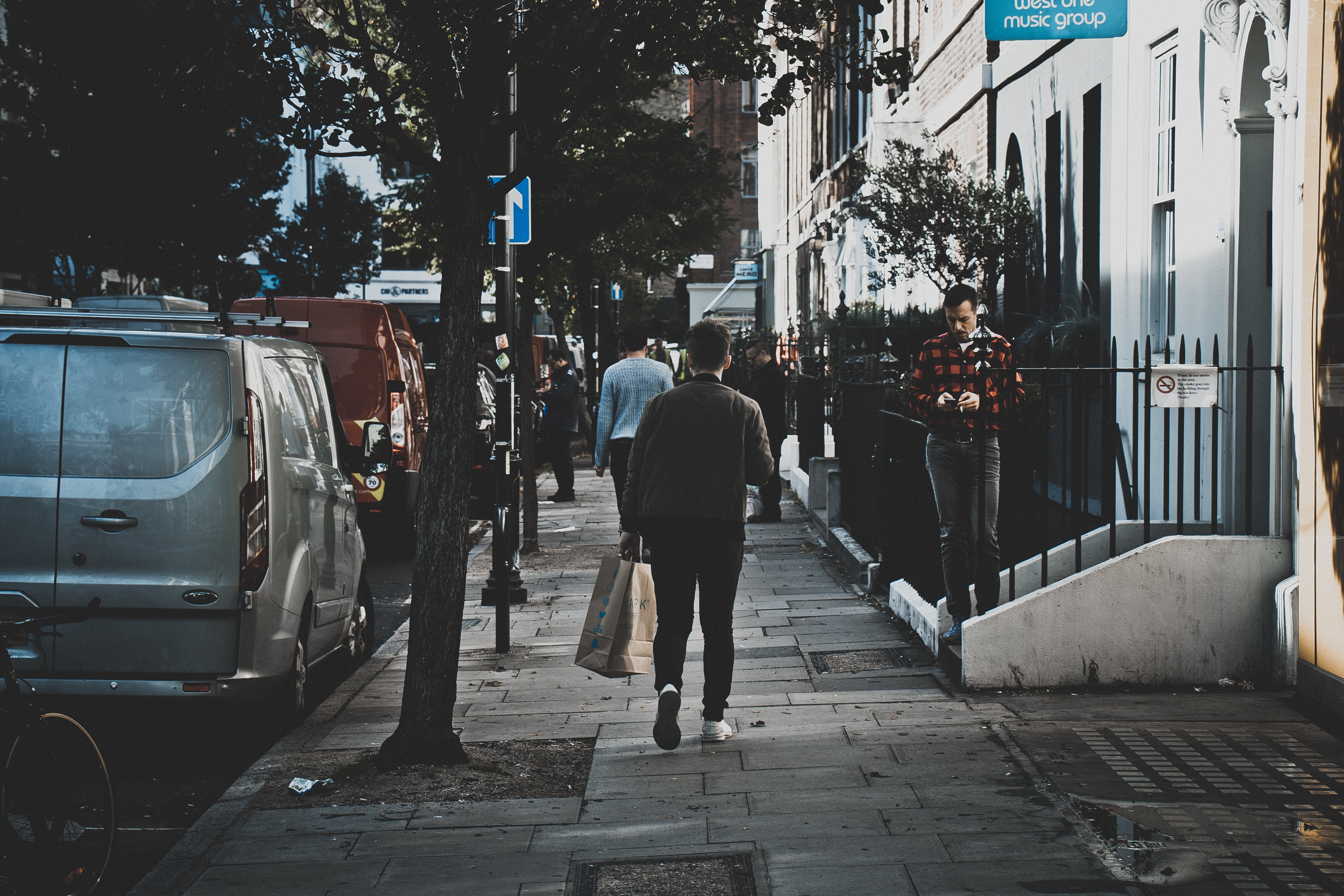 Residents in Central London have demanding lifestyles with high living standards, while many creatives find peace in East London boroughs such as Tower Hamlets.
Vistas and skylines
London boasts many world-renown sceneries and skylines: you can hardly find a person who sees a picture of magnificent Big Ben and does not know its location. Canary Wharf, City of London, or Tower Hamlets are among the sought-after London boroughs with stunning vistas.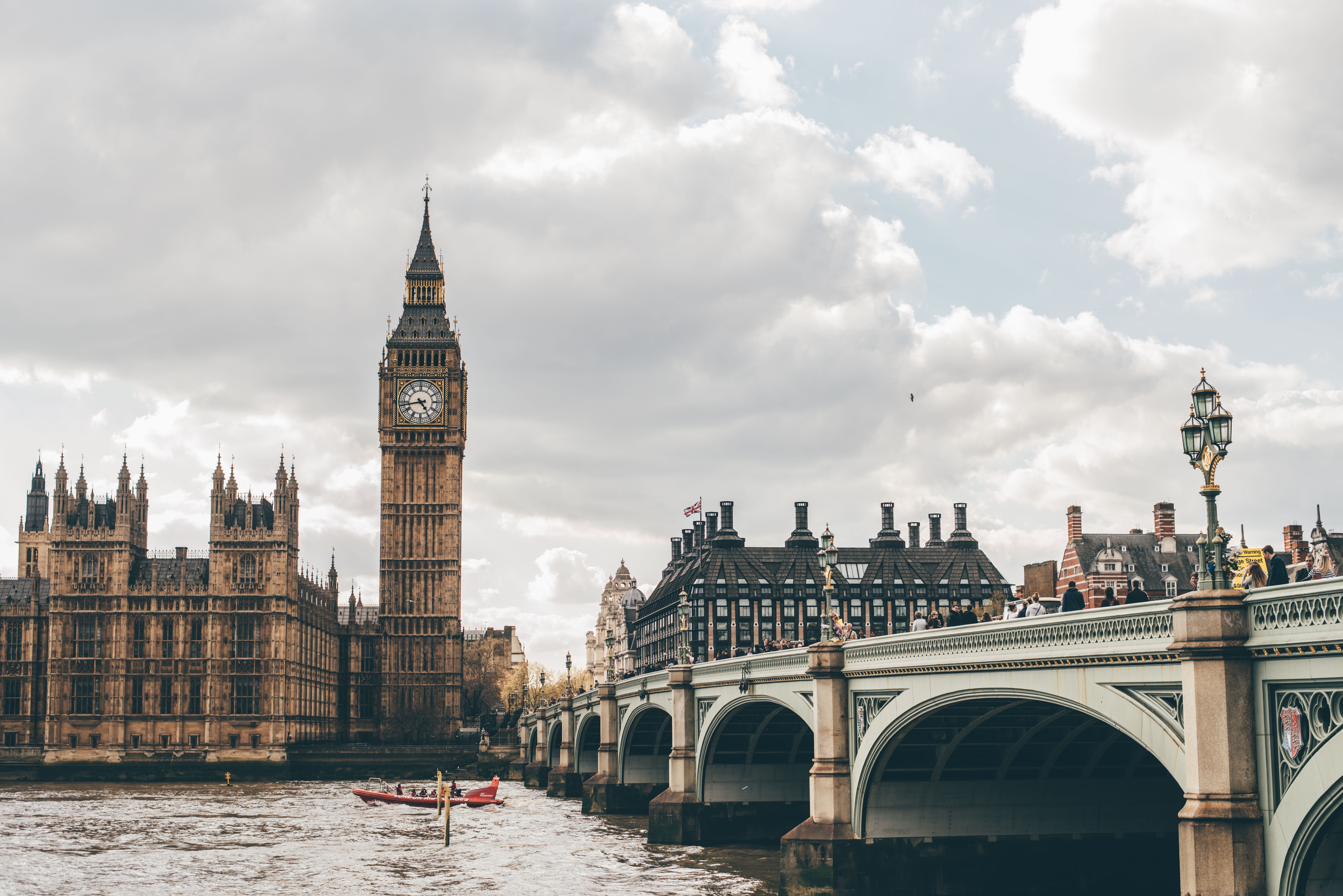 Moreover, those who enjoy riverside walks or look for peaceful parks will find them and more in various locations, including Wandsworth, Battersea, and Greenwich.
Local facilities
Once you have every amenity you need at your doorstep, a lot of hustle disappears, freeing up time for productive activities. No wonder developed neighbourhoods sometimes turn into so-called urban villages and offer everything residents need and benefit the neighbouring areas at the same time.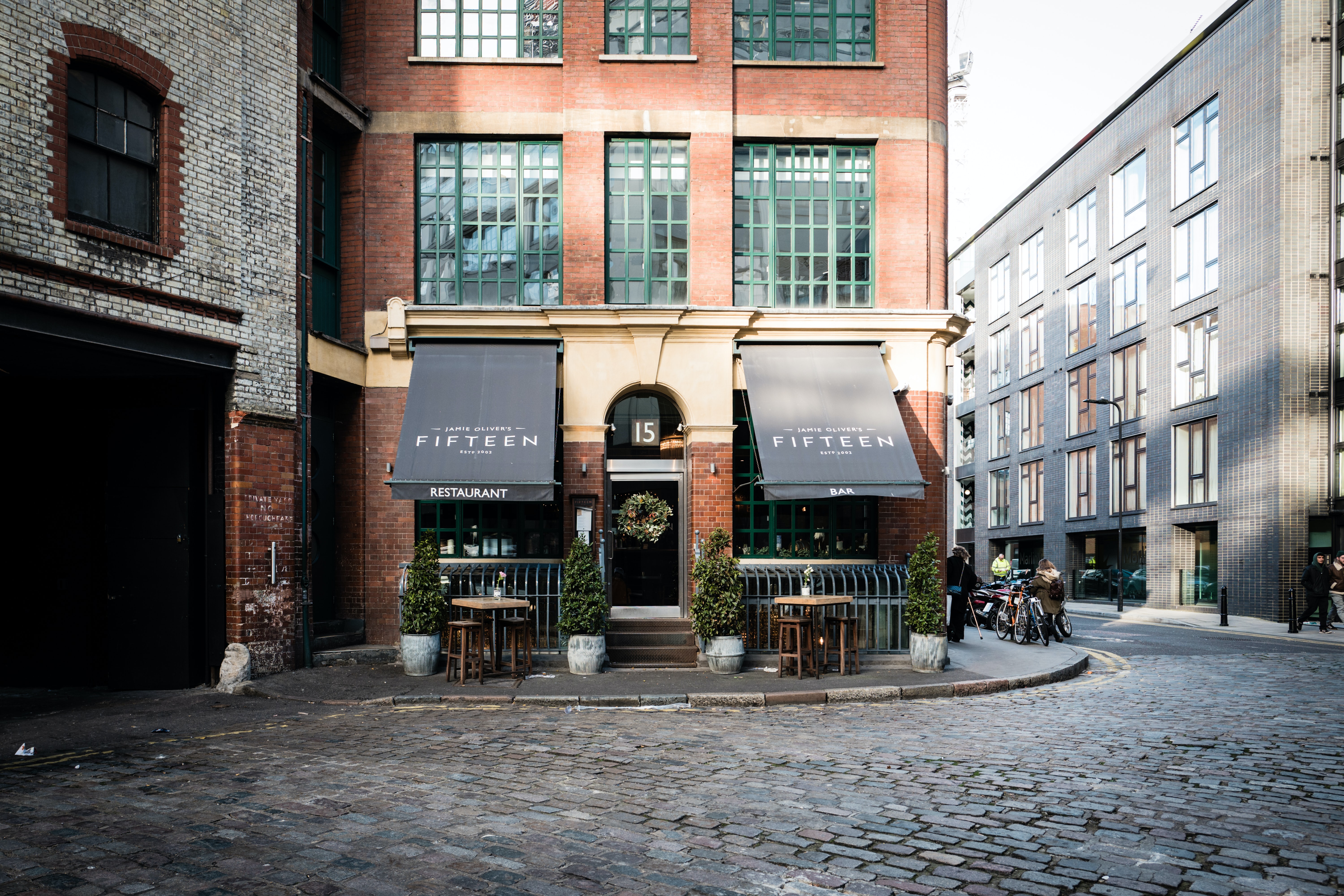 But not everyone wants or needs all possible facilities nearby: it is enough to check if the area has decent shops, supermarkets, pharmacies, schools, and hospitals.
Location: quick tips
Do not rush when choosing an area for living. Do easy research, read area guides, or even ask locals about it if possible.
Monitor the market by looking through new developments with filters or reading London real estate news to keep up to date with the industry: both rental and sales property prices vary across London boroughs.
Find out helpful insights about areas in our London neighbourhood guides.
Was this article helpful?
Similar news you may like