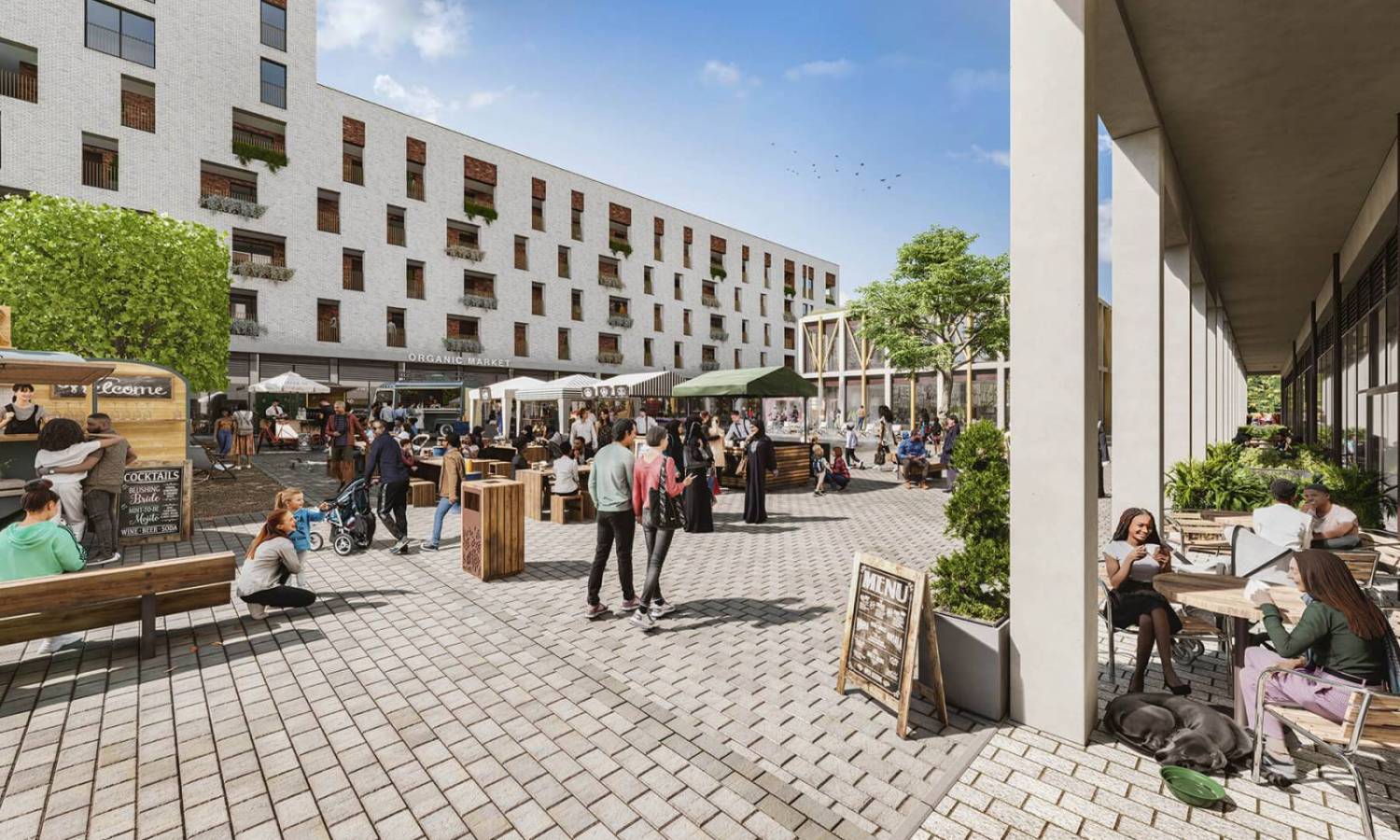 London House Prices Dipped In February 2023
Property prices in London adjusted and dropped by 0.1% last month, while UK home values enjoyed a steady upward trend.
An average home in the UK costs £365k, rising by £3,000 last month. In turn, London homes experience marginal drops, with average home values hitting £680k
London House Prices Dynamics
Average values of new houses for sale in London dipped by 0.1% last month and hit £680k, bringing the annual growth level to 2.5%.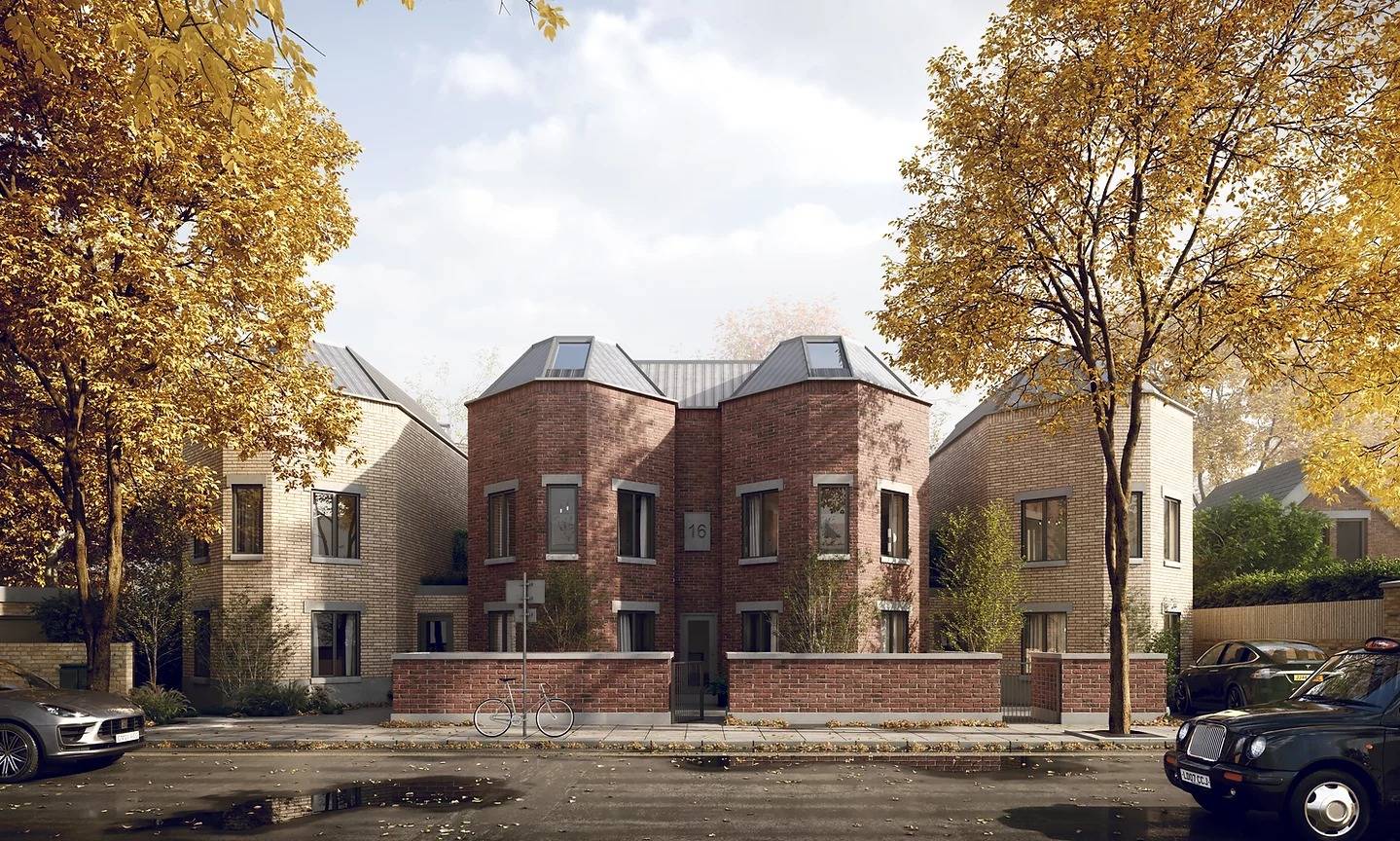 Today it takes 70 days to secure a new home for a buyer in London, which is a solid boost to 74 days in January 2023. Interestingly, it took buyers just 57 days to complete a home deal in early 2022.
London Property By Neighbourhoods
Only two London areas saw asking prices fall over the past 12 months. New homes in Kensington and Chelsea became 1.8% more affordable, with average prices hitting £1.67m. The second one is Richmond upon Thames in South West London, with average home values (£900k) falling by 0.7% in 2022.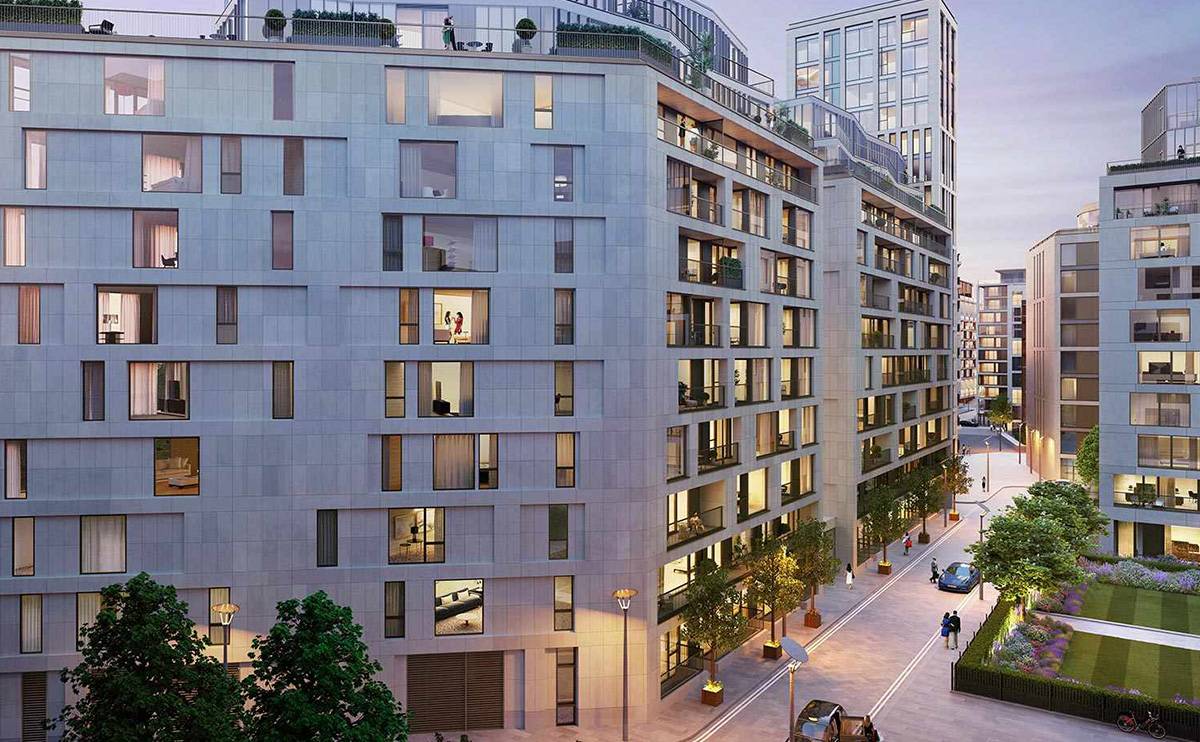 In turn, new flats and houses in Camden saw a staggering 13.4% spike in home values and hit £1.1m. This trend is hardly surprising as Camden welcomes an influx of buyers and property developers into the area and has entered the £1m neighbourhood club in the capital.
Barnet comes next, with average property prices climbing by 6.8% in 2022 and reaching £711k, which is in line with London averages.
Specialists Share
The real estate market in London slightly lagged behind the rest of the UK during the pandemic. The recent trends, however, suggest that the market is recovering and gathering momentum, as we've seen strong and consistent demand in early 2023.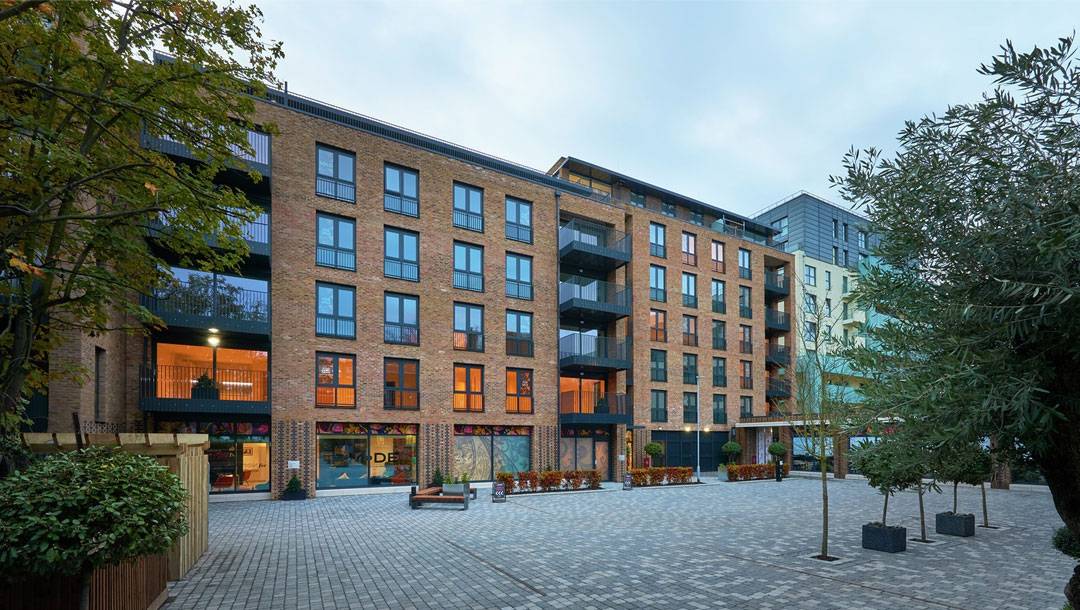 Experts partly attribute this trend to the end of the pandemic-inspired exodus of London buyers searching for spacious suburban properties. This reversal is driven by the return to usual market settings after the pandemic and the disastrous mini-budget in late 2022.
Local and international buyers are once again enjoying the enormous benefits and convenience that London living boasts.
Was this article helpful?
Similar news you may like