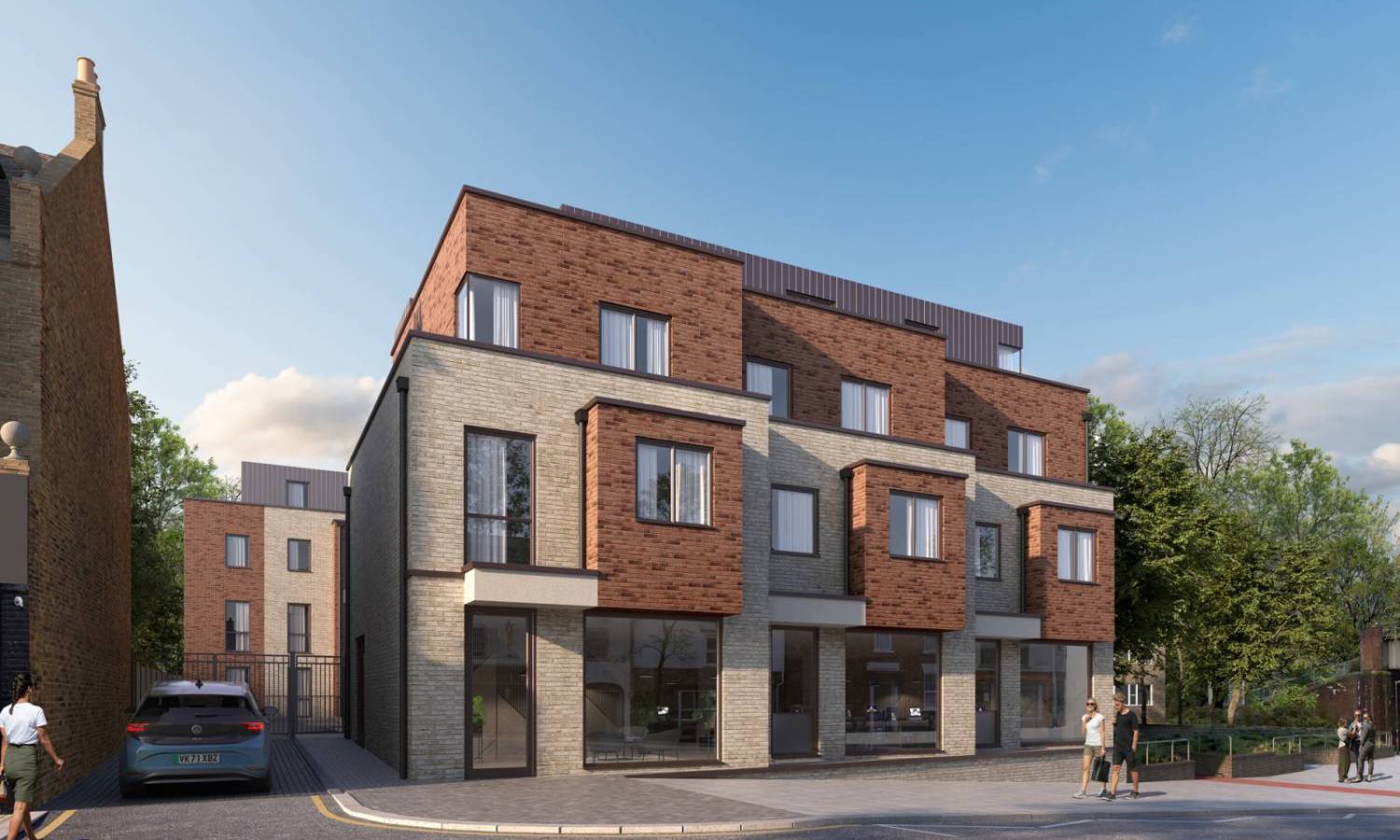 London New Builds: Key Market Stats Of 2022 And 2023
We analysed the London property market performance in the new build sector and revealed the most intriguing trends that dominate the market.
Generally, the property market in the capital experienced severe turbulence over the past several years, starting with the pandemic and then facing skyrocketing interest rates in H2 2022.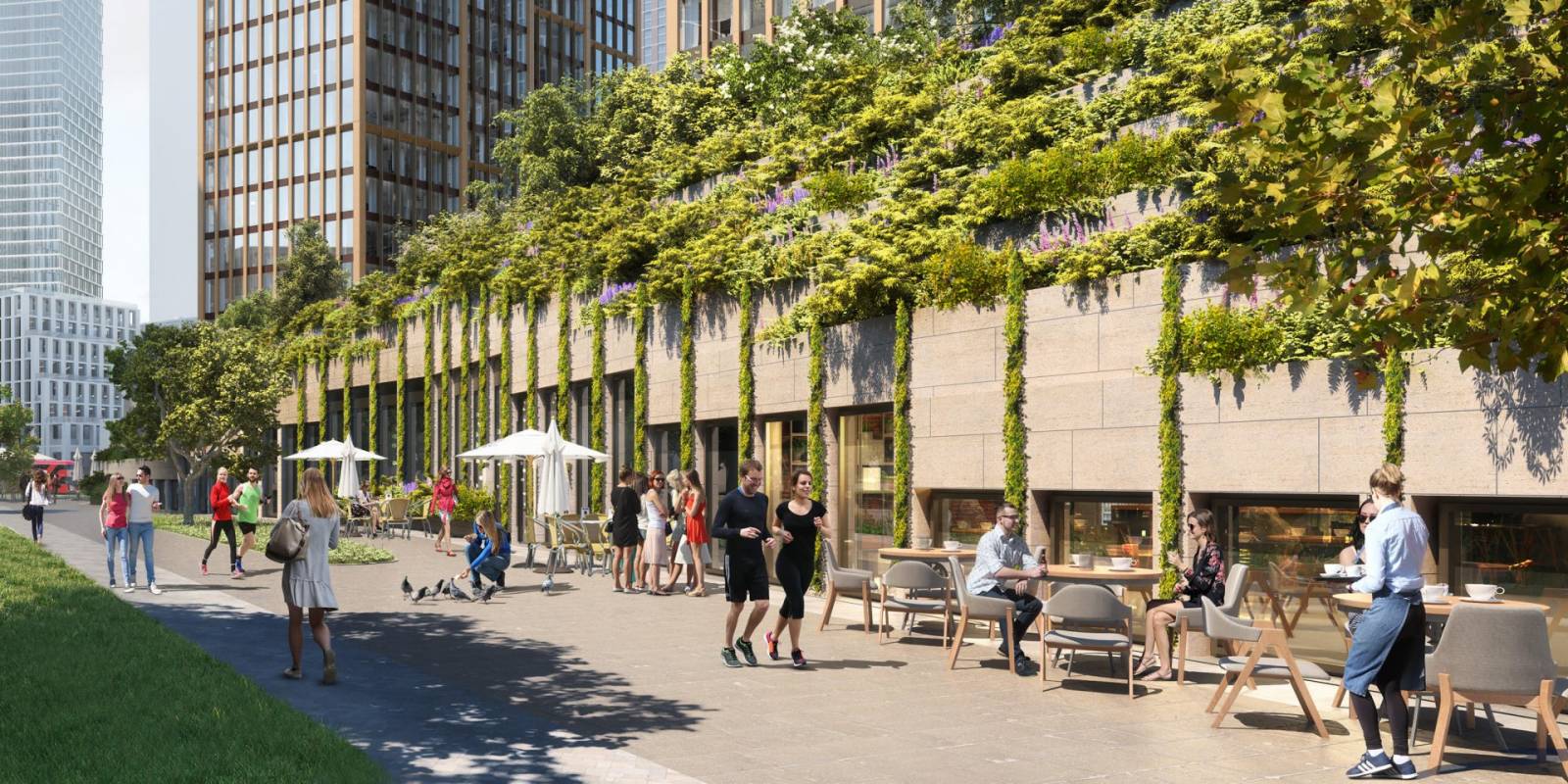 However, key market stats reflect the resilience of the property market, including new builds in London, as demand, supply, and average prices are in line with typical averages seen before the pandemic hit. What are the key market stats?
New Developments In London: A Breakdown
Our recent market data reveals several curious trends dominating the new builds market in 2022 and 2023. Unsurprisingly, these numbers often correlate with the stats for other property markets, such as secondary homes and rental properties in London.
We saw 147 new developments launched in the capital in 2022.
22% of launched new builds were prime developments with luxury amenities such as on-site swimming pools.
70% of these luxury properties are located in PCL and reflect the strong demand for prime new homes in London.
In total, 20% of people looking for a new home at 1newhomes opted for the luxury sector.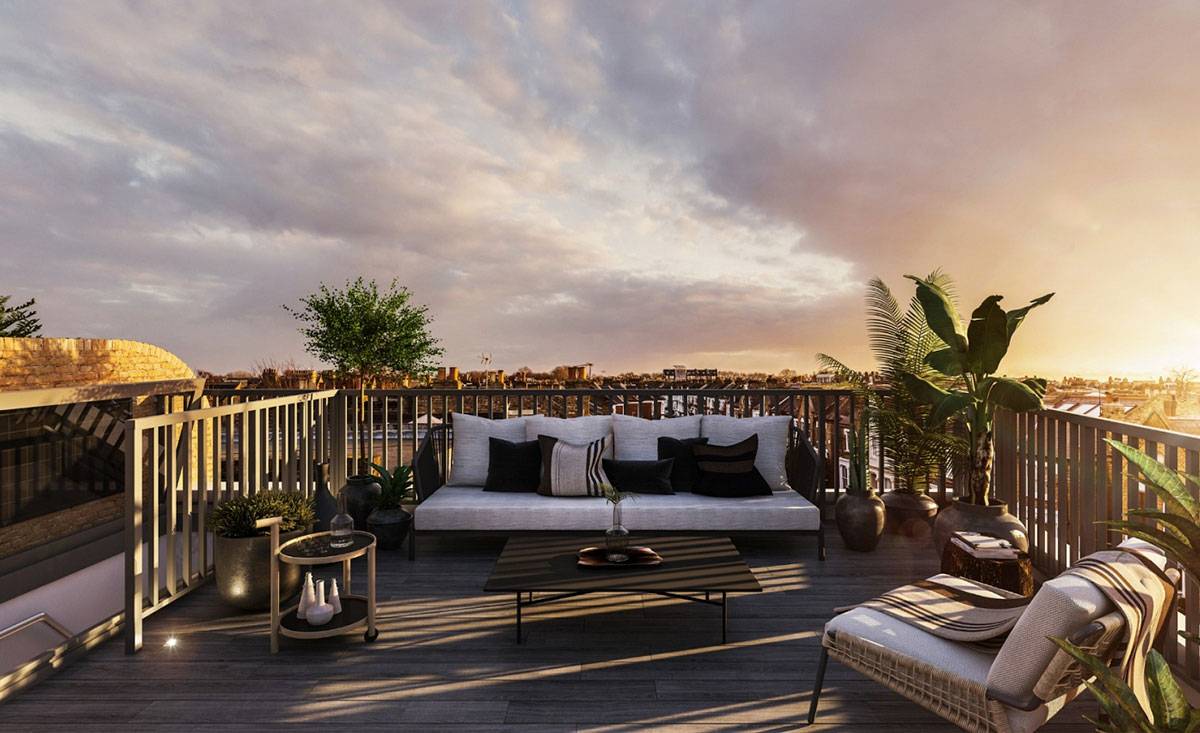 Moreover, price trends and buyers' appetites are also changing in line with the market.
40% of users at 1newhomes searched for 1-bed apartments in London
30% of buyers looked for 2-bed properties.
The rest 30% opted for 3-bed family flats or bigger apartments and houses.
Average property prices spiked by almost 8% against the backdrop of rising mortgage rates and the cost of living squeeze.
Typical prices for new homes in London reached £590k.
What Do These Stats Mean?
Our recent data at 1newhomes suggests that the property market in London experienced turbulent months of ups and downs in the past few years. However, it shows resilience as the market offers new opportunities in challenging settings.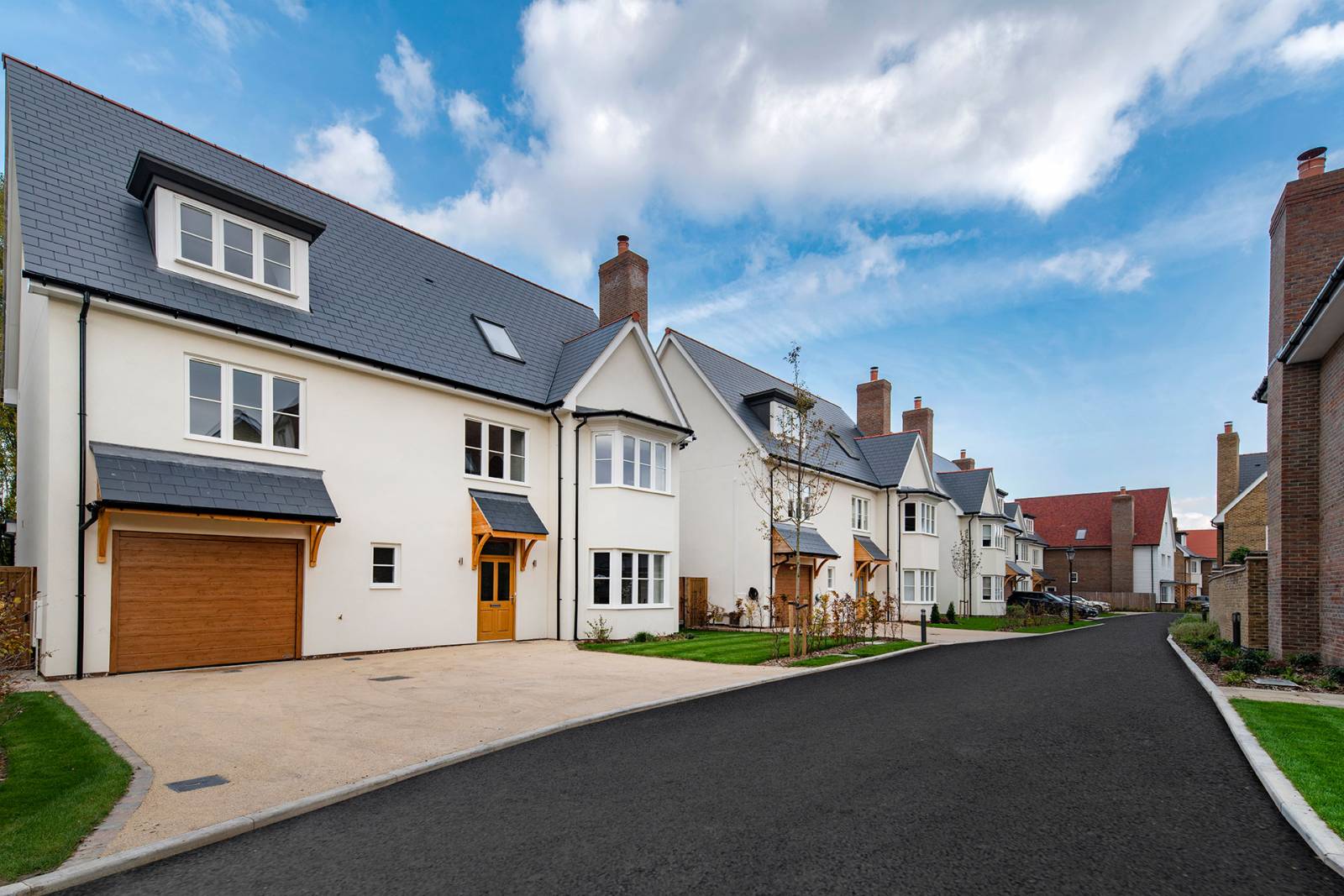 Many international investors and buyers entered the property market in the capital in late 2022, attracted by marginal drops in average prices and the weakening of the Pound. These trends helped sustain the overall market health in 2022 and continue to support its recovery in 2023.
Was this article helpful?
Similar news you may like