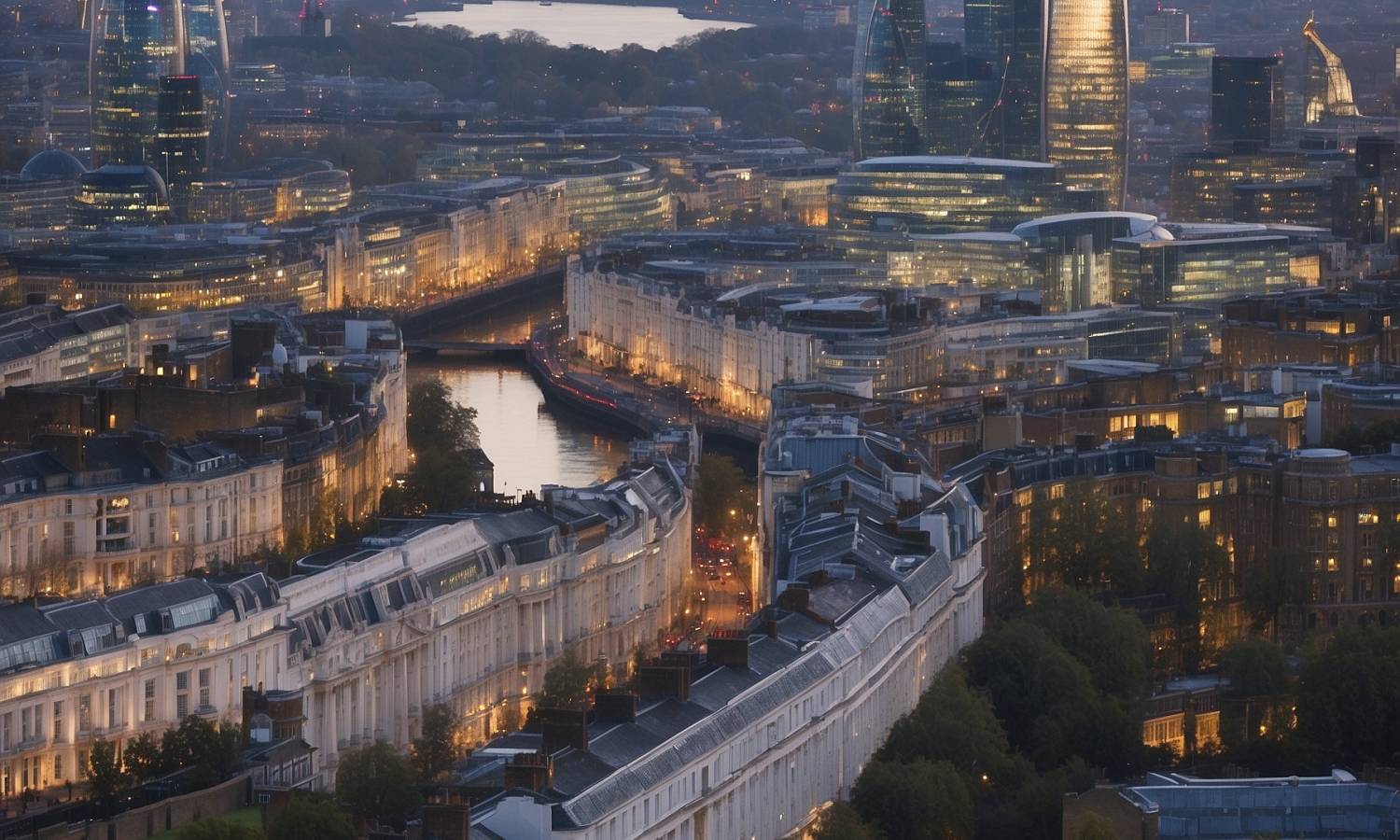 London Housing Market: Resilience and Growth on the Horizon
Projections for the next five years indicate a 3% dip in the average UK house price for 2024, following a 4% decline this year.
In 2023, London's property values exhibited unexpected resilience, finding stability as mortgage markets settled during the spring and autumn months.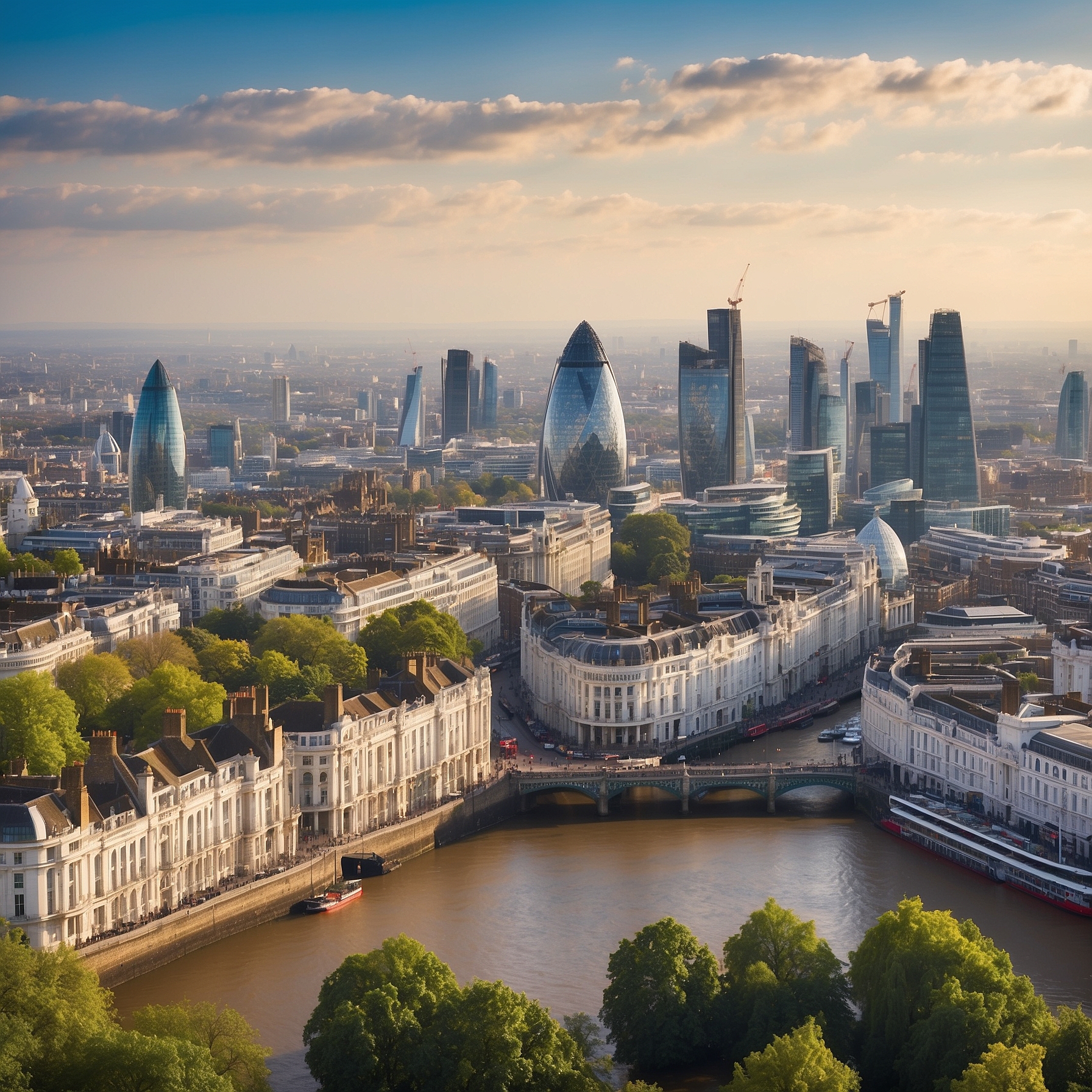 Despite the disruptions caused by Liz Truss's mini-budget over a year ago, the cumulative decrease in property values is estimated at approximately 7% from the previous autumn to the close of 2023.
Anticipating an economic shift, the Bank of England is set to implement interest rate cuts in the latter half of 2024, projecting a reduction in the base rate to 4.75% by the year's end, down from the current 5.25%. In response to persistent inflationary pressures, the central bank has hinted at an extended period of elevated interest rates.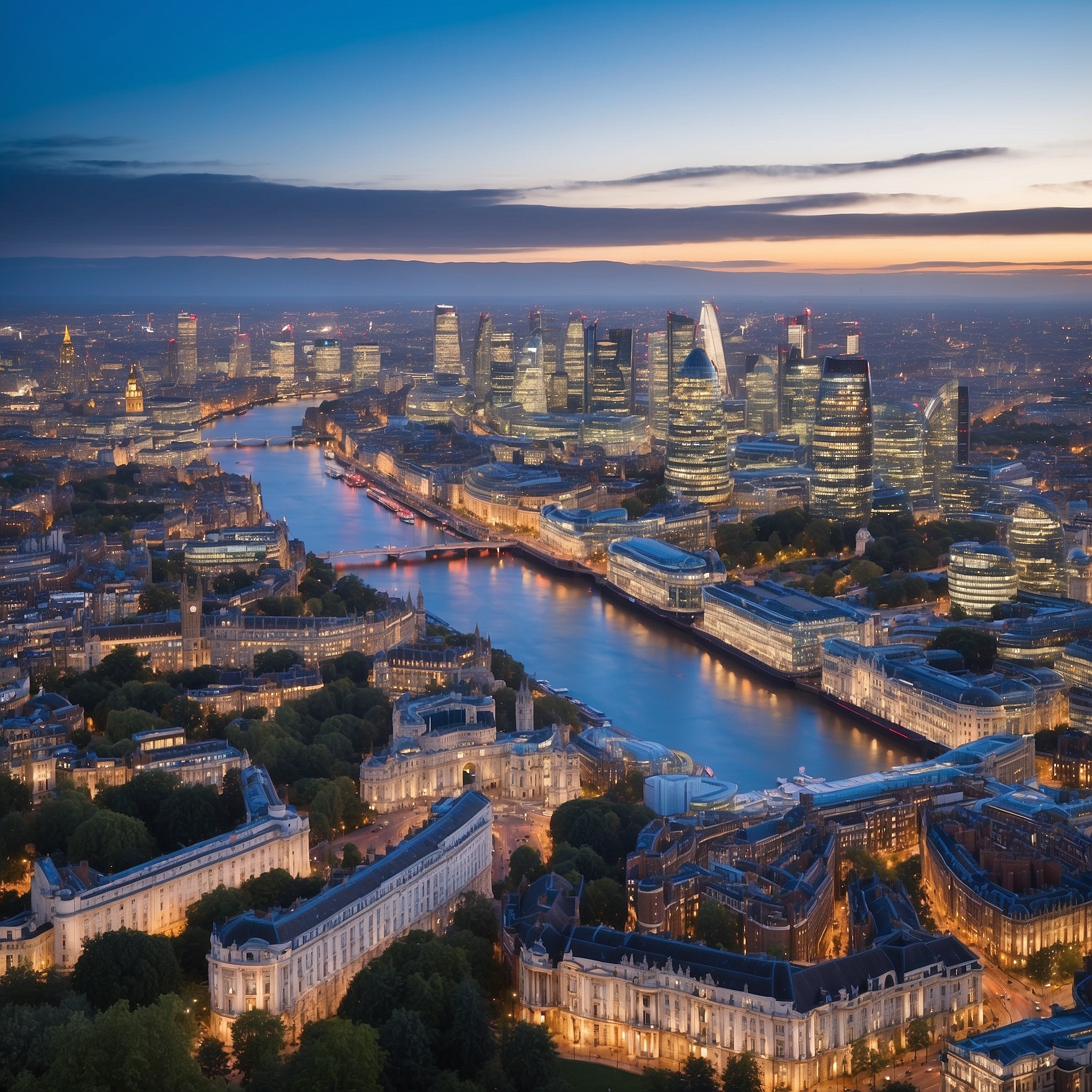 While rates remain unchanged for now, the central bank's warning of a potential recession in the upcoming election year is a lingering concern.
Predictions indicate a resurgence in house price growth, forecasting a 3.6% increase in 2025, a rise to 5.1% in 2026, 6.4% in 2027, and a subsequent slowing to 5% in 2028. These forecasts align with the recent announcement of a reversal in the six-month decline in UK house prices.
The housing market landscape is in flux, with cash buyers proving to be the most resilient in the face of escalating mortgage costs over the past year. However, an anticipated decline in property transactions is on the horizon, primarily due to a decrease in deals with mortgaged buyers, especially among buy-to-let investors.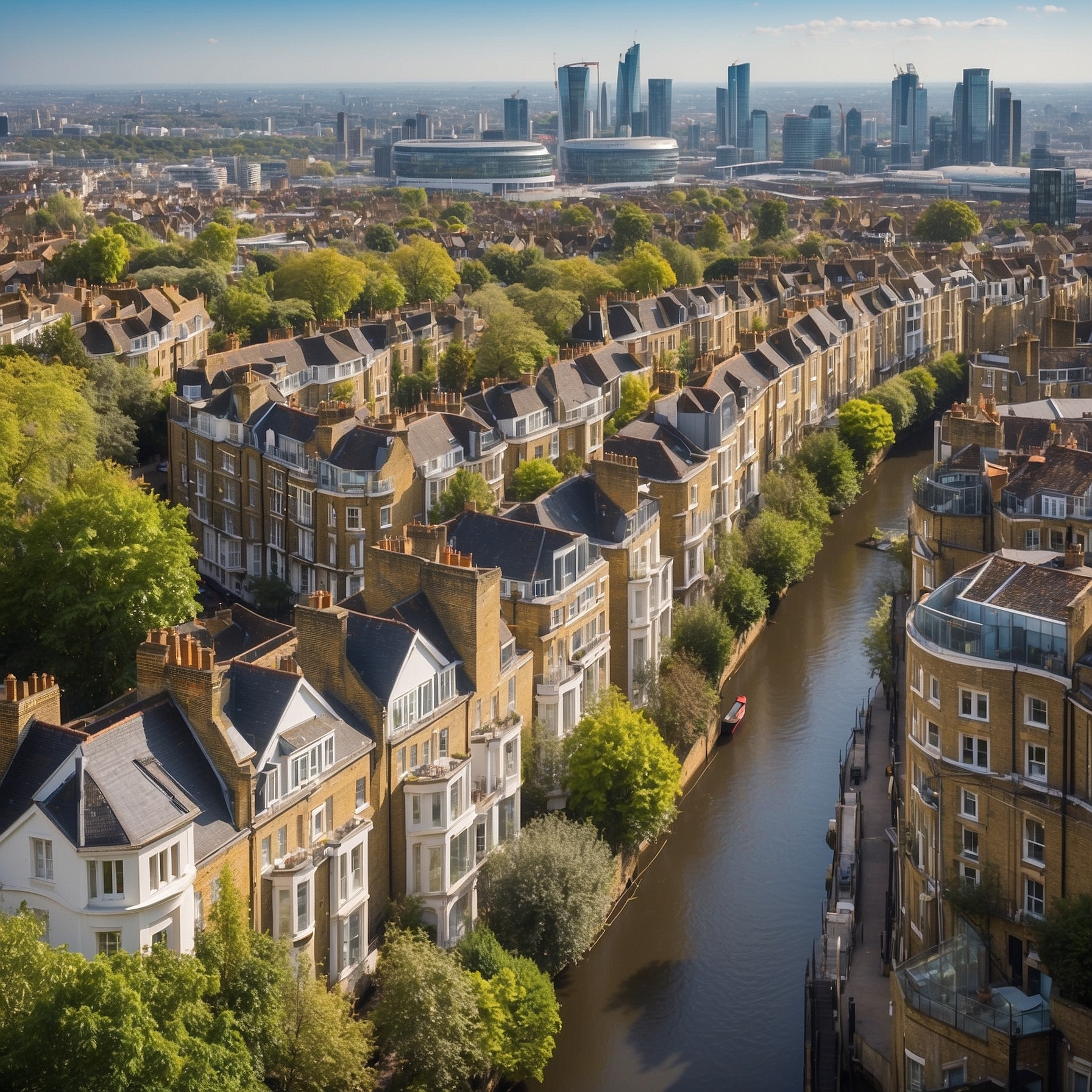 As the housing market advances through the latter stages of its typical cycle, diverse regional trends are expected. London, in particular, may witness more pronounced house price falls in the coming year due to increased deposit requirements and heightened borrowing relative to income. So, you may consider buying new homes in London.
Notably, prime property in central London, representing the top 5% to 10%, is projected to avoid price falls in 2024. This segment, appealing to international and affluent UK buyers, may experience an increase of £800,000 over the next five years for the average luxury London property valued at £4.7 million.
Was this article helpful?
Similar news you may like