London office tenants put quality first
As the market stabilises and a new normal is on the cards, estate agents expect London office tenants to continue to prioritise quality.
Data by property professionals at Cushman & Wakefield reveals that over 71% of office space on sale at the end of the second quarter (Q2) 2021 was either brand-new or renovated. This is in sharp contrast with the 14-year average of around 58%.
For comparison, the similar figure at the end of 2008 stood at just above 30%, meaning that current numbers reflect solid, increasing demand for first-class office space in London.
The figure reached a record high of almost 80% at the end of Q2 2018. Since then, it has remained above 66% every quarter.
Andy Tyler at Cushman & Wakefield says that the supply of best-in-class London office space is pressured – tenants prioritise first-class office space.
He highlights that the majority (around 71%) of office space on sale is either brand-new or refurbished and expects it to grow even further as corporate occupiers begin to prioritise sustainability and a wellbeing-based lifestyle.
Tyler predicts this pressure to result in increasing rents as we go towards the rest of the current year and the «post-pandemic new normal».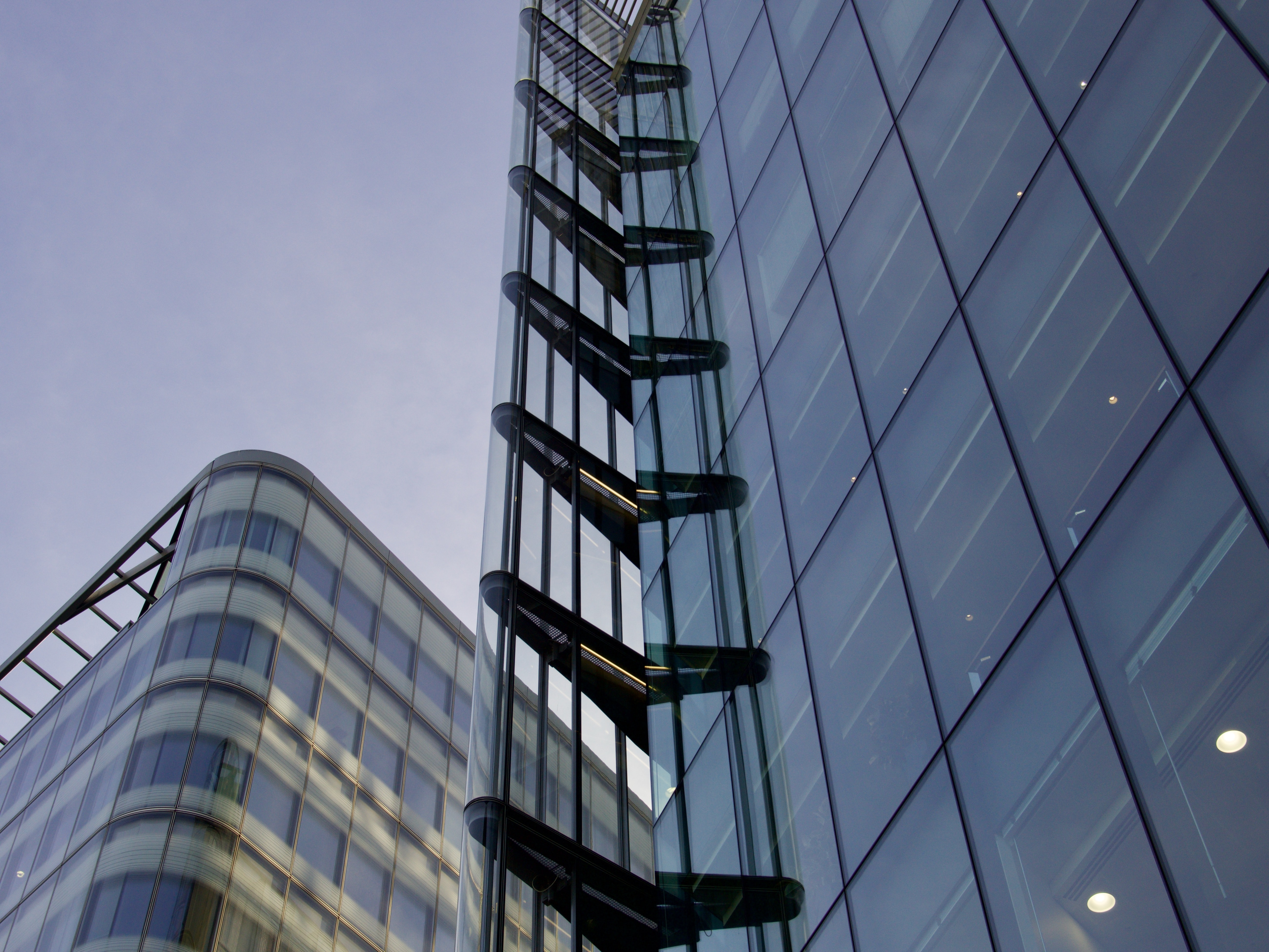 Earlier in August this year, Cushman & Wakefield revealed the occupancy of the Central London office space in Q2 2021 had achieved its pre-pandemic levels, 39% up against Q1 2021.
The office occupancy in London is mostly driven by media and tech segments, which account for roughly 27% of the take-up. The come Banking and Finance businesses with a share of 18%.
Among the top-tier Central London office lettings completed in August are deals between Great Portland Estates and Inmarsat Global in Finsbury, and between Royal London and Partners Group and YardNine in the City of London.
Was this article helpful?
Similar news you may like