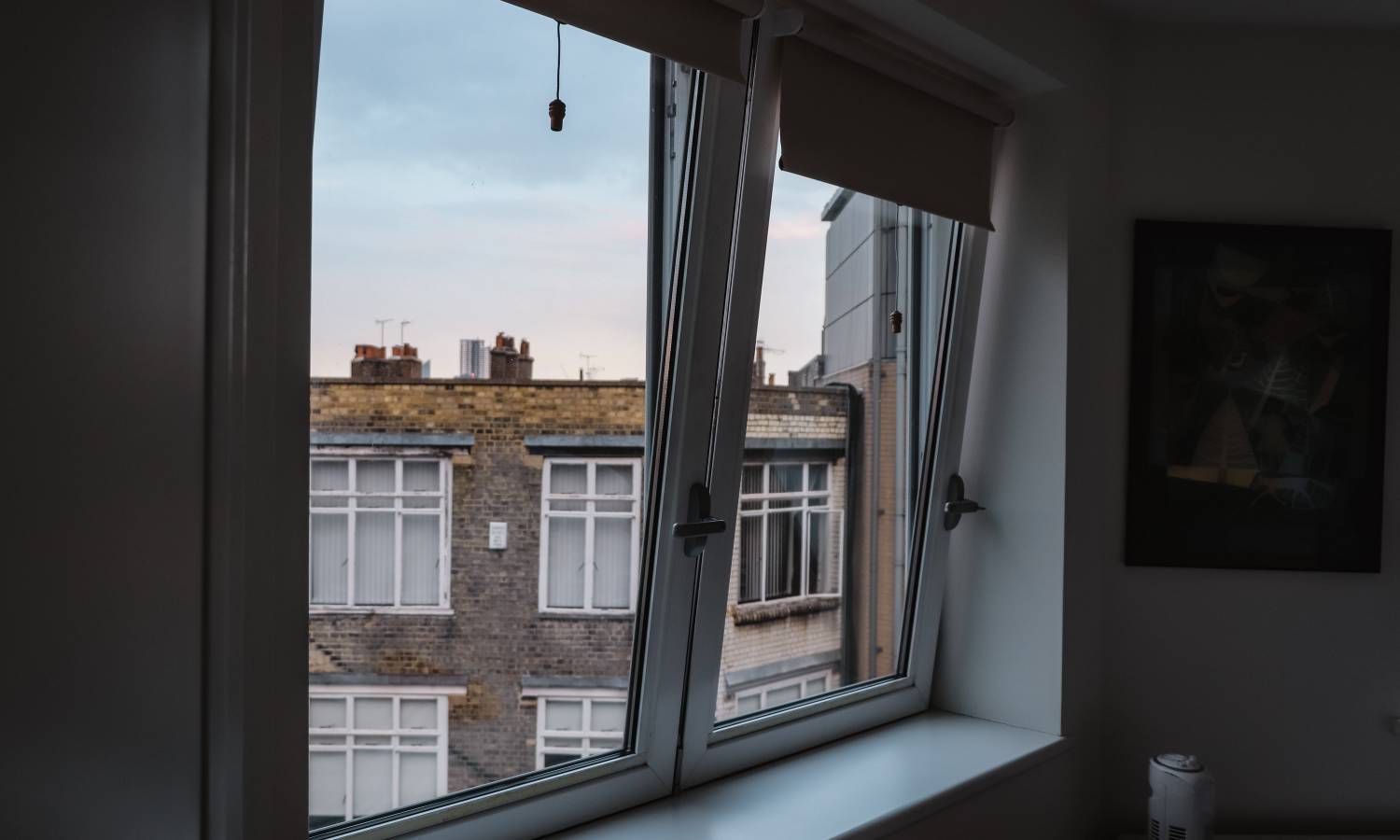 London Private Residential Rents Reached Normal Levels in October 2021
Data by Colliers International reveals private residential rents in London returned to normal levels in late October this year.
Average London residential rents for 1- and 2-bedroom flats reached £566 – the record-high weekly level of rents since pre-pandemic time in December 2019.
Unsurprisingly, London rents plummeted during the height of the pandemic: the average values decreased by 12% compared to March 2020 levels. The lowest point was July 2020, when rental prices dropped to £477.
As for today, London rents are soaring, with data by Colliers indicating a 21% jump in the last 7 months.
Professionals explain
Lee Layton at Colliers confirms October's «significant milestone» in the London real estate market when rental values returned to the pre-pandemic levels.
The same transiency in London that caused decreasing rents during the pandemic has likewise led to a swift recovery. Layton expects rising wages, recovering supply, and a return of young professionals and international students in Q4 to «create significant momentum» in the market towards the end of 2021.
Andrew White at Colliers points out the rising residential values during the pandemic and the factors driving the prices, such as increased demand, Stamp Duty Holiday, and low mortgage rates.
White says the rental market is a «true indicator» of the housing economy because it reflects salary levels and employment confidence. Growth in rental values is a positive sign that represents the resilience of the UK economy and property market.
Was this article helpful?
Similar news you may like