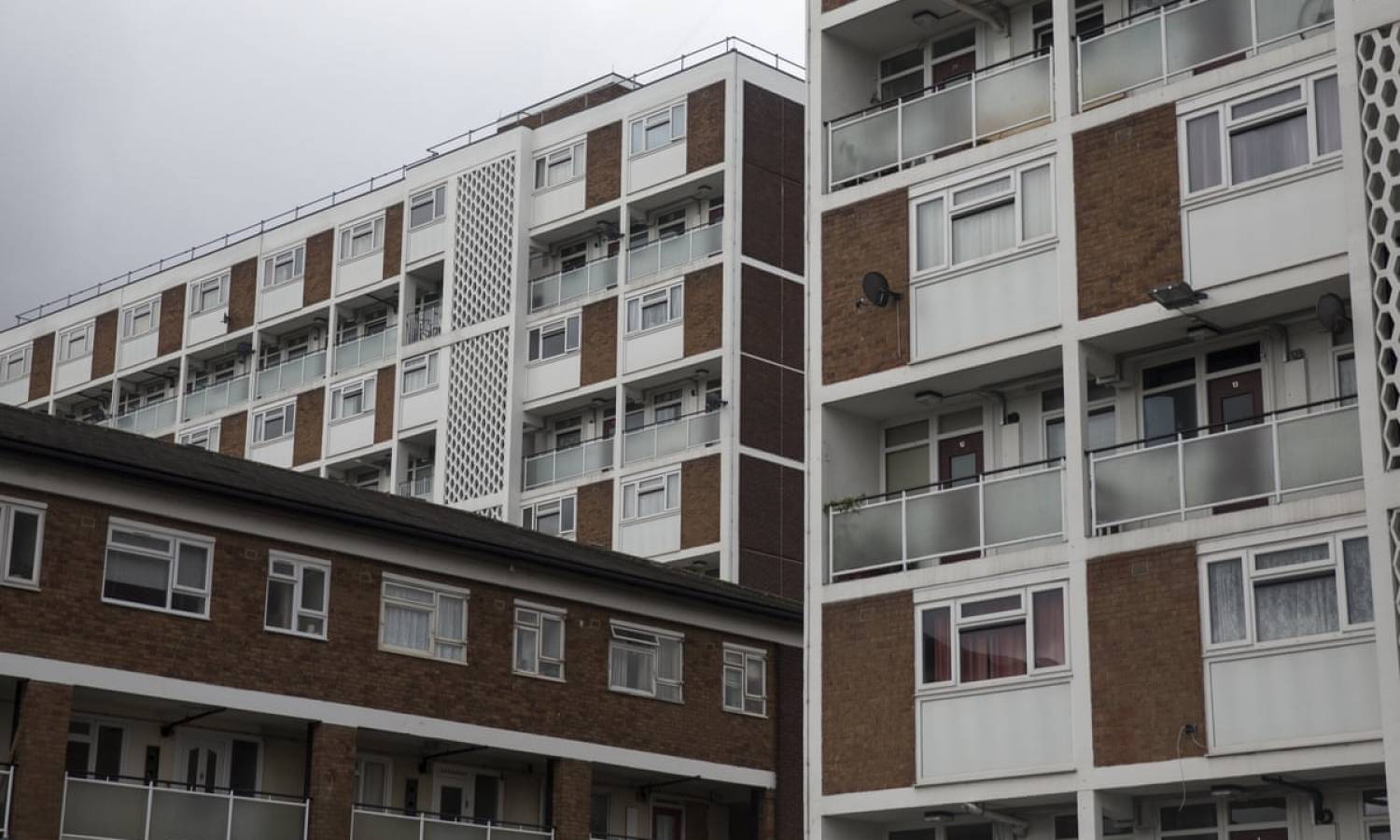 London property market lags: 70% of London homes selling at below asking price
Capital's real estate market is lagging behind the rest of the UK but don't expect hot sales. Land Registry's recent data shows that only 30% of properties have been sold at or above the asking price. However, the analysis of the data indicates that London's market is not at a fire sale state as the average paid price comprised roughly 98 per cent of the asking price.
Britain's most competitive markets are the Humber and Yorkshire with roughly half of all properties sold at or above asking prices.
In London, the strongest demand has been seen for homes with extra indoor and outdoor space while urban apartments, especially those with no balconies, were not in demand.
Shepherd's Bush director of Winkworth, Carl Burgess, has not noticed increased competitive bidding or gazumping in the market, which has been seen in other regions of the UK where best homes have been fought over by buyers.
"Zone 2 has not seen the same craziness as in other areas," said Burgess. "Prime Central London and less green areas of London have not done as the suburbs and the home counties, because people have been moving out, not in."
Inner London's high prices also indicate that the Stamp Duty Holiday, which has drastically increased demand over many UK regions, has not had such a noticeable effect.
Carl Burgess said, "We have had the odd one which has gone for over asking price, but nowhere near 30 per cent."
Yet in Dulwich, a strong interest, especially for family homes, is noticed by the owner of Harvey&Wheeler estate agents, Gareth Martin.
"Anything priced from £2.5m to £3m and up will get very strong demand indeed," said Martin. "Buyers are coming from the local area, and we also getting a lot of people moving out from Clapham and Wandsworth, and a lot of European buyers who have been living in central London."
Outside London, agents are occupied by a flow of buyers moving out of big cities.
In Cambridge, a director of Cheffins, Bruce King, said that he had the highest number of deals over the last 6 to 9 months compared to previous years. Partly due to the somewhat cancelled traditional December shopping hiatus in 2020.
"As buyers moved out to the regions in their droves we saw a frenzied market, with properties coming to the market selling within only a matter of days," he said.
Despite the current situation in the country market, Tim Bannister at Rightmove advised owners not to set inflated prices for their homes.
"If your property is priced too high at the beginning it will stick out like a sore thumb as buyers will compare the asking prices of similar properties in the same area," Bannister warned.
Was this article helpful?
Similar news you may like