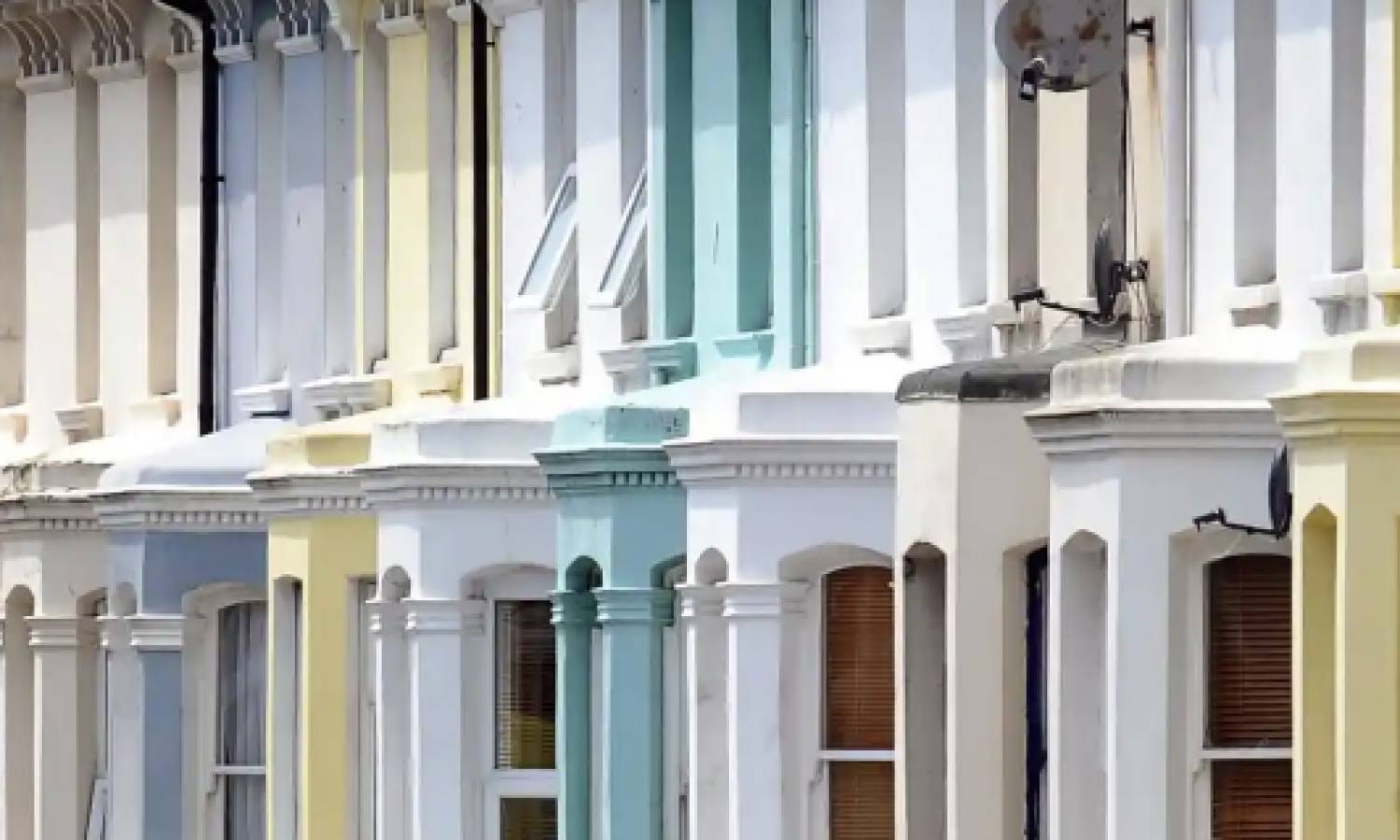 London Real Estate Prices Reach New Heights Following Market Recovery
London, UK - Real estate in London continues to showcase impressive performance, surpassing experts' expectations following a recent market recovery. According to the latest data, housing prices in the capital of the United Kingdom have reached new heights, attracting the attention of both local buyers and international investors.
After several years of relative instability due to the UK's exit from the European Union, the London property market has finally rebounded. Experts note that stable economic development, a revival in the business sector, and a confident recovery from the COVID-19 pandemic are contributing to increased demand for housing in this cosmopolitan city.
Over the past few months, a noticeable increase in property prices has been observed in all areas of London. Luxury apartments in central districts such as Mayfair, Knightsbridge, and South Kensington have reached record levels, surpassing even the most optimistic forecasts. The desirability of such properties is determined not only by their location but also by the proximity to global financial centers, a high quality of life, and diverse opportunities for work and entertainment.
However, the rise in property prices is not limited to central London areas alone. Suburbs and surrounding areas such as Greenwich, Hammersmith, Fulham, as well as Richmond and Twickenham, are also experiencing rapid price growth. These neighborhoods attract families and young professionals with their scenic nature, excellent schools, and superb transportation links.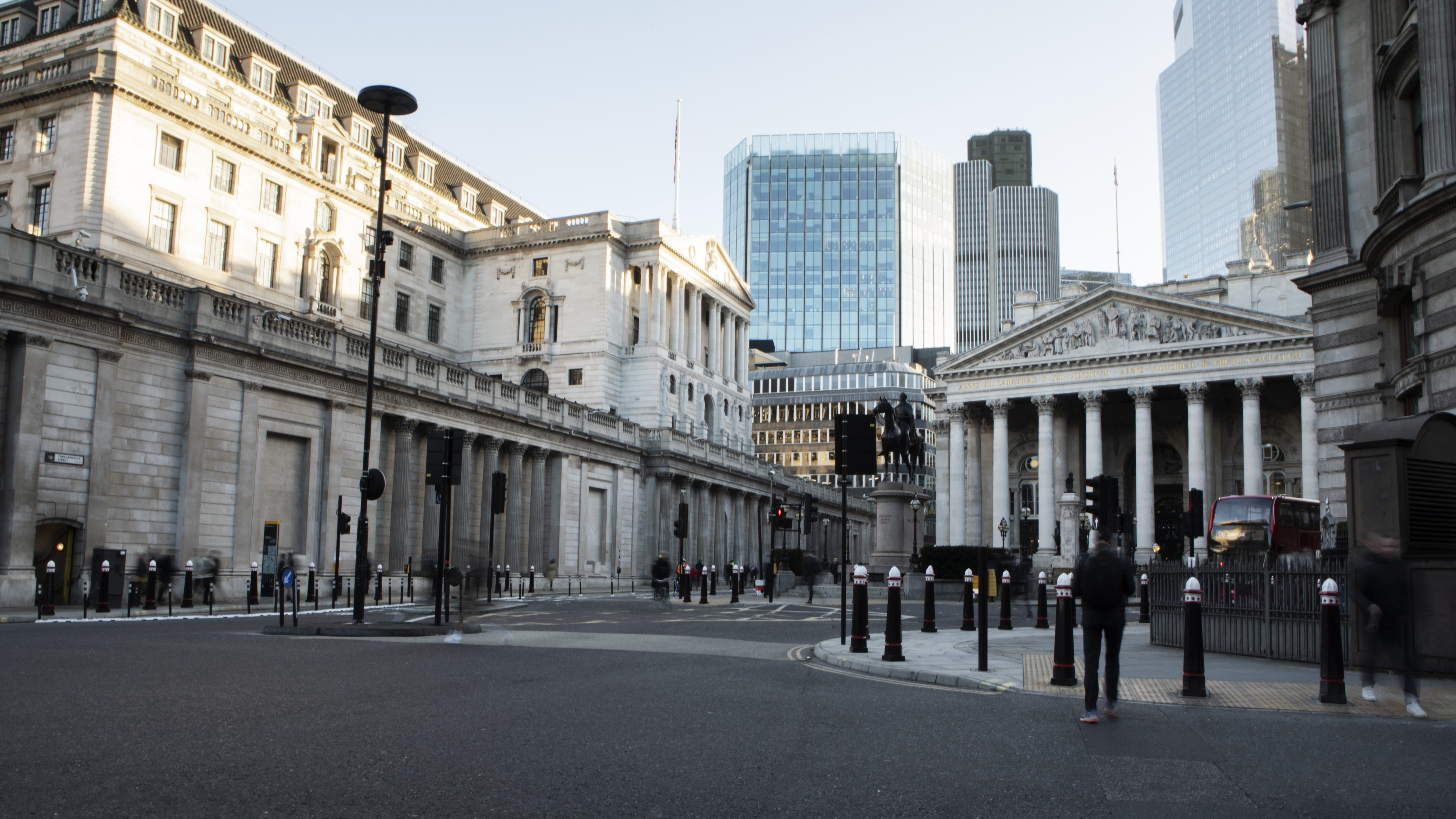 In addition to the recent events in the London real estate market, it is worth noting that the Bank of England has recently announced an increase in the refinancing rate. This decision has the potential to impact the property market and may exert additional pressure on housing prices.
With the increase in the refinancing rate, it is expected that mortgage rates will also rise. This could make access to mortgage financing slightly more challenging for some property buyers. However, experts believe that the London market has enough strength and resilience to cope with this change. At the same time, the increase in the refinancing rate may lead to some moderation in the pace of property price growth in the future.
The increase in the refinancing rate is expected to be implemented gradually, taking into account the economic conditions and inflation indicators. The Bank of England aims to maintain economic stability and manage inflation, and the increase in the refinancing rate is one of the tools to achieve these objectives.
Therefore, in conjunction with the revival of the real estate market, the increase in the refinancing rate introduces new factors that buyers and investors in London need to consider when making property decisions. All eyes are focused on the further development of the situation in the London property market and its ability to adapt to new changes in the economy and the financial sector.
Was this article helpful?
Similar news you may like