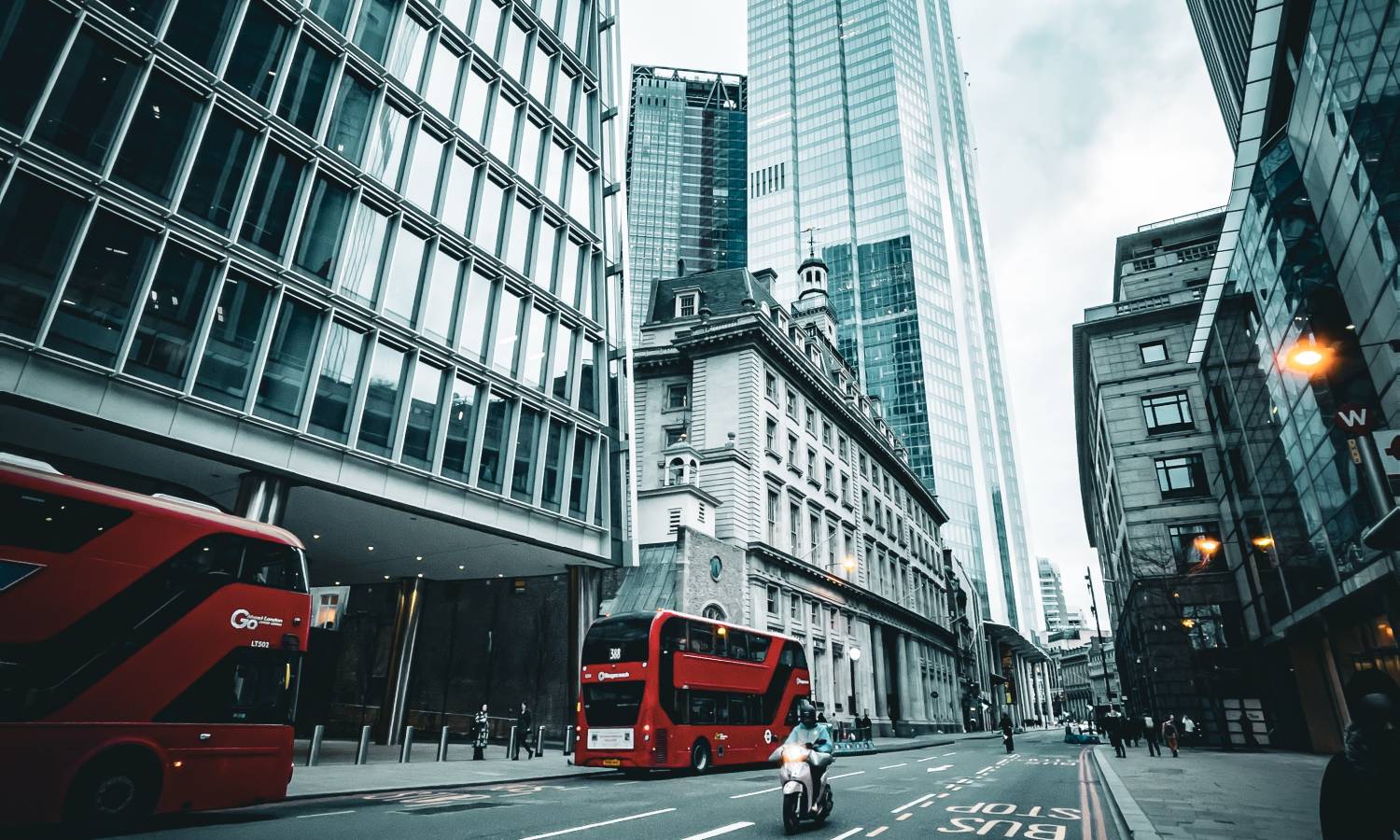 London Rents Hit Record Highs In 2023
The rental supply and demand imbalance continue to push average rents in London in Q1 2023, with prices hitting new highs.
Rents across the capital continue to rise rapidly, boosted by the turmoil in the property market in 2022. Average weekly rental values in London exceeded the £570 threshold in February 2023, suggesting a significant imbalance of supply and demand.
Rental Property In London 2023
February 2023 saw average rents in London spike 5%, with weekly values hitting new records and surpassing the peaks of mid-2022.
In Prime Central London (PCL), rents are up by 23% year-on-year, which is another sign of a heated market. In turn, South and West London saw the highest number of renters competing for every new instruction (29 and 31, accordingly).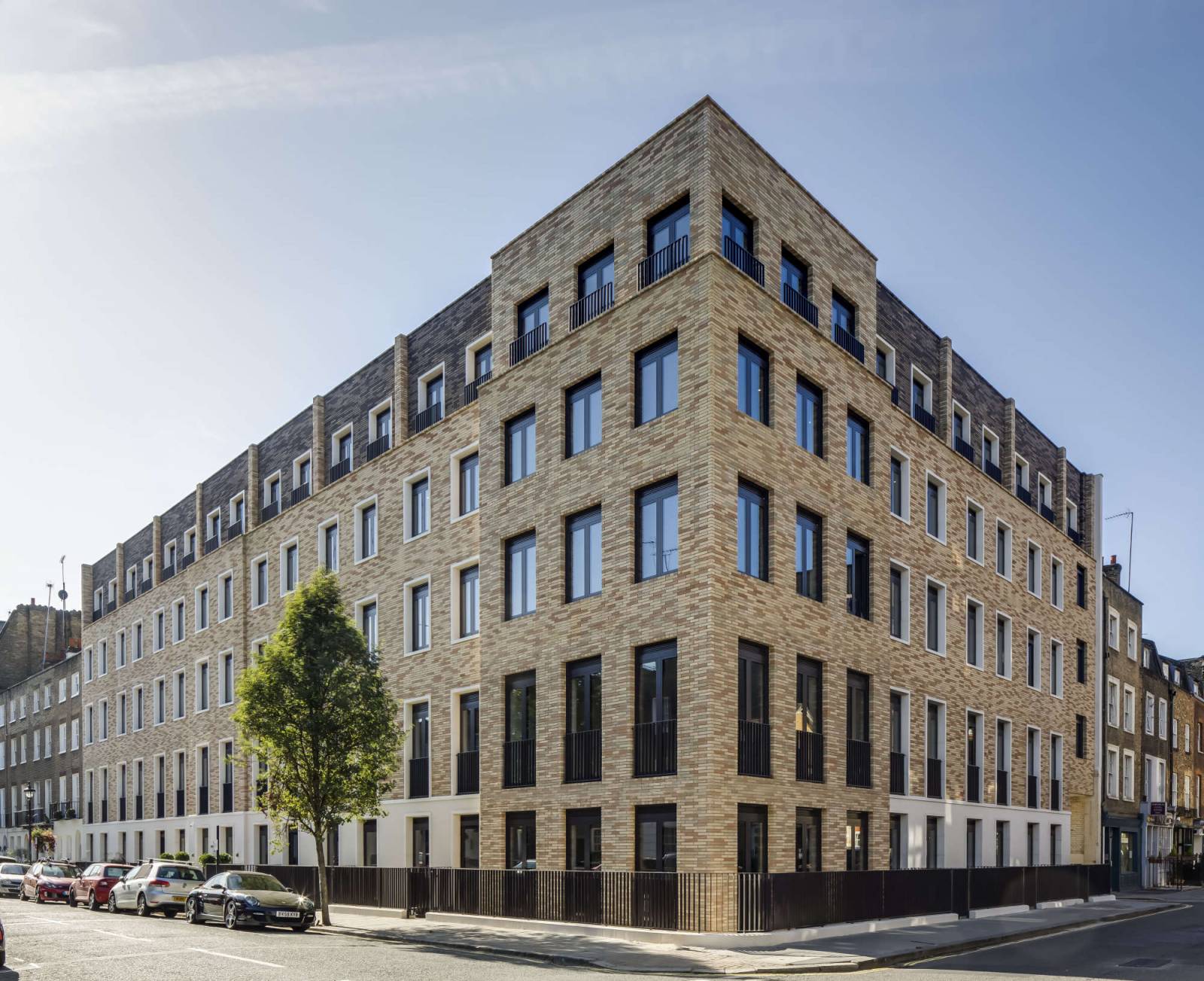 As for the new rental supply, the number of properties entering the market last month was down 5% on a monthly basis. Prime London neighbourhoods of Westminster and Tower Hamlets saw the highest concentration of new lettings instructions.
Rental Budgets
While the average budgets for applicants remained unchanged in February 2023, they are 8% higher against the same time in 2022. This trend reflects that renters are adjusting to the new settings in the lettings market and rethinking their budgets.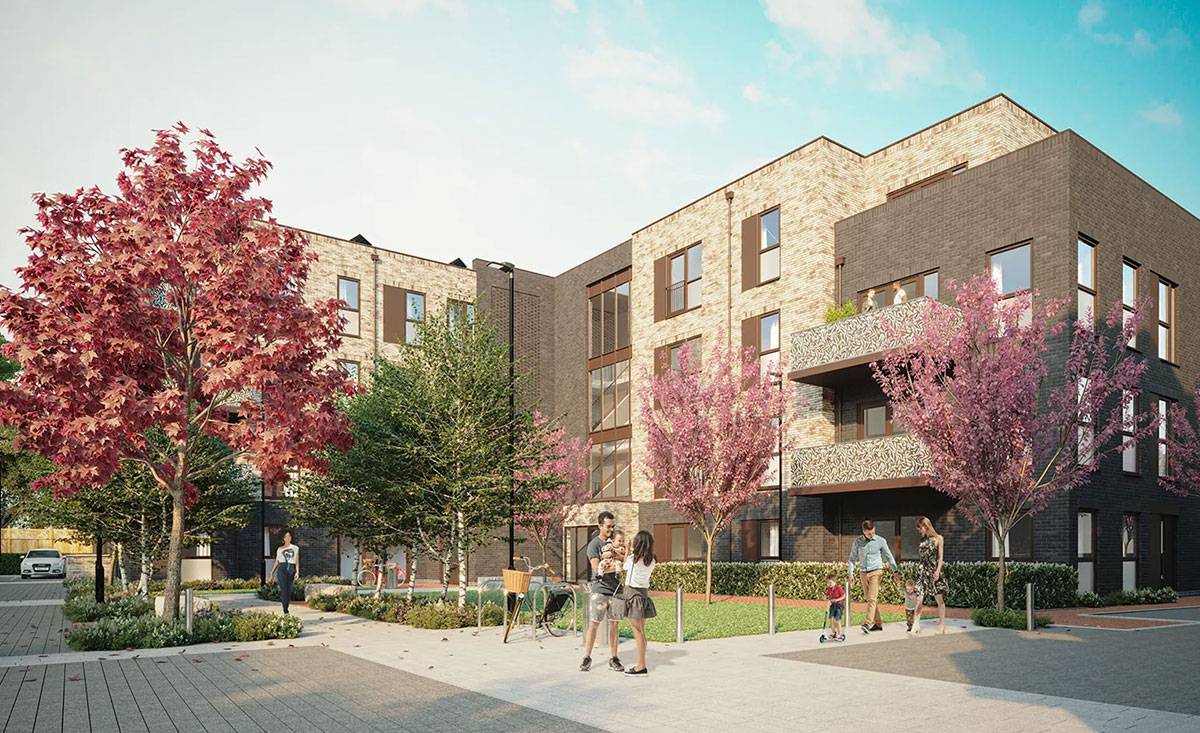 Moreover, tenants in North and East London had to increase their budgets by 15%, suggesting significant competition, mainly driven by traditionally affordable prices in that areas.
Specialists Say
Experts highlight unreasonable rental spikes in London in February 2023 but say these jumps were expected, given the market settings in late 2022. And recent data shows the intense supply and demand imbalance in the lettings market in London.
However, the market continues offering new opportunities, like the increasing number of new listings in Westminster and Tower Hamlets last month. As a result, carefully monitoring the markets is crucial for renters and property buyers alike.
Was this article helpful?
Similar news you may like