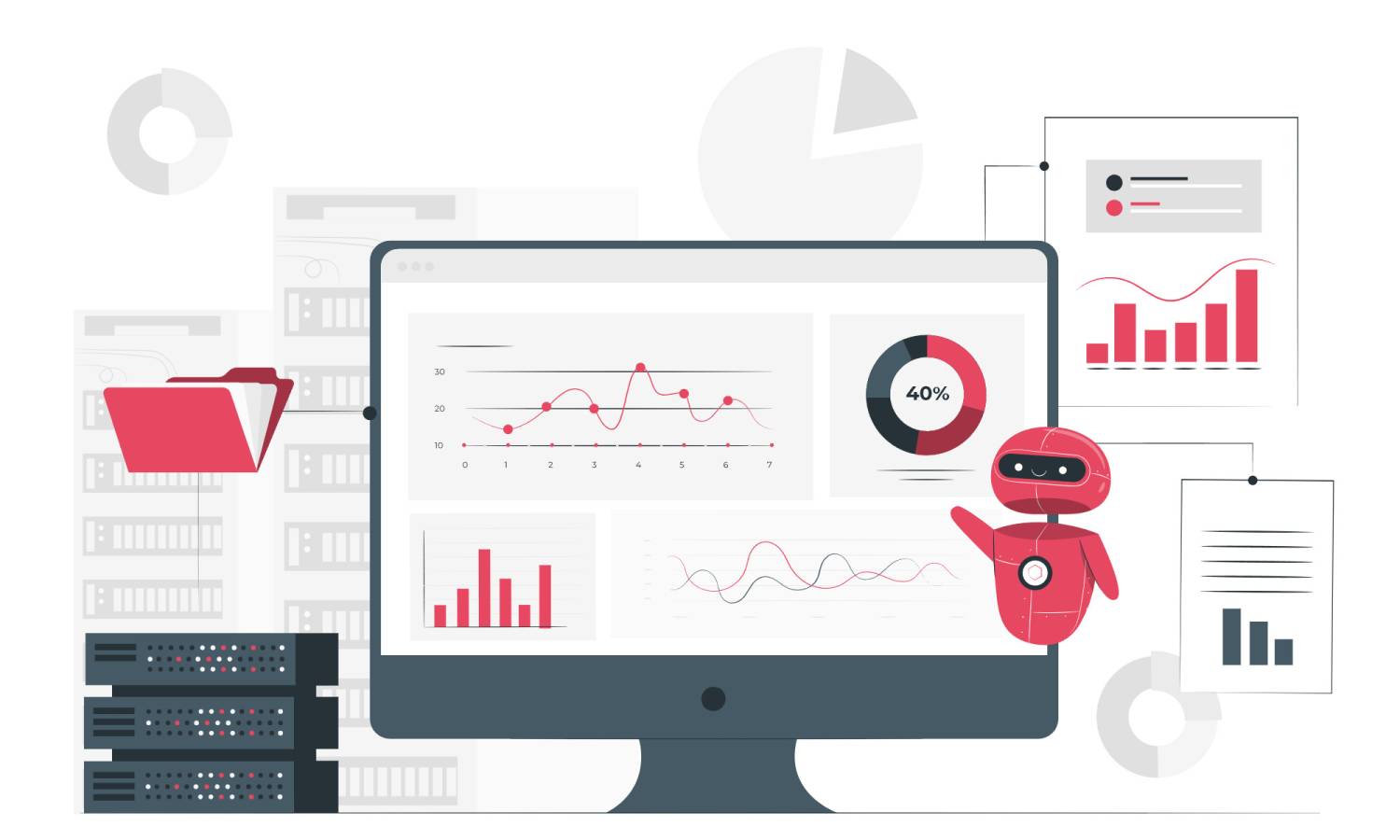 Marching Through: 1newhomes Launches Virtual Property Assistant
The last days of March mark the redevelopment and launch of our virtual property assistant, our signature tool that helps users find dream new builds in London.
We have just launched an updated virtual property assistant to ease the process of finding new homes in London once again. This tool is yet another unique feature introduced by 1newhomes that reshapes the way how buyers (local and international alike) search for new builds in the capital.
Virtual Property Assistant
All you need to get a tailored selection of new builds via our assistant is three simple steps.
Choose a desired property size. Typically, 1-bed flats and 2-bedroom homes are the most popular choice among property buyers in London. However, many opt for studio apartments or spacious 3-bed family houses.
Pick a location. Choosing the area of a new home is critical, and it is becoming more popular since buyers' priorities are shifting towards infrastructure and community areas rather than just the square footage.
Choose a payment method. There are plenty of new build developers in London, and payment options may differ significantly. For instance, international buyers are more likely to take a cash deal, while many locals prefer buying a mortgage-backed property.
Utilizing ChatGPT
Our focus is to continue developing our virtual assistant and implementing AI functionality. Modern tools are developing rapidly, and we expect PropTech to welcome them soon.
As such, we will implement this functionality and share new tools in our upcoming updates. 1newhomes strives towards a smoother and easier property searching and buying experience in London, and we believe each new tool is just another step towards this goal.
Was this article helpful?
Similar news you may like