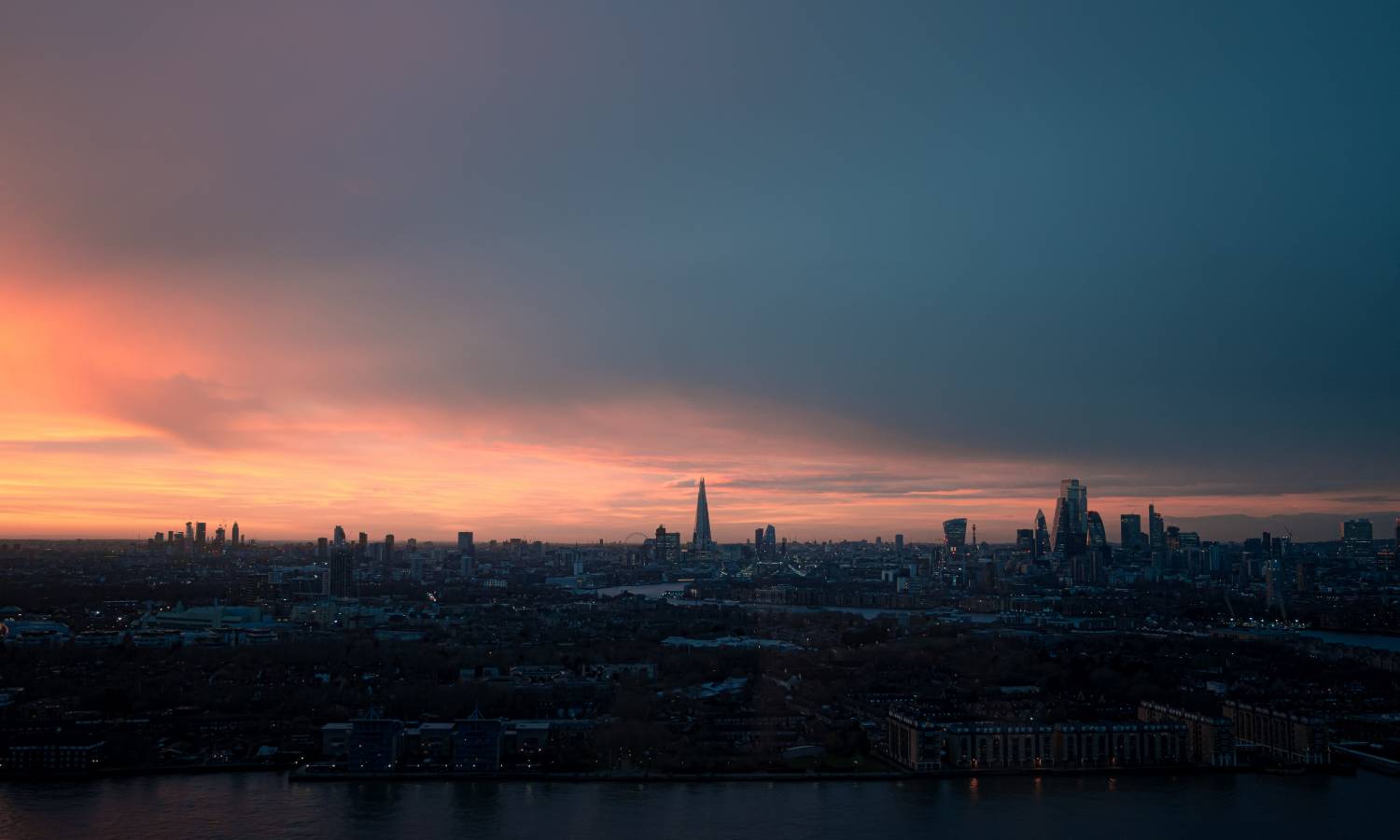 Misbalance of supply and demand keeps annual property price growth high
Current market settings show no signs of the UK annual property price growth falling to single digits.
Autumn and spring are typical seasons of higher property market activity among sellers and buyers. However, the demand still outpaces the supply, leading to high annual house price growth in the UK.
Supply and demand misbalance in details
The recent market data reveals just slight trends towards balancing the number of buyers and available properties.
However, the gap is still significantly large: Nationwide revealed an annual property price growth of 12.6% last month, an uplift from 11.2% in
January 2022
.
According to Knight Frank, the market saw 50% more prospective buyers in February 2022 compared to the 5-year average. But the number of sales instructions fell by 5% in the same month. As a result, the rising property values continue to be unclear.
Undoubtedly, the Stamp Duty Holiday played a central part in driving the supply and demand imbalance. The number of new properties coming into the market had been gradually declining since July 2021, when the tapering period of the tax relief had started.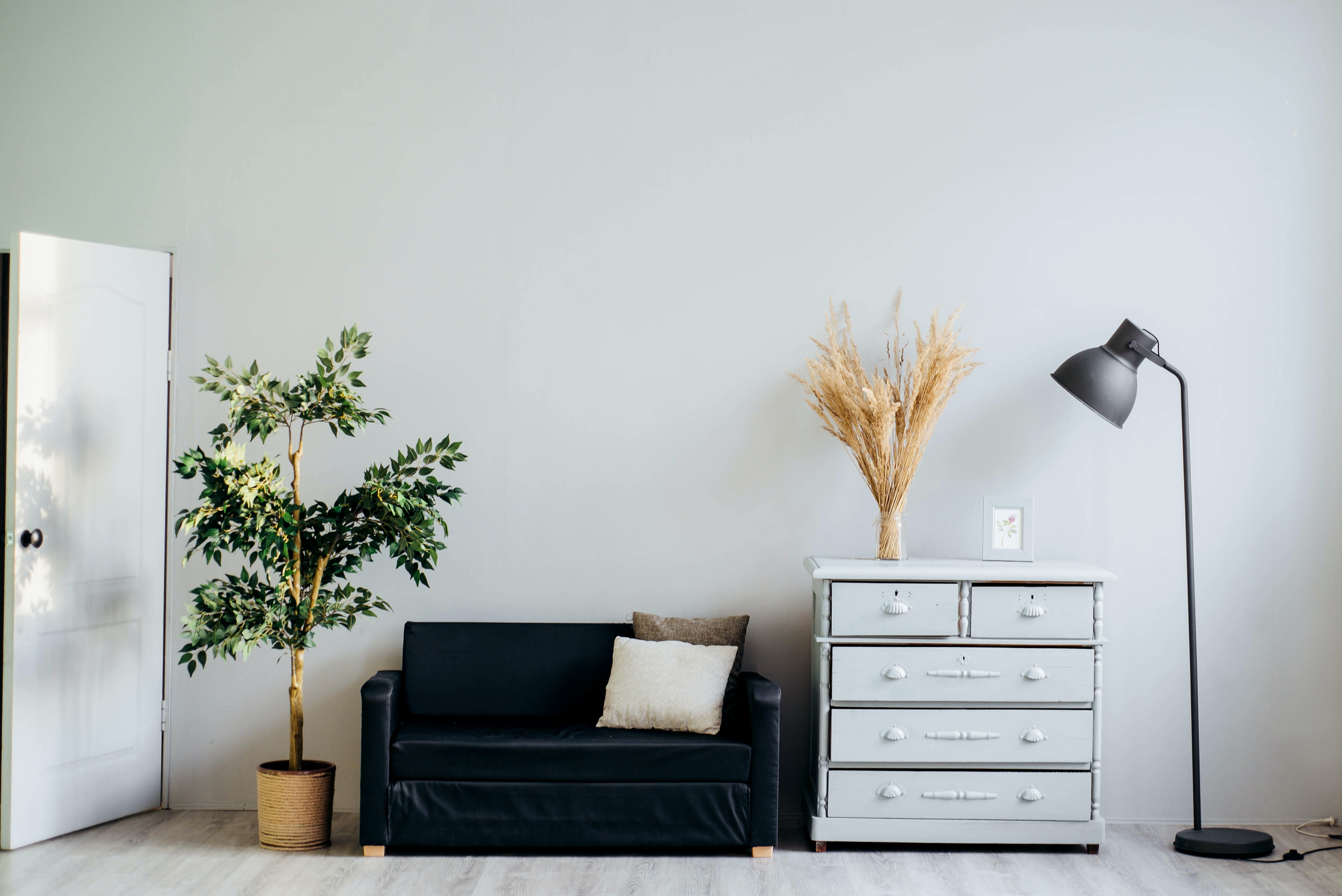 Since that time, the property supply has been volatile, fuelled by sellers holding off their properties because of a shortage of buying options. This cycle is hard to break, but there are favourable signs that
spring 2022
will help solve this.
What to expect?
There is still a lot of unsatisfied demand in the property market, fuelled by the return to normality and the changing buyers' priorities towards new healthy lifestyles.
Property experts predict the demand to ease at some point during 2022. Rising mortgage rates, higher costs of living, global political uncertainty, and other factors already have a significant impact on the real estate market in the UK, including
London
.
As we move forward, we might see spring 2022 marking a return of the UK property market to more familiar and clear settings.
Was this article helpful?
Similar news you may like