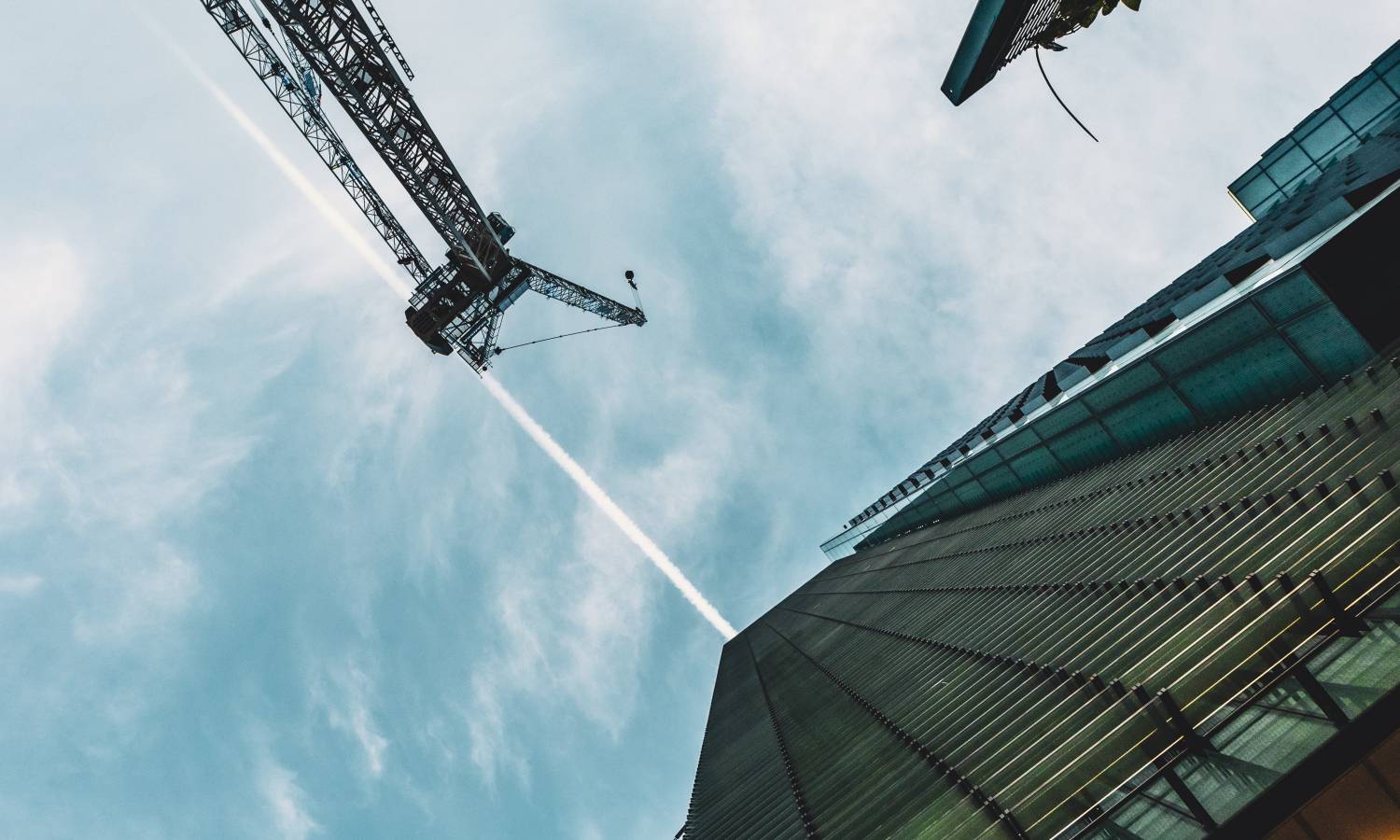 Property demand in January 2022 broke records
Data by Rightmove reveals the activity from home-movers in January was at the highest levels for the month, with the year-on-year property demand up by 16%.
Experts at Rightmove analysed the property market and revealed the busiest January on record regarding the home-mover activity.
What are the keynote findings?
In January 2022, buyer demand was up by 16% compared to the last year and 24% up against January 2020.
The last two weeks of January saw the number of new properties entering the market up by 10% against the same period in 2021.
Moreover, the number of home seller enquiries to agents have broken record for January. The valuation requests last month jumped by 27% against January 2021 and by 53% against January 2020
In addition, website activity has likewise increased and reached record levels for January. The visits spiked by a dramatic 44% against 2022.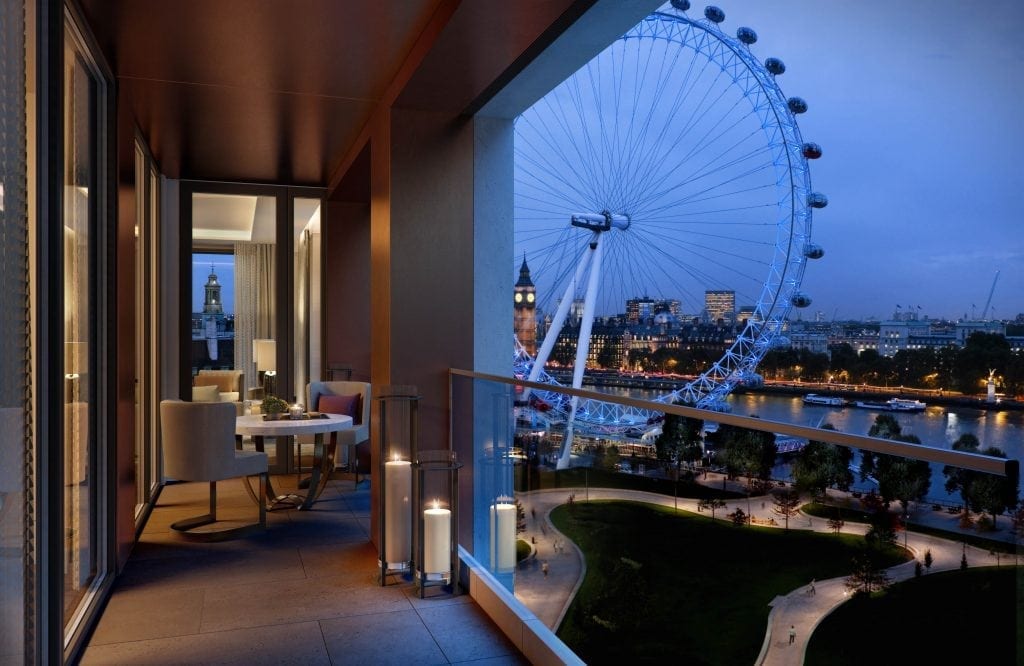 What do the property professionals say?
Tim Bannister of Rightmove highlights one of the most buoyant January for the property agents on record. The increased demand shows that people are still reconsidering their work and life proprieties based on the factors like space and return to the office. But the new properties entering the market bode well for the property market in 2022.
Richard Freshwater at Cheffins confirms buoyant real estate market activity in January 2022. The demand is unprecedentedly high, but the new properties entering the market might balance things out. Also, the expert points out Cambridge and the new flow of property buyers there and says that people return to easily commutable locations as they come back to the office.
Guy Gittins of Chestertons says many consider 2022 as a new life chapter. After a busy December 2021, the property market in
London
likewise saw a buoyant January, with the number of buyers breaking records.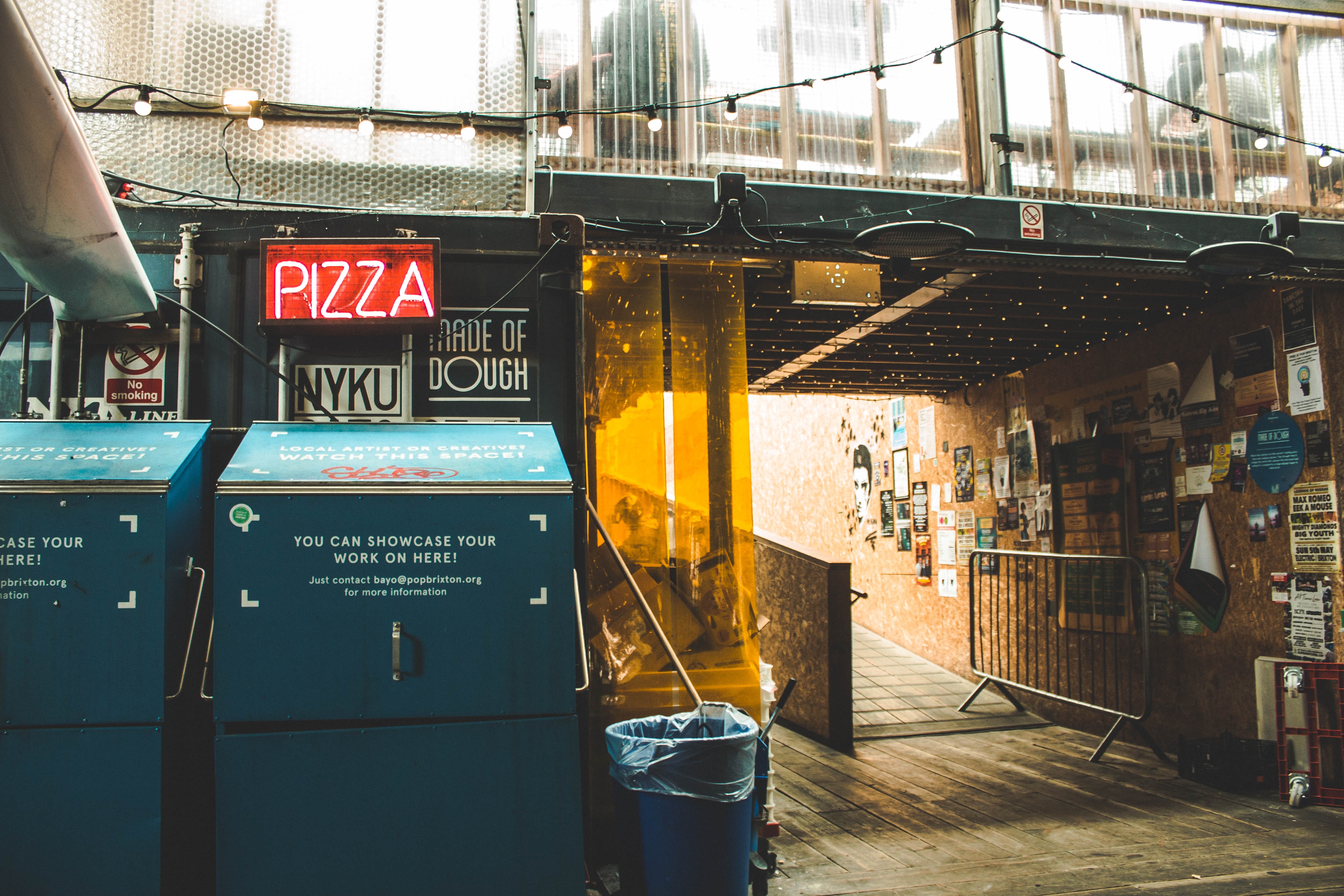 Spacious houses are still in demand, while new flats in London are also on the rise. This trend is chiefly because of the professionals, international students, and investors returning to London.
The property market in London cannot meet the demand, so rising prices are inevitable. The expert says savvy buyers who want to buy new homes should be proactive and have the paperwork and funds ready before searching for new properties.
Was this article helpful?
Similar news you may like