Moda Living plans to enter the co-living sector with a £1bn project
The UK's leading accommodation business Moda Living will enter the co-living market with a £1bn pipeline of sites.
Moda Living launches its co-living arm
Moda Living is the UK's leading build-to-rent (BTR) business. The numbers speak for themselves – Moda Living operates 7,500 homes with a GDV pipeline of £2.5bn. It has a simple yet powerful goal of «pioneering positive change to the UK rental landscape».
The developer has secured 6 London sites with a perspective of 2,600 shared living rental offers to start its co-living arm. There are a few more sites under discussion.
Moda Living plans to deliver 1,000 co-living new homes per year starting 2022. This is to take advantage of the sharp changes in the UK rental market.
The developer will focus on London and the South East with hopes to increase the portfolio of homes to 10,000 rental units generating a Gross Development Value (GDV) of £3.5bn.
Moda Living has also created a London-based dedicated co-living development team.
The new co-living homes will become part of the existing portfolio of Moda Living. Residents will enjoy sports facilities, co-working spaces and 24/7 on-site staff.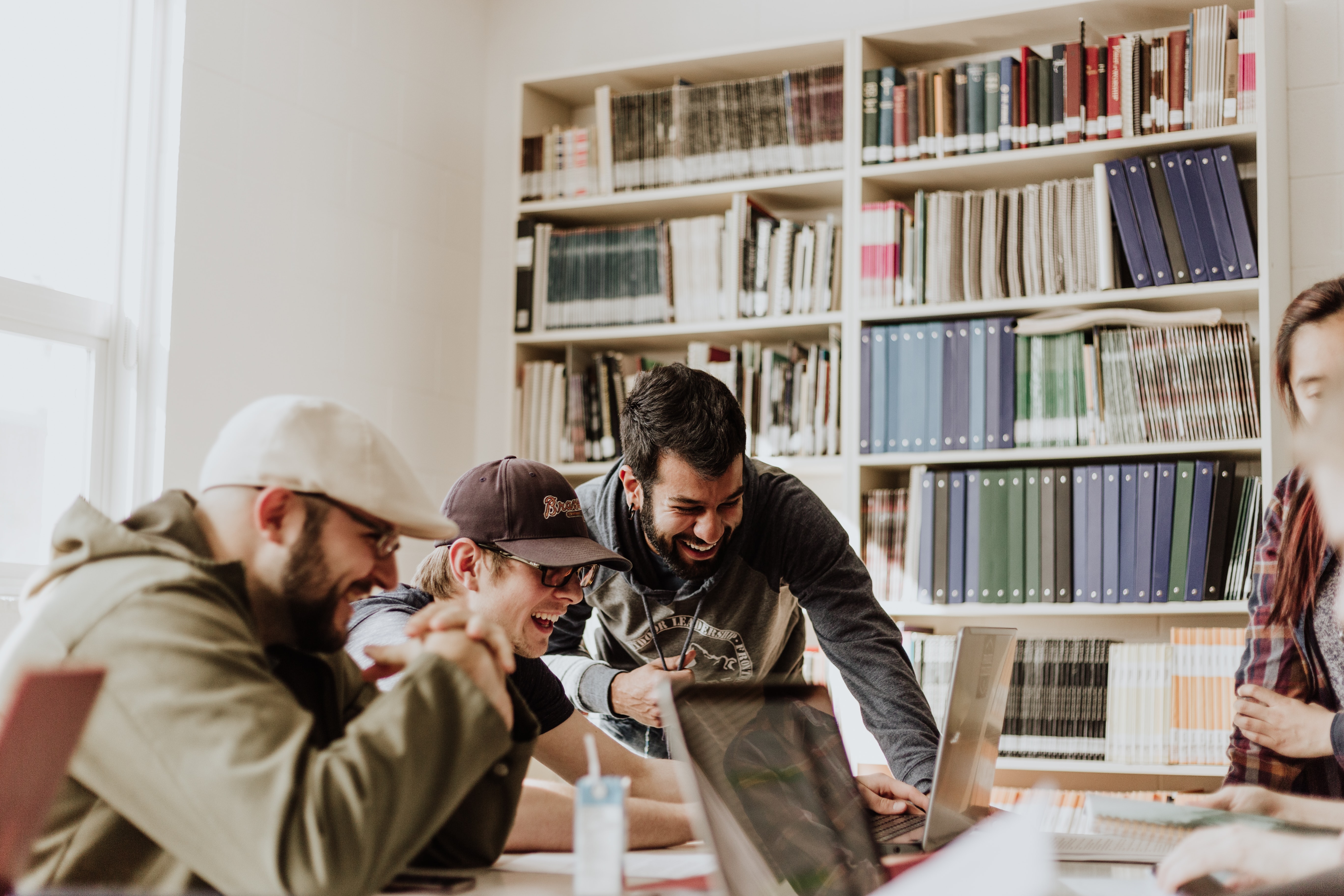 The developer has recently made a £1bn commitment with Ares Management to enter the single-family rental home market. The plans include 1,500 new family rental homes per year in the North and Midlands.
Experts say
James Edwards at Moda thinks of co-living as a prospective and «exciting market» that complements the existing portfolio of the company. They look forward to working «in this space», embracing lots of opportunities of the new co-living platform and delivering the best studios for the new generation of renters.
Johnny Caddick at Moda highlights an ongoing «rental revolution» in the UK and the careful preparation of the company, meaning advantageous positioning to lead the way in delivering «outstanding homes» for different people.
He says the new co-living platform follows the core Moda Living values of creating friendly, wellbeing-based communities built on sustainability and best-in-class technologies. Caddick thinks of this step as «crucial» in the company's journey and says they are excited about new communities to emerge.
Was this article helpful?
Similar news you may like