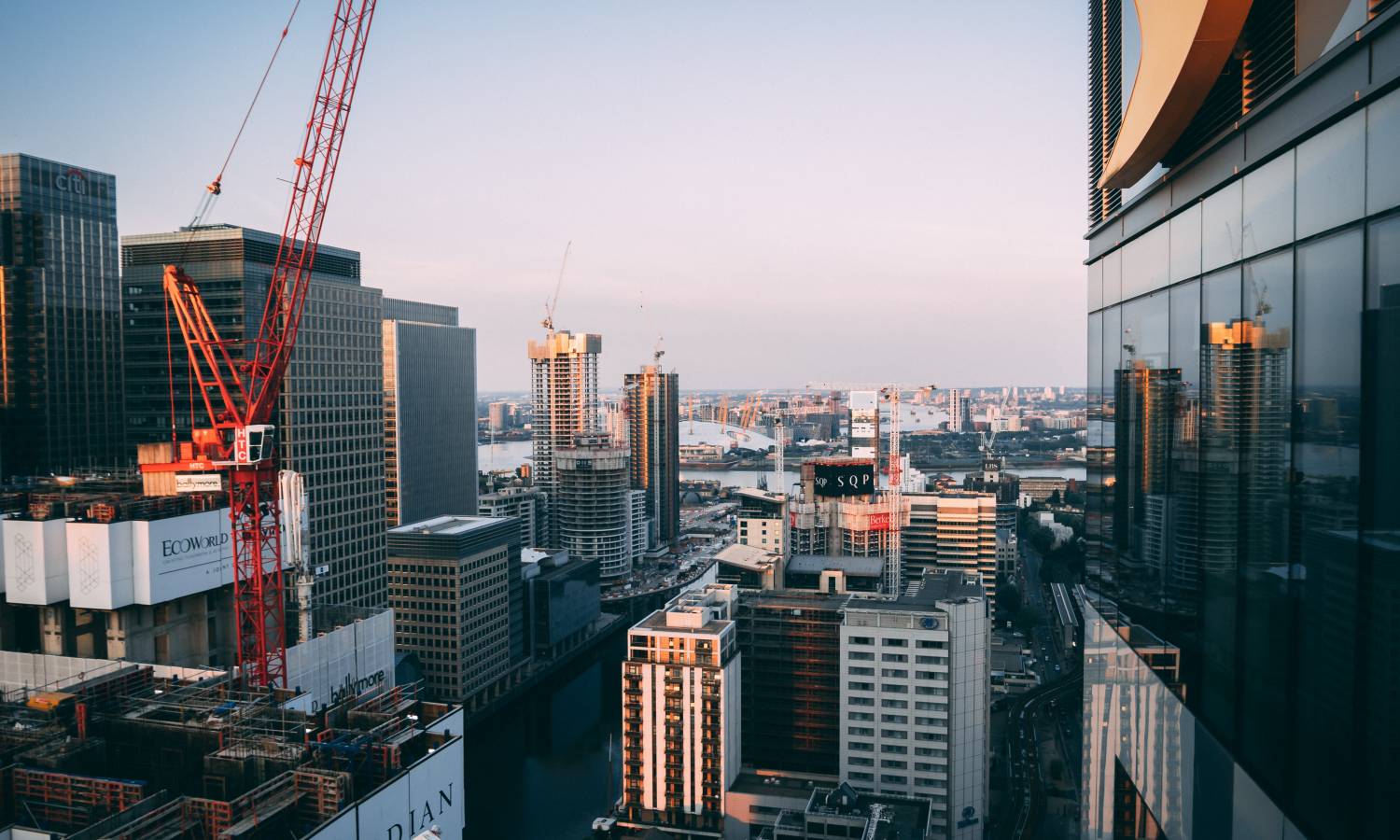 Monthly Mortgage Repayments To Fall In 2023
The recent research by Octane Capital suggests a possible fall in average mortgage payments in the coming year.
The latest interest spike by the Bank of England increased the average monthly mortgage repayment by £166, a shocking level for many homeowners and aspiring buyers. Researchers at Octane Capital analysed the current and previous homeownership costs for an SVR mortgage with a 75% LTV and a 25-year term and revealed some forecasts for 2023.
Mortgage Costs Dynamics
According to the research, monthly costs of variable rate mortgages averaged £895 ten years ago, with an average rate of 4.29%. Since then, homeowners and property buyers have enjoyed a long period of affordability when the base rates stayed below 1%. It is especially relevant for the new build market as mortgage purchases drive a significant proportion of new build sales, including new build developments in London.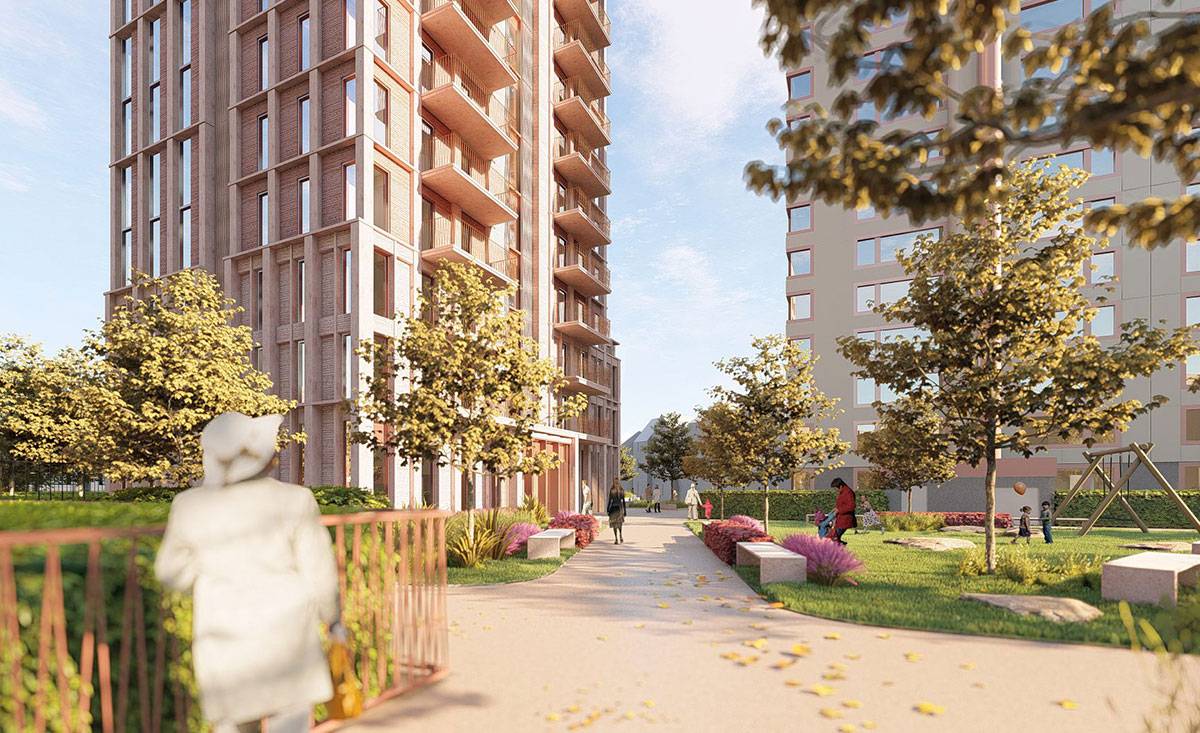 But the base rate hitting 2.25% increased mortgage rates to 5.10% and pushed average monthly mortgage repayments to £1,310. And with the base rate reaching 3%, a record-high spike in 30 years, average mortgage rates are to hit 6.34%. As a result, those opting for SVR mortgages should expect to pay £1476 per month in mortgage costs, £581 more than a decade ago.
Fortunately, it's not all doom and gloom. Researchers at Octane Capital anticipate average mortgage rates to subside to 4.93% by November 2023, which is good news for homeowners and property buyers, including FTBs. It means an average monthly mortgage repayment might fall to £1,288 for a typical SVR product. The reduction could be more significant should property values continue the downward trend.
Octane Capital Shares
According to Octane Capital, an SVR mortgage is a gamble, as monthly mortgage repayments directly depend on the interest rate set by The Bank of England. For many, this has paid off during the prolonged period of ever-low interest rates. However, 2022 saw SVR mortgage holders see their monthly repayments skyrocket along with the interest rates.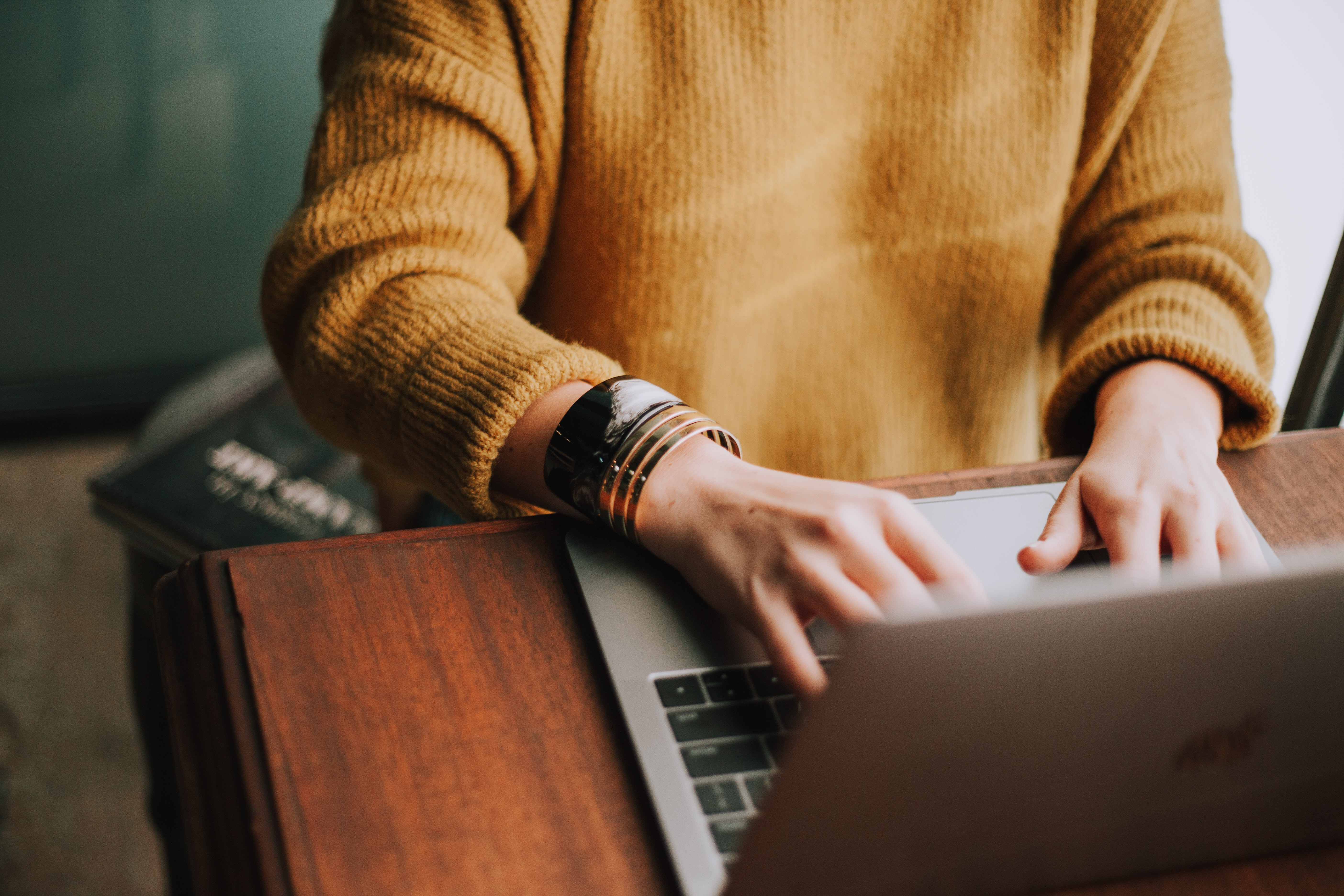 The good news is that Octane Capital anticipates average mortgage rates to subside throughout 2023, although without reaching the previous affordability levels.
Was this article helpful?
Similar news you may like