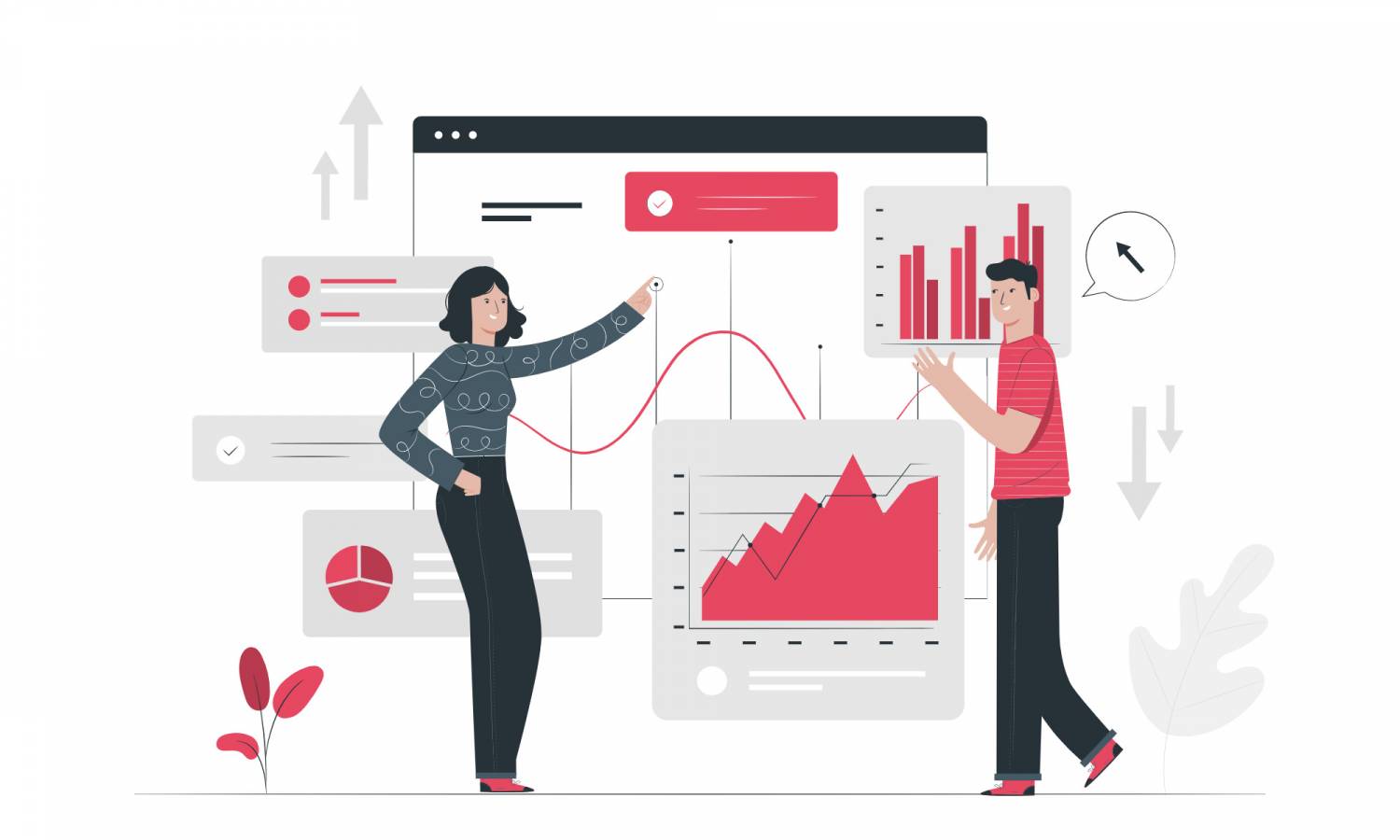 Real Estate Market Forecasts 2023
In times of substantial market uncertainty, we gather the latest market insights from property specialists sharing the possible market trends throughout the coming year.
Will mortgage costs continue to rise? Will home values remain resilient, or should we expect house prices to decline? We gather the latest market statistics and discuss possible housing trends in 2023 to help ambitious buyers navigate the market.
Property Market Keynotes
Interest rates. Average mortgage rates are likely to return to 4%-5% in 2023, becoming the new normal. As a result, the era of ultra-cheap borrowing seems to be over.
Housing demand. Post-pandemic effects and the living costs crisis are to continue pushing demand for new build homes across the UK, including new homes in London.
Home values. House over-valuation will be reversed if average house prices decline by 5% in 2023.
Ultra-Low Mortgage Rates Fade Away
Global political and financial markets are moving fast, inevitably affecting the London property market. One of the main consequences of the changing market settings is the increased interest rates in an effort to control inflation.
While we saw several sharp spikes in interest and mortgage rates, many specialists anticipate a decline before the end of 2022 that will continue throughout the coming year. There are signs of financial markets adjusting to the changing landscape, and the UK's public finance stability remains uncompromised.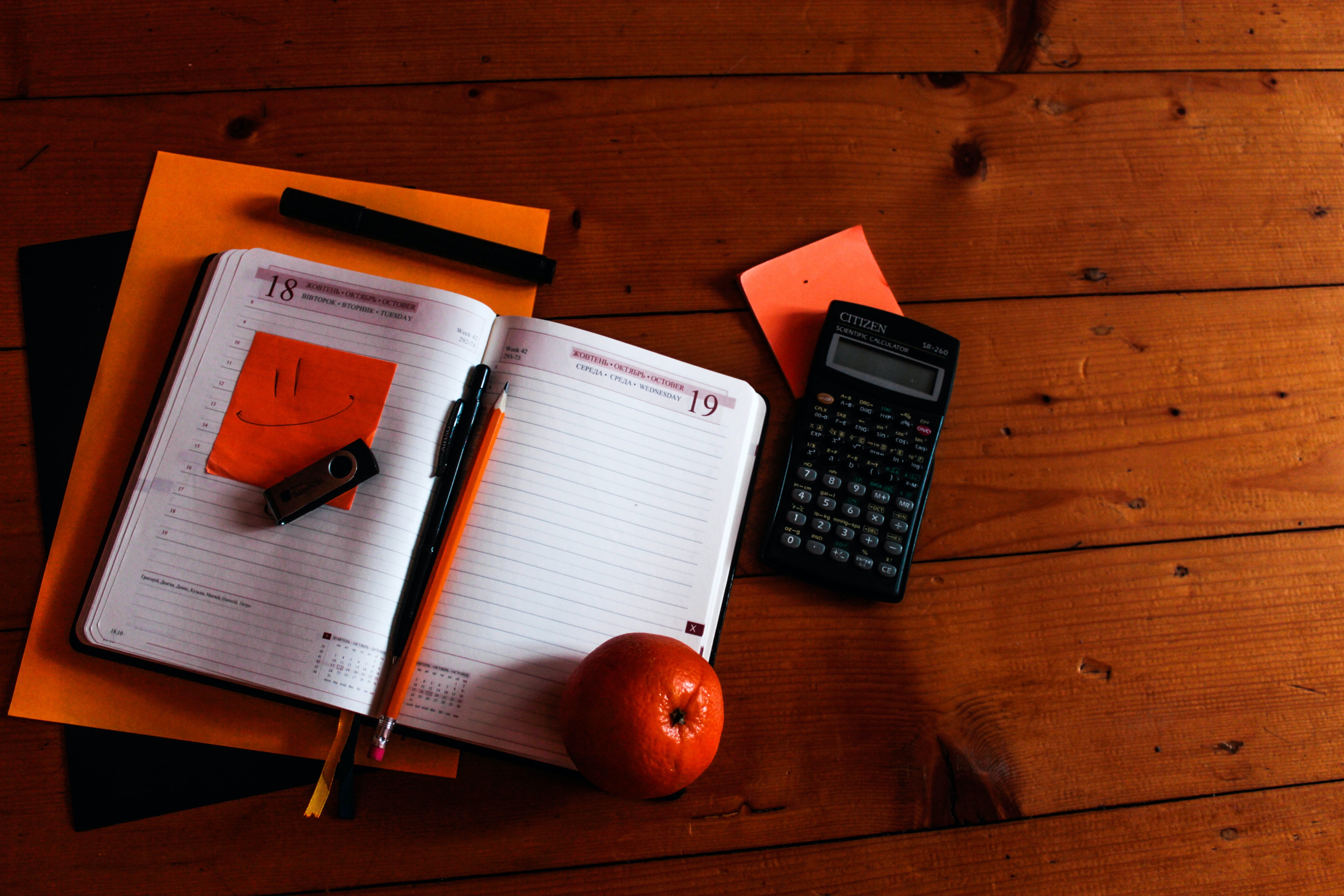 The big unknown is there is a need for further interest rate increases to bring inflation under control. The recent announcement from the Bank suggested that financial markets overestimated possible future interest spikes, but only time will tell.
What is certain is that the era of ultra-low borrowing costs is over, and buyers have to adjust. Mortgage rates between 4% and 5% are to become the new normal.
Buyers Look For Modern New Homes
Many buyers are continuing with their agreed property deals. In turn, others did not expect to witness a 300% increase in mortgage rates against the beginning of 2022, so they decided to sit it out.
That said, experts anticipate the typical reasons to move home remain in the coming months and throughout 2023. Most new property searches will be supported by pandemic-led factors, such as the desire for flexible and spacious properties with added outdoor spaces.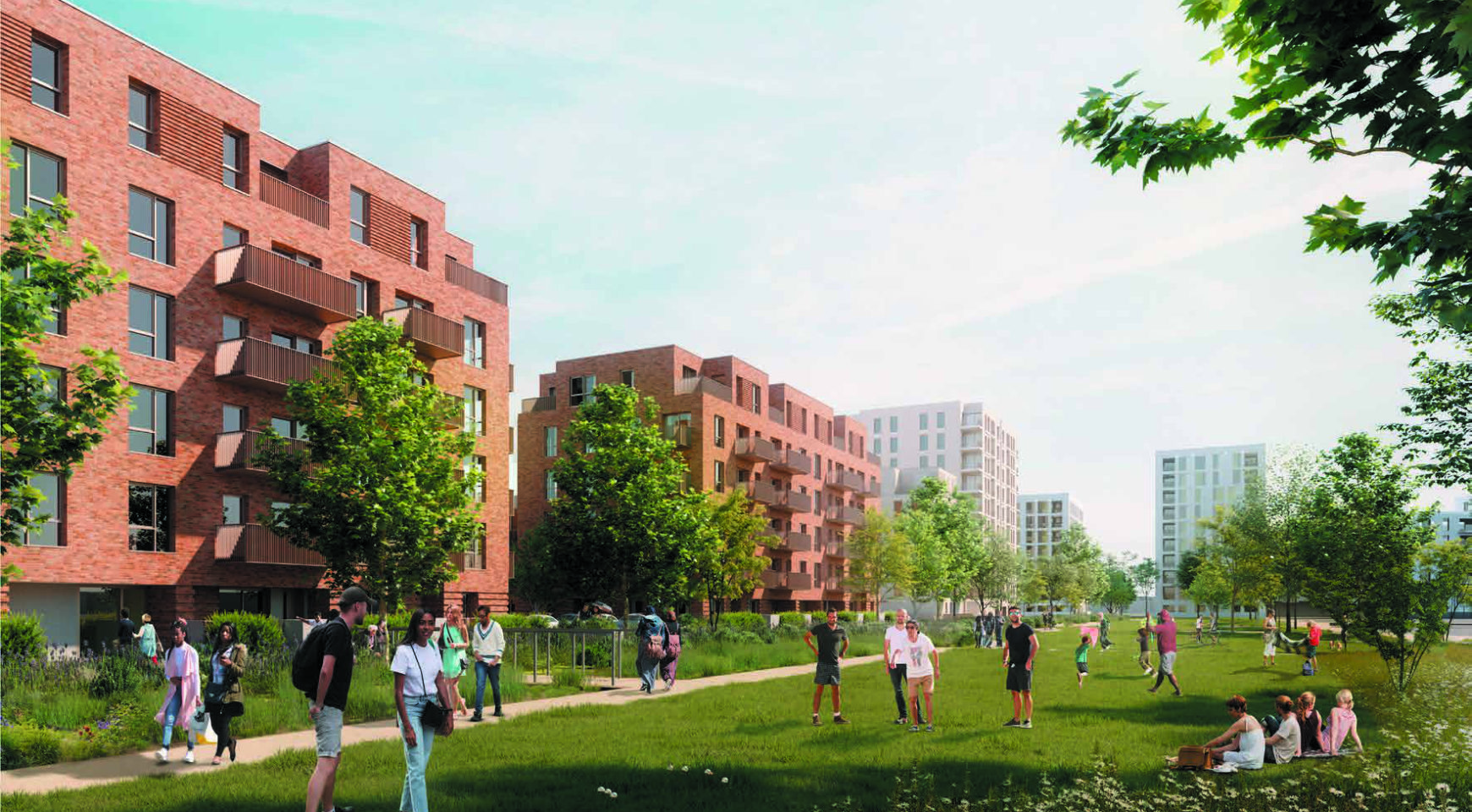 Moreover, the appeal of energy-efficient homes, like the new build properties, will likewise drive a significant portion of property demand in the coming months. For many buyers and households, their current home values will define what type of property they can afford when deciding to move home.
Home Prices Adjust To New Market Settings
Specialists expect home value falls in 2023, but only as marginal re-adjustments. This process might be quicker than usual, given the rapid property price growth over the past couple of years following the pandemic.
While we mainly focus on interest rates, it's critical to mention that the labour market remains active, with average salaries up by 5.4% in August 2022, year-on-year. The proposed governmental support measures and the new First Homes Scheme will also help to counter the current financial challenges buyers and homeowners face.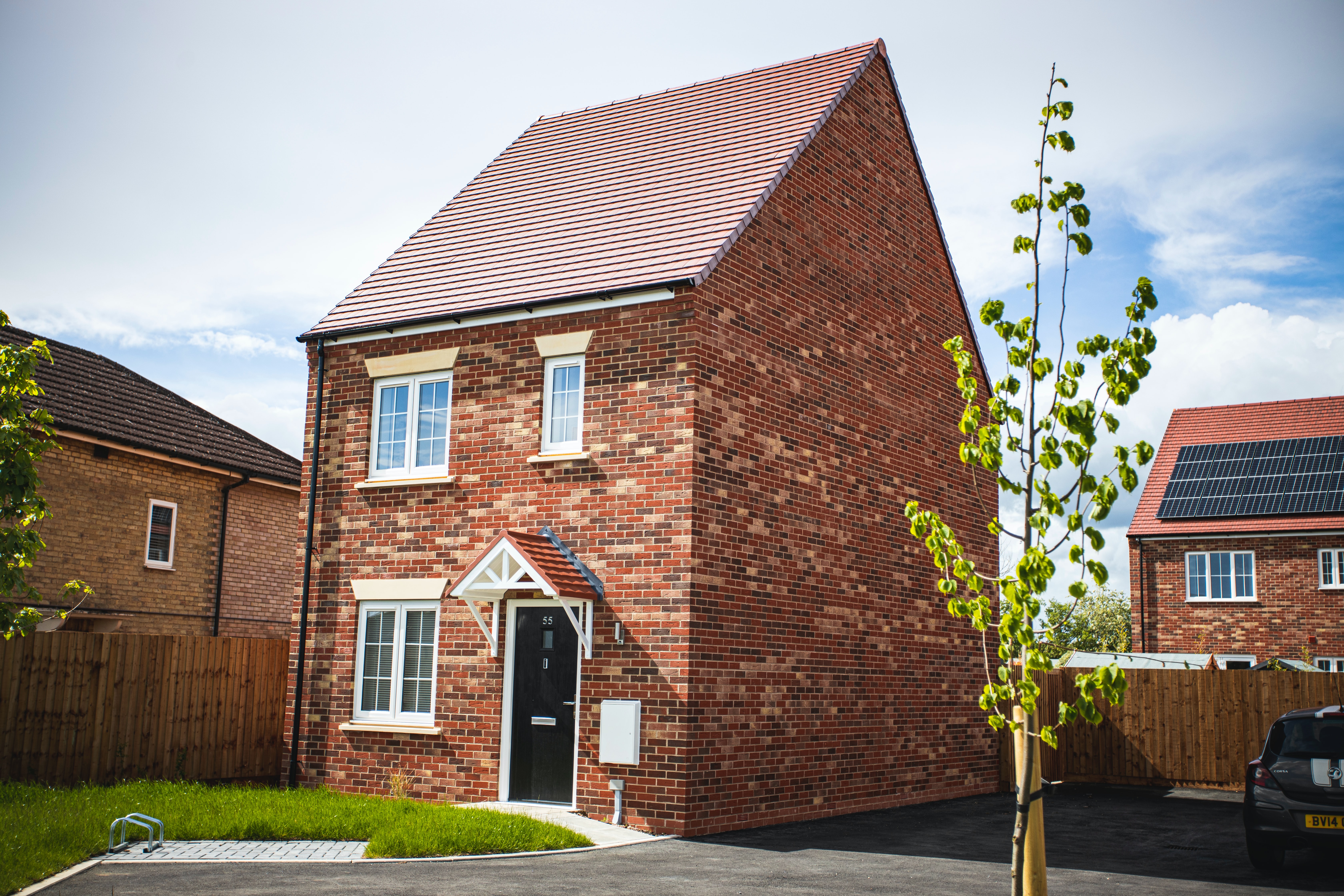 As a result, specialists expect re-adjustments in the property market values in 2023 as we might see more stable market conditions. For instance, slightly decreased mortgage rates and a marginal decline in home prices might drive a significant boost to buyers' power in the coming year.
Was this article helpful?
Similar news you may like