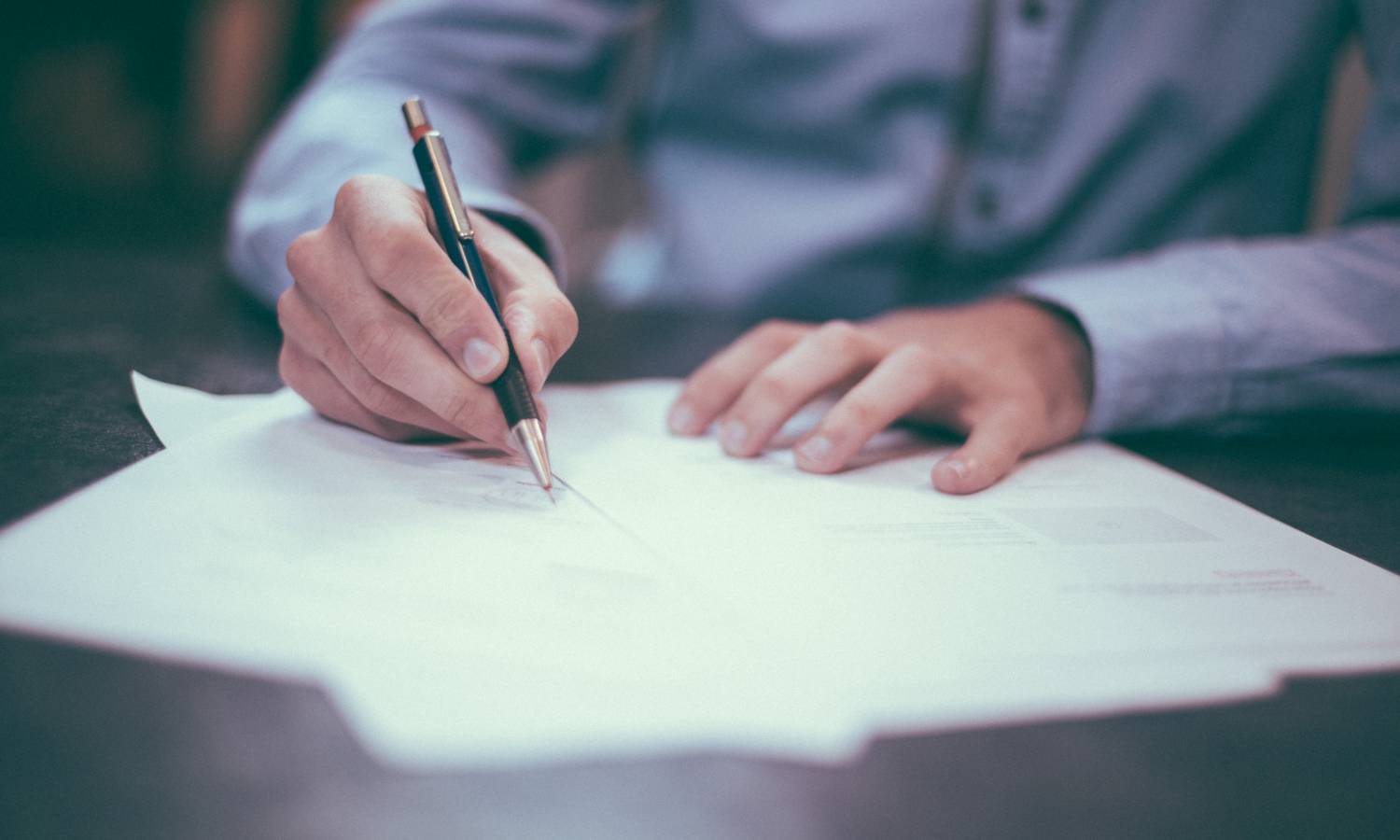 Mortgage Deals Plummeted 33% Since First Interest Spike
Following the first interest rise in December 2021, mortgage transactions have been on a gradual decline.
According to the latest data from Octane Capital, mortgage deals see a gradual decline because of consecutive interest spikes. The experts analysed the number of monthly mortgage transactions before the interest spikes and in the month after the first rise in December 2021.
Over the past several months, we saw the Bank of England increase the base interest rate six times. As a result, mortgage deals saw a 33% drop from 55k monthly home deals to just 37k.
Mortgage Transactions By Areas
At a regional level, the North East saw the most significant drop in monthly mortgage transactions because of rising interest rates (39%). The East Midlands come a close second with similar figures reaching 36%.
As for the local authority level, these markets saw the most significant falls in mortgage home deals (50%). For instance, Teignbridge, Newark and Sherwood and Tewkesbury have seen a staggering 49% decline in monthly mortgage transactions.
In fact, each local authority recorded a decrease in mortgage-funded home deals since the first interest spike by the Bank of England.
As for the London property market, the London Borough of Hackney also saw significant falls in mortgage deals (15%).
Property Specialists Share
Octane Capital conforms an immediate response in the market activity to the rising interest rates in December 2021 and beyond.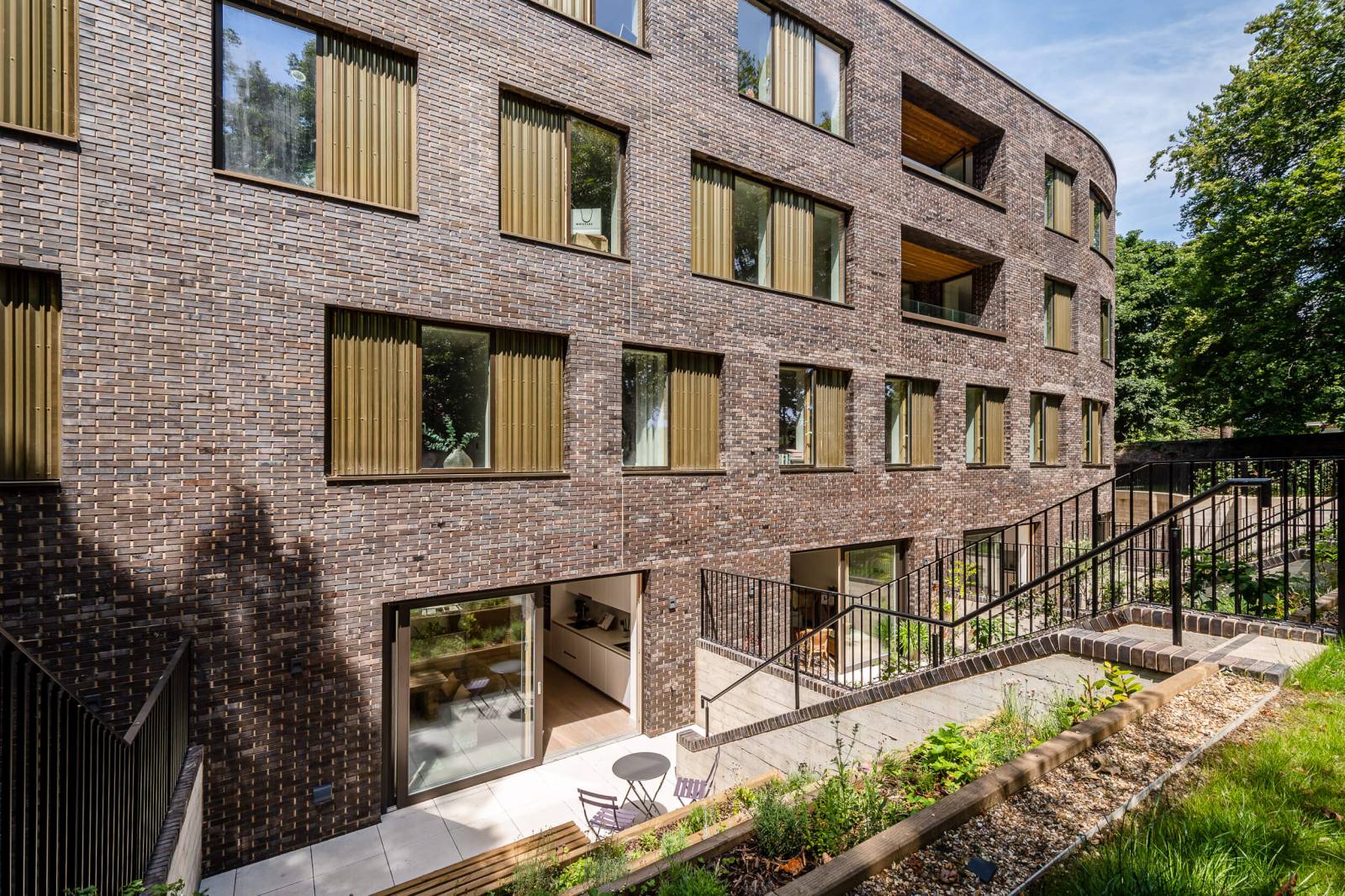 Experts anticipated this trend, given the fact that it was the first spike since Autumn 2021 and given the challenging economic settings and the costs of living crisis.
Moreover, the recent data didn't account for the rate spikes we saw in May, June, and August, meaning we only see the top of the iceberg. As a result, experts anticipate mortgage-backed home purchases to fall further when the new data comes available.
Was this article helpful?
Similar news you may like