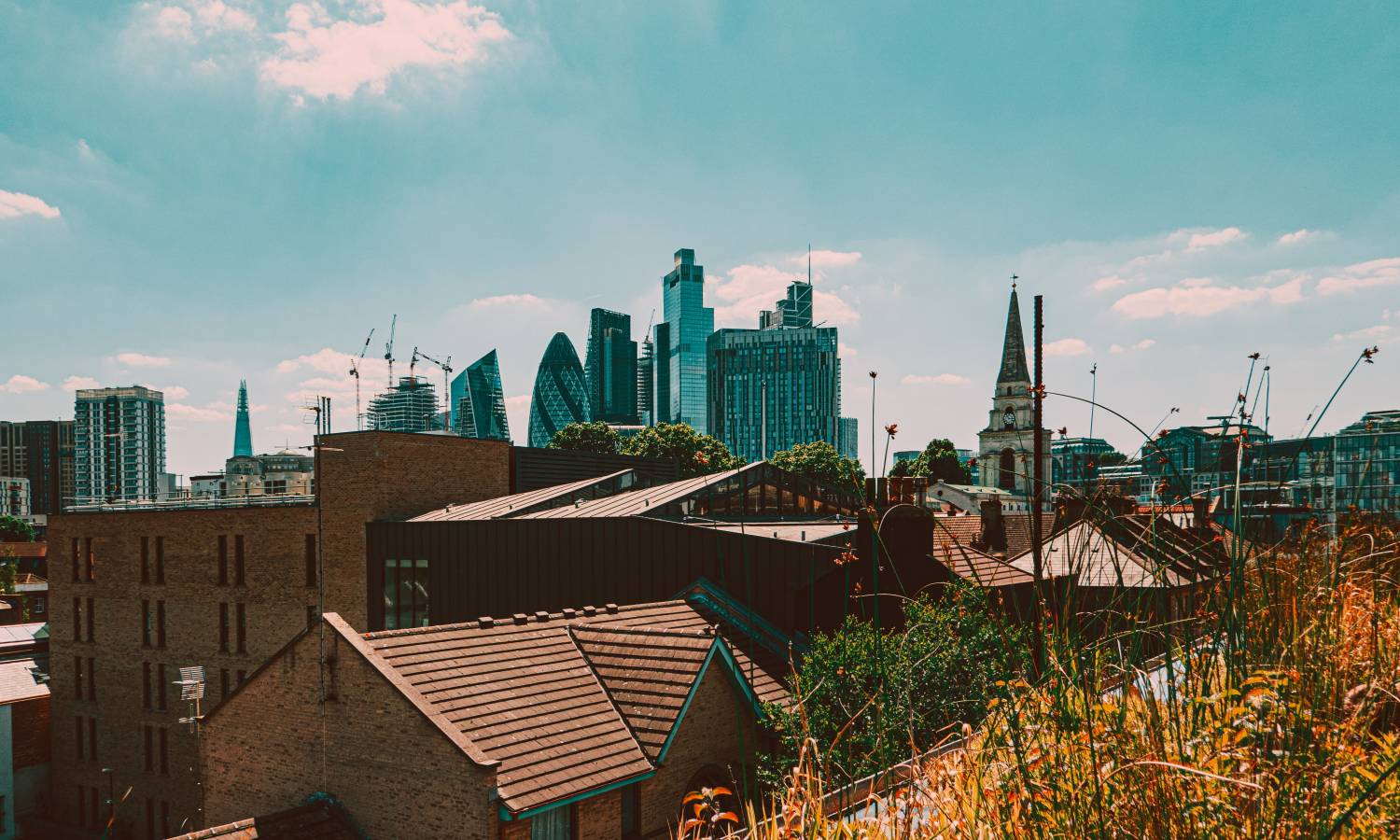 How Mortgage Payments Spiked Across The Country In 2022
Following the rising interest rates, the latest research by Revolution Brokers reveals how monthly mortgage payments changed across the UK.
Researchers at Revolution Brokers analysed the mortgage market across the country and revealed how mortgage payments changed in recent months compared to December 2021.
Mortgage Market In 2022
According to the research, a typical homebuyer in the UK saw a £71.5 increase in average monthly mortgage payments in 2022.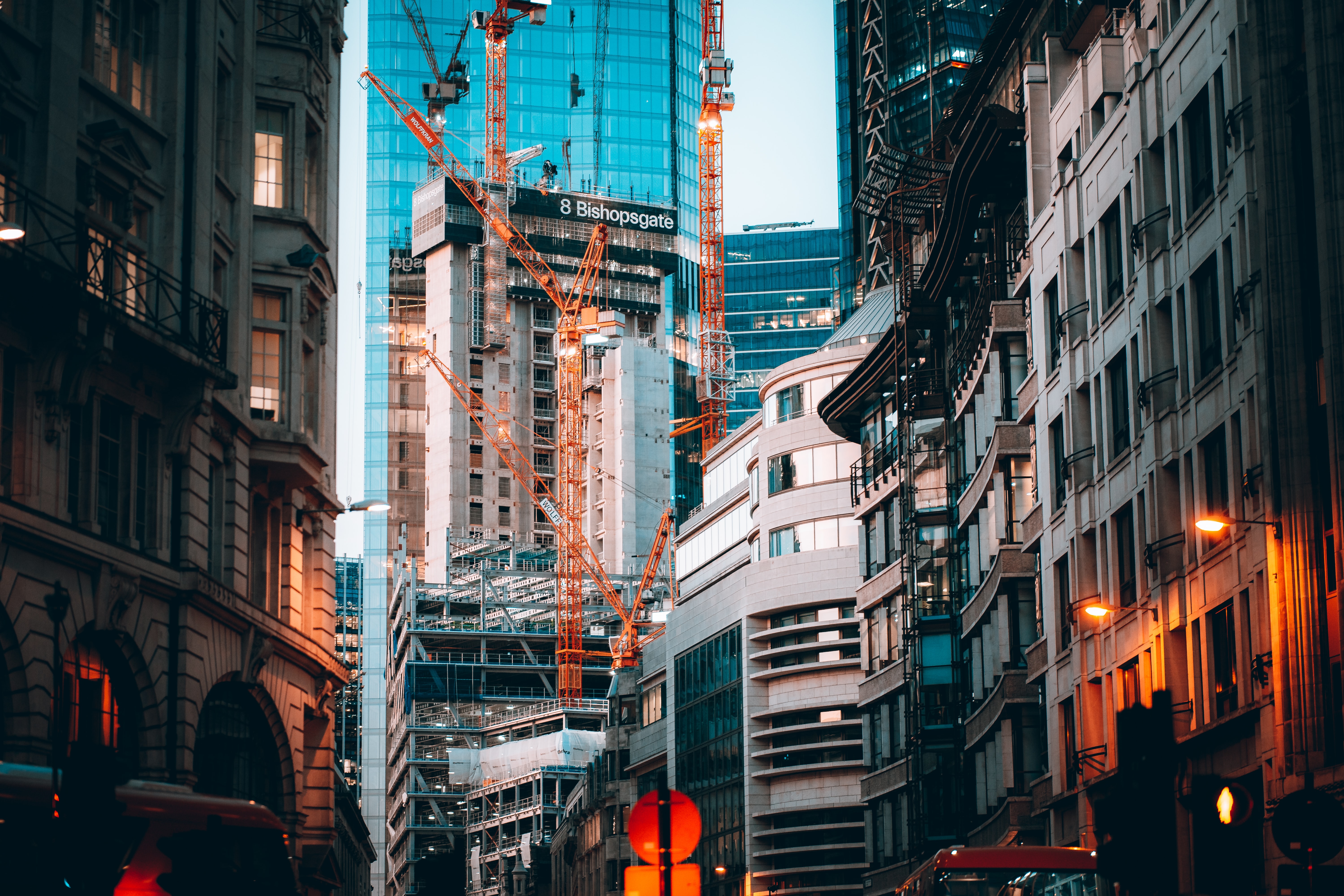 The data reveals that an average house price stood at £282k in December 2021. With a typical 15% deposit, it meant taking out a £239k mortgage. Back then, the average mortgage rate was at 3.61%, meaning that an average monthly mortgage payment reached £1,214.
Since then, the Bank of England has increased the base rate multiple times, pushing average mortgage rates to 4.25%. As such, average monthly payments for SVR mortgages spiked by £71.5.
Unsurprisingly, the most significant regional increase in monthly mortgage payments was in London, with figures rising by £128. Moreover, several London neighbourhoods have experienced the most brutal impact of rising rates, including Kensington and Chelsea (£354), the City of Westminster (£258), and Camden (£226).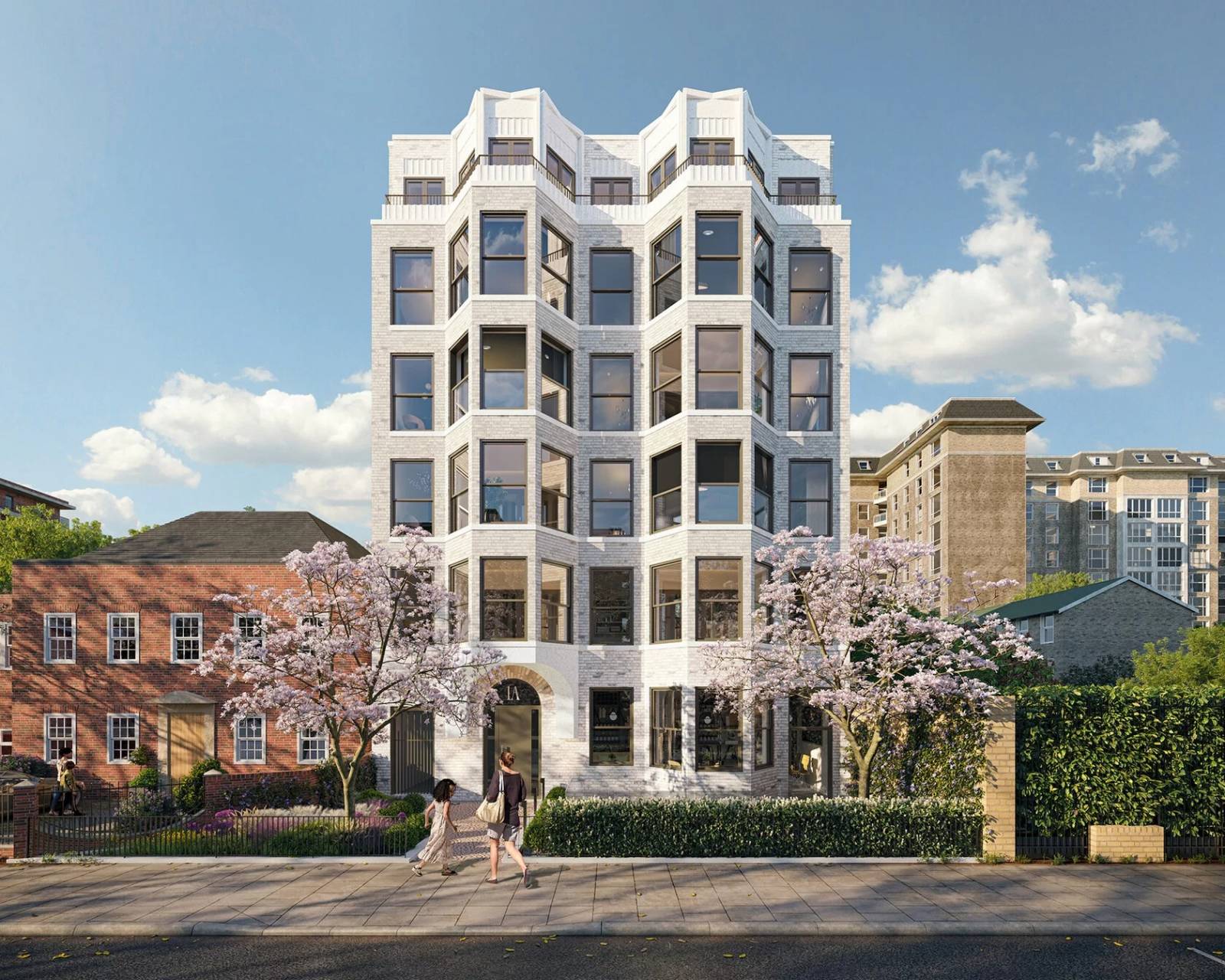 Outside the capital, Elmbridge in Surrey recorded the most significant spike in monthly mortgage payments, with numbers reaching £179.
Experts Share
Revolution Brokers confirms that the mortgage payment spikes are significant. An average increase surpassed £70, meaning that hundreds of thousands of households saw shrinking disposable incomes in already challenging economic settings.
Variable rate mortgages are risky by default as it is challenging, sometimes impossible, to predict if the base rates are going up, down, or staying still.
Experts anticipate the coming months to be challenging for a typical household in the UK, as interest rates are expected to rise more, putting more pressure on our finances.
Was this article helpful?
Similar news you may like