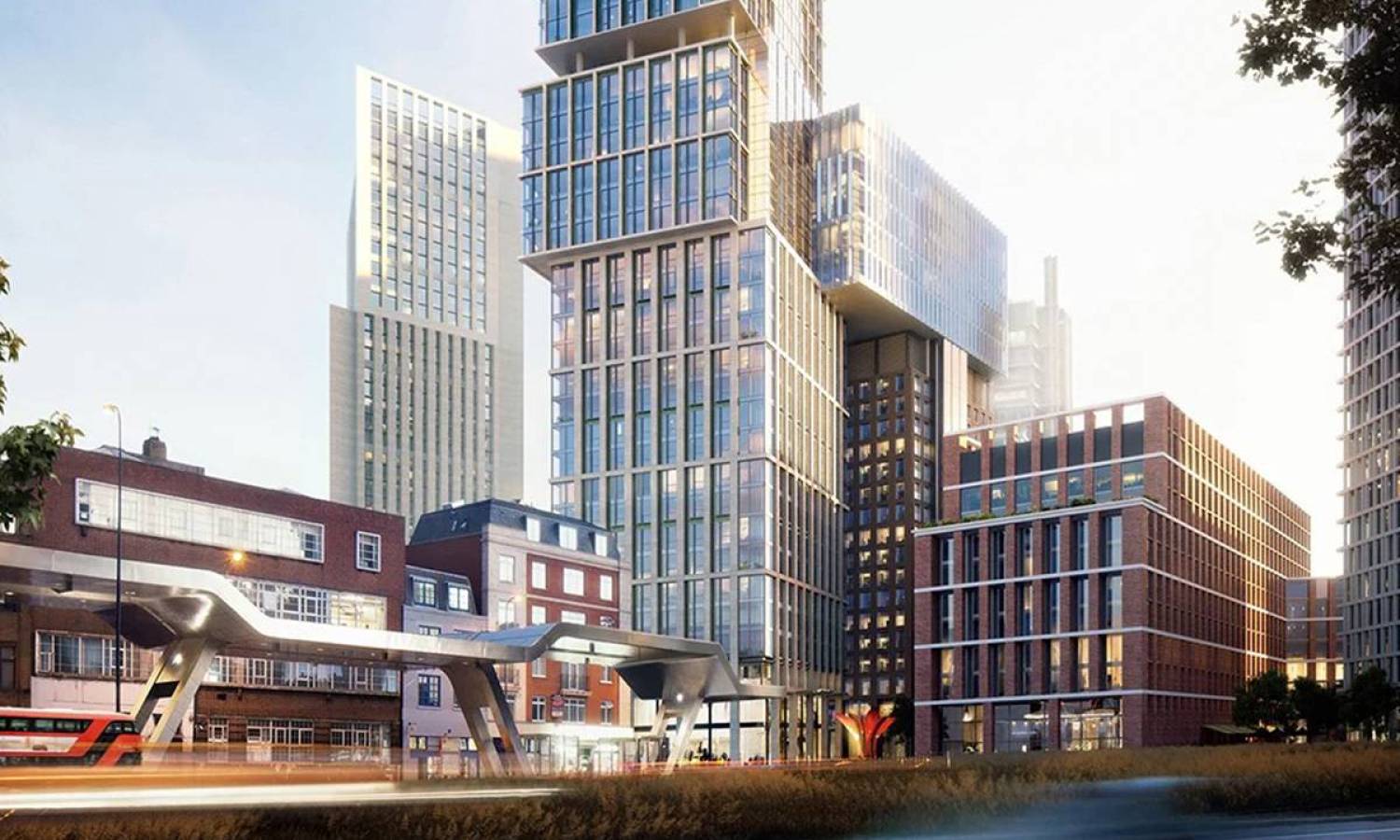 Mortgage Market Continues To Show Strong Activity In Specialized Sectors
Specialist sectors in the mortgage market continue to experience intense activity, with the buy-to-let industry proving to be resilient. L&G's research indicates landlords are increasingly drawn to HMOs to protect higher rental income.
According to Legal & General's Ignite platform, interest in interest-only mortgages is rising as borrowers seek to lower their monthly expenses. In June, interest-only mortgages became the most commonly searched term, justified by a significant surge of 53%.
It suggests that borrowers might be considering reducing their monthly costs temporarily and switching back to capital repayment mortgages when interest rates become more favourable.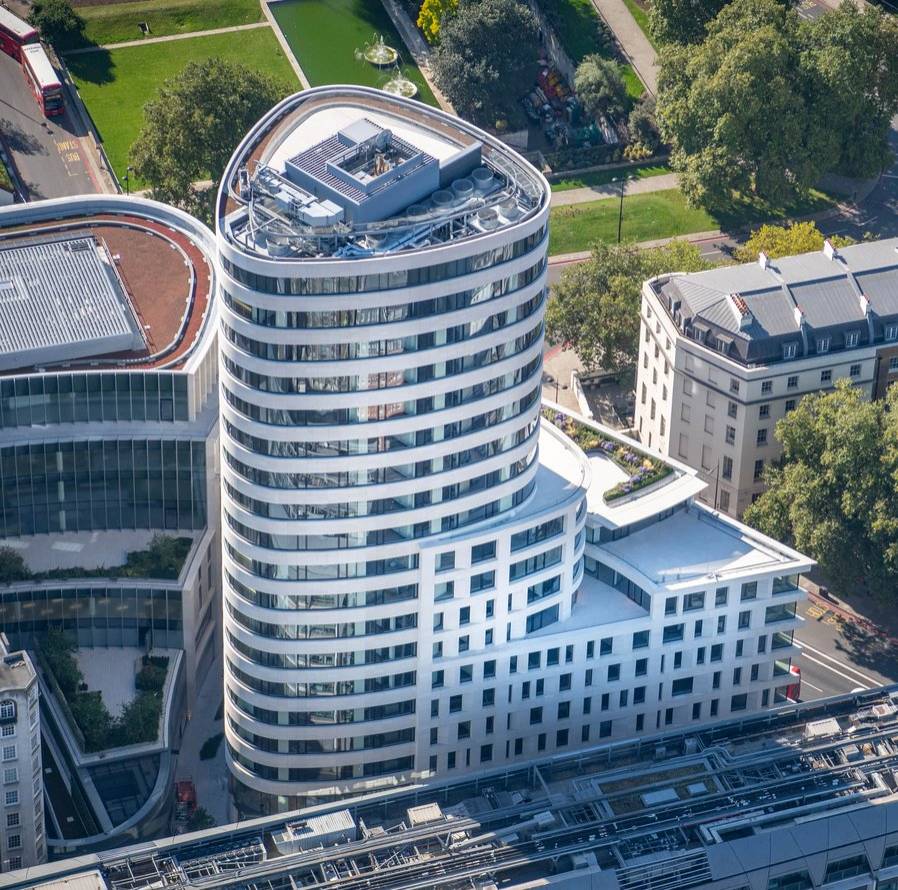 The search trends also reveal a surge in interest for multi-unit freehold blocks (up by 32%) and rental income (up by 38%). Additionally, the popularity of top slicing rose by 49%, while searches related to regulated buy-to-let rose by 15%.
Despite challenges like affordability issues, rising interest rates, and persistent inflation, the mortgage market remains booming. The resilience comes from specific sectors such as buy-to-let, overseas buyers, and the demand for particular property types.
Overseas Investments
Overseas buyers continue to play a significant role in bolstering the growth of the UK property market. Searches conducted on behalf of overseas customers increased by 16% in June.
Furthermore, searches for customers with a permanent right to reside or indefinite leave to remain saw a substantial 38% growth. Even among owner-occupiers, interest in interest-only mortgages is gaining momentum as borrowers seek ways to reduce their monthly financial burdens.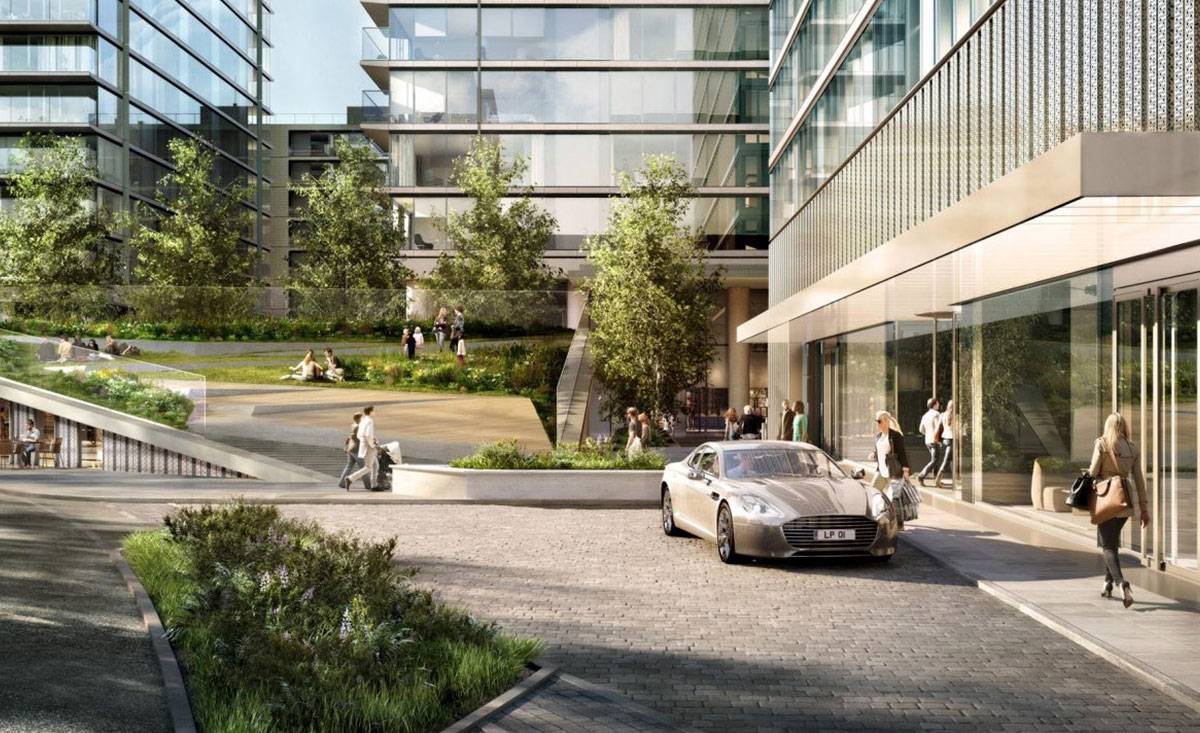 First-time buyers continue to come to the market
Despite ongoing economic volatility, there is a notable augmentation in demand from first-time buyers. In June, searches on behalf of first-time buyers rose by 14%.
However, affordability remains a dominant hurdle for their homeownership aspirations, as evidenced by a 21% increase in searches related to affordability and a 17% surge in searches related to minimum income requirements.
Was this article helpful?
Similar news you may like