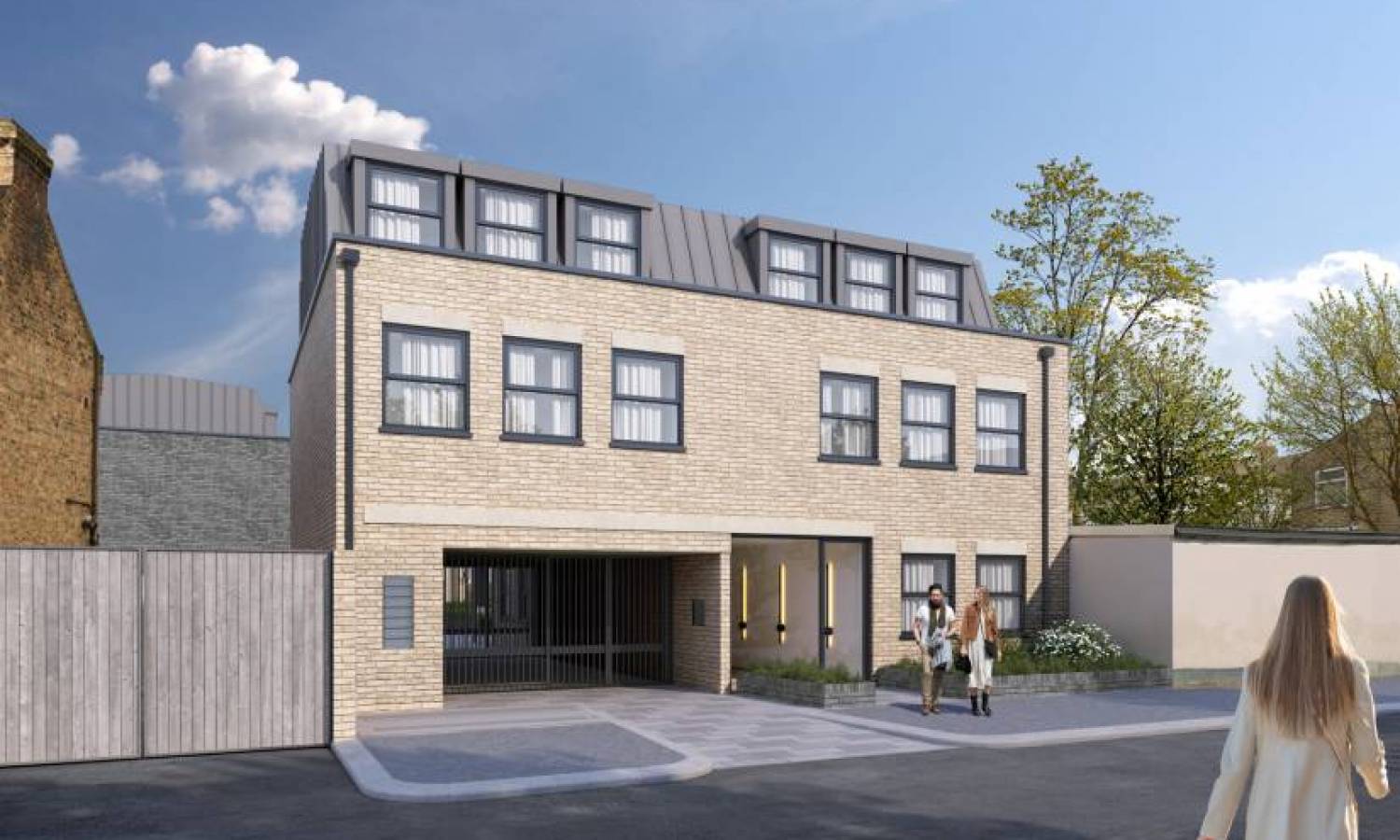 Most Affordable Pockets Across London Zone 3 For Buying Homes
Following our previous articles, we gather and discuss the most affordable London corners in Zone 3 for buying new properties.
Property prices in London have always led the race in the UK as the capital remains the major business and cultural destination. But even here, savvy property buyers can find several favourable offers in neighbourhoods that boast attractive prices.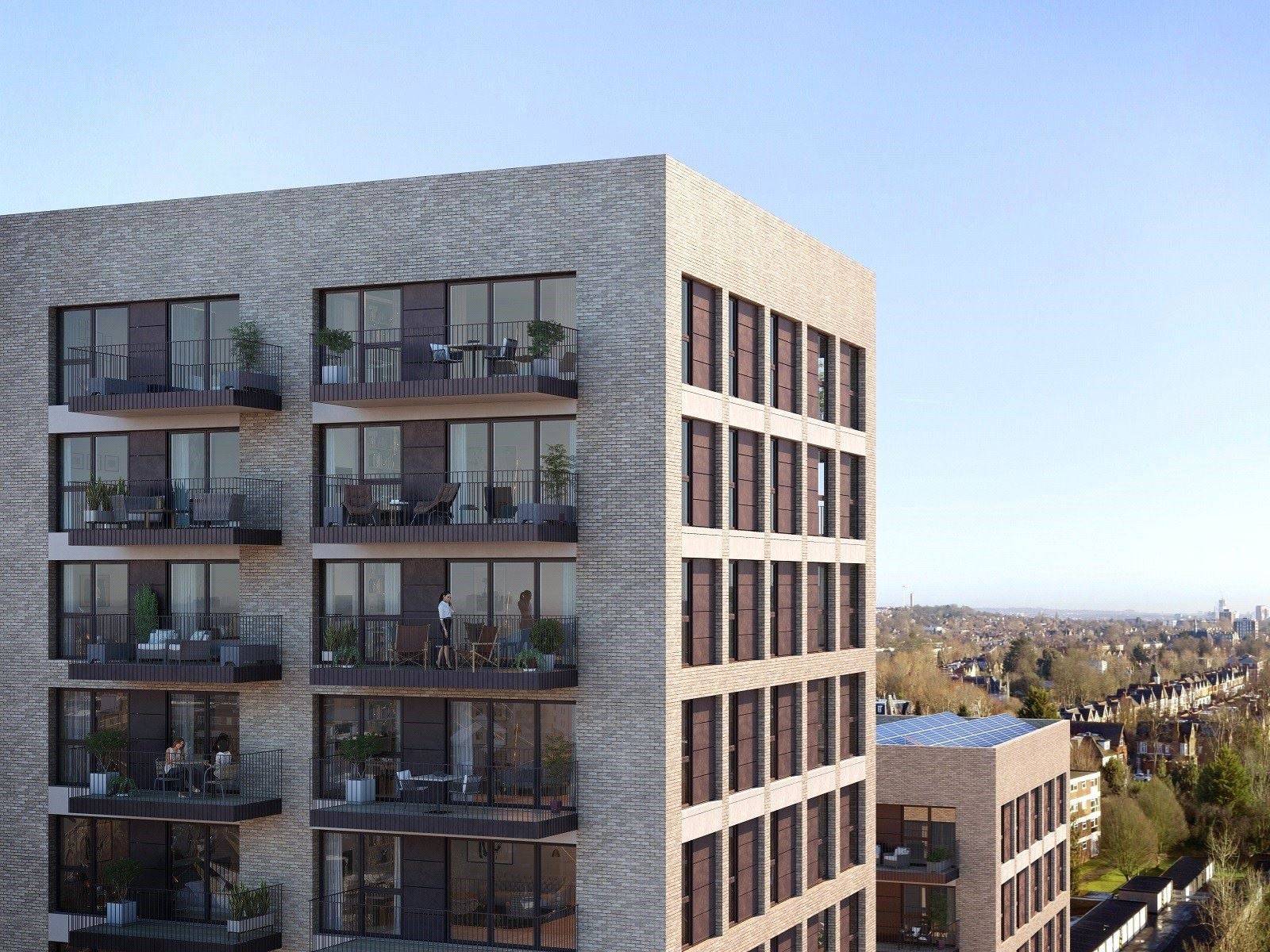 Data by Homes & Property Savills reveals several London neighbourhoods in Zone 3 that offer more affordable homes than surrounding areas.
Affordable Property In London Zone 3
East Ham – Most Affordable Flats
East Ham in East London is something like a dark horse. It boasts several attractive features, like efficient location and emerging new builds, but prices remain affordable, not only by London standards.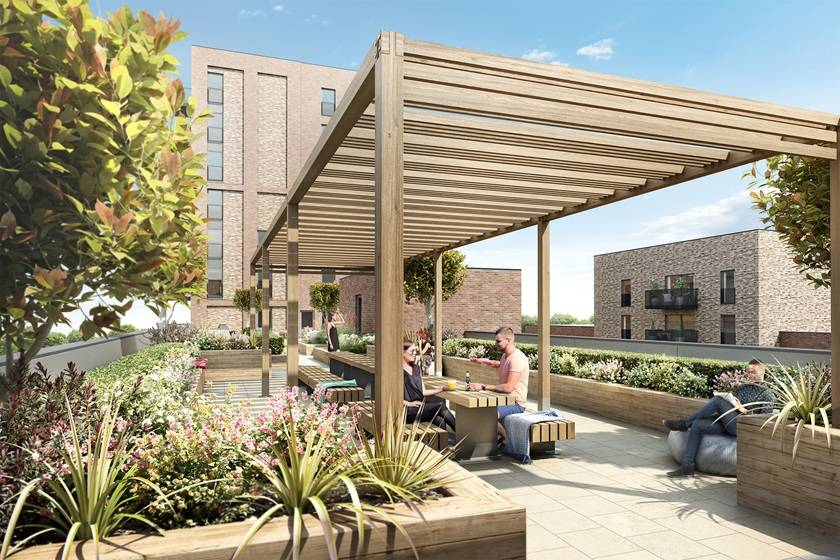 As a result, East Ham offers the best-value flats in Zone 3, with average values reaching £238k.
Developer Barratt London offers almost 900 new-build homes in Upton Gardens, ranging from 1-bed flats to 4-bed apartments, with prices starting from £365k. However, the East Ham also boasts attractive period conversions, with values starting at £250k.
Many newcomers and residents in East Ham point out the friendliness in the neighbourhood.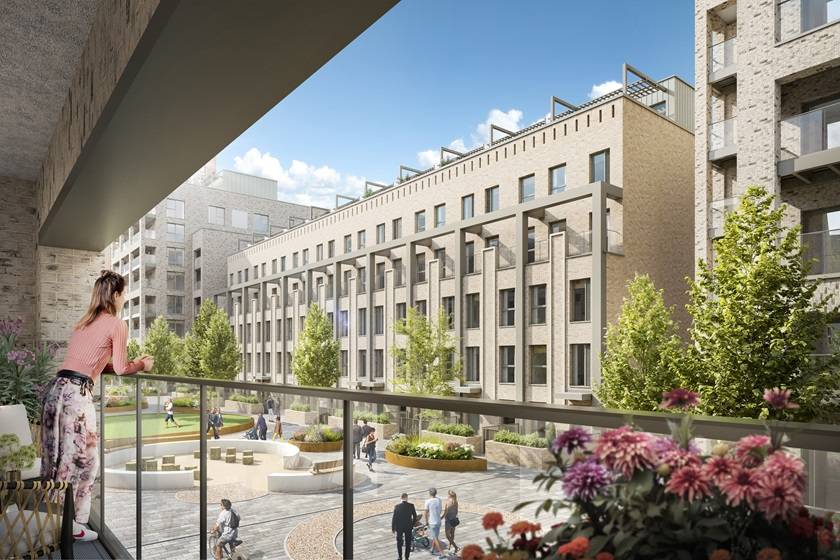 They highlight exploring East Ham, trying the sourdough pizzas at local cafés and hanging out in authentic pubs.
Plaistow – Most Affordable Terraced Houses
Plaistow is an old-school corner of the iconic East End, sitting just next to two major regeneration projects in Canning Town and the Royal Docks. It bodes well for upcoming big changes in the neighbourhood.
Plaistow boasts many attractive Victorian terraces that will be gems after minor TLC. The area is served by line trains of District and Hammersmith & City, meaning efficient transport links and swift commutes. Greenery is likewise attractive: residents and visitors highlight West Ham Park the most.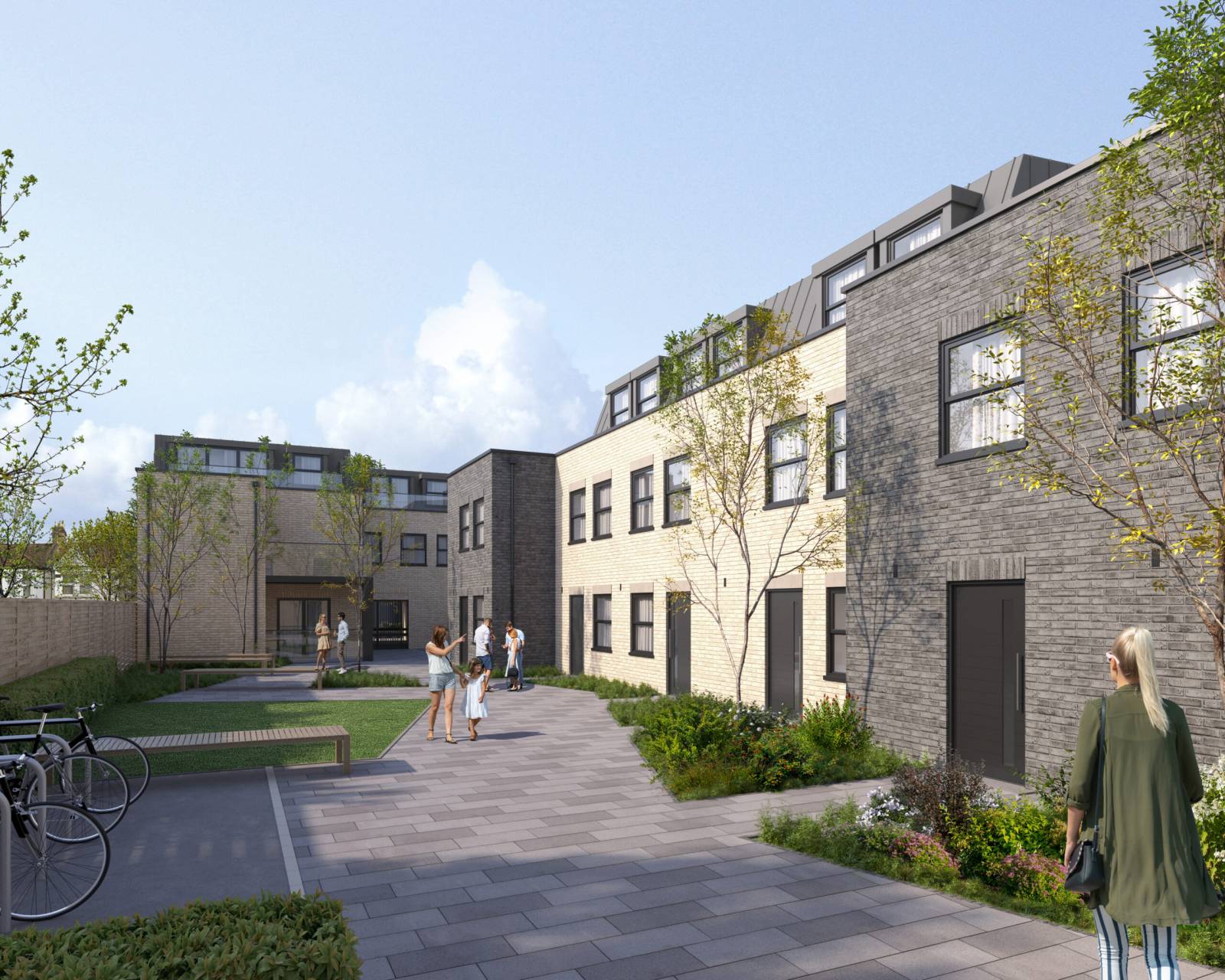 Property agents and residents say Plaistow attracts many first-time property buyers as a decent alternative to more hip and luxury east London hotspots like Walthamstow or Leytonstone.
There are a lot of local buyers in the property market in Plaistow. They choose to buy a new property closer to their family, and, as a result, home values in the area spiked 10% in the past 12 months.
Was this article helpful?
Similar news you may like