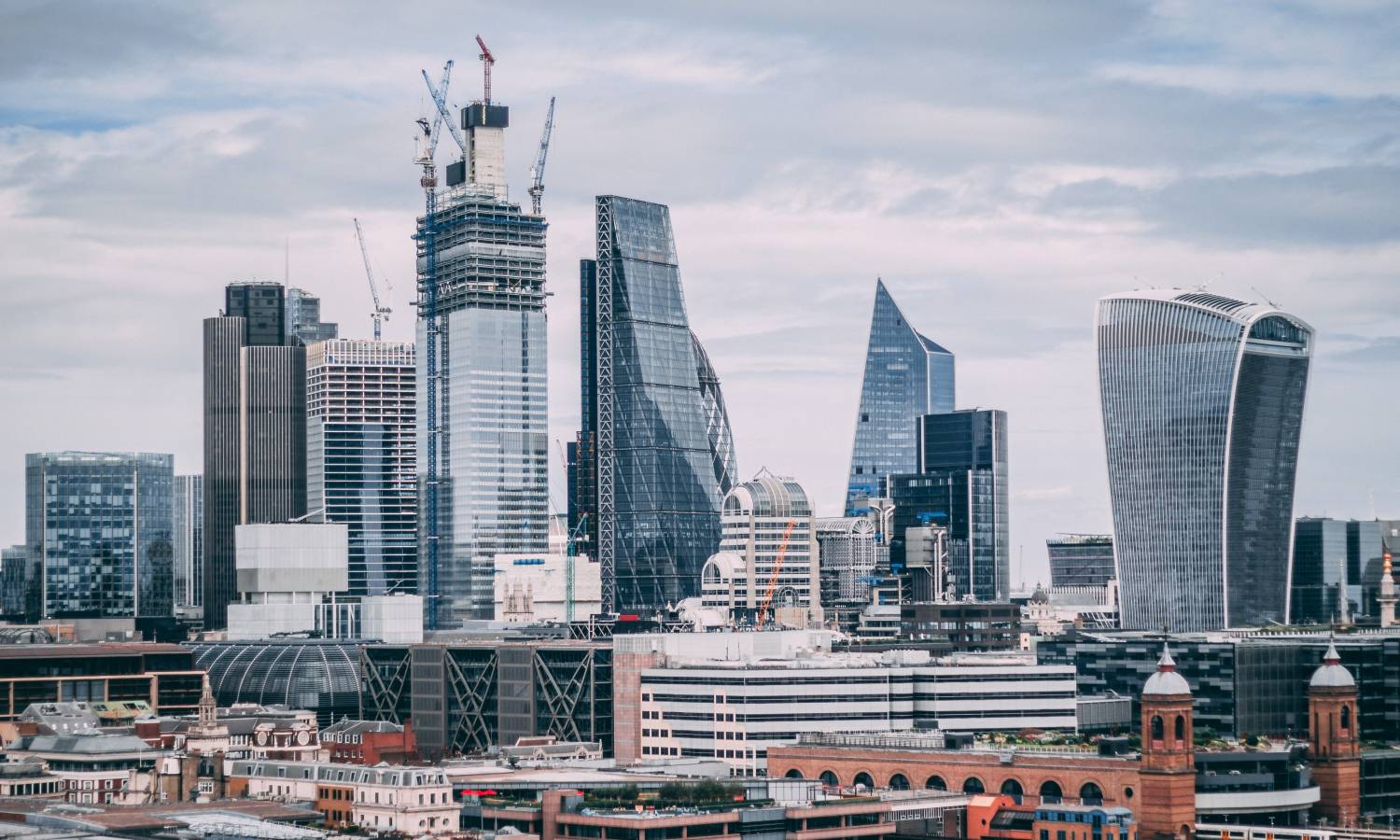 Most developers challenged by supply chains issues in 2021
The recent data by Knight Frank suggests the ongoing supply chain problems might negatively affect new housing development.
The UK's leading independent real estate consultancy Knight Frank issued research on 50 housebuilders of different sizes.
What are the keynote points?
According to the data, 61% of the respondents claim supply chain concerns and increasing material costs as the most significant challenges, adding extra pressure on the work outcome.
As for the property developers forecasts, the land availability might impact housebuilders the most in the following 3 months. Next come planning reforms, regulations uncertainty, and the land price.
Land availability has been a rising concern among developers recently. In the third quarter (Q3) 2021, 21% of the developers referred to land availability as a challenge, while only 16% said so in Q2 2021. When asked about it, 80% of those surveyed described it as «limited» or «very limited».
The heated demand for new homes in the past 18 months has boosted the land market in the UK. According to the data, 36% of the respondents confirm increasing site visits and reservations in Q3 2021 against the previous quarter. Half of the developers said that they remained at their levels.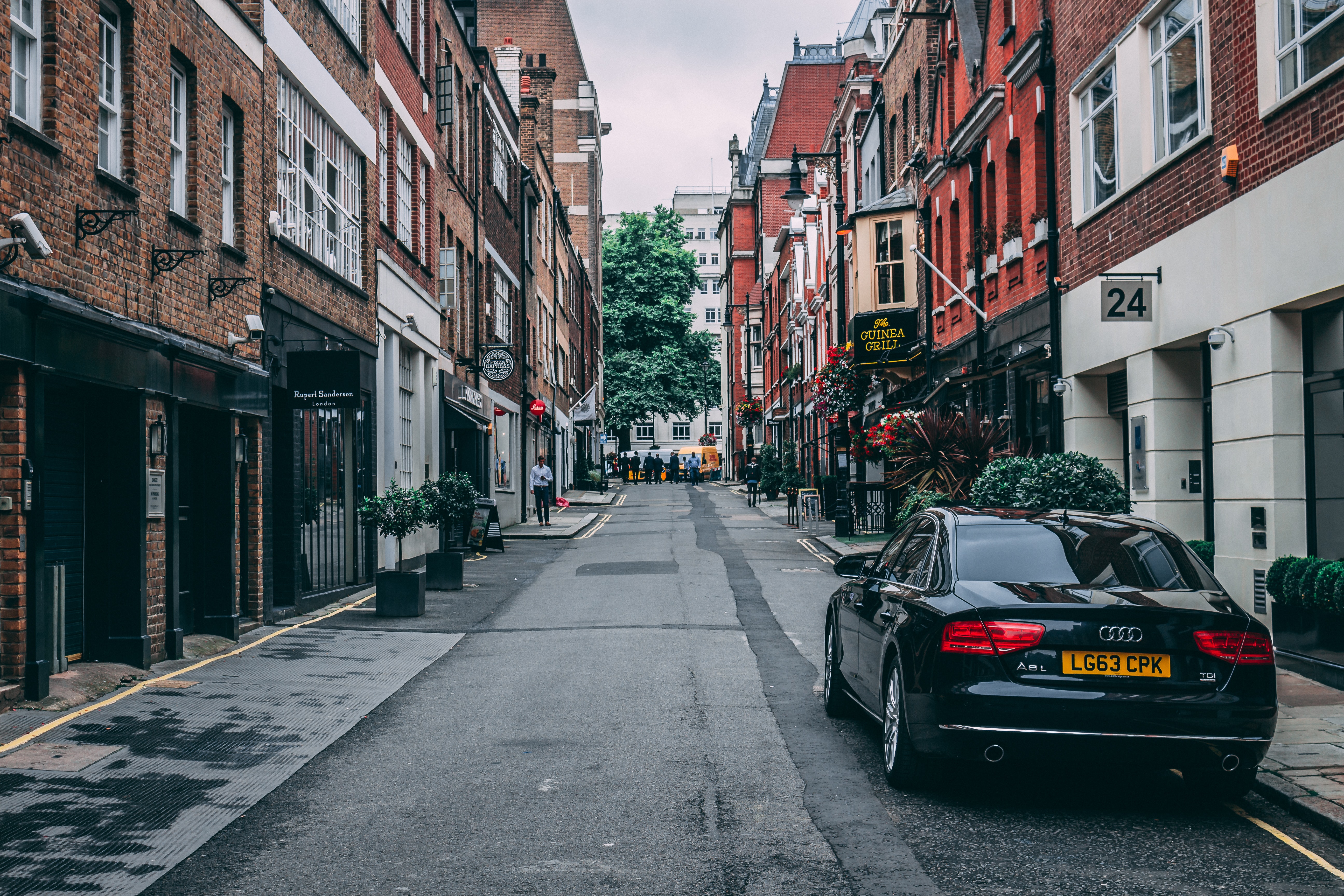 Knight Frank reveals land values in Prime Central London (PCL) remaining flat on a quarterly and annual basis. The international demand is still only emerging since several countries are yet to ease travel restrictions.
But the insufficient supply continues to drive the prices up. Prices for greenfield sites (that have never been built on) increased by 5.5% between July 2021 and September 2021, while values for brownfield land likewise grew slightly by 2.5%.
What can property experts add?
Justin Gaze at Knight Frank highlights «build cost inflation» as the most relevant topic in the land market right now, without signs for it to ease. This inflation combined with planning system delays will significantly impact the new build homes development.
Anna Ward at Knight Frank adds that UK housebuilders often balance out rising build thanks to price inflation in trending neighbourhoods. The survey reflects the trend, with more than 50% of the developers saying the current pace of house price inflation helps manage increasing build costs.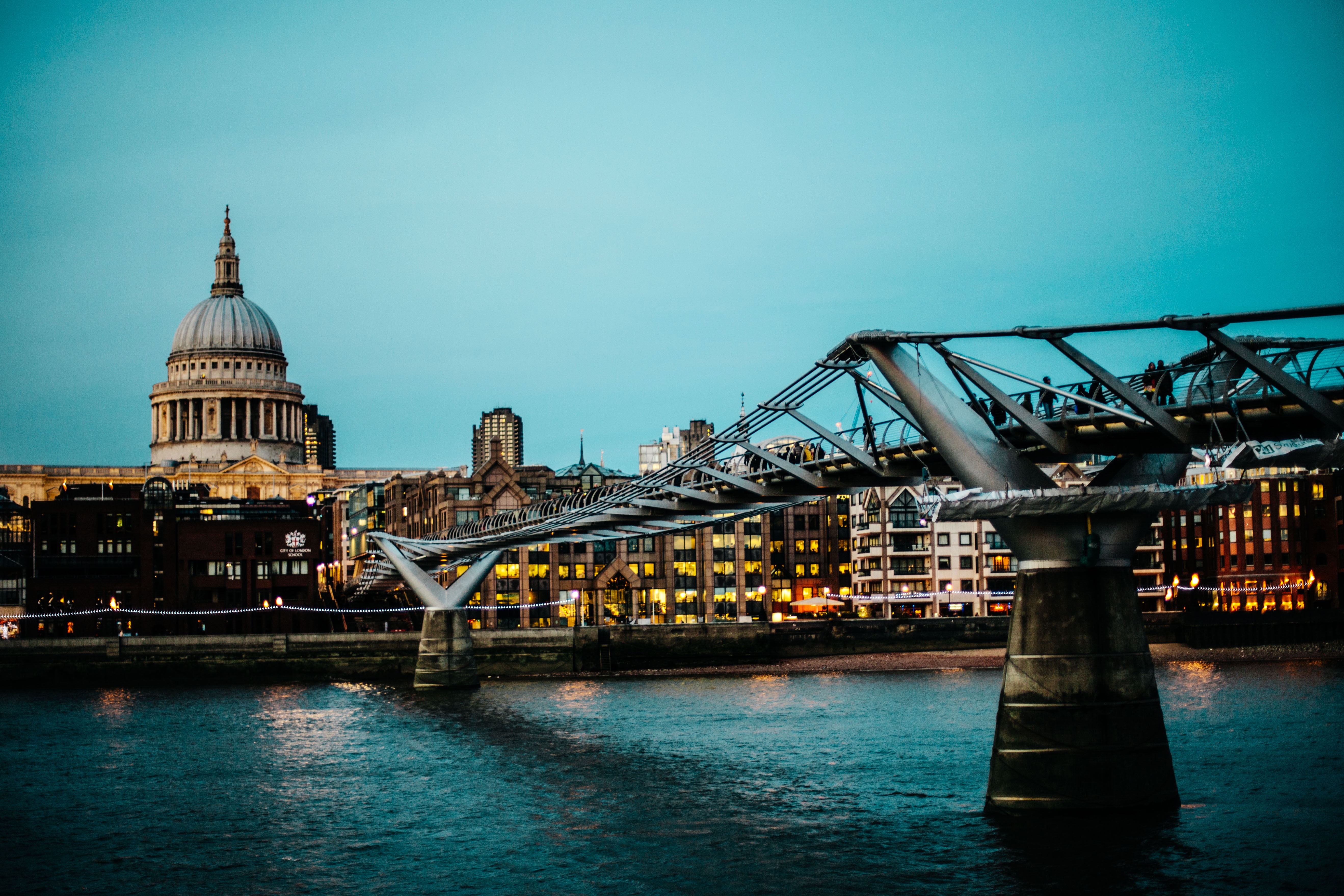 Ward warns that if build costs do not ease when the house price growth cools down and rates spike, this will significantly affect the land prices.
Was this article helpful?
Similar news you may like