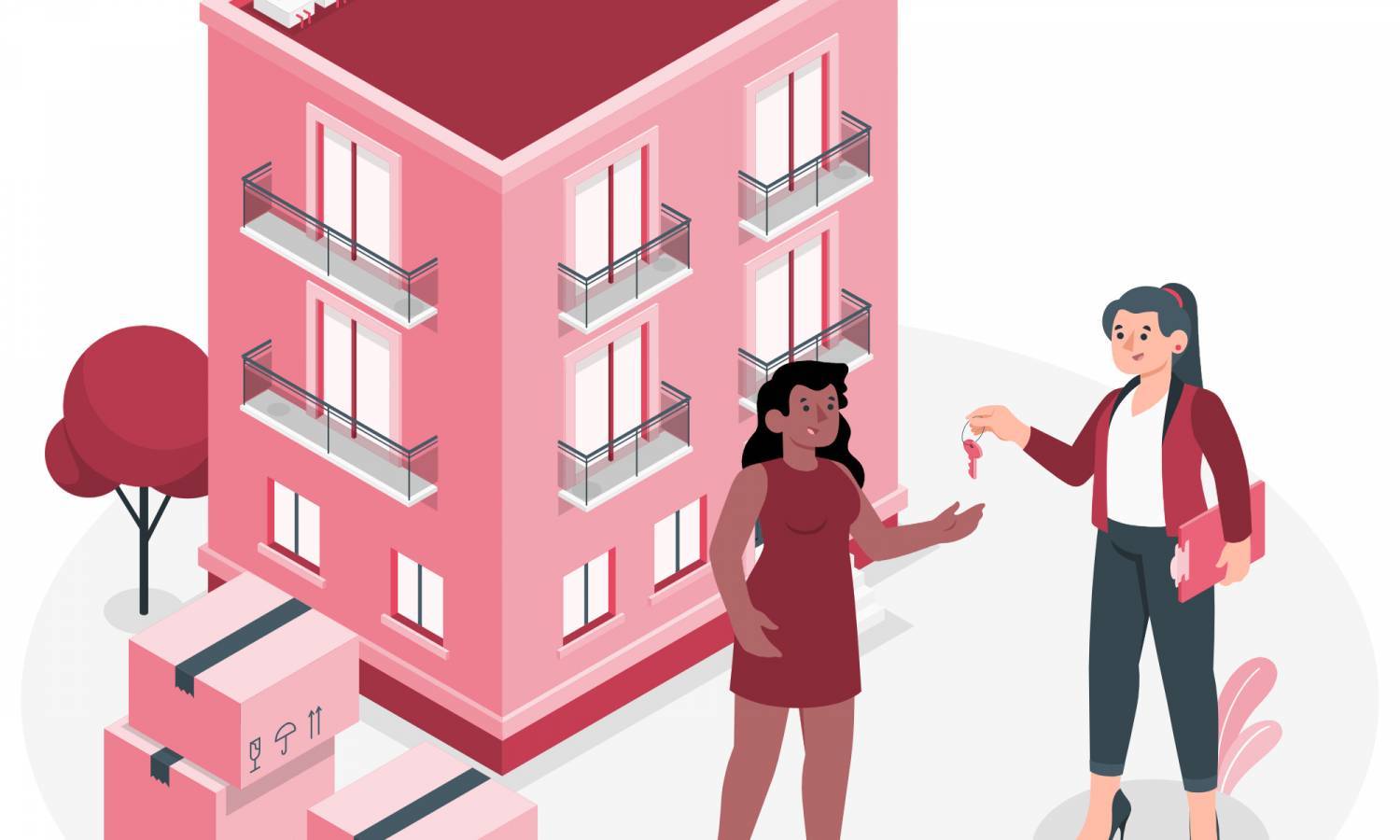 New Build Buying: 3 Extra Tips From Homeowners
Rounding out our previous guide, we gather 3 extra tips from existing new build homeowners on property buying.
We gathered the 7 most critical tips from existing homeowners in our previous article on new build buying tips. To further support new and experienced property buyers, we round up the article with these 3 extra tips shared by existing new build homeowners.
#1 – Research The Area Development Plans
Many homeowners wish they paid more attention to the development plans in the area. They highlight greenery, social housing, and transport infrastructure, in particular. One of the tips is to research how much work will go on in the new development and the area after you move in.
Some owners said they did not expect the development to grow so big, which became a downside for them because of the security issues they faced. Others advise carefully checking the development plans and making sure management informs about any changes before the actual work. One of the ways to do that is to contact a developer or a property manager directly.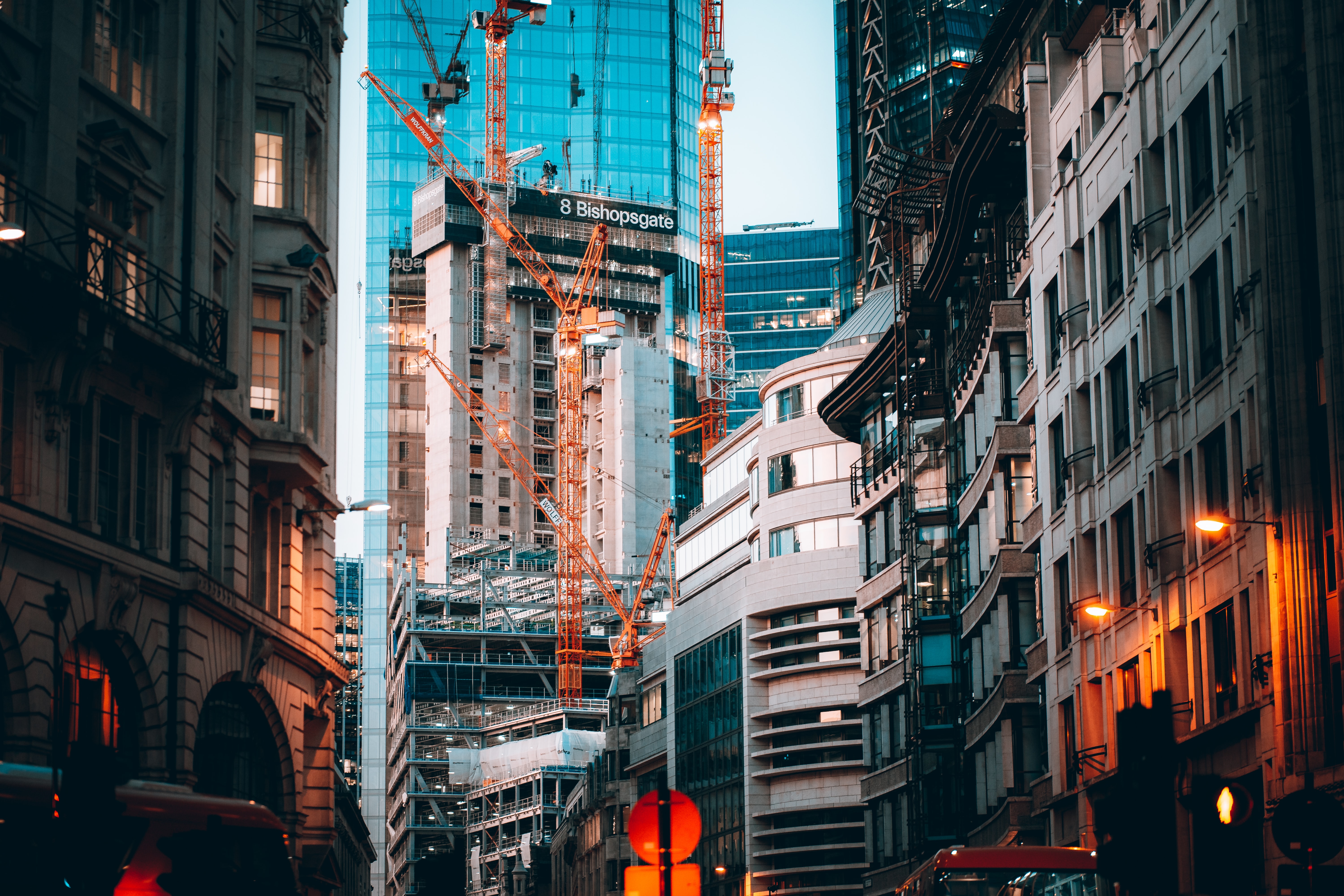 #2 – Choose The Right Home
New build buying means that you need to choose a new building and a new home within this development. Homeowners suggest choosing a new apartment carefully. For example, they advise checking which level and side the new home is on and the nearby entranceways and roads.
Some owners say they didn't expect the roads to be so loud or hoped for better drainage around the new home. Others suggest choosing an apartment facing a courtyard to reduce the noise levels.
Another tip is to check the direction of the new flat. For instance, south-facing apartments might be hot all day, while east flats are cooler in the evenings.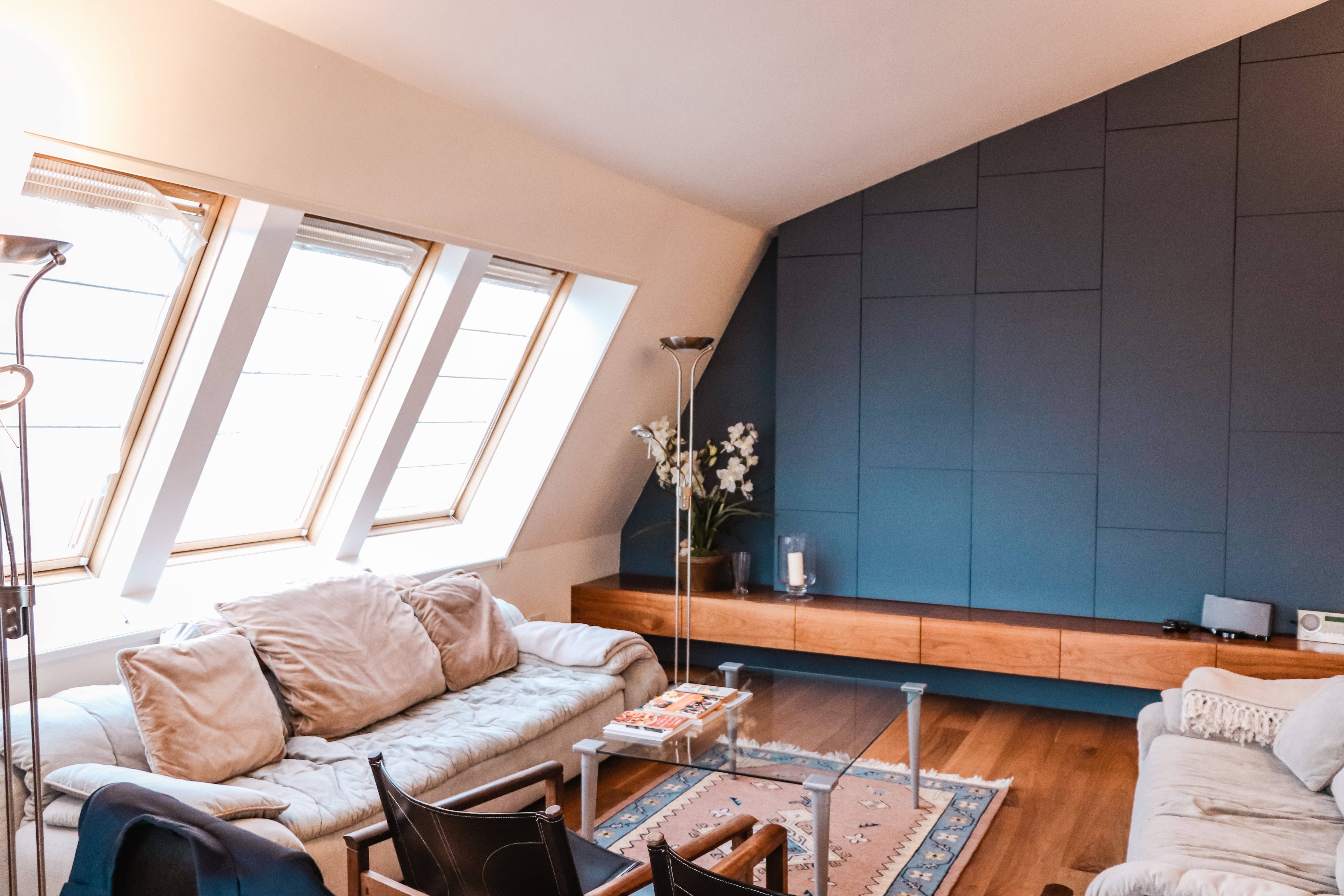 #3 – Look For Online Resident Groups
Many homebuyers don't know that there are typically WhatsApp or Facebook resident groups in each new development. These groups can also be on apps or just in person.
Before moving in, you can ask existing homeowners about their buying and living experience, which is extremely useful. Owners advise connecting with such communities for various reasons, including cooperation in dealing with persistent problems.
Many highlight the support and community spirit they get from these resident groups, where they regularly communicate with neighbours.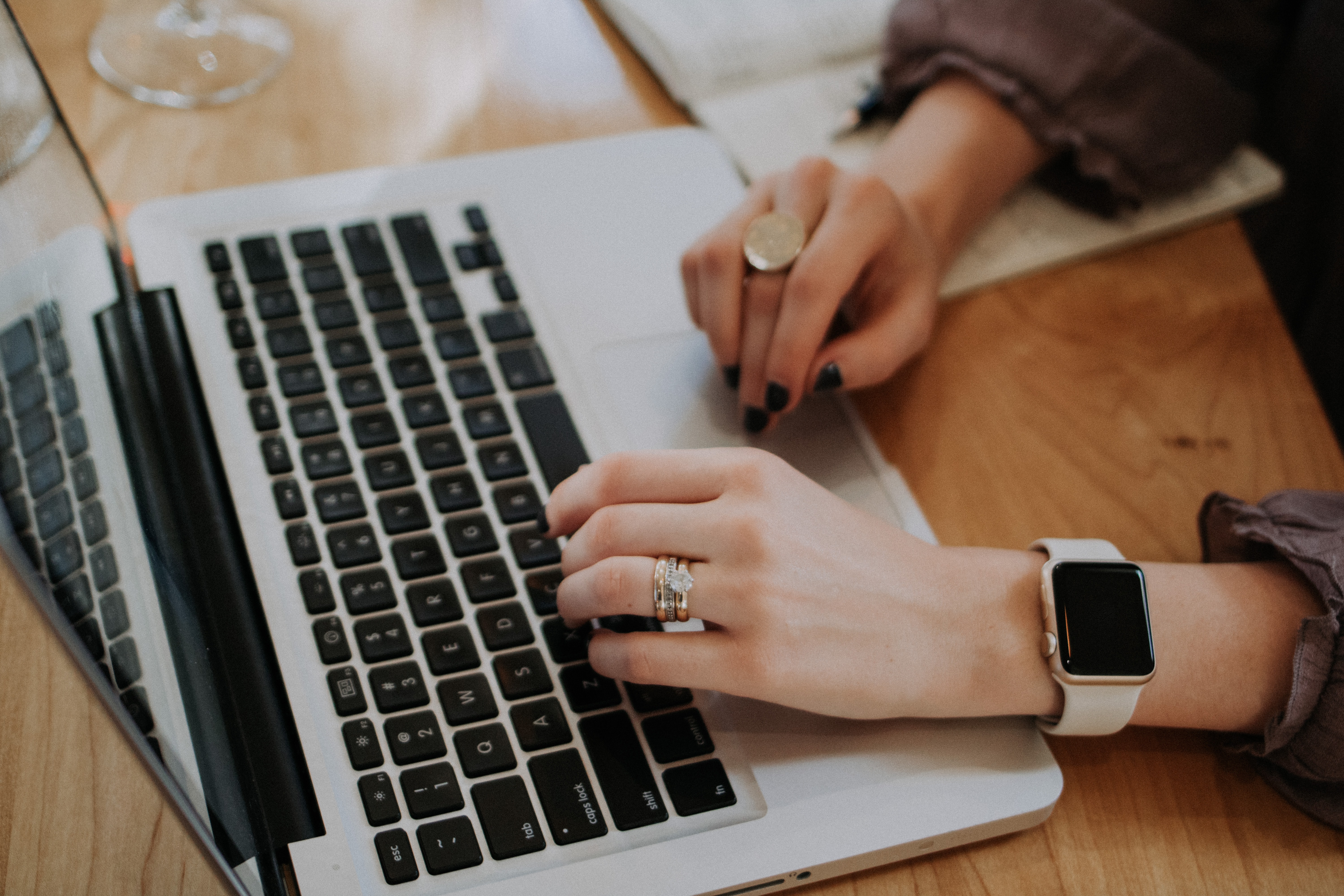 Interested to learn more about new build buying? Read our previous article or explore how PropTech services transform real estate right now.
Was this article helpful?
Similar news you may like