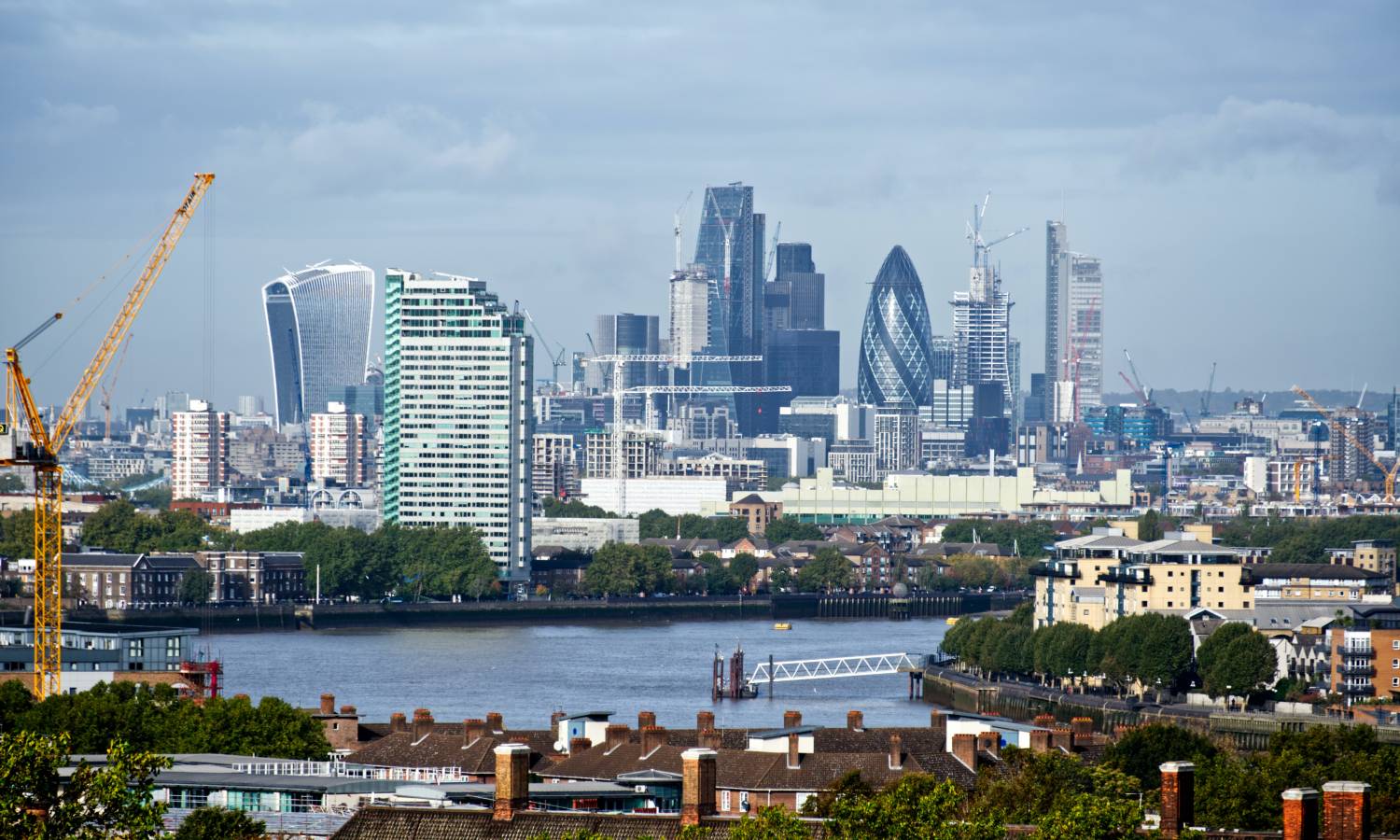 New-build homes caught the attention of buyers during the pandemic
The recent property market study reveals 26% of homeowners are more eager to consider buying a new-build home compared to before the pandemic hit.
Investment and property experts at FJP Investment analysed the property market in the UK and surveyed 1,185 property buyers and homeowners.
The central research findings
The share of those willing to purchase new-build homes reaches 50%, with a further increase to 65% for young buyers between 18 and 34 years old.
The demand for new homes has lifted off at the same time with the overall heated activity in the property market in 2020 and 2021. The SDTL holiday and the changing priorities became the main drivers for that.
According to the survey:
Around half of the respondents might consider new-build homes for their next property purchase.
Almost 40% of respondents considered new homes part of their last property search.
26% of respondents feel more likely to buy a new-build property than before the pandemic hit.
Energy efficiency of new homes appeals to 74% of the respondents, while 64% of those surveyed consider new builds to be overpriced.
Furtherer research findings reveal 24% of respondents consider new builds for investment but not for living. In addition, 68% highlighted the modern amenities of new homes as another favourable factor, while 45% consider the more straightforward buying process an advantage.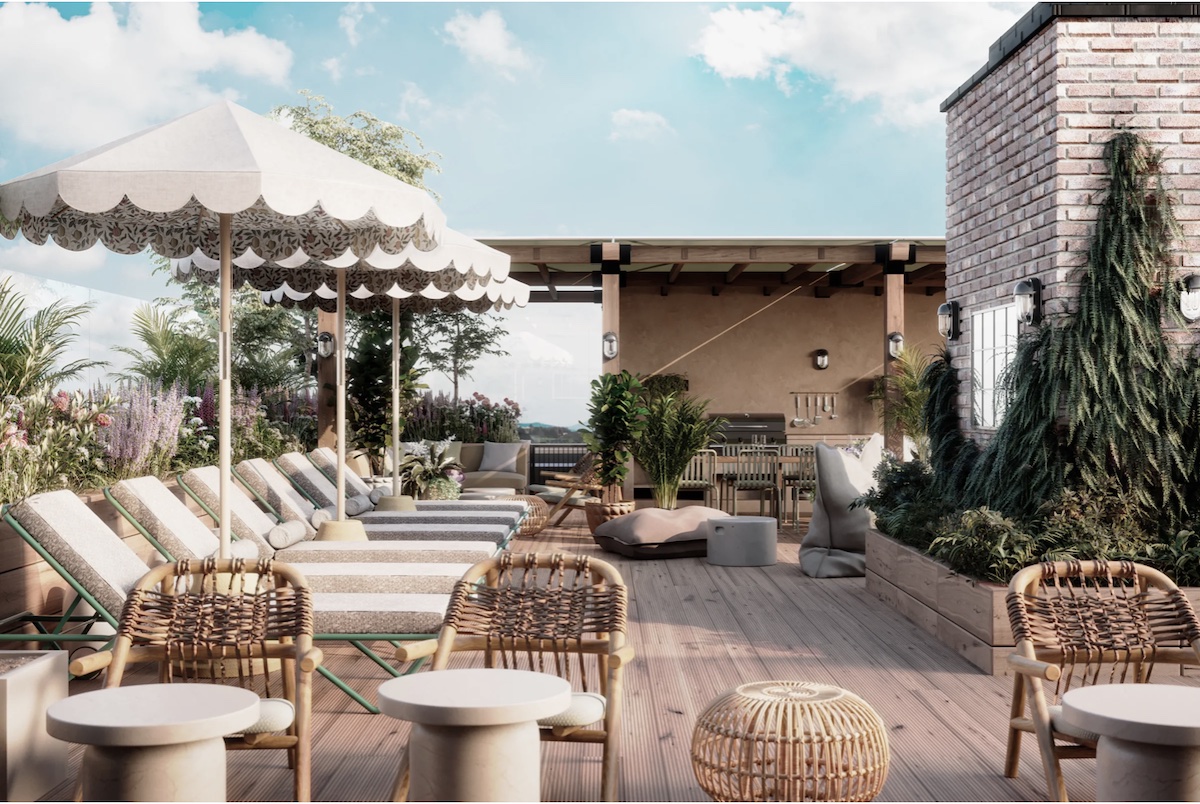 There are several perceived disadvantages of new-build homes revealed by FJP Investment:
64% of homebuyers in the UK think new homes are overpriced.
43% think new builds are typically unattractive.
It is worth mentioning that the average price premium on Britain's new builds was 29% against the existing properties in 2021.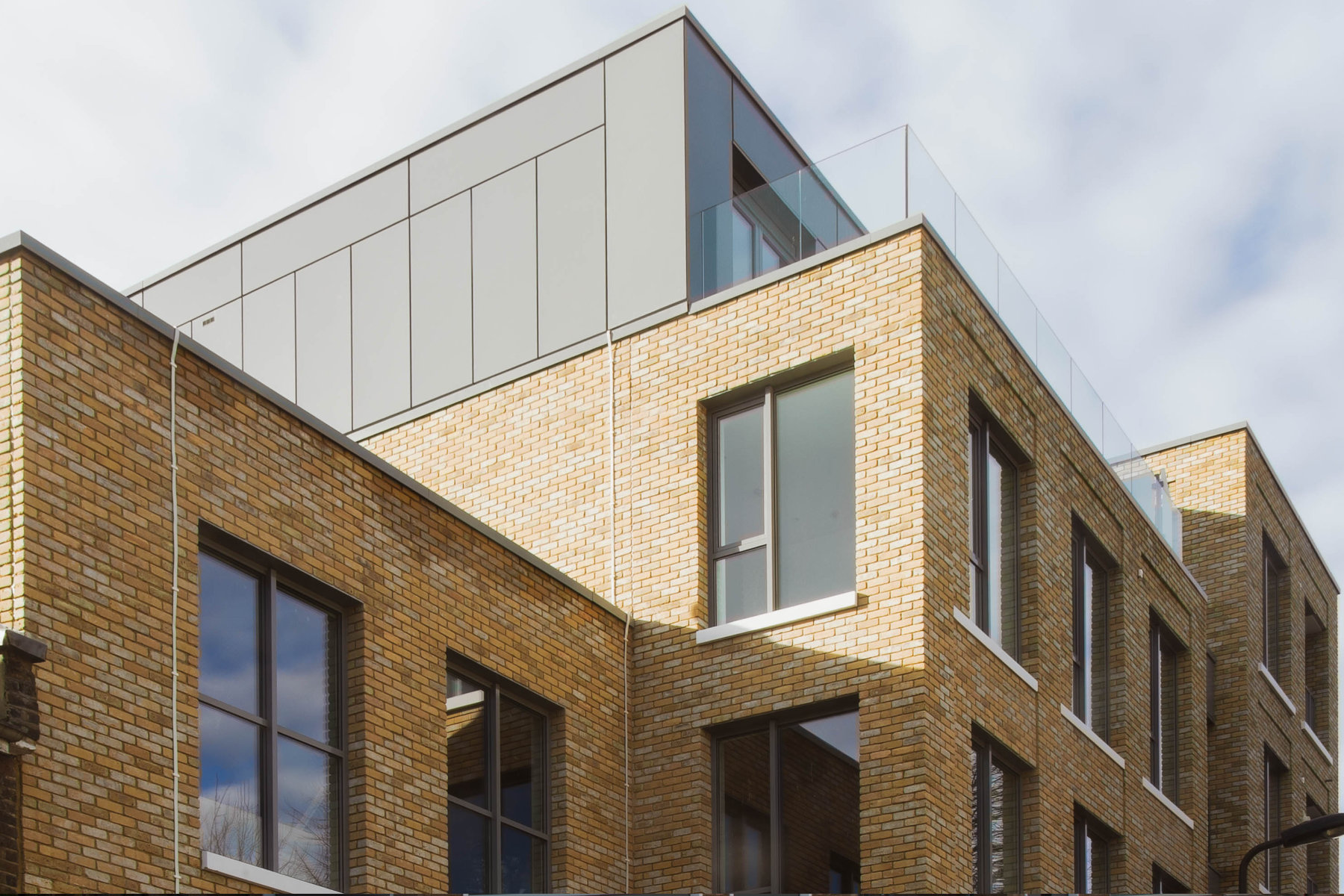 The specialist at FJP Investment comments
Jamie Johnson points out heated activity in the UK real estate market over the last 18 months and the rising demand for new-build homes. Better energy efficiency and amenities are the main appealing factors of new homes.
The expert likewise points out the concerns of homebuyers regarding new builds. Some people are concerned about the poor quality or unfavourable location and lack of character. The government needs to support its claims of delivering new homes by investment in infrastructure and supporting the construction of high-quality new builds.
Was this article helpful?
Similar news you may like