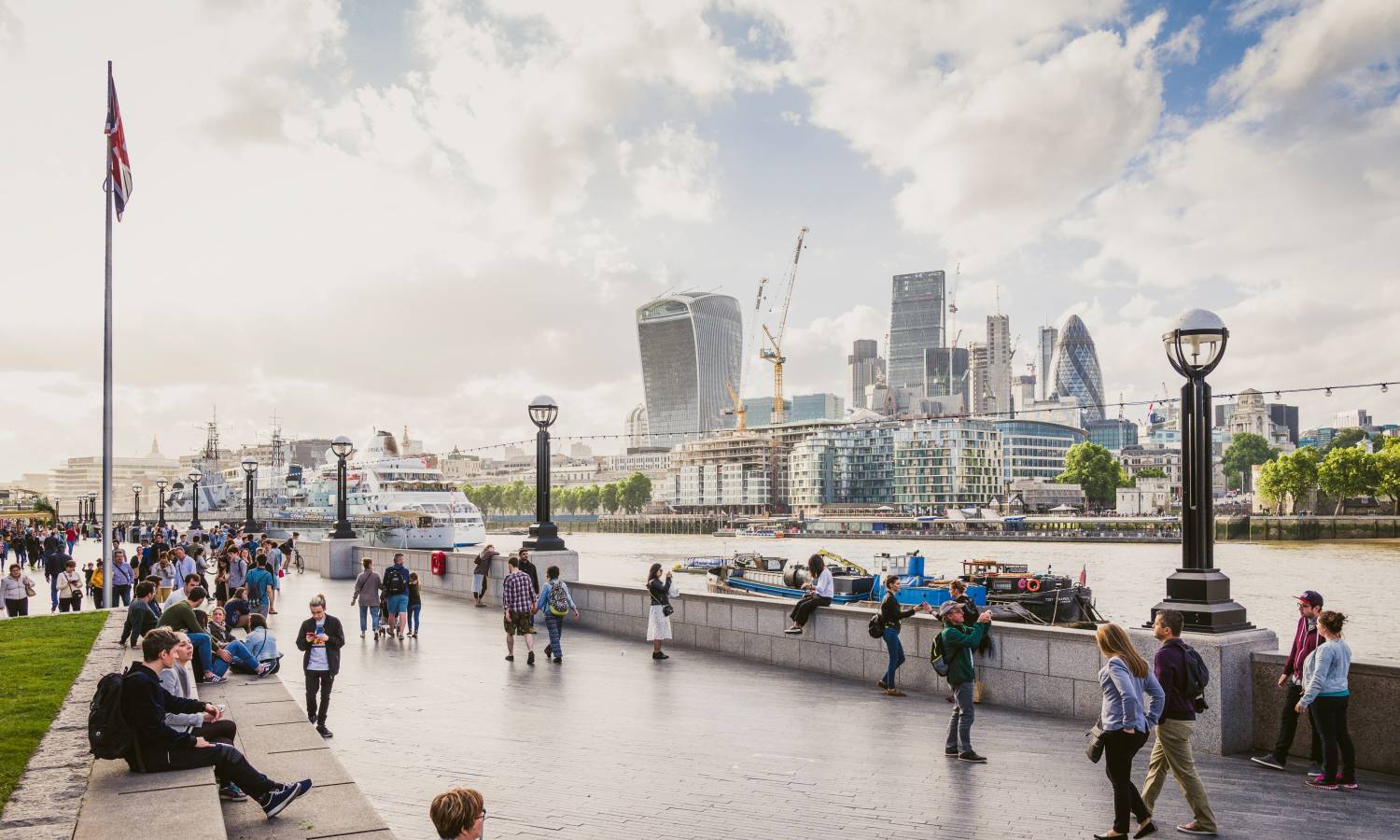 New build homes registrations skyrocket
The latest data reveals a 14-year record high in new homes registrations reflecting real estate businesses actively addressing the imbalance of demand and supply in the UK property market, with some new developments set for completion in 2022.
Revealed data by The National House Building Council (NHBC) indicates a record high number of new homes registrations reaching 46,452 homes in Q2 2021. The data refers to properties or sites under the NHBC's 10-year Buildmark warranty and with secured planning consents and expected start of construction in the following weeks or months.
NHBC reveals that all the regions across the UK have shown noticeable growth compared to last year when the pandemic hit and put lots of developments and sites on hold. Against 2020, the number of registrations increased by almost 2,5 times.
In addition, several real estate specialists report strong demand for new homes over the year as many people re-evaluate their work, life, and property priorities due to the pandemic-related dramatic changes.
Steve Wood of NHBC says that the mid-term perspective for the property market in the UK is optimistic – and that is despite the pandemic and Brexit-led labour shortages and insufficient materials supply. The demand for property ownership remains solid with «significant investor interest» in the promising build-to-rent (BTR) and care housing market segments.
Top growing regions in new homes registrations
Data by NHBC reveals some of the best growing locations across the UK in terms of the new build homes registration compared to last year. North East and Scotland comprised the top-2 regions with an increase of 436% and 417% accordingly. Northern Ireland and the Isle of Man shared 3rd place with registrations growing by 230%. The number of new build properties in London increased as well, but not as much as in other regions – there was an increase of 23% in the capital.
Was this article helpful?
Similar news you may like