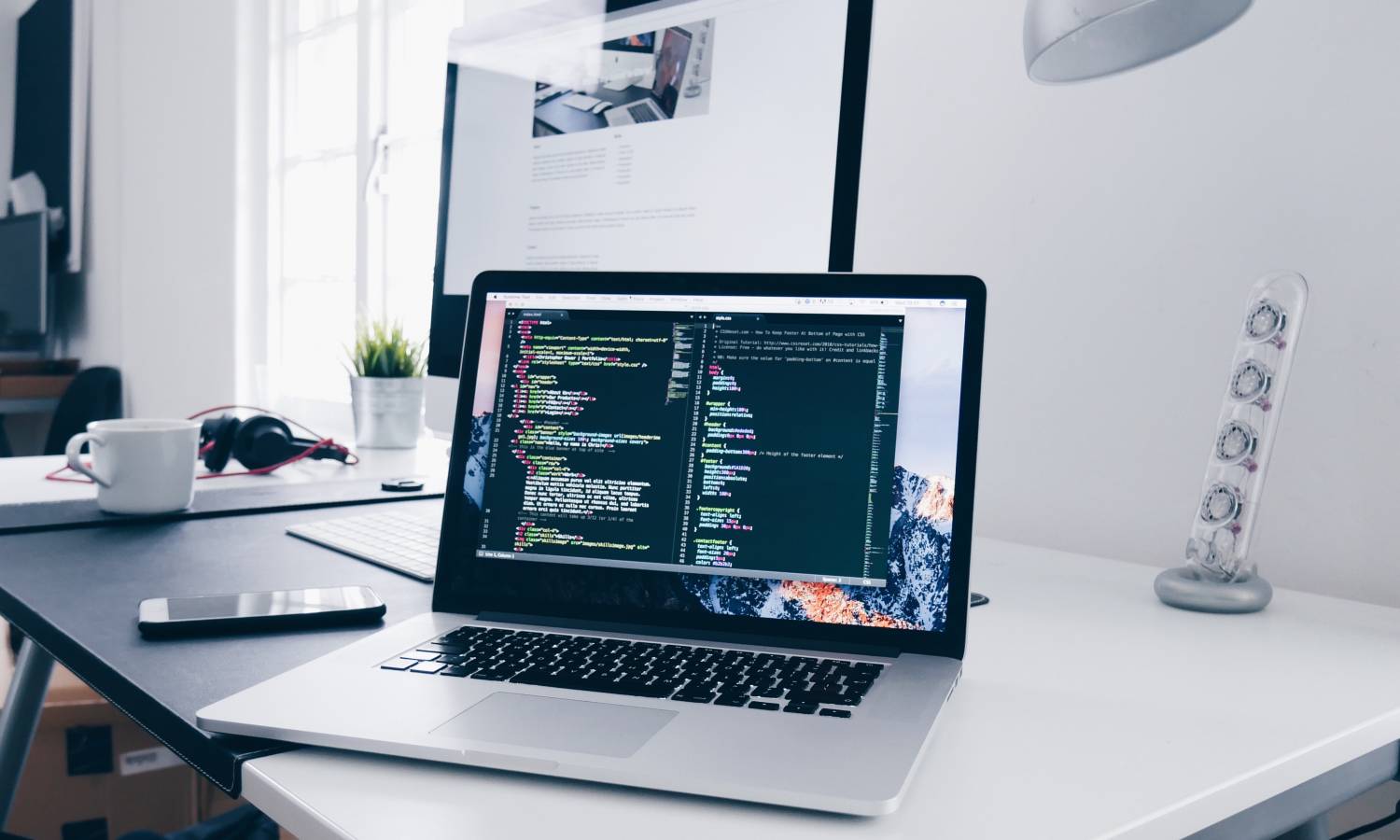 New homebuyers support gigabit infrastructure for new homes
Most UK homebuyers support the government initiative of gigabit connectivity for new homes, data by Warwick Estates reveals.
Currently, the government estimates 65% of homes with gigabit capability networks, up from just 10% in November 2019.
But they want the figure to reach 85% in three years by 2025.
Right now, the government is consulting new legislation to ensure that new-build homes come with gigabit internet infrastructure.
The main goal of the legislation is to help new homebuyers avoid the costs and hustle of installing the infrastructure by themselves after the construction has been finished.
Keynote conclusions
Around 97% of the respondents support this legislation, and the reasons for that are obvious.
The researchers asked the homebuyers about the importance of good internet connectivity. Unsurprisingly, 78% found a good connection to be very important, with another 20% referring to it as somewhat important. Just 2% think of good connectivity as not very critical.
Modern days and current settings require decent internet connections, so it became an expectation rather than a feature. Approximately 93% of the respondents expect to see the best internet connection in their new build homes.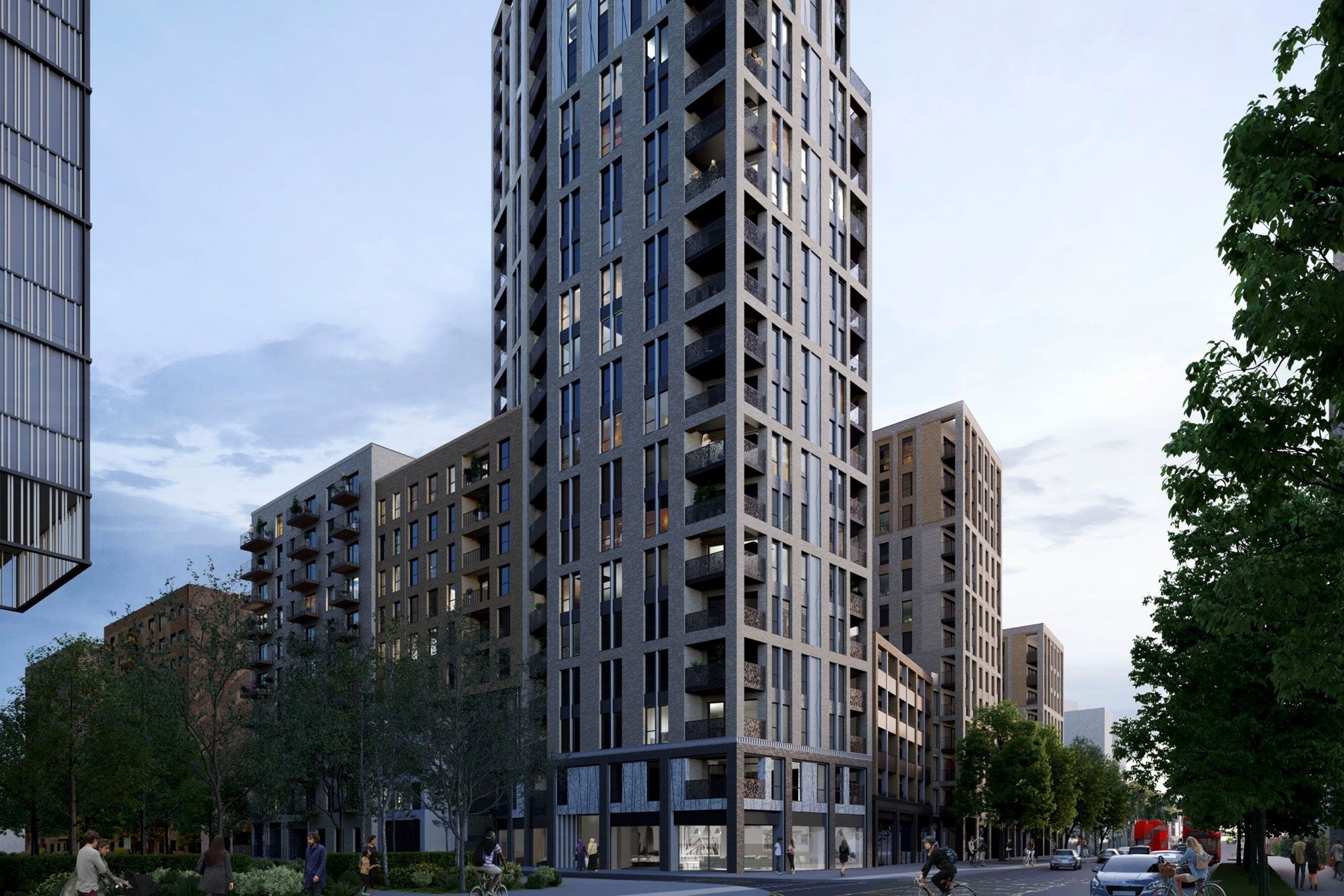 In fact, some 71% said that they would not go for the asking price if the new home did not have the best internet infrastructure. A further 82% expected the developer to cover the costs of implementing such infrastructure if the development did not have this feature.
It is easy to see why internet connection has become essential recently. The pandemic boosted the new work from home trend, while the Help-to-buy scheme and the Stamp Duty Holiday heated the property market.
Was this article helpful?
Similar news you may like