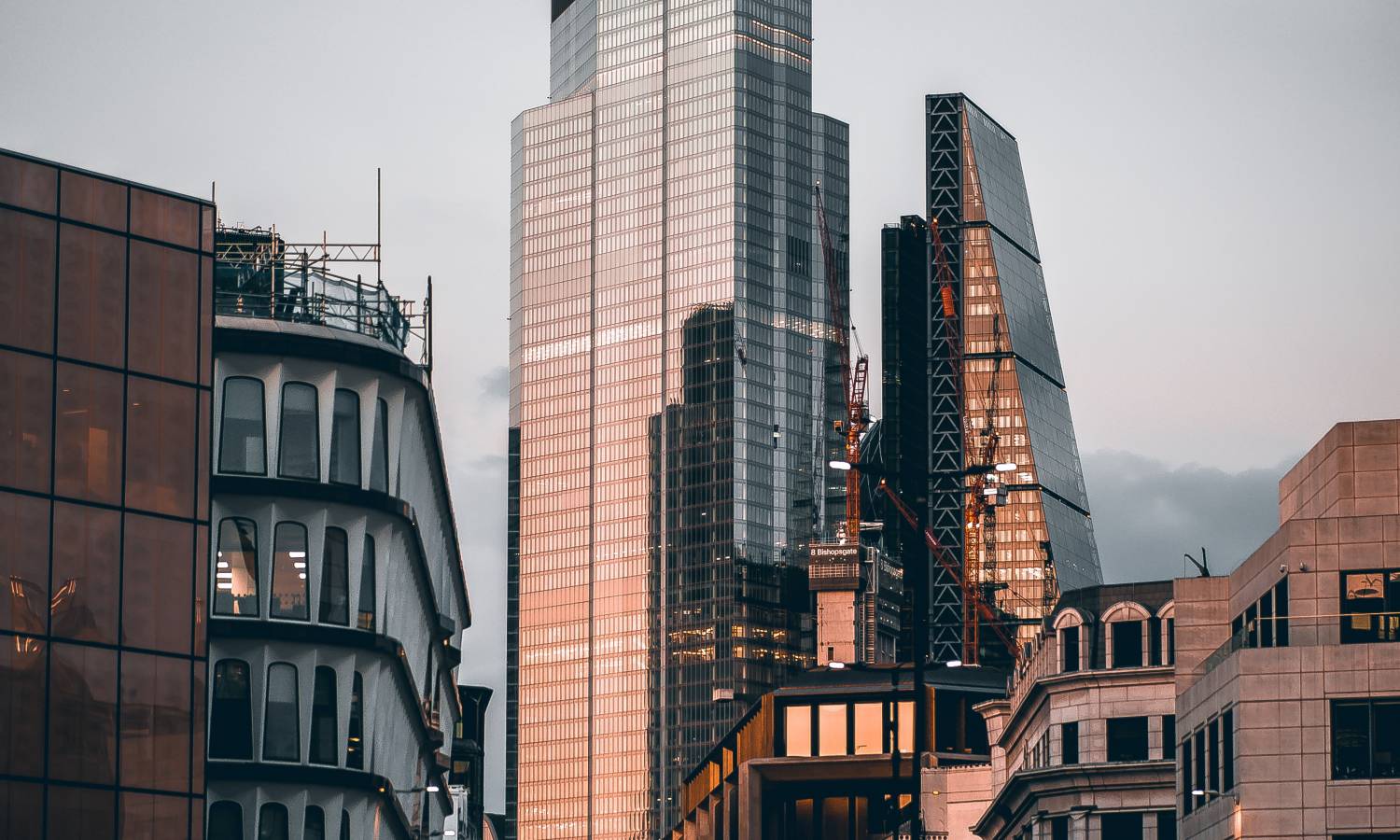 New Homes Demand Stalls As Living Costs Rise
The latest market data reveals demand for new homes cools down and falls to the levels seen before the pandemic.
Researchers at whathouse.com analysed the demand for new-build homes in the country and revealed how it has changed.
Property demand has been buoyant after the pandemic started, driven by the changing lifestyles and government initiatives like the Stamp Duty Holiday. The latest market insights reveal that demand begins to stall and returns to pre-pandemic levels.
New-Build Homes Demand in 2022 – Keynote Findings
According to the data, demand for new homes has fallen by 7% in April 2022, suggesting that homebuyers are worried about the rising costs of living and increased interest rates.
The data applies to all new property types, including elite real estate, Help-to-buy new homes, and retirement housing. It reflects that rising costs of living affect buyers from various generations and budgets.
April's 7% fall in demand followed 3 months of sustained growth. Current demand sits at the pre-pandemic levels, indicating healthy levels of homebuyers' activity in the market.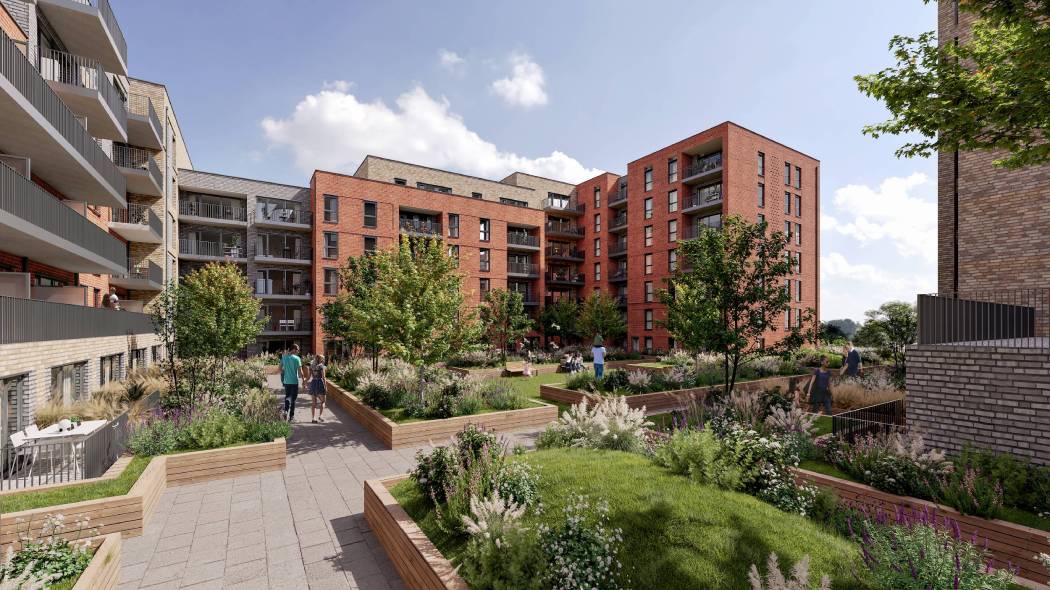 The data also reflects the desire of people for new lifestyles and lower utility costs new builds offer.
Expert At Whathouse Says
Whathouse highlights the heated demand for new-build homes at the beginning of 2022. People started to realise their long-term plans when the pandemic restrictions were lifted. But living costs began rising rapidly, driving the demand levels down.
We see house hunters delaying their plans of buying new homes. Actual affordability and economic uncertainty might drive this trend even further in May and throughout summer 2022.
But whathouse doesn't expect the demand to fall sharply. Some buyers managed to save during the last couple of years and now might take advantage of the current market settings when buying new-build homes.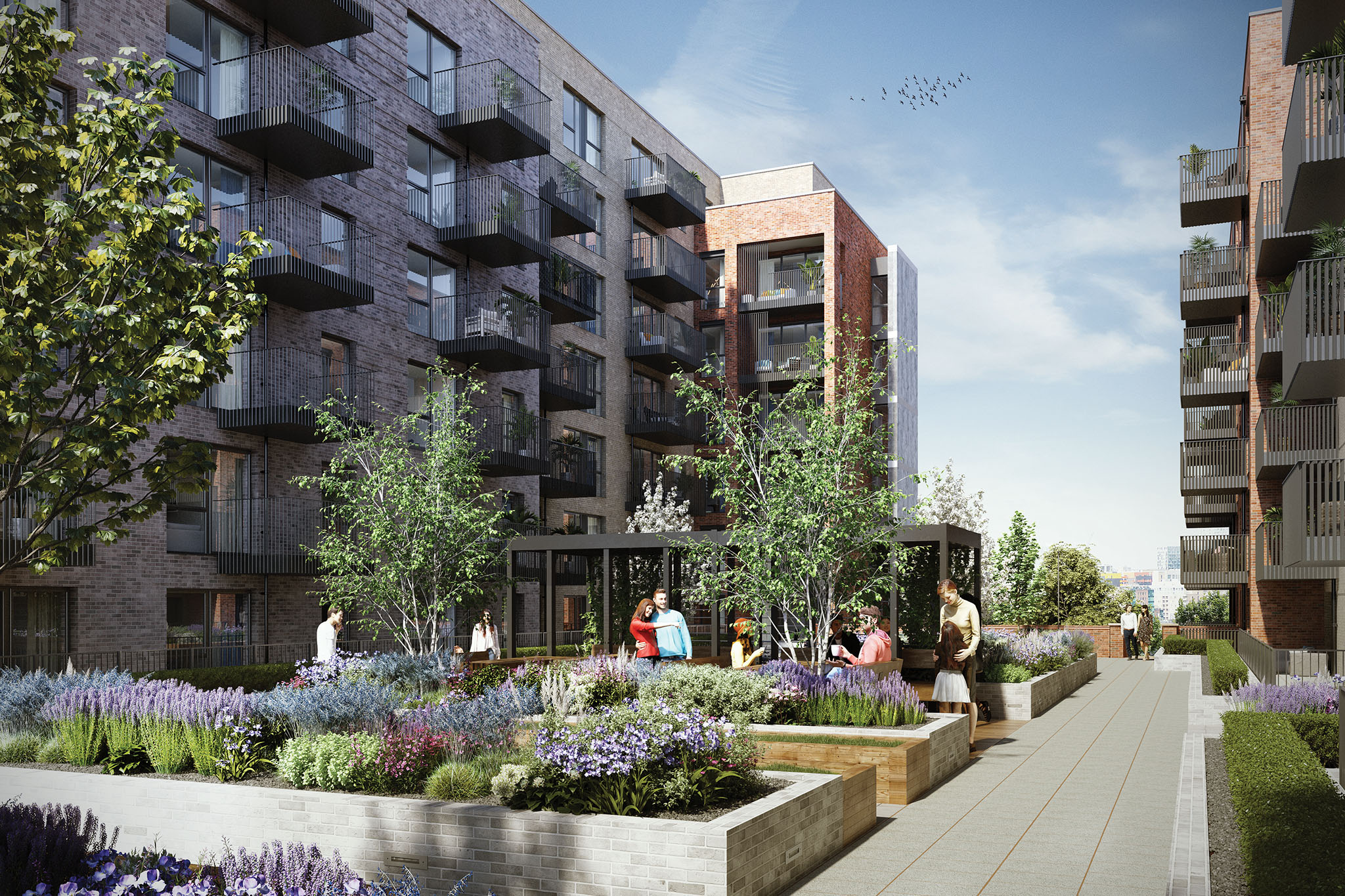 Whathouse expects a positive year for the new homes market provided economic trends unveil as anticipated.
May, typically one of the most active months among homebuyers, might see lower levels of demand for new-build homes. Buyers who can still take advantage of the lower borrowing costs will drive the most of the demand.
Was this article helpful?
Similar news you may like