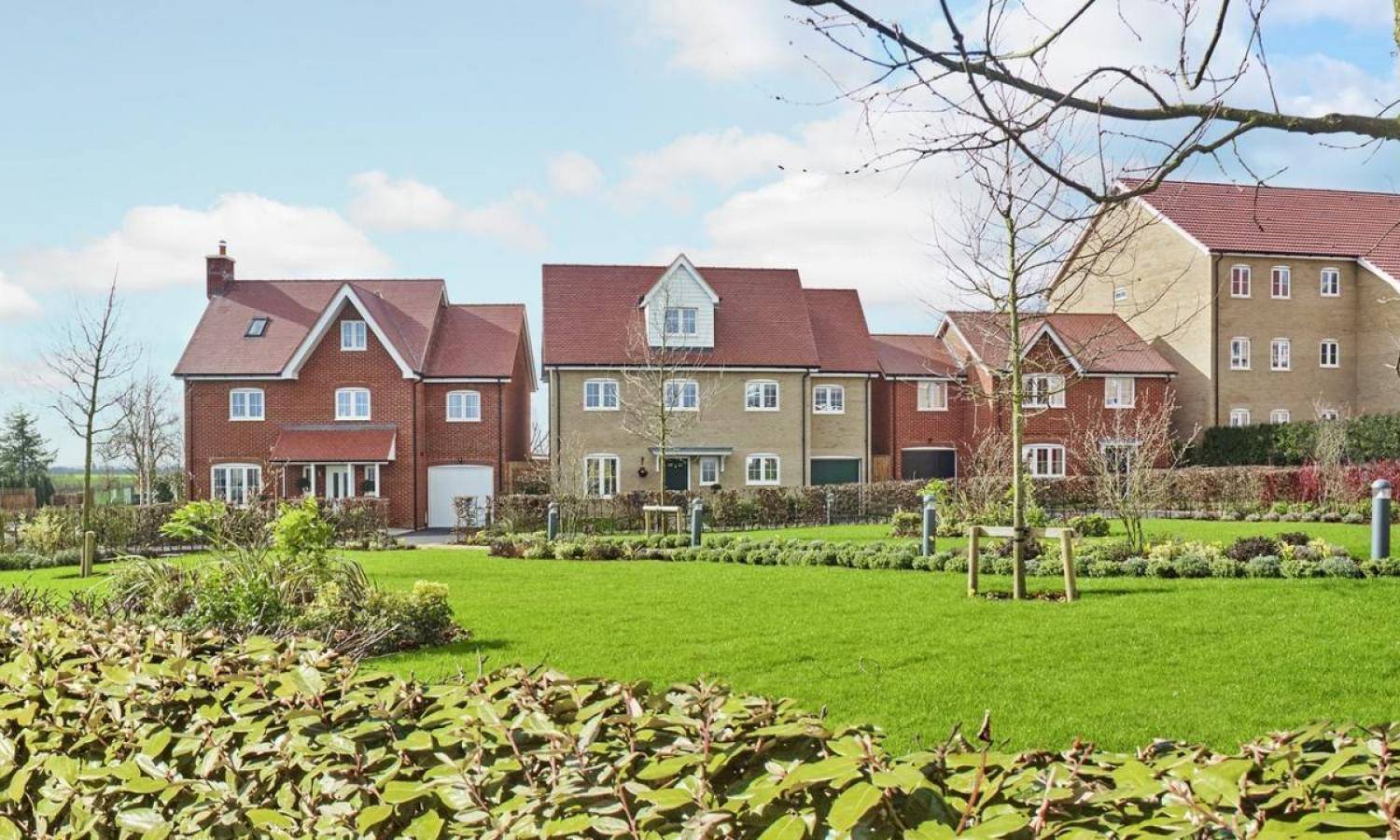 New Housing Supply Increased By 10%
The recent findings by DLUHC suggest a 10% spike in the supply of new build homes across England in 12 months to March 2022 compared to the same time in 2021.
New stats by the Department for Levelling Up, Housing and Communities (DLUHC) revealed upward trends for new housing supply across the country, with new build homes driving this trend.
New Build Stats
According to the findings, the net housing supply in England increased to 232,820 units, representing a 10% spike. Around 210,000 of these units were new build homes, also a 10% annual increase but a 4% fall against levels in 2019 and 2020 before the pandemic.
Interestingly, the new build supply is up by 87% against the figures we saw in 2012 and 2013 during the economic downturn.
As for the regions, South East saw the highest number of new build completions, with 37,060 delivered units. New build homes in London come second, with similar figures reaching 31,620 new units.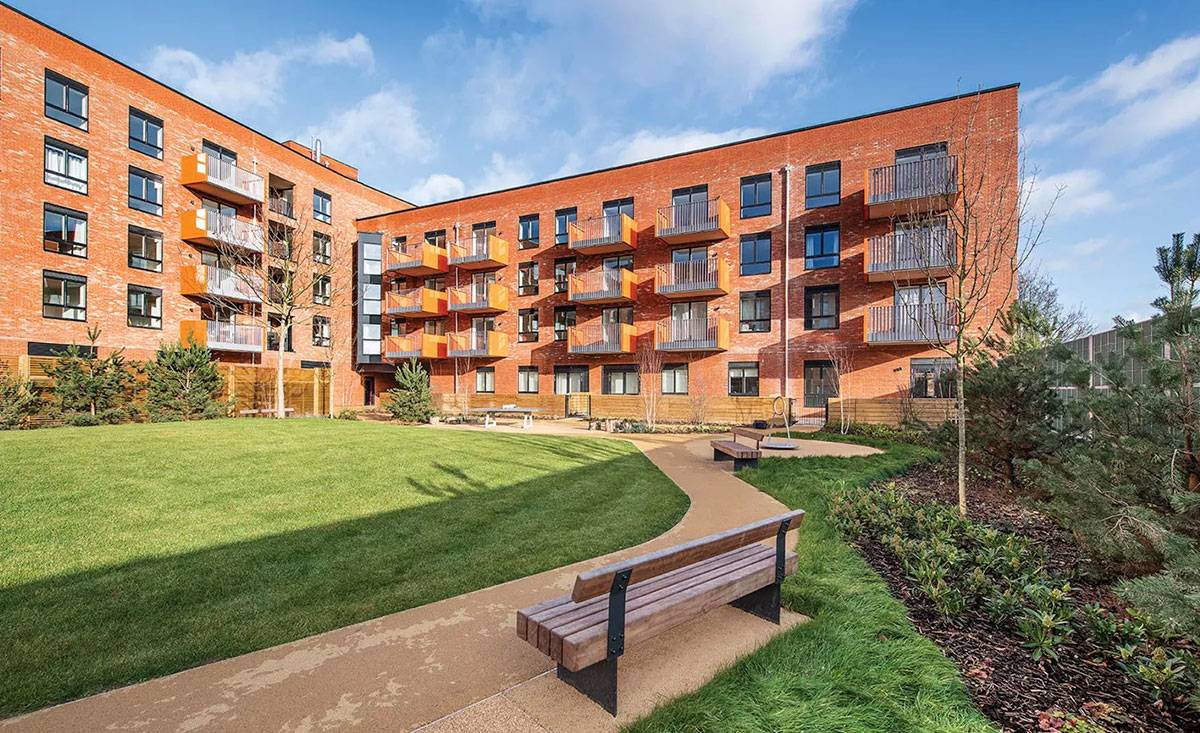 On the other side of the table are North East and Yorkshire and the Humber, with the number of completed new homes hitting just 8,840, and 16,860, accordingly.
The rest of the increased net supply came from other sources like residential conversions. According to the data, 10,303 new homes were delivered via permitted development rights, including 8,359 office-to-residential apartments and houses.
The gross additions to the new housing supply represent 740,000 new jobs, over £40bn in economic turnover, and £6.6bn funding affordable housing in the country.
Home Builders Federation Comments
Home Builders Federation (HBF) highlights the doubling number of new homes in recent years, supported by significant investments from new build developers and favourable economic settings before 2018.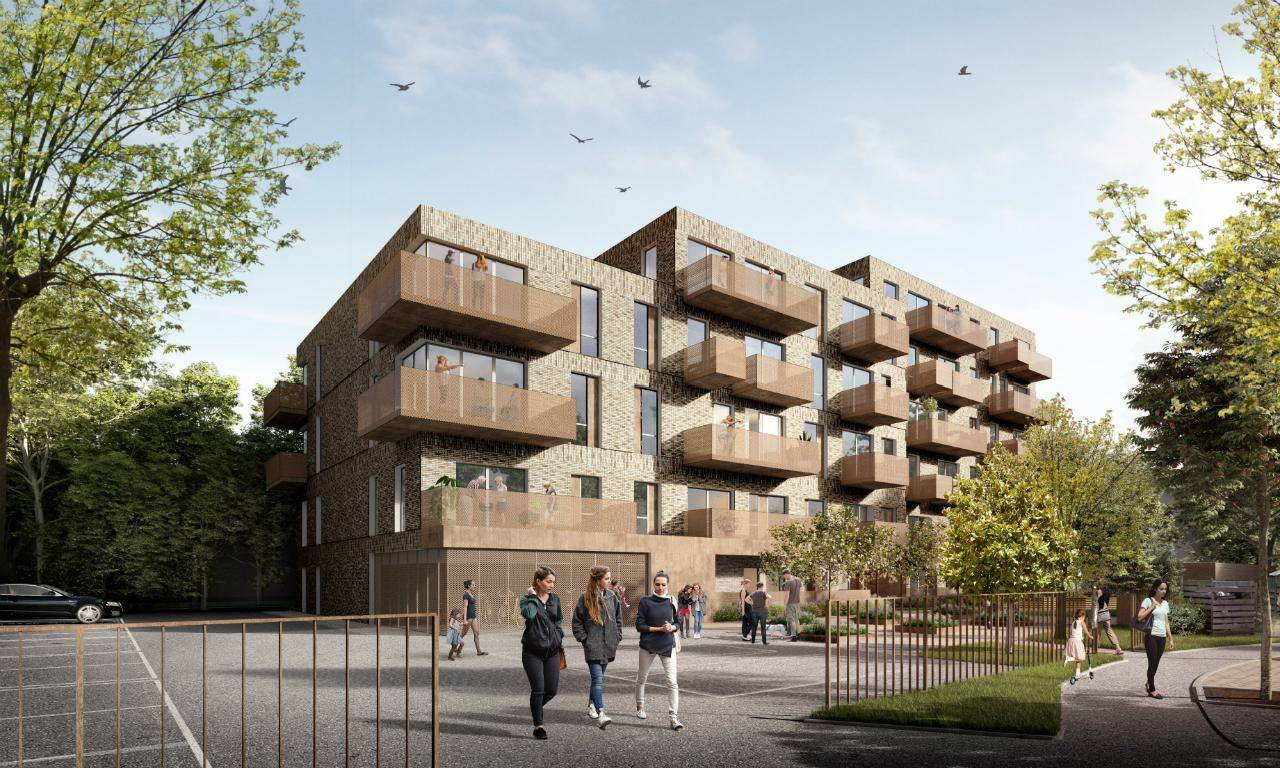 New builds are energy efficient, meaning thousands of savings for modern households. In addition, new homes create almost one million jobs in the sector and support associated supply chains.
As a result, the specialists point out the need for the government to re-engage with the new build sector and address the anti-development barriers that threaten the industry now.
Was this article helpful?
Similar news you may like