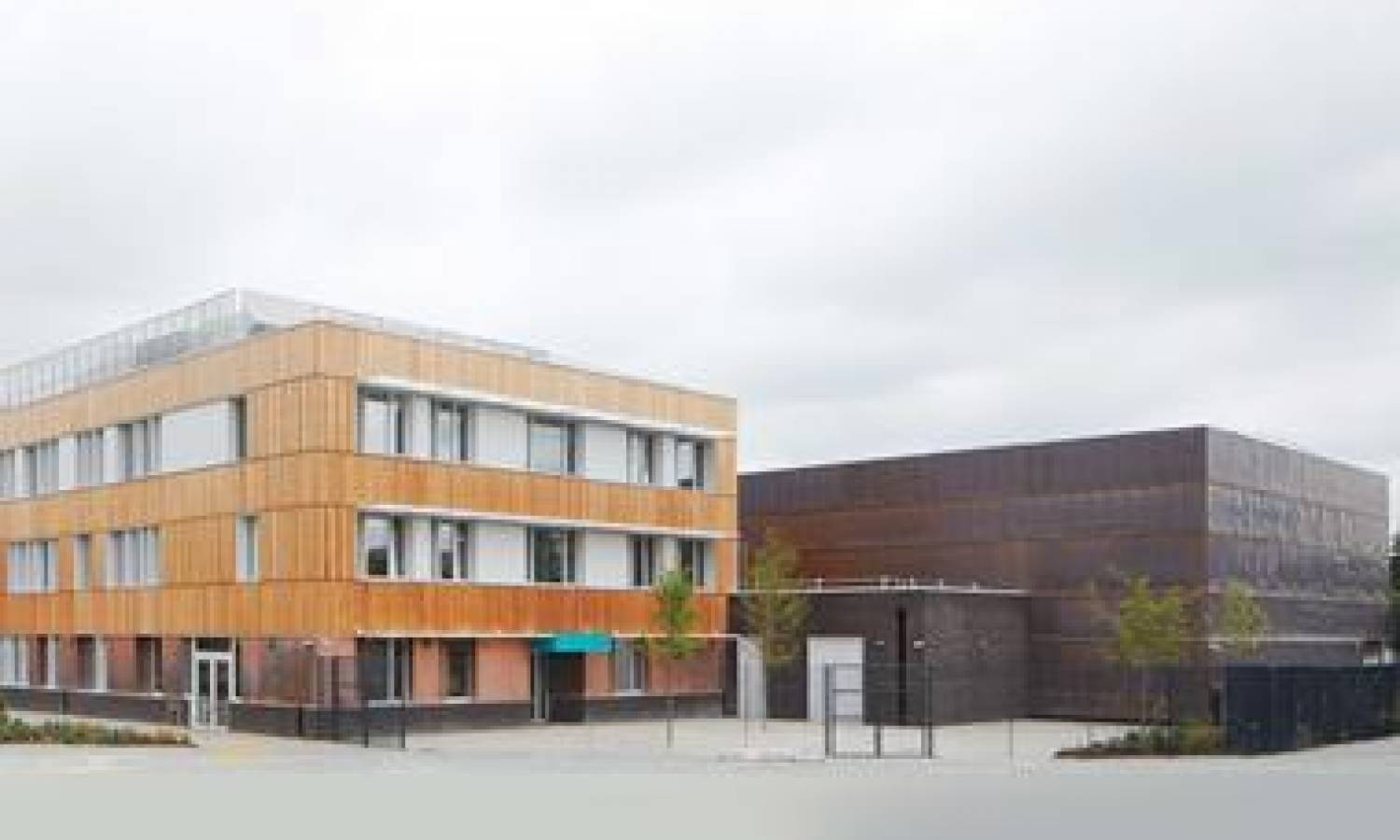 New projects: Harris Academy Sutton, London
At the UK's first Passivhaus secondary school, the key consideration for designers was user comfort through a well-insulated, airtight structure
Low-energy, sustainable public buildings are not a novel concept for the London borough of Sutton. The council built the iconic BedZed eco-village in 2002. A Passivhaus Plus primary school, which generates more energy than it uses, has just been completed in Hackbridge. And the novelty has not worn off: Sutton has now added the UK's largest Passivhaus school – also the first Passivhaus secondary school – to its portfolio.
The Harris Academy Sutton, which opened in September this year, is the first building to be completed in the London Cancer Hub masterplan for the 4.8ha former Sutton hospital site. Sutton's senior project manager Adam Whiteley says the council was keen to set the bar high for subsequent projects in terms of sustainability.
Was this article helpful?
Similar news you may like