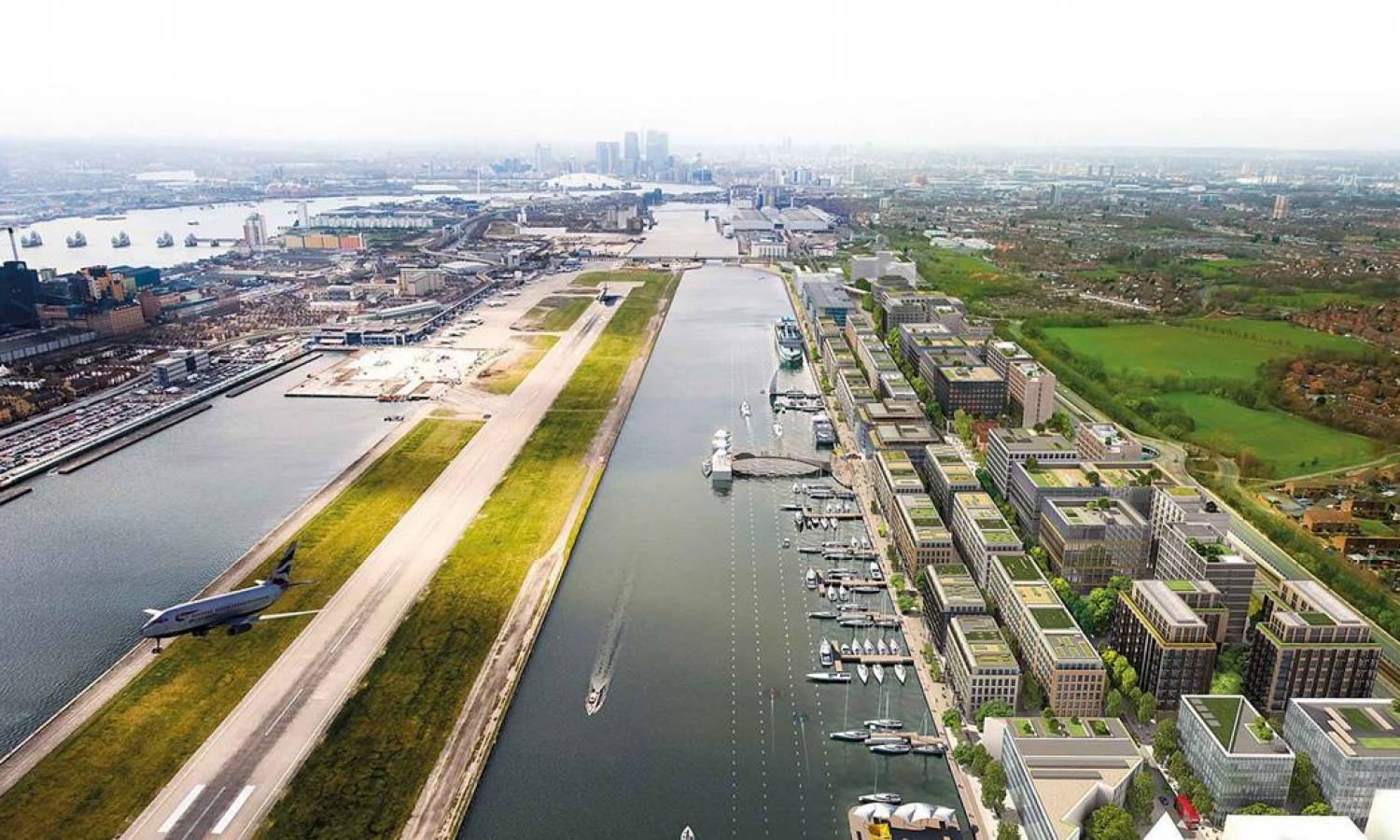 New projects: Royal Albert Dock, London
The redevelopment of London's Royal Albert Dock site has been a long time coming and fraught with difficulties. But digital and offsite techniques have unlocked the latest masterplan.
London masterplans rarely come more challenging than the regeneration plans for the Royal Albert Dock. Once one of the engine rooms of the largest docks in the world, chronic mid- to late 20th-century industrial decline led to their permanent closure to all commercial traffic in the 1980s. While the powerhouse development of nearby Canary Wharf surged ahead and adjacent London City airport opened in 1987 along the dock's southern edge, the Royal Albert Dock itself was left derelict and abandoned, its majestic 1.3-mile stretch humbled by the rowing clubs and weekend regattas that sporadically used it.
By the 2000s, developer Development Securities and the London Development Agency had devised a masterplan for the site's regeneration but financial difficulties and the proximity of the airport became millstones around the project's neck. So much so that only one section of the masterplan was ever completed, a vast and solitary dockside office block known as Building 1000. It was controversially purchased and refurbished by Newham council – one of the UK's poorest – for £111m in 2010.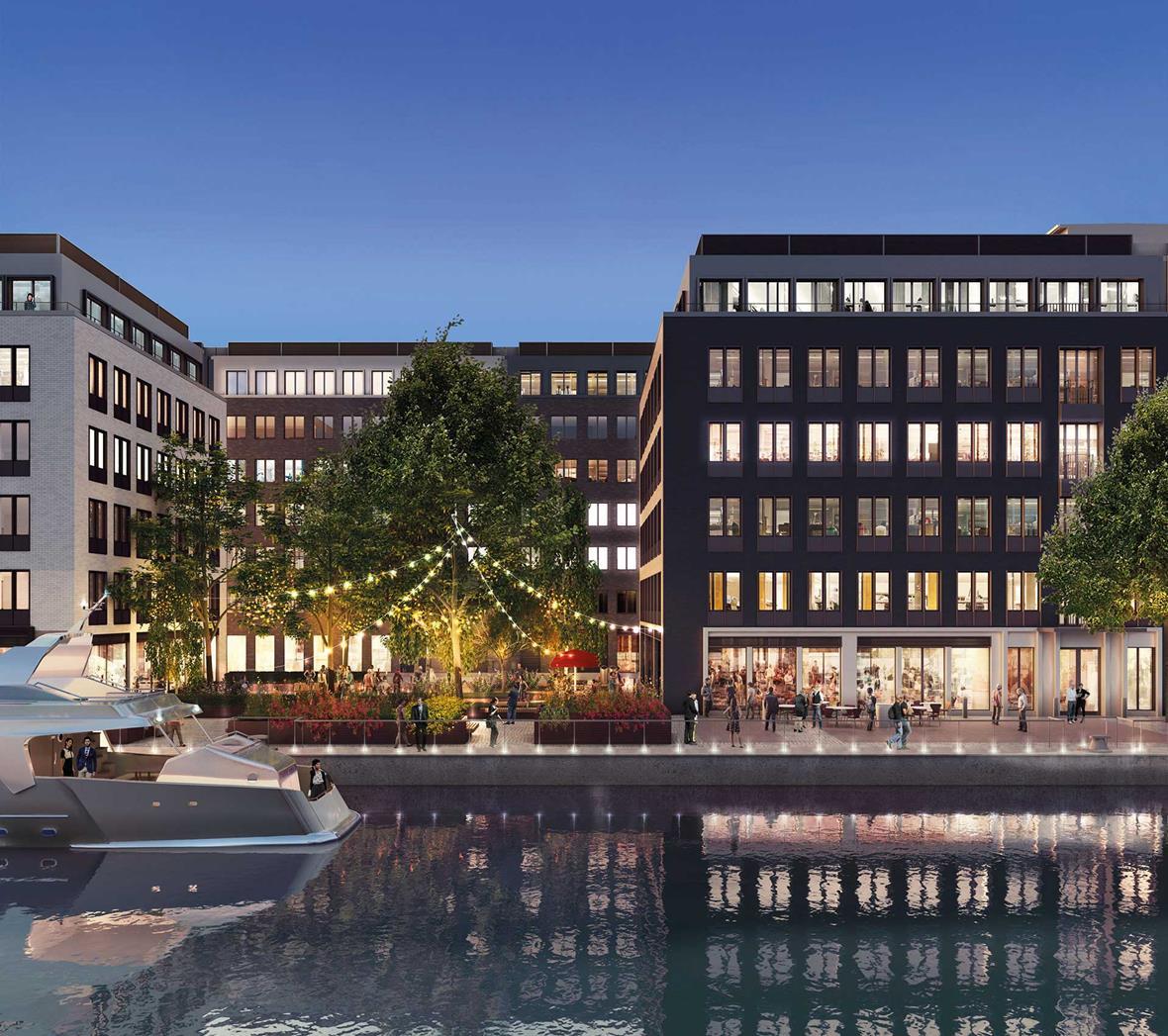 The dock's future remained uncertain until 2013 when Chinese developer Advanced Business Park (ABP) purchased the site and announced an ambitious £1.7bn masterplan, which is now being realised. This will see its 35 waterfront acres transformed into 4.7 million ft² of commercial and residential space interspersed with new public squares and gardens. Farrells drew up the masterplan and has also been in the unusual and privileged position of designing all the buildings in the first phase. This comprises five office blocks providing around 700,000ft² of accommodation with ground-floor retail areas.
Was this article helpful?
Similar news you may like