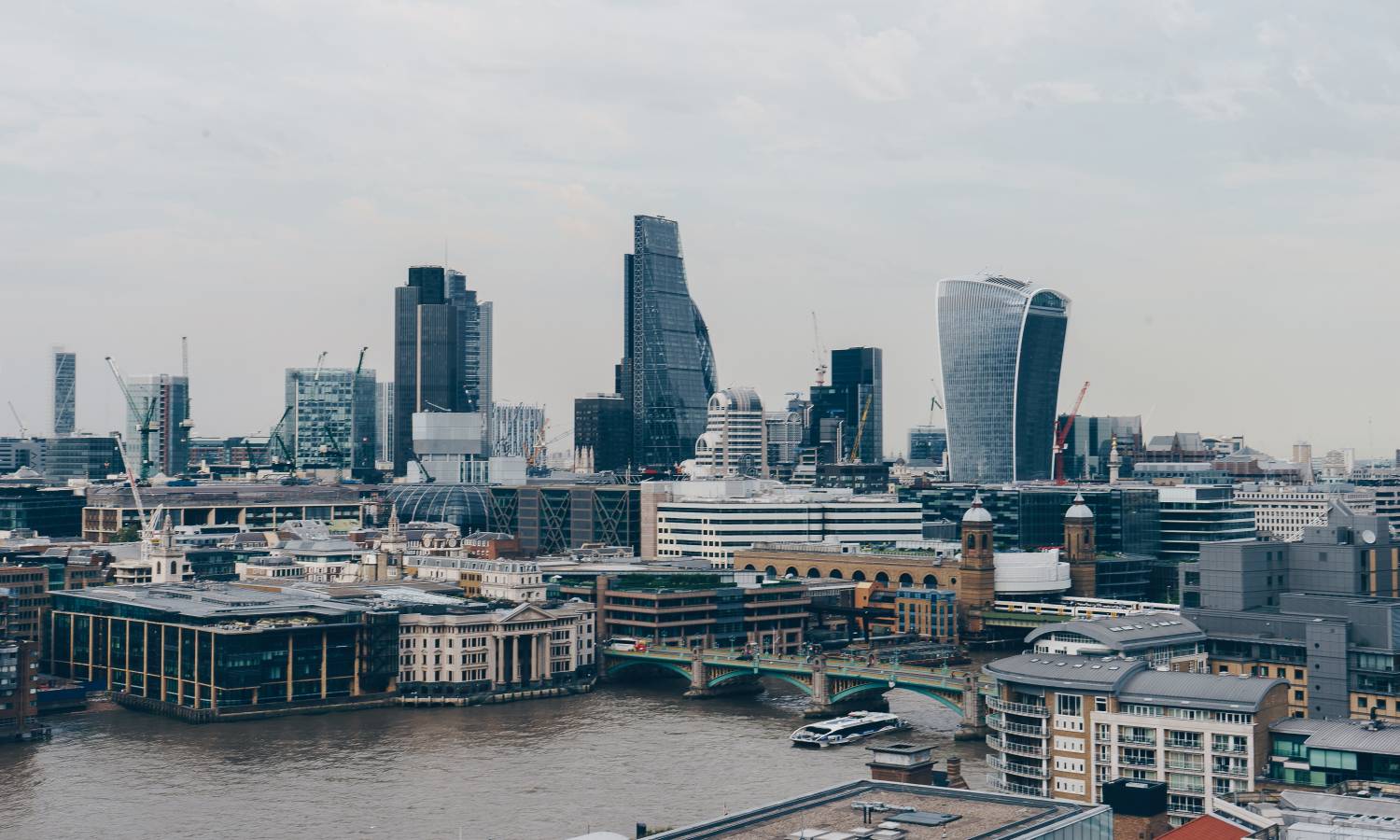 New residential developments financing in the UK increased in 2020
The recent data by Sirius Property Finance reveals rising financing of new builds in 2020 despite the falling general real estate lendings.
What are the key findings?
The general real estate lendings in the UK decreased by 23% in the challenging pandemic year of 2020. It has fallen from £43.6bn in 2019 to £33.6bn in 2020, a direct fallout of the covid pandemic.
But despite this significant fall, the lendings focused on new builds exclusively has actually increased.
When comparing 2019 and 2020, new builds funding has increased by 6,9%, from £8.7bn to £9.3bn.
The share of new builds financing has also increased last year compared to 2019. In 2020, the share stood at 27,7% (£9.3bn out of the total real estate lendings), while in 2019, it reached just 19.9%.
In other words, the share of new development financing grew by 7,8% in the challenging year of 2020.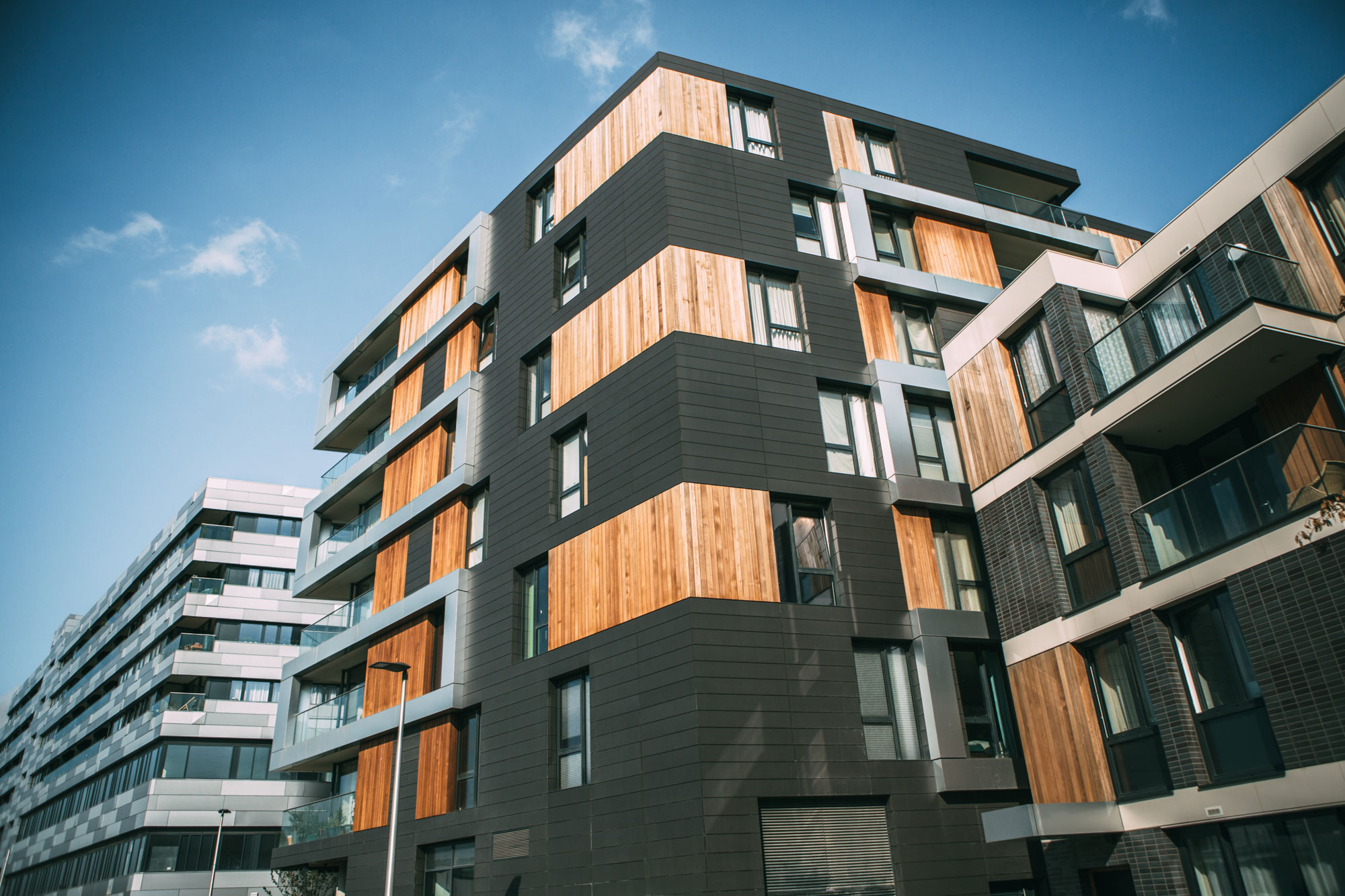 What does the specialist say?
Nicholas Christofi of Sirius Property Finance highlights the contrasting rising residential real estate with the commercial property market. New developments reached new heights, while commercial real estate has taken the brunt of the pandemic. This is due to the closing offices, remote work and continuous lockdowns.
Christofi points out the increasing funding of new residential developments despite fluctuations in other property industry areas. The past period was challenging, but the «optimism is clearly in the air», with lenders confident about the reliability of investments in the new residential developments.
Was this article helpful?
Similar news you may like