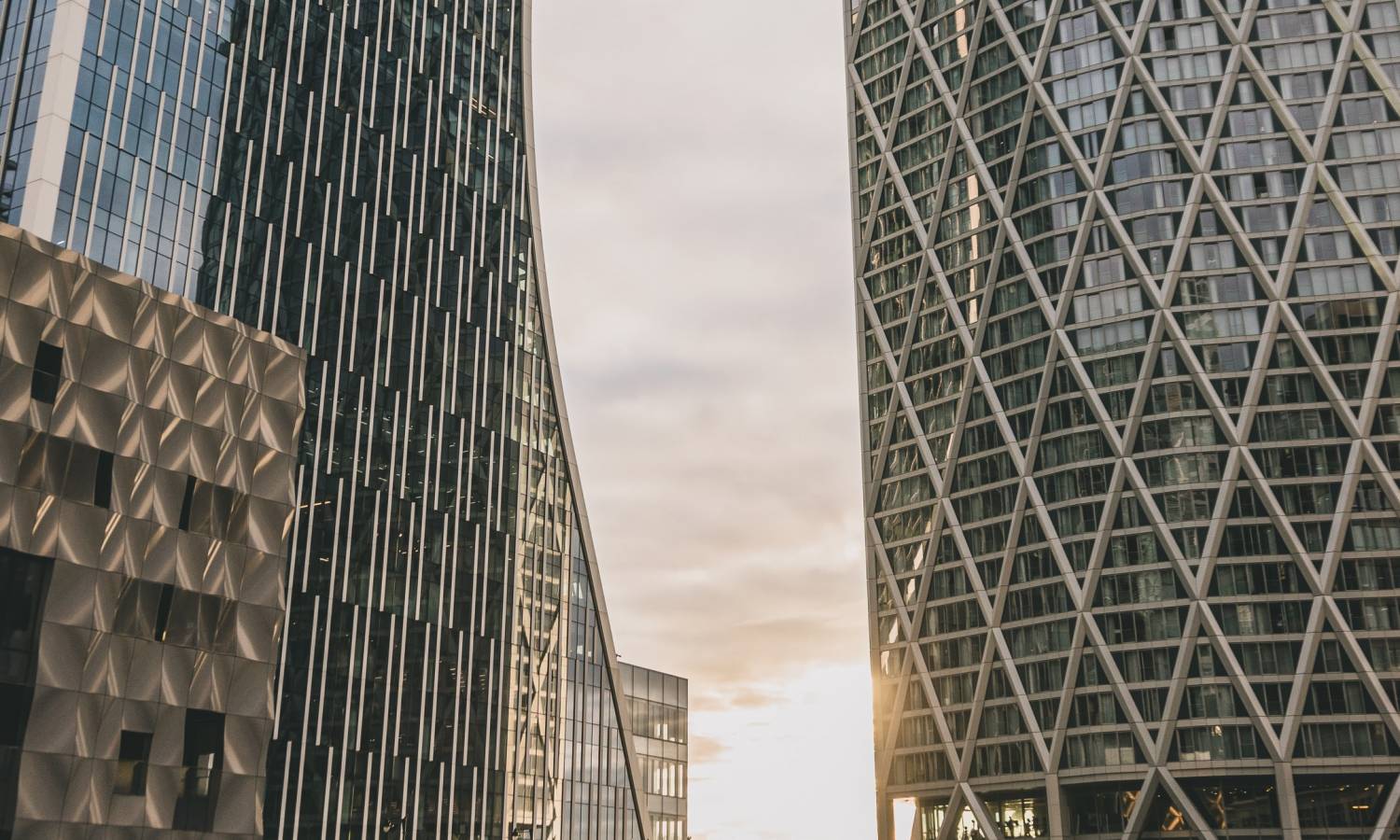 New Stamp Duty Cuts To Increase Sales By 25%
Barrows and Forrester says new stamp duty thresholds might boost property sales across the country by more than 25%.
Last week, the government announced new stamp duty tax thresholds for existing and first-time property buyers. In short, home movers are free from the tax on the first £250k of the property value (instead of £125k), while similar figures for FTBs reach as high as £425k. We are already preparing a new complete guide dedicated to the stamp duty cuts, so stay tuned.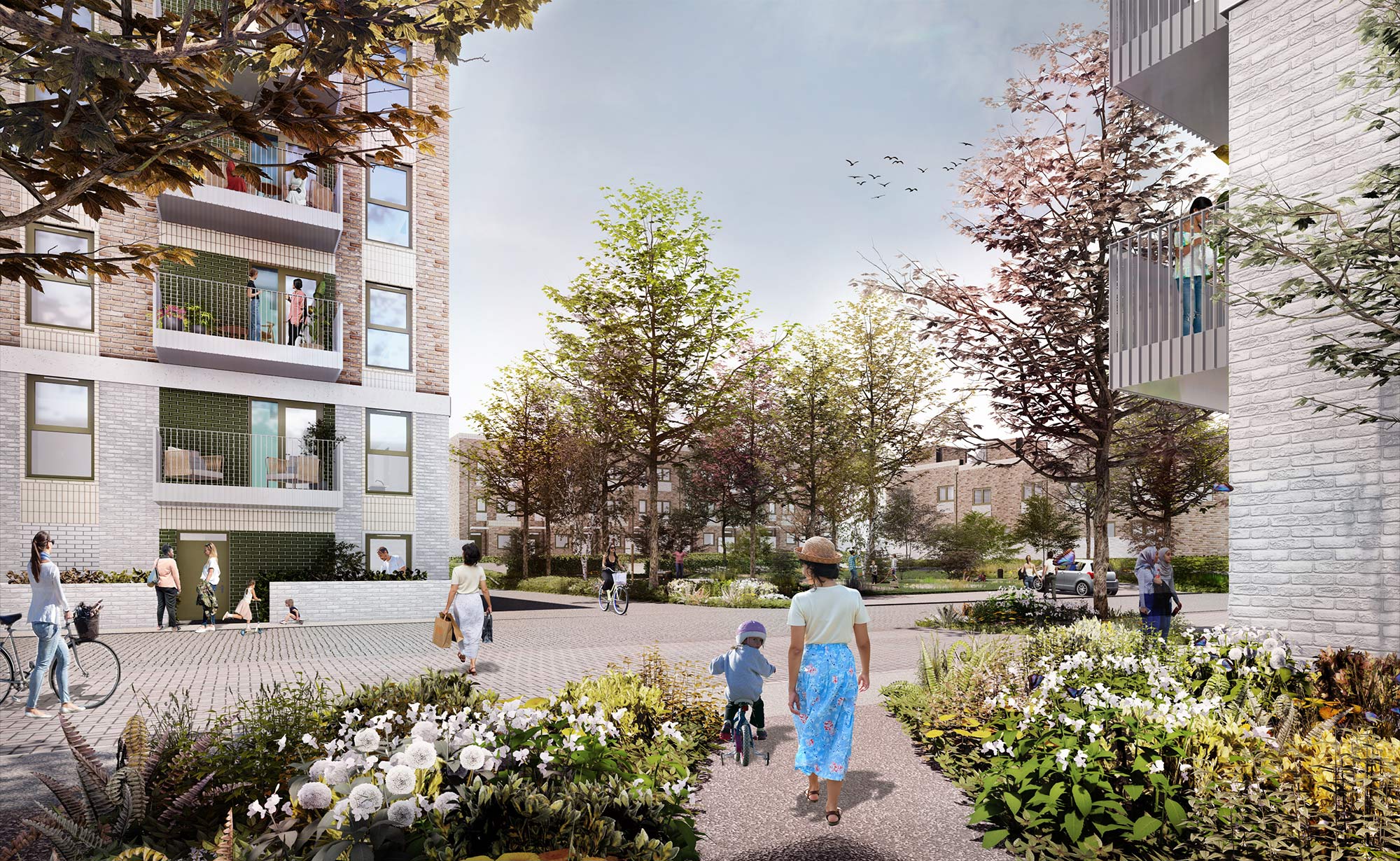 Estate agents analysed the new cuts to the stamp duty tax and predicted that new levels would boost home sales across the UK by 26%. Homebuyers will come back into the market as we saw during the stamp duty holiday throughout the heights of the pandemic.
So, how much will the new cuts boost property sales across the UK, including the London property market?
Stamp Duty Cuts Effects In 2022 By Regions
The researchers analysed the impact of the stamp duty holiday in 2021 and compared it to the previous 15 months. According to the figures, 923,000 homes were sold in the 15 months before the introduction of the holiday. Once the stamp duty holiday had taken place, the figures climbed to 1,167,600 properties sold over the same period, meaning a staggering 26% spike in sales volume.
As for the regions, the South East might enjoy the most significant spike in sales. The last stamp duty holiday boosted the sales volumes by 36%.
Regarding new homes in London, property in the capital closely follows the South East, with a 35% increase in sales over the last stamp duty holiday. Next comes the East of England, with similar figures reaching 31%.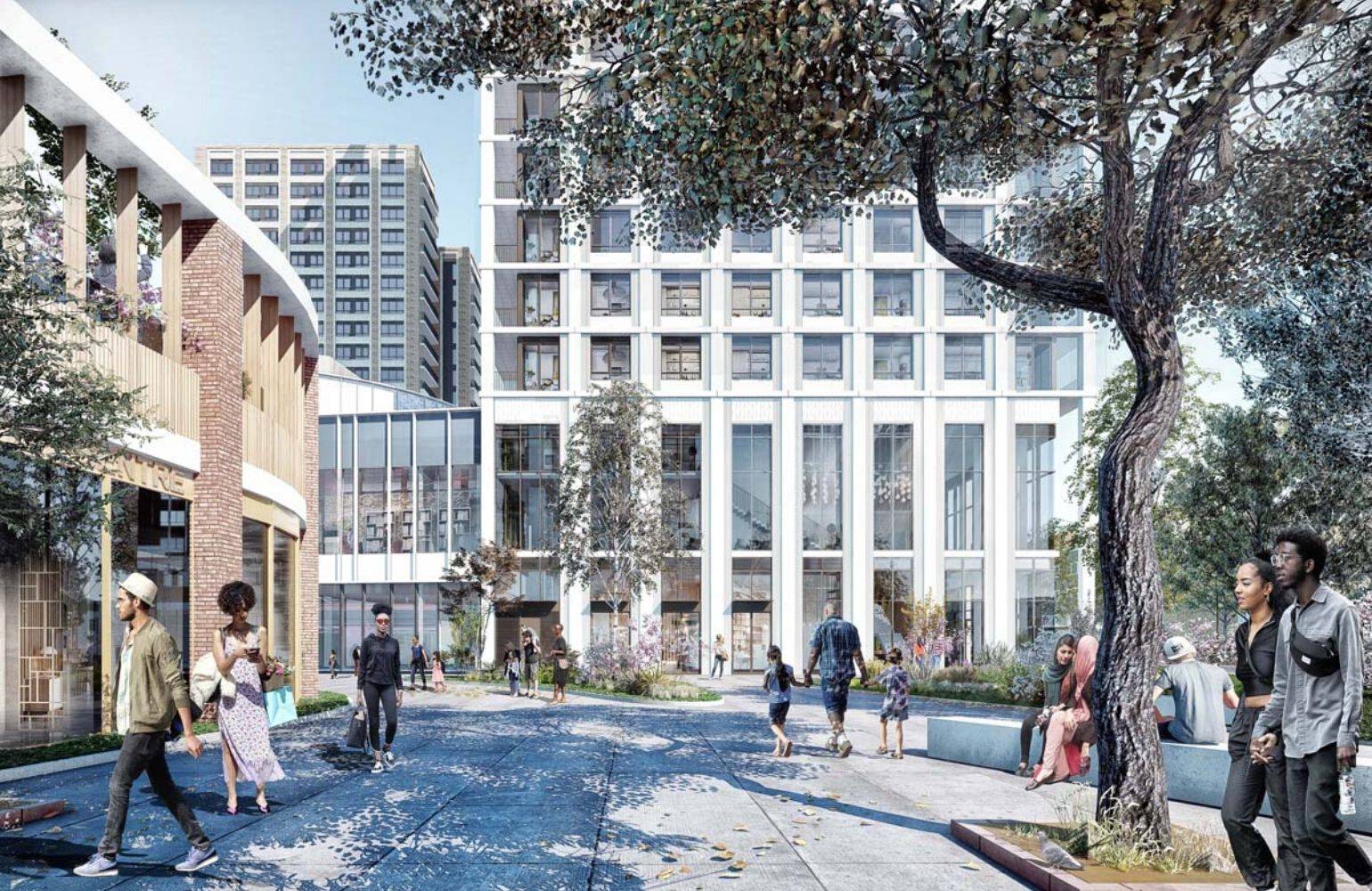 Even in the West Midlands, the area with the lowest growth figures during the last stamp duty holiday, has enjoyed a solid 17% spike in home sales against the prior 15 months.
As for local authorities, homes in New Forest and Elmbridge dominated the market and outperformed other areas with a staggering 58% uplift in the number of homes sold over the last stamp duty tax holiday.
Barrows and Forrester Adds
Many agree that government initiatives remain focused on fuelling the demand rather than addressing the real issue, which is insufficient housing supply. Despite the impact of the recent tax cuts on long-term housing affordability, the new initiative will tempt new and existing homebuyers back to the market — a return of those buyers who noticed the signs of a market slowdown after the pandemic property boom.
As a result, experts anticipate seeing a similar impact of the tax cuts as we saw during the last stamp duty holiday. However, many agree that the pace will not be as frantic as in 2021.
Was this article helpful?
Similar news you may like