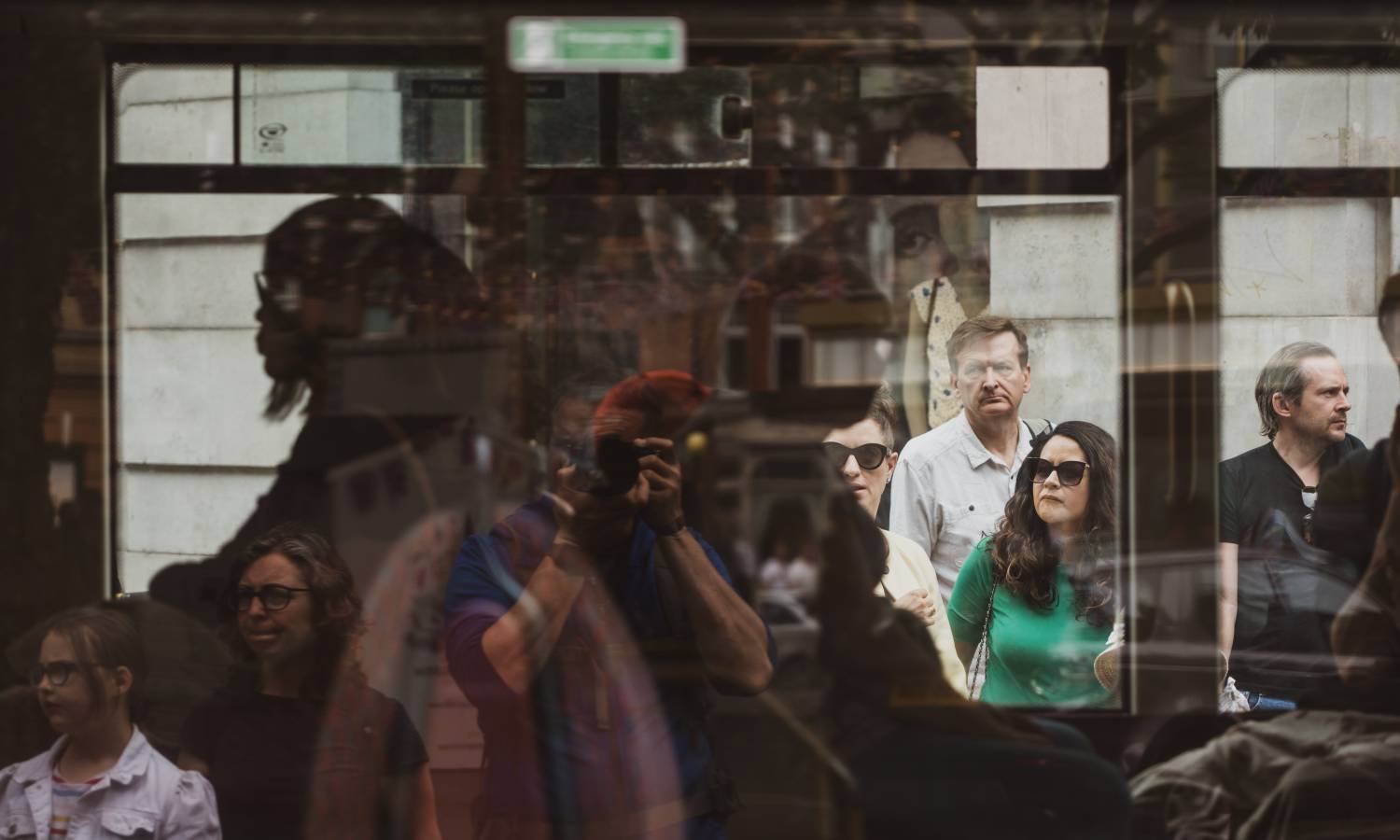 Number of FTBs Down 12% In Q1 2022
The number of home movers and FTB falls in Q1 2022 against last year, the recent data from UK Finance reveals.
According to the data, the rising costs of living will drive a 3% drop in disposable income for average mortgage households, meaning more moderate spending and borrowing.
Household Finance Review – The Key Findings
UK Finance reveals several trends in Q1 2022 regarding spending, saving and borrowing. The central finding is that an average household will see a 3% drop in disposable income after repaying a mortgage, credit commitments, and general costs of living.
Most importantly, those with lower income will feel the impact of rising living costs more than higher-income bracket households.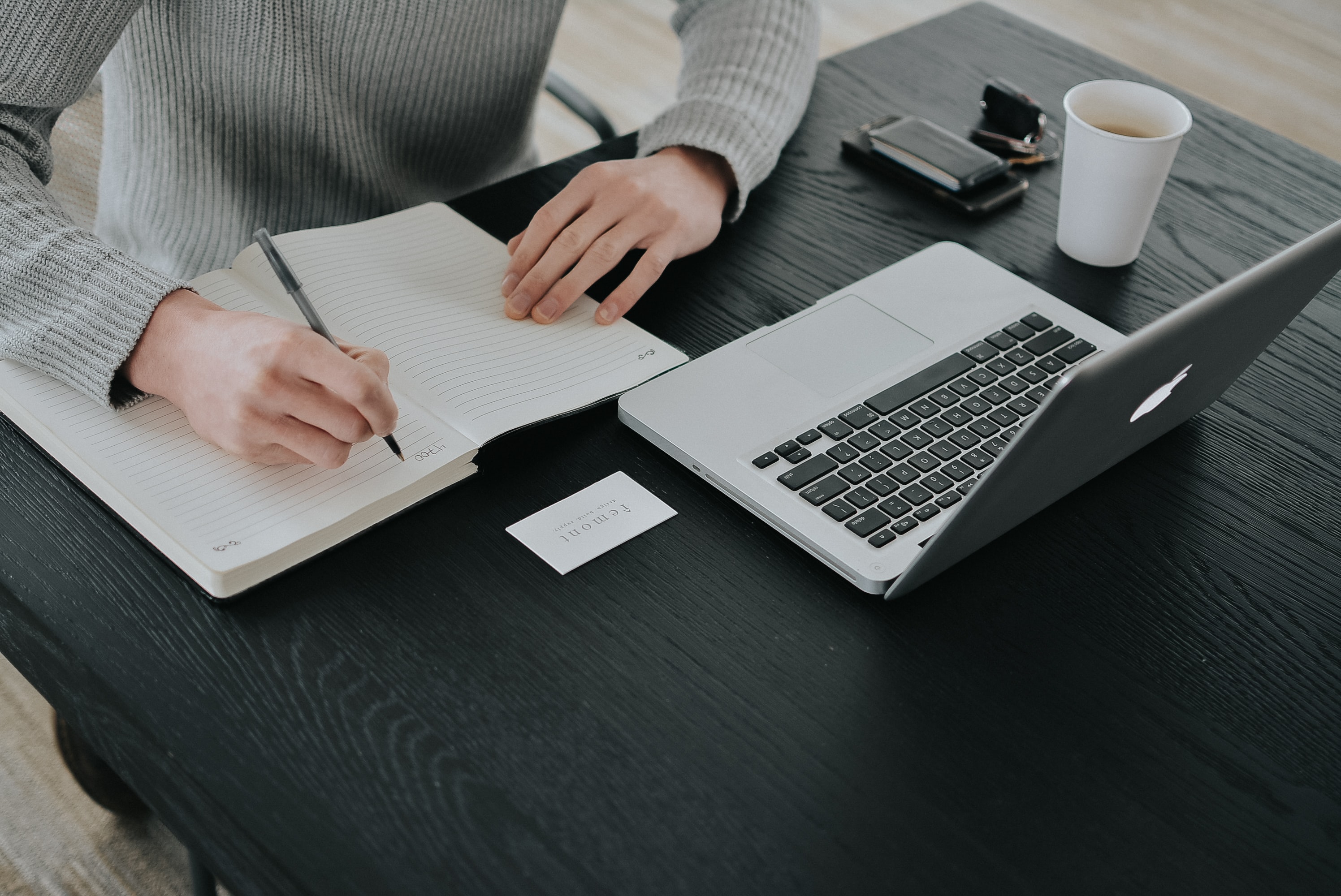 According to UK Finance, most borrowers across any income bracket will still qualify for a similar mortgage as they did in 2021. However, some borrowers will not qualify for the same sized mortgage now because of the extra costs. It means that demand for mortgages might fall in 2022.
FTB And Mortgage Markets In Q1 2022
In Q1 2022, 42% fewer people moved home compared to the same time last year. What's more, the number of first-time property buyers (FTBs) fell by 12%.
Property specialists expect the UK mortgage market to stay strong throughout 2022. However, customers with fixed-rate deals coming to an end and those looking for better rates will fuel the market the most. It sharply contrasts with previous years when remortgage activity was focused on borrowing extra funds, often to fund a further home purchase.
Even though levels of home movers and FTBs are down in Q1 2022, they are still higher than similar numbers in 2019.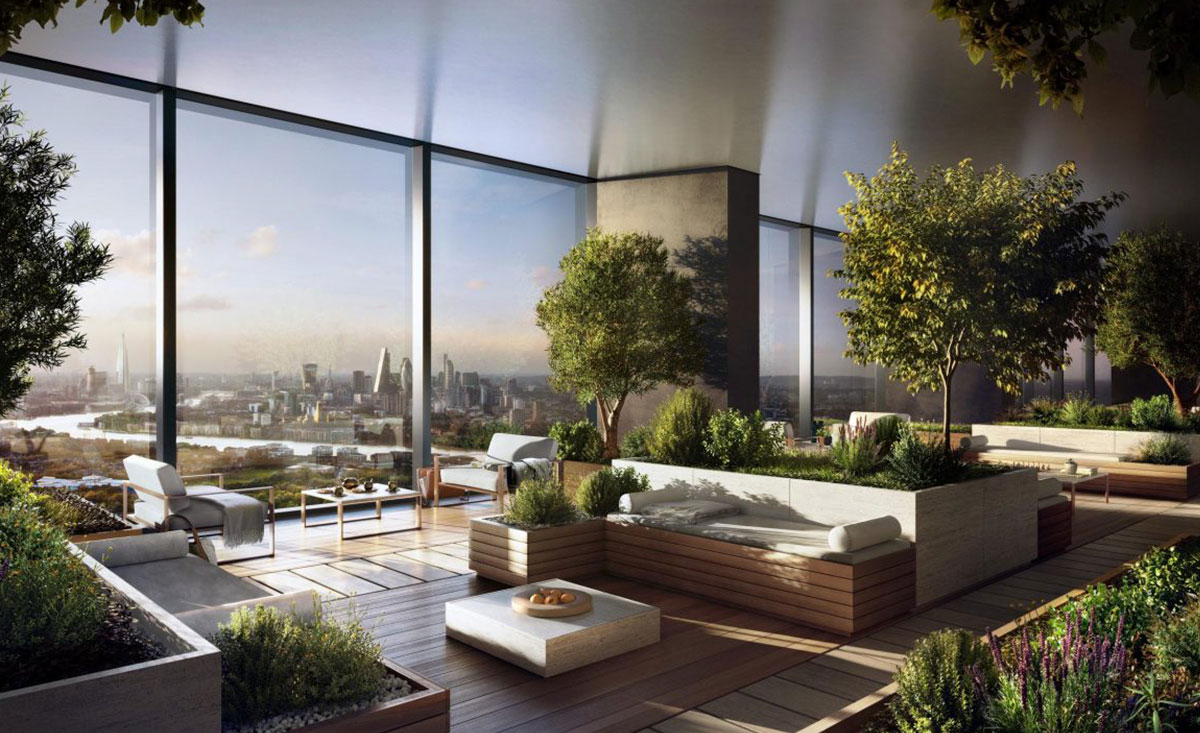 The key driver is the ongoing pandemic effect that drives the heated activity in the property market.
Experts Say
UK Finance says Q1 2022 saw several arising pandemic issues and rising costs of living. But these trends did not drive the spending and mortgage borrowing down.
However, many households are already feeling the strain, especially those in lower-income brackets. People face additional pressures in Q2 as energy bills rise and tax change. The data suggests a 3% fall in disposable income for an average mortgage household in the UK.
Experts advise customers to contact a lender if they are worried about repaying a mortgage or other loans. Lenders will support customers as they want clients to have a plan they cannot afford.
Was this article helpful?
Similar news you may like