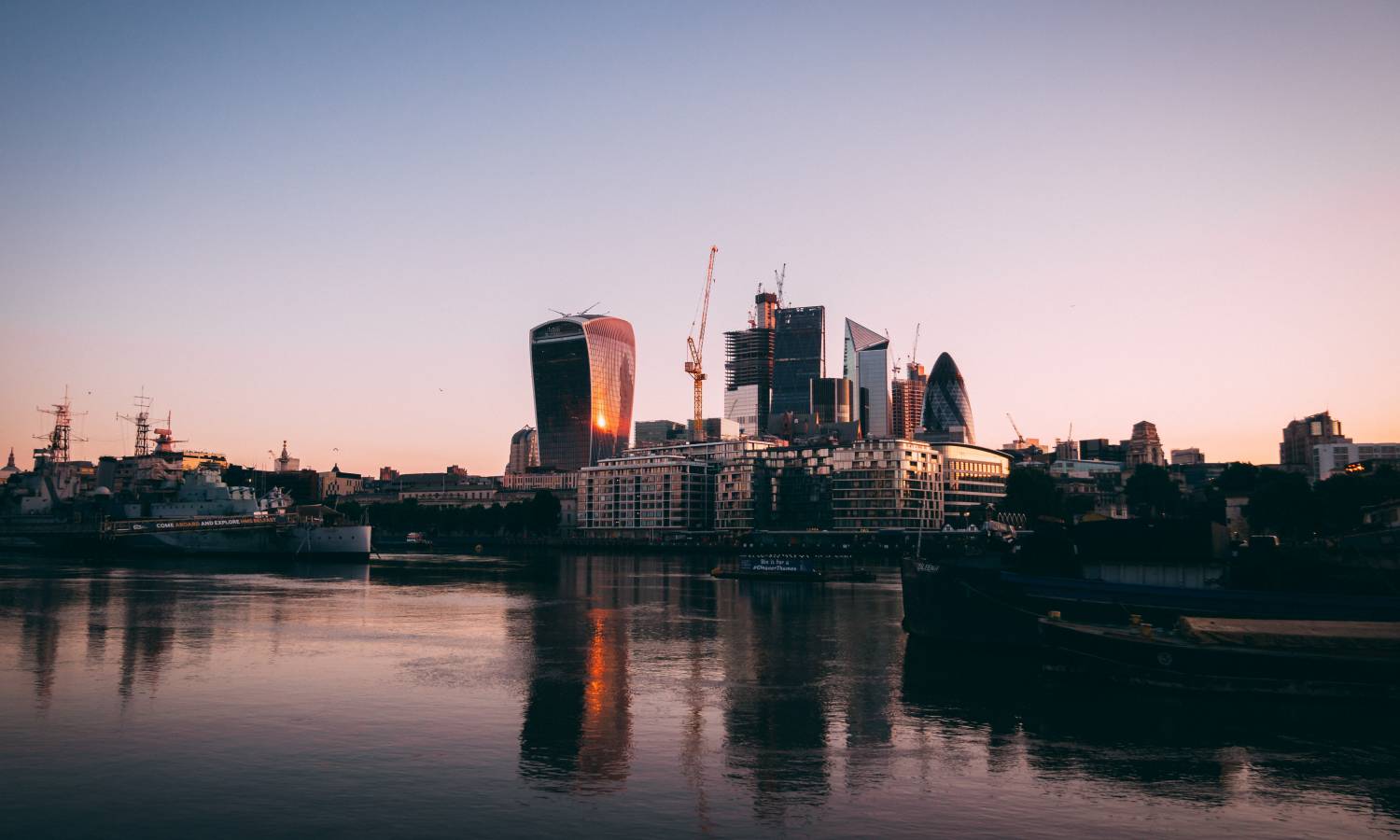 Only 19% of homebuyers concerned about stamp duty deadline price falls
The recent data by Barrows and Forrester reveals high sentiment among the UK homebuyers despite the final end of stamp duty tax relief.
Barrows and Forrester based its survey on 2,086 UK homebuyers who purchased a property in the last 6 months.
Estate and lettings agent wanted to know how the stamp duty holiday affected properties purchases.
Key research findings
Despite soaring property prices in 2020, many buyers think they saved money because of the tax relief. That is despite some sellers taking advantage of the settings and overpricing the properties.
81% of homebuyers are sure that they won't see the falling value of their homes soon.
81% of respondents think they did not pay a higher asking price for their new homes because of the stamp duty holiday. But the remaining 19% believe sellers overpriced the properties because of the tax savings.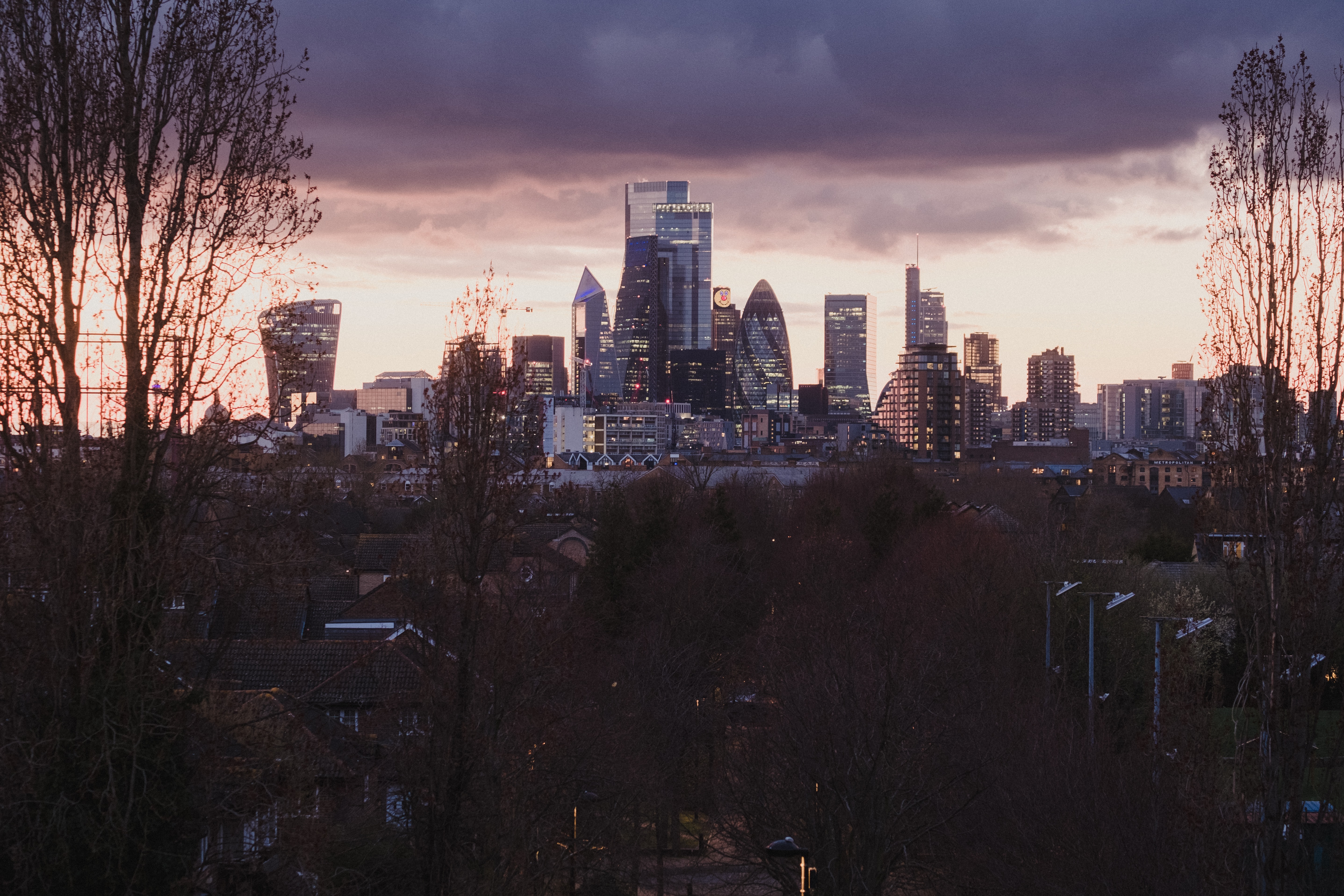 Another shortcoming of the property rush has been lots of unfinished deals and thus delays. Despite that, Barrows and Forrester reveals 63% of the UK homebuyers considered the stamp duty saving worth the delayed purchase times.
Moreover, most of the respondents are sure about the property market going forward. That is despite many sceptics forecasting market crash once the stamp duty holiday tapering period ends on 1 October.
Only 19% of homebuyers think their home will lose value after the final stamp duty deadline comes.
Comments by the expert
James Forrester of Barrows and Forrester says that the stamp duty tax relief helped kick start the property market. Since its introduction, there has been «overwhelming» demand and solid property price growth.
He points one of the shortcomings as well: longer transactions periods. However, most buyers benefited from the settings and now think of the price they paid as fair.
Forrester assumes that the «positive market sentiment» will remain despite some predicting the market crash. He expects a busy market state and growing house prices in the following months and the next year.
Was this article helpful?
Similar news you may like