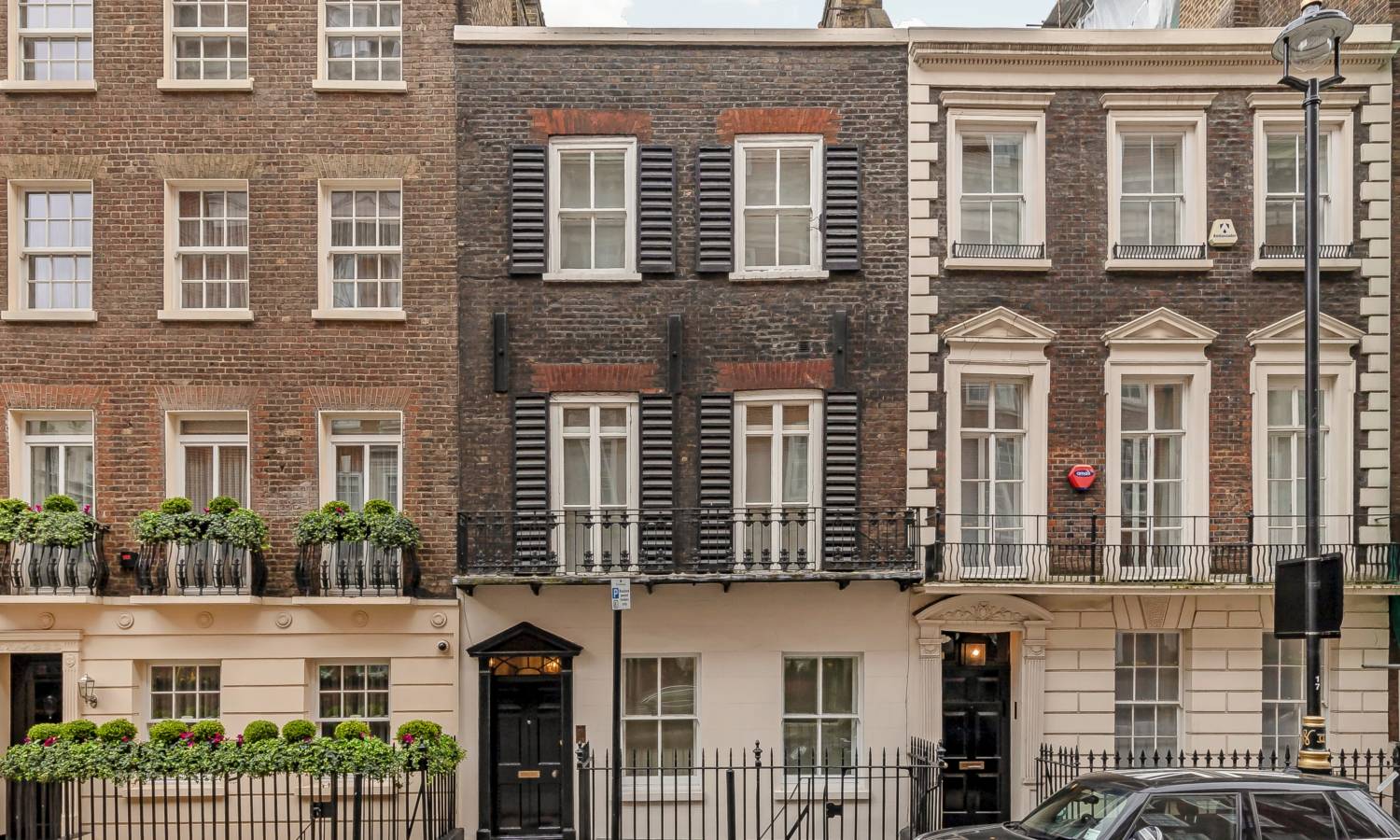 The upward trend in UK homebuyer demand continues
The recently revealed demand index by GetAgent indicates that homebuyer demand across the country has increased during the second quarter of 2021.
The demand index of GetAgent monitors homebuyer demand across the country quarterly and is based on key data on the estate market available. The current index is a proportion of already sold properties to all listed for sale. For example, if there are 500 homes on sale and 250 are already sold, the index would comprise 50 per cent.
Their latest demand index shows that UK homebuyer demand has been increasing for 5 quarters in a row. The current index is at 66 per cent, which is an uplift of 6 per cent compared to Q1 2021, and a remarkable 23 per cent jump against July last year when the Stamp Duty Holiday was introduced. Bournemouth, Swansea and Cardiff have experienced the most noticeable increase of 6 to 9 per cent in Q2.
There has been a slight downward trend in demand in Manchester, Liverpool, and Leeds of about 2 per cent. However, the decline in Belfast and Oxford comprised approximately 6 per cent.
There has been a 3 per cent increase in homebuyer demand in London since the beginning of 2021. However, it stayed stable at the level of 46 per cent between Q1 and Q2. Although, some areas as Bexley, the City of London, and Hounslow saw a slight upward trend of 3 per cent in Q2.
Nevertheless, the demand index has slightly fallen in 14 London areas between Q1 and Q2. A decline of around 3 per cent has been noticed in Brent, Wandsworth, Hackney and Greenwich.
Colby Short, Founder of GetAgent, is sure that the Stamp Duty Holiday has considerably boosted the homebuyer demand across the country, which, in turn, heated up the market activity. He wonders if this trend continues throughout the rest of the year. Colby points out an unsatisfied demand in the market, which most likely will continue to drive the house price growth.
Was this article helpful?
Similar news you may like