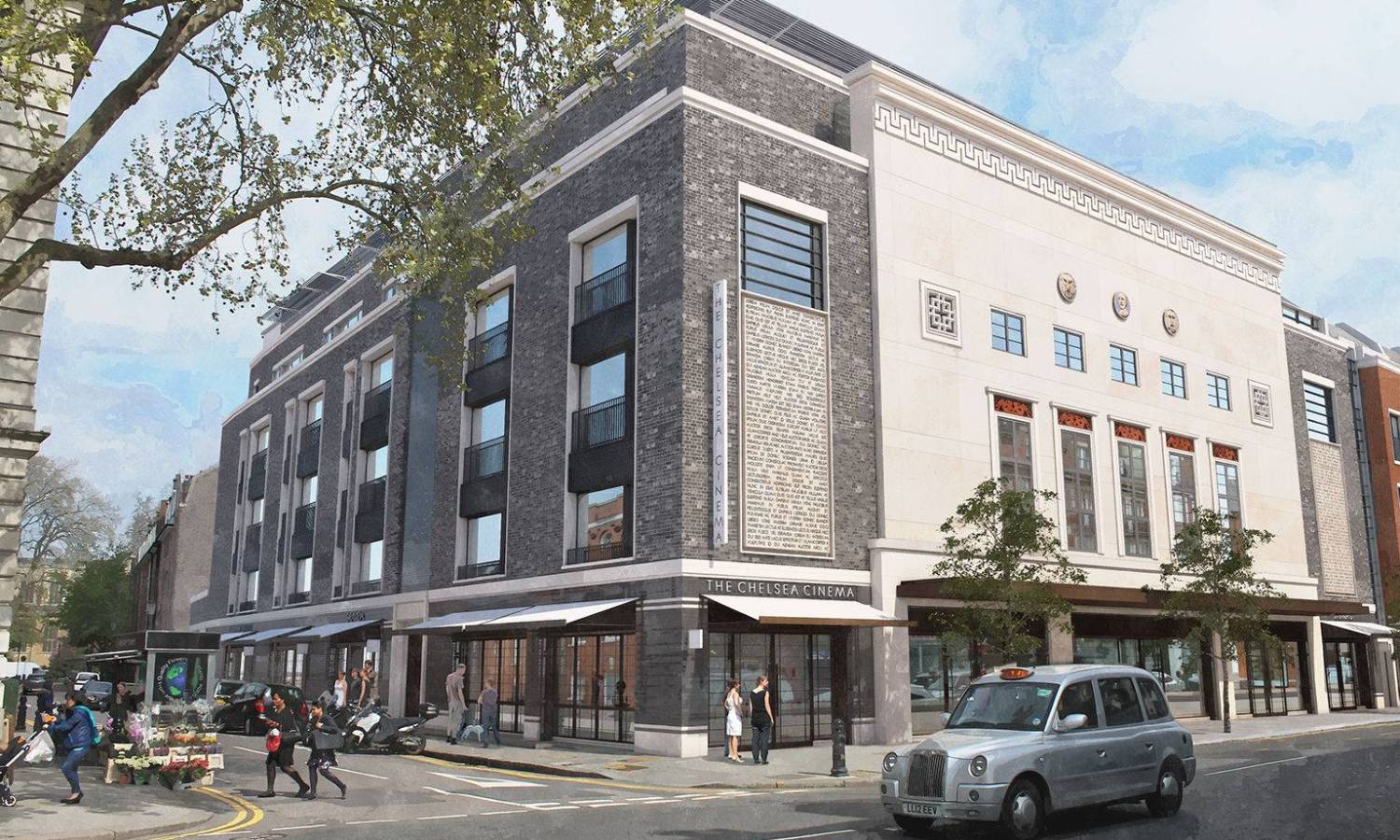 Poor Supply Drives Room Rent Growth
The lack of new rooms for rent continues to drive prices up despite a marginal decrease in demand.
New market research revealed average room rents in London hitting £952 pcm. a 20% annual spike. This trend is relevant across the country, with figures up by 10% year-on-year (YoY).
London Areas Performance
WC, NW and E became the best-performing areas in the capital, with average room rents rising more than 20%. In fact, all London postcodes exceeded the £700 threshold for the first time ever.
SE2 in Abbey Wood is a case in point. Average rents are rising because of traditionally affordable prices that drive demand. The Elizabeth Line launch and improving transport links are also critical support for the area.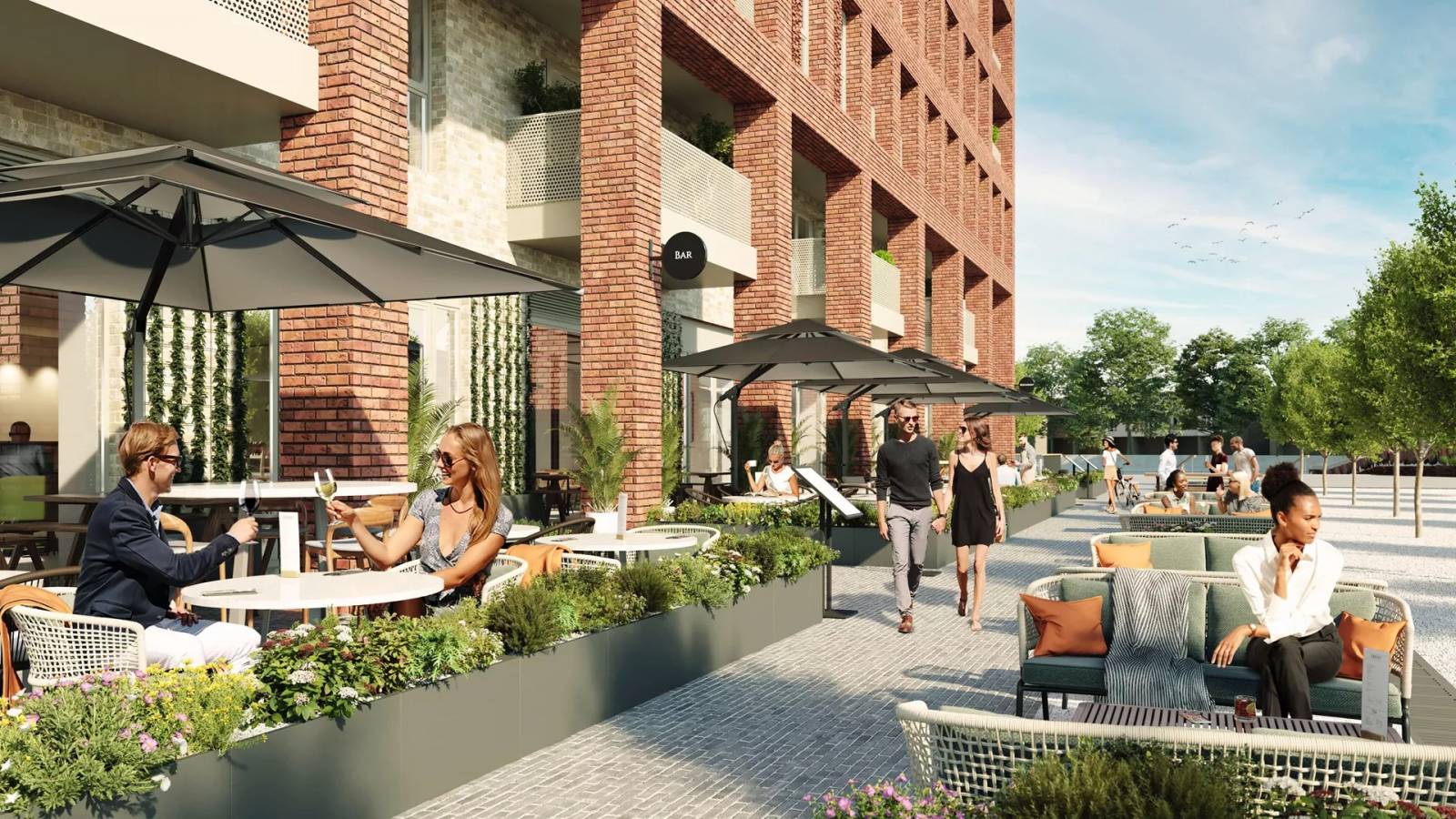 Moreover, the number of London areas where average room rents exceed the £1,000 mark became four times higher than in 2022. Meanwhile, Chelsea hit the £1,500 threshold for the first time.
Expert Comment
Specialists point out that rental room demand has fallen from the record peaks in late 2022 but remains above pre-pandemic levels. Combined with rising interest rates and skyrocketing living costs, it is hardly surprising that room rents are rising.
The UK saw average rents rising by more than 10%, with London properties leading the race. Demand is very likely to fall throughout 2023, but the lack of supply will continue to push average rents across the country. Government has to introduce measures and initiatives to address the supply issues in the rental market to help tenants enter the market easier.
Was this article helpful?
Similar news you may like