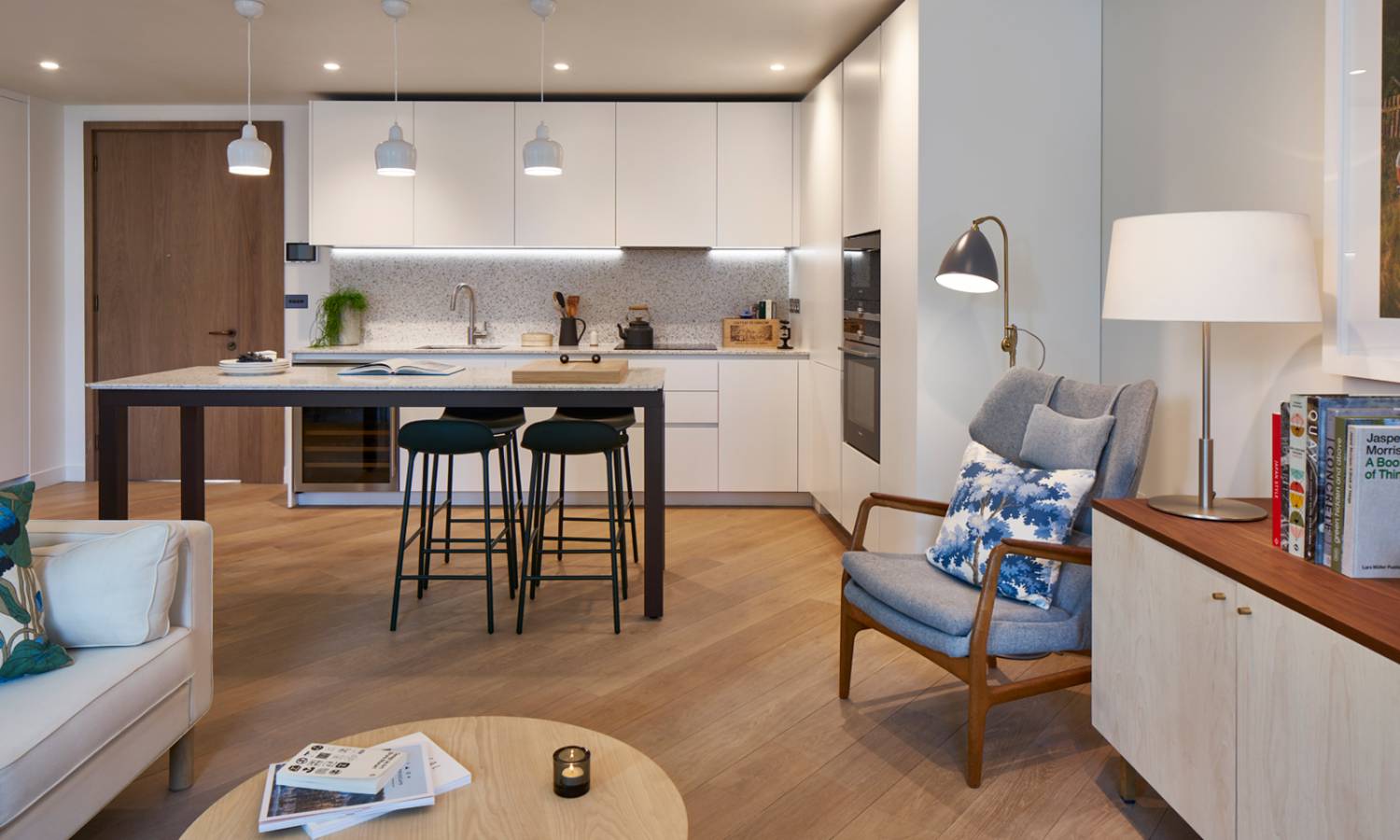 Prices For Prime London Flats Spike 12%
Despite prime property in London lagging behind the rest of the country regarding rising home values, flats in the capital saw an 11.8% annual spike.
Researchers at Benham and Reeves analysed the prime property market in the capital and revealed how average prices for flats and houses in London changed over the past 12 months.
Key Takeaways
Perhaps surprisingly, average values of London houses have fallen by 5.2% across the prime market over the past 12 months, sitting at £3.3m. The data suggests that those buyers looking for spacious homes in London continue to opt for more affordable suburban properties with outdoor space.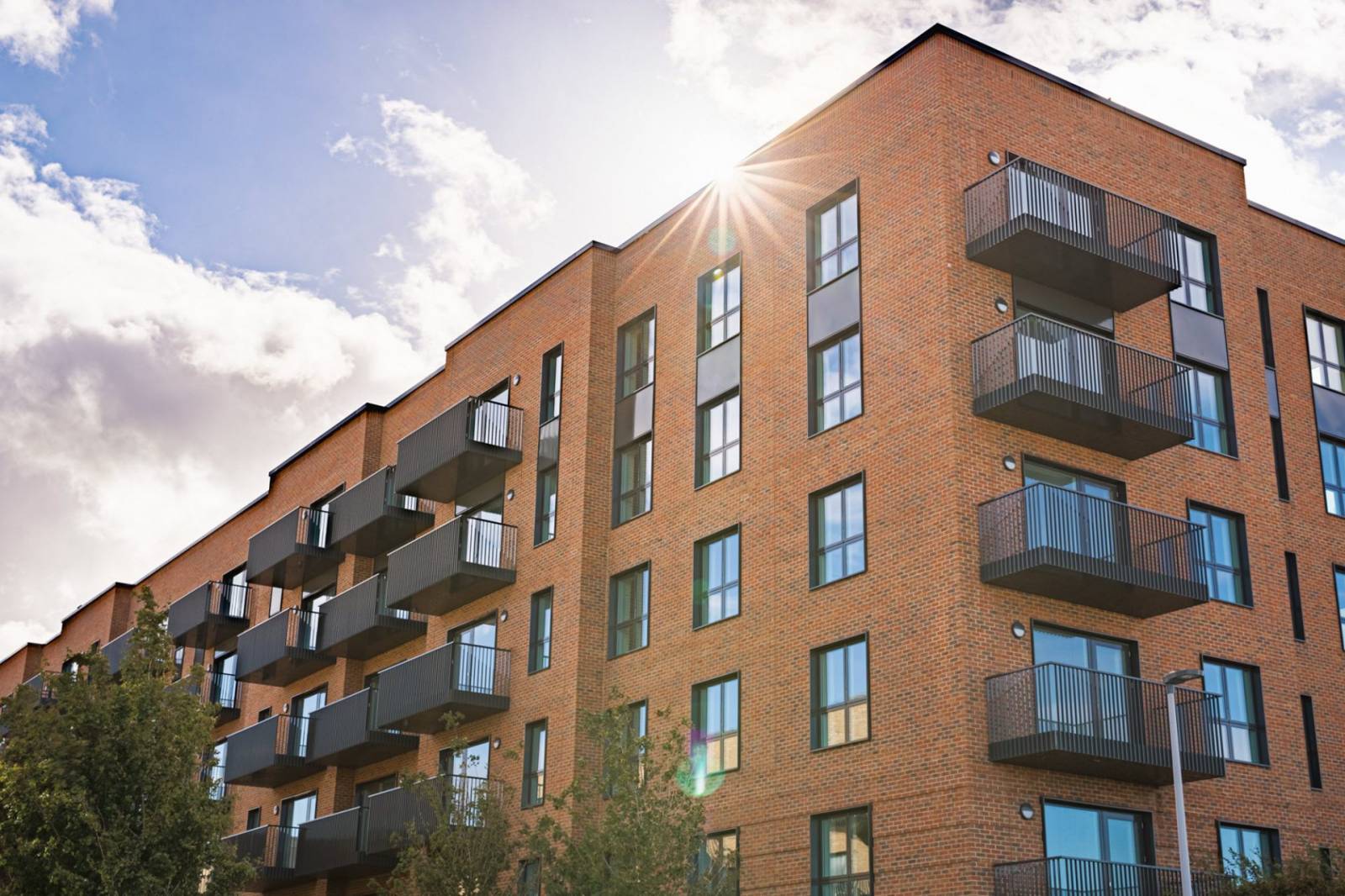 As the return to normality appeared on the cards, the UK property market, including new homes in London, bounced back. The end of pandemic restrictions welcomed local and international buyers back to the capital. As a result, the average price for a prime London flat spiked almost 12% to £1.3m.
The Most Attractive London Property Hotspots
Some London districts saw the most notable rebound in flats values. St John's Wood, Regent's Park, and Camden have led the race, with the average property price increasing by more than 42% year-on-year.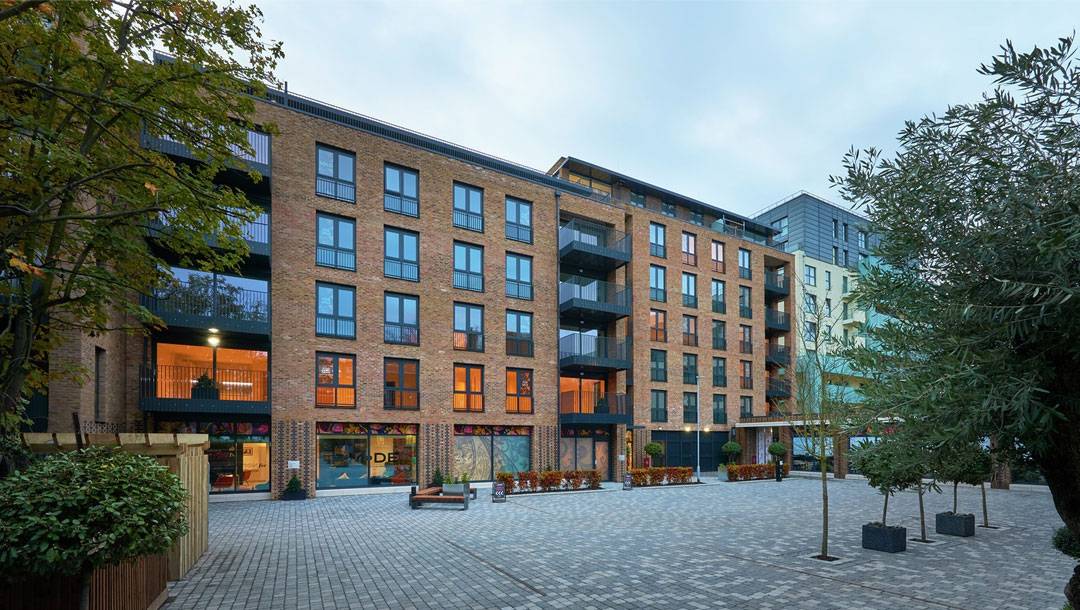 Knightsbridge and Belgravia outperformed other areas regarding the highest average prices for flats and apartments (£3.1m). In addition, these boroughs enjoyed a significant annual uplift in prices as well (more than 41%).
Kensington, Notting Hill, and Holland Park close the top three London prime property hotspots regarding growing prices of flats. On average, home values in the areas increased by 37%.
In fact, only a few London areas saw falling prices for prime apartments, including Mayfair, St James's, and Fitzrovia. Average annual prices for flats dropped between 10% and 6% in these districts.
Benham and Reeves Comments
The estate agent highlights a gradual and steady return to normality in the London property market, even though the pace has been lagging behind the rest of the UK.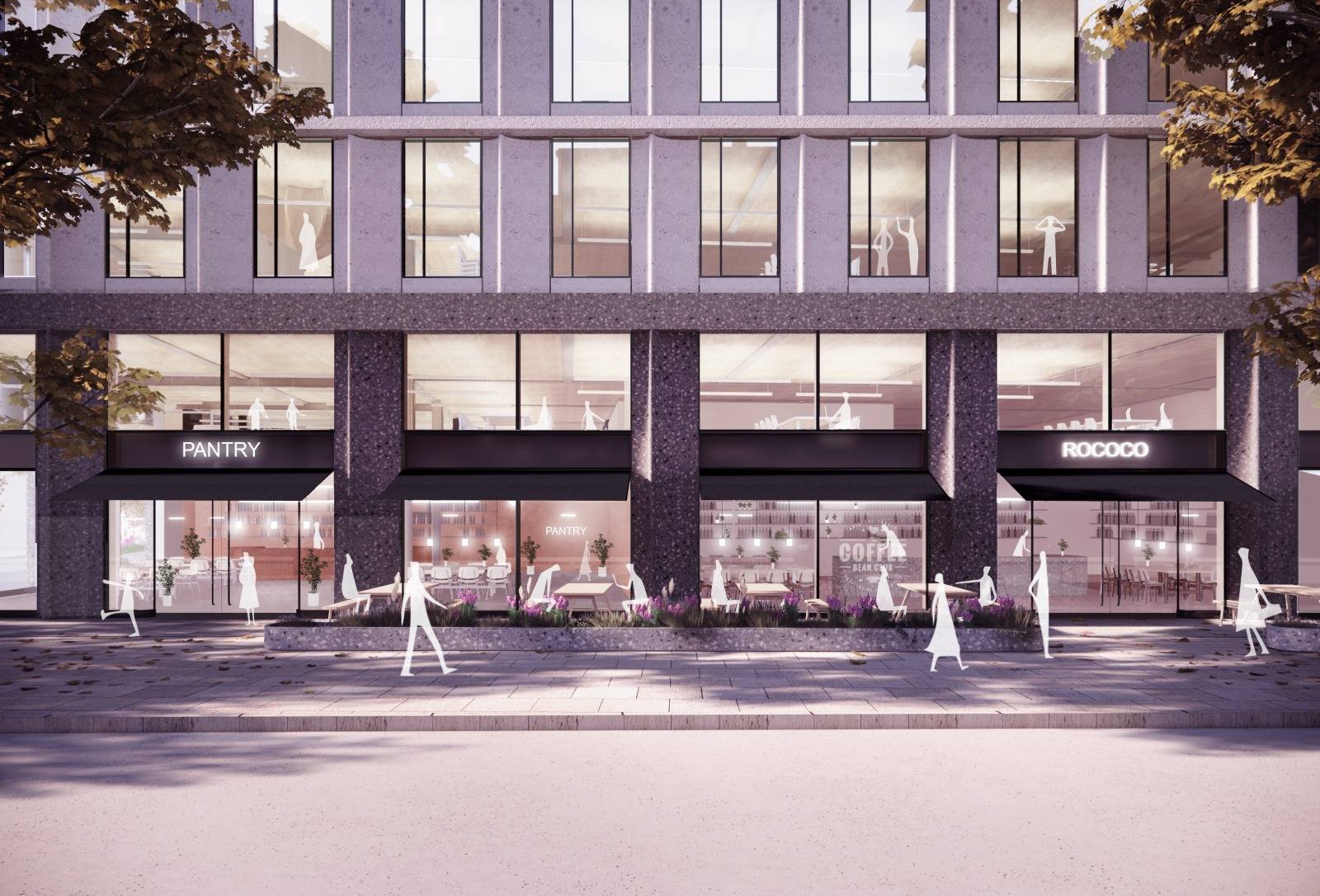 In particular, Central London was hit hardest because of the pandemic as buyers opted for different markets. However, estate agents point out a momentum shift over the past several months in the prime London property market as demand from professionals and international buyers began to grow.
As a result, prices for high-end flats and apartments in London saw a significant annual increase, driven by rising demand.
Was this article helpful?
Similar news you may like