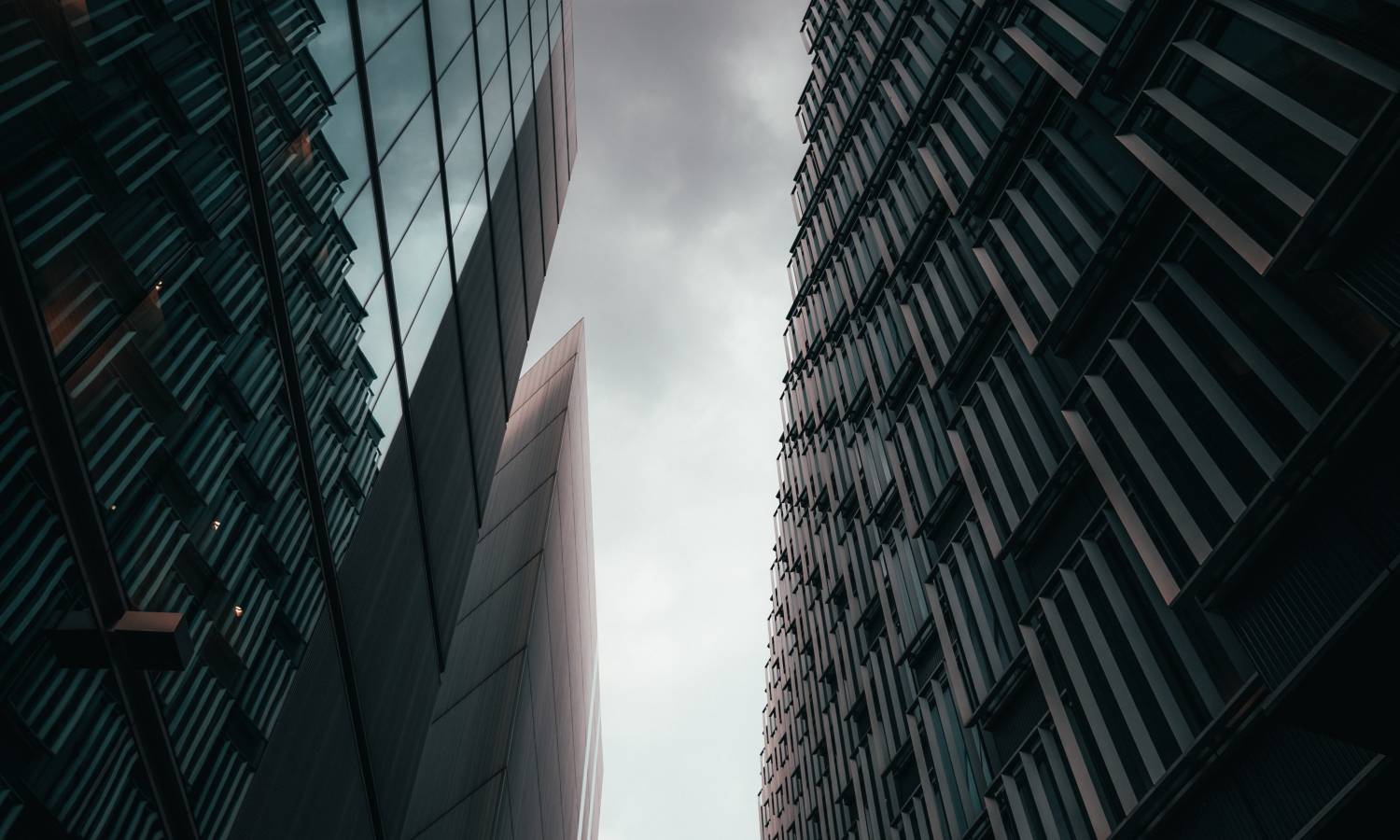 Prime London Home Values To Drop By 3% In 2023
We analyse the recent market data on the rising mortgage rates and discuss how rising costs affect the market in the coming months.
The latest news suggests that the only direction for mortgage rates is up. But the latest economic growth plan sent the interest rate expectations even higher, with the 5-year swap rate 100 points above the mid-September figures.
Even if the property and financial market overreacted, all this has already damaged the housing sentiment as people realised the era of ultra-low borrowing costs might be over.
While the UK housing market will have to adapt to the new normal, the London property market might adapt slightly differently.
London Property Market Insights For 2023
Generally, London is not an exception, and it adapts to the new market settings differently. In particular, the Prime Central London market (PCL) might feel less impact as most buyers in this segment are cash buyers (52% of all buyers between January and September 2022), often from foreign countries.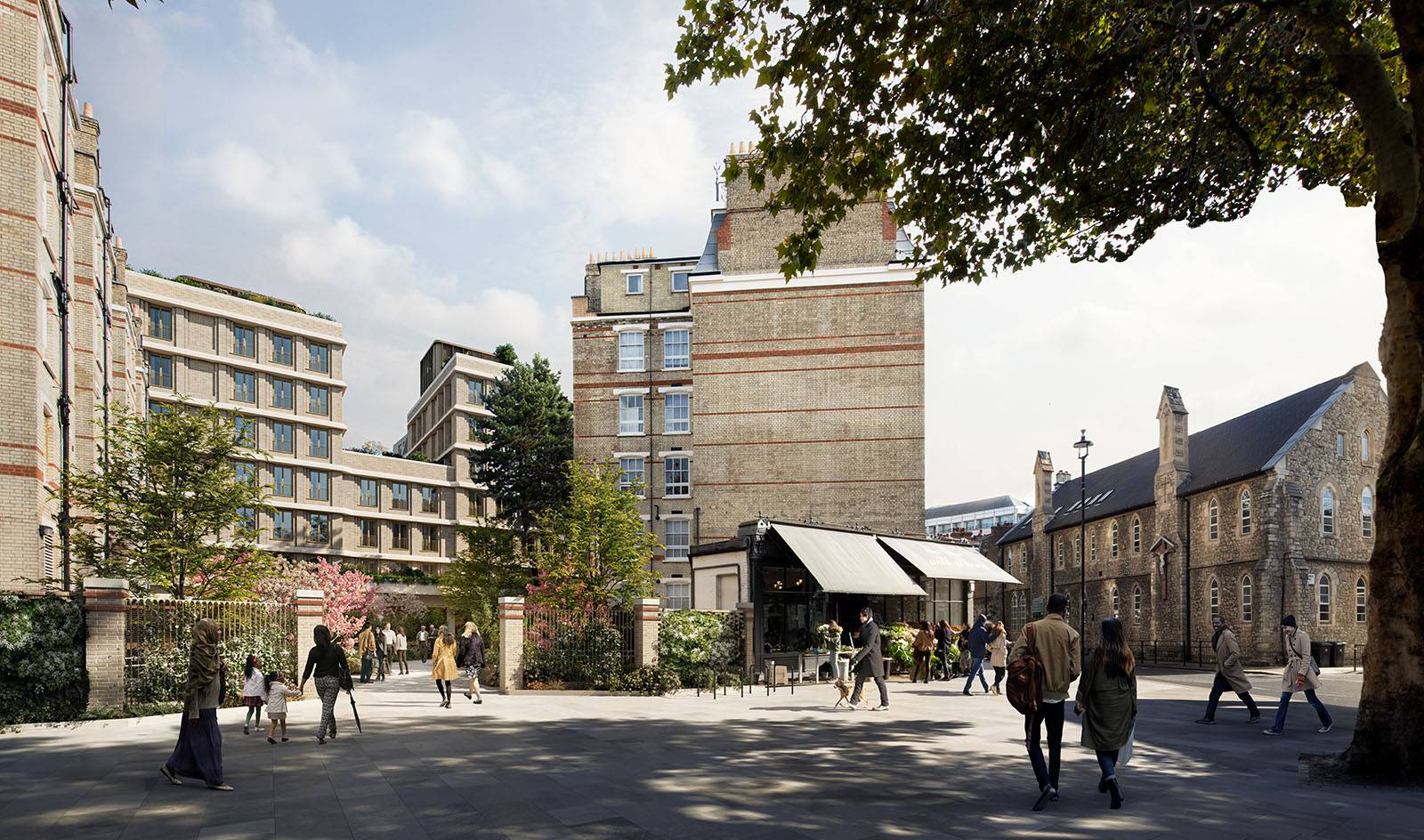 However, specialists anticipate home values in PCL to drop by 3% in 2023 and grow slightly later. As for Prime Outer London (POL), a similar figure hits 4%. In both markets, the trends will reverse the rising property values we saw throughout this year.
Current PCL Property Settings
Currently, all core market indices are positive. The number of prospective buyers is significantly above the 5-year average, while supply picks up after a slowdown in 2021. Moreover, the number of sales instructions in PCL and POL is 22% above the 5-year average.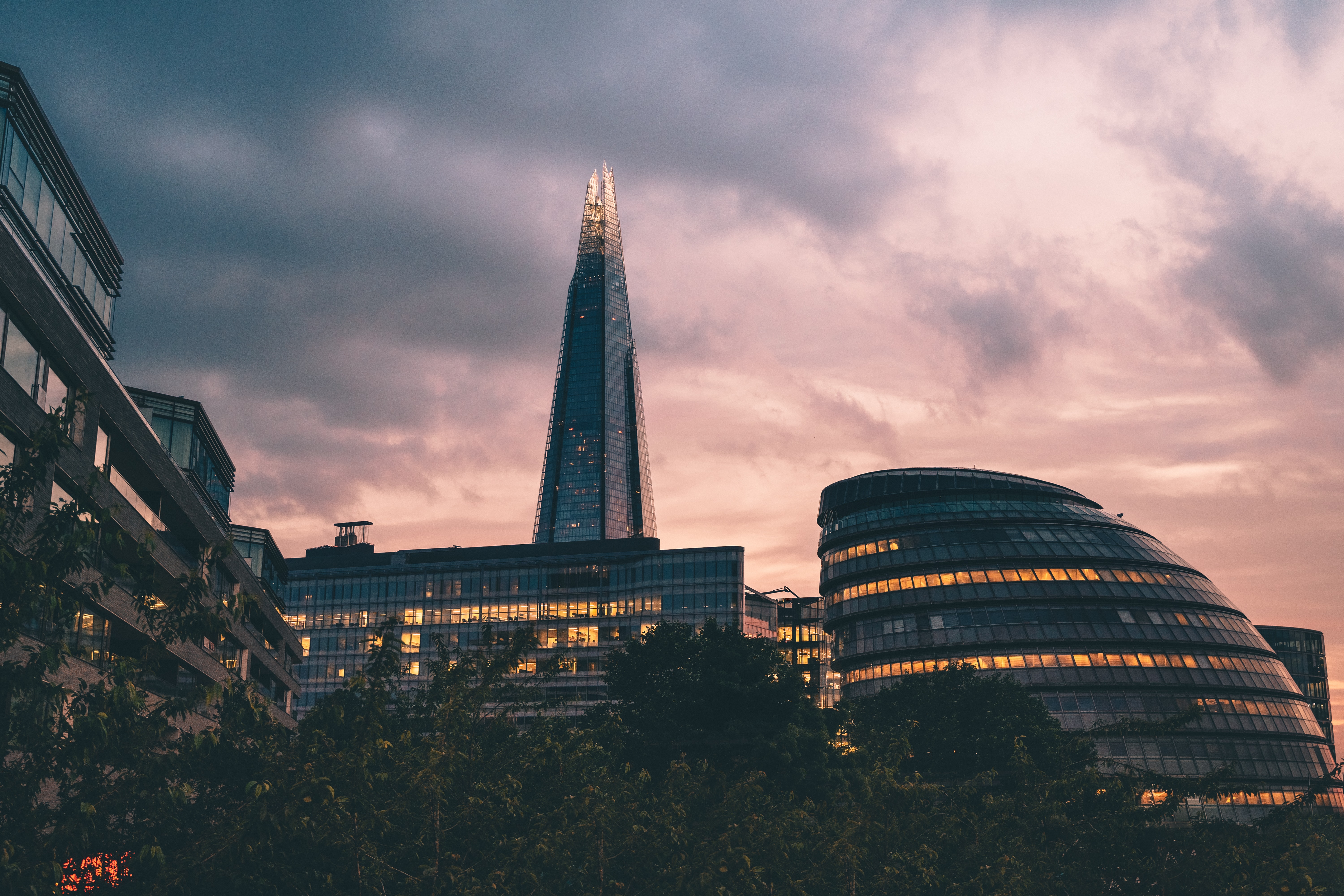 In general, the prime central London property market enjoyed several favourable months. While the experts anticipate the trends to go down, there are no evident signs of that yet. Annual property price growth in PCL reached 2.7% in September 2022, and this trend was similar for the past half year.
Was this article helpful?
Similar news you may like