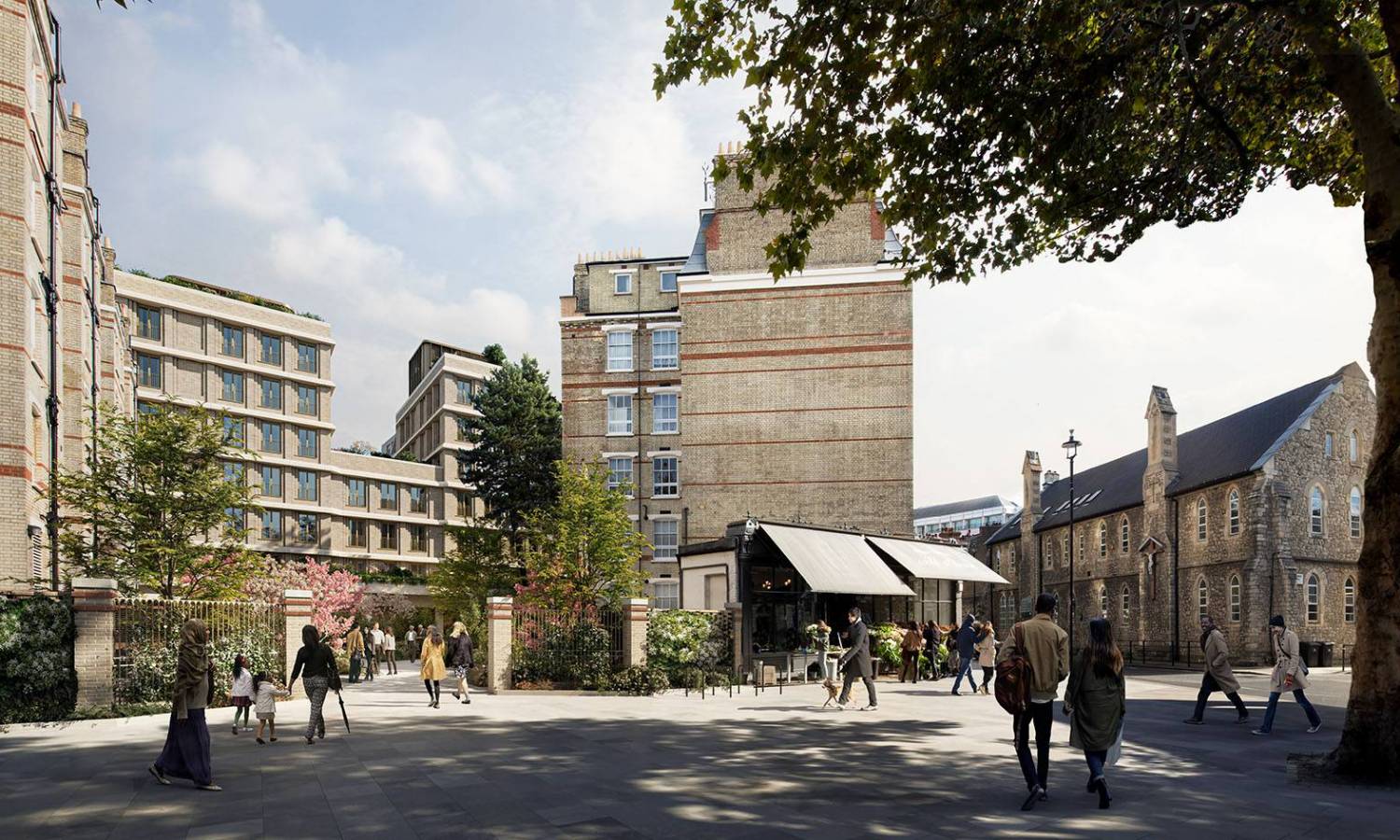 Super Prime London Properties Saw Slowly Falling Demand In Q3 2022
The recent market figures shared by Benham and Reeves revealed decreasing buyer demand in the super prime London property market.
The researchers analysed the market as the ratio between available homes and sold properties in the prime and super prime London sector (£2m-£10m and above £10m). For instance, 50 sold properties out of 100 available homes mean demand hitting 50%. So, these are the key findings.
Prime Property Market In London In Q3 2022
As for the prime property market (£2m-£10m), demand continued the upward trend as the values are up by 0.2% (quarterly) and 2.4% year-on-year (YoY).
Demand for new homes in Barnes (67.5%), Chiswick (57.1%) and Wandsworth (53.1%) was the most heated in Q3 2022 for this market segment.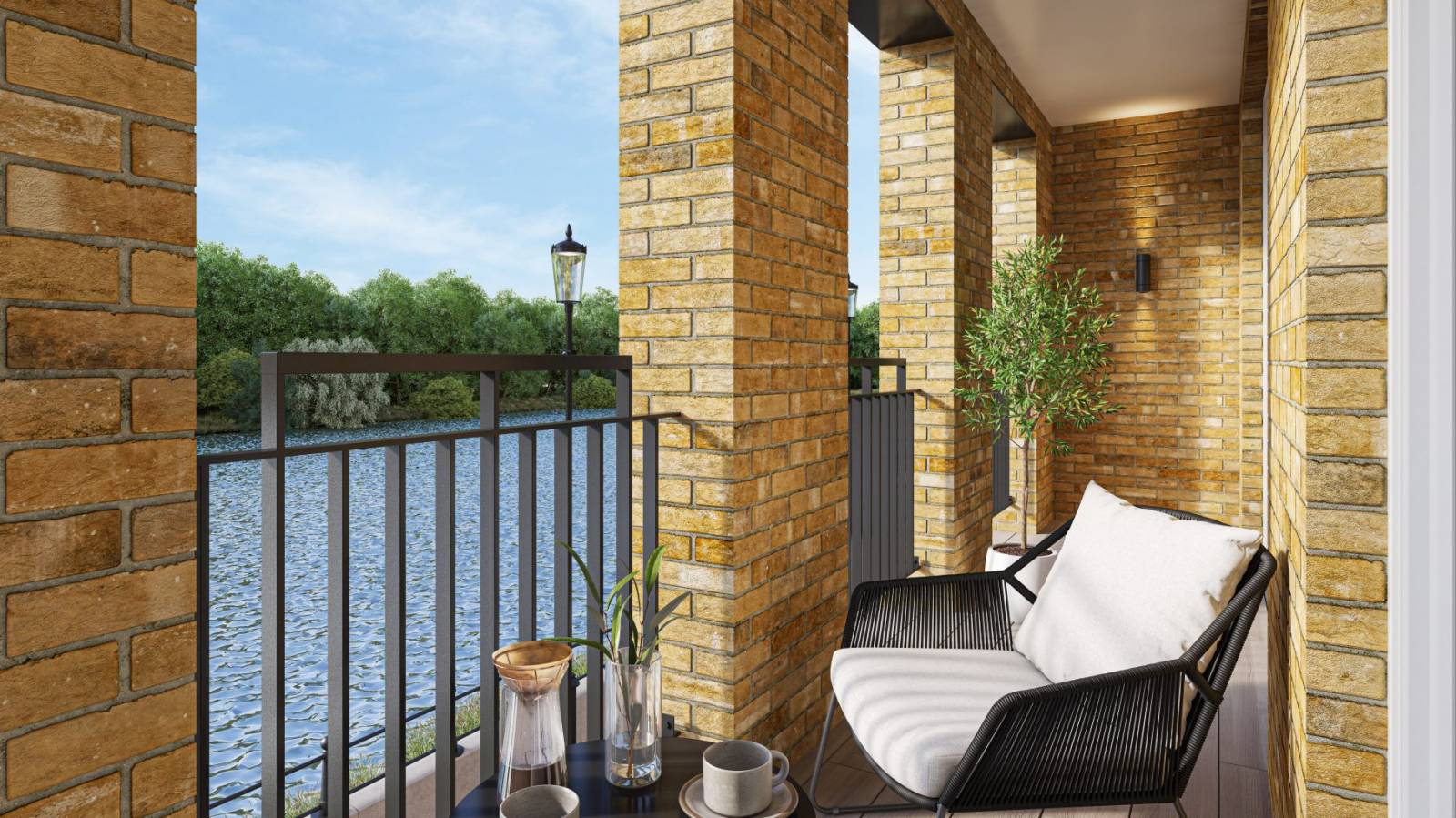 Interestingly, Barnes became the number one area regarding demand growth, with figures up by 16.7% against Q2 2022. Moreover, Barnes proved to be the favourite hotspot for prime buyers as demand in the area increased by 23.2% against 2021.
Super Prime Property Market In London In Q3 2022
As for the market above £10m, demand in this segment has fallen by 1%, down almost 2% on an annual basis. Currently, Wimbledon is the most heated market for London super prime buyers, with demand hitting 25%. Highgate (16.7%) and Belgravia (13.8%) follow next.
Holland Park saw the most significant demand growth, with numbers up by 4.8% against the previous quarter. Next come Regents Park (+4.3%) and St John's Wood (3.6%), also some of the emerging super prime London hotspots.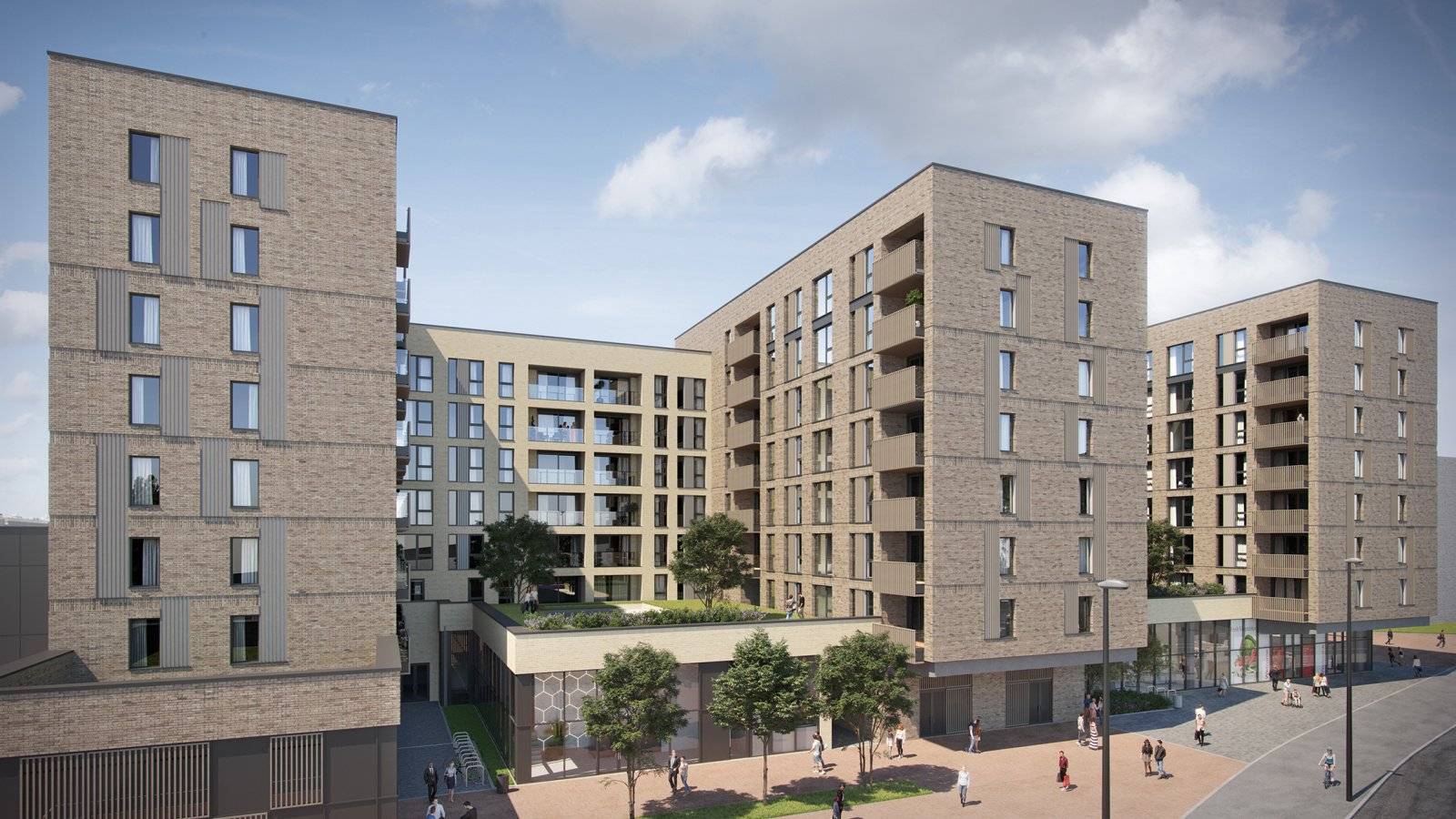 Highgate also outperformed other markets in annual growth levels, with a 16.7% spike in demand.
Experts Share
Benham and Reeves highlights the lag of the London property market behind the rest of the UK during the Stamp Duty Holiday. However, we see a consistent market performance and the first signs of a return to normal settings.
These trends are not different for the prime and super prime housing segments in London, with the return of international buyers pushing the property values up. The super prime sector is yet to experience the notable influence of these trends. However, the increase in purchasing power of international buyers might result in rising super prime property sales.
Was this article helpful?
Similar news you may like