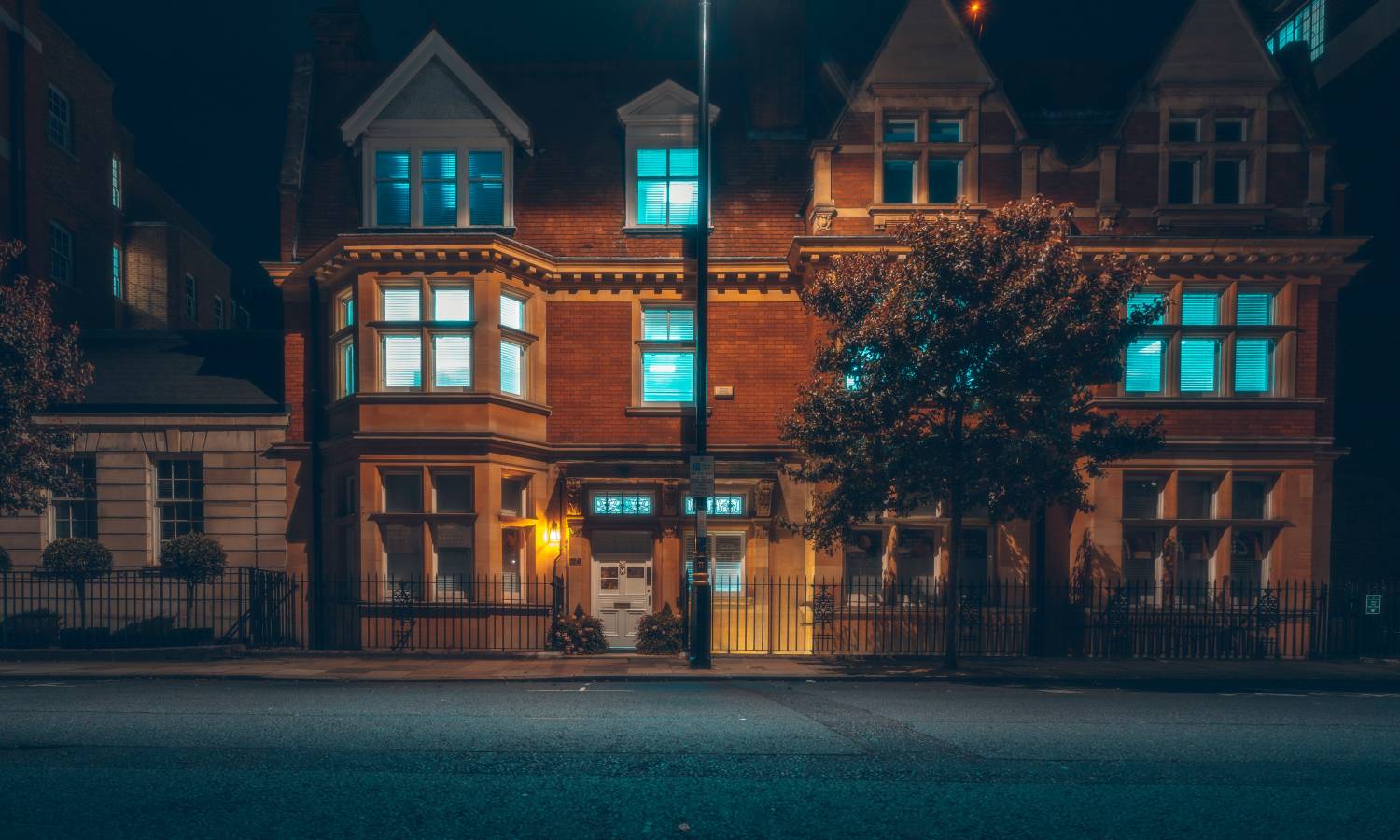 Prime London property stock still lags behind the demand
Data by Knight Frank reveals the impact of the weak supply on the capital's housing market – London is the latest location with the property stock shortage.
Key findings
In the third quarter (Q3) of 2021, the number of new prospective London property buyers was 27% above the 5-year average, excluding 2020.
The last year was not a part of the statistics due to the heavy impact of the pandemic.
In Q3 2021, there were 51% more accepted offers in the prime London property market. The total number of exchanges was up by 10%.
But the supply could not keep up with the demand – data by Knight Frank reveals new sales instructions down by 21%.
Expert comments
Tom Bill at Knight Frank highlights the levelling of supply and demand as a «gradual process». He expects more vendors to enter the market as supply strengthens, meaning no rapid changes will happen. And the demand continues to build up since the travel restrictions are eased.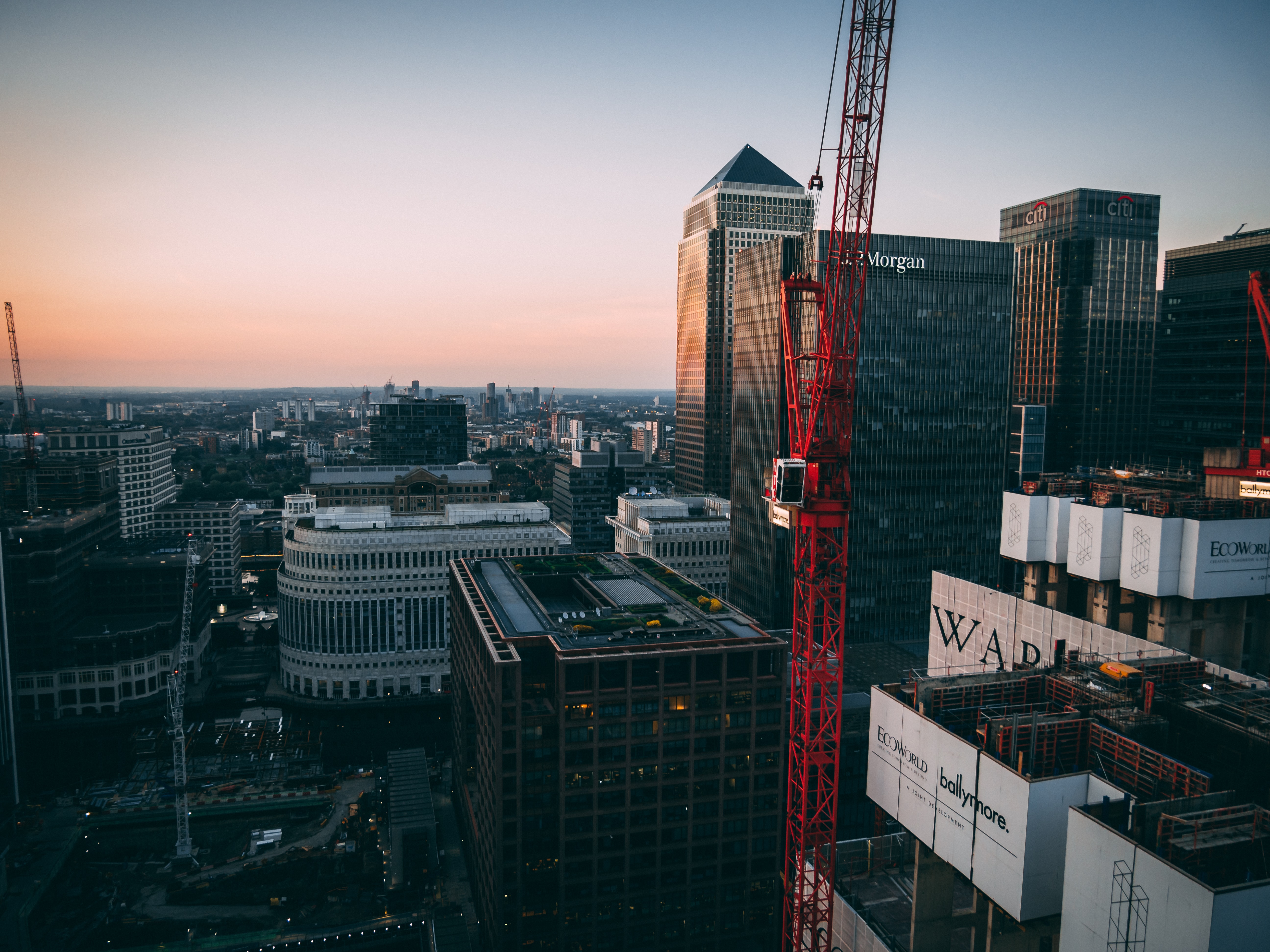 But according to Knight Frank, the latest implementation of easier quarantine rules for international visitors will not result in a complete return to «normality». The current school year has already started, which means that some international buyers are waiting until 2022. In other areas, wealthy buyers take advantage of the eased travel restrictions, meaning some markets benefit more than others.
The case in point is Mayfair and Knightsbridge, where the number of new registered prospective property buyers was up by 11% in September 2021 on an annual basis. At the same time, the wider Central London property market saw a decrease of 8%.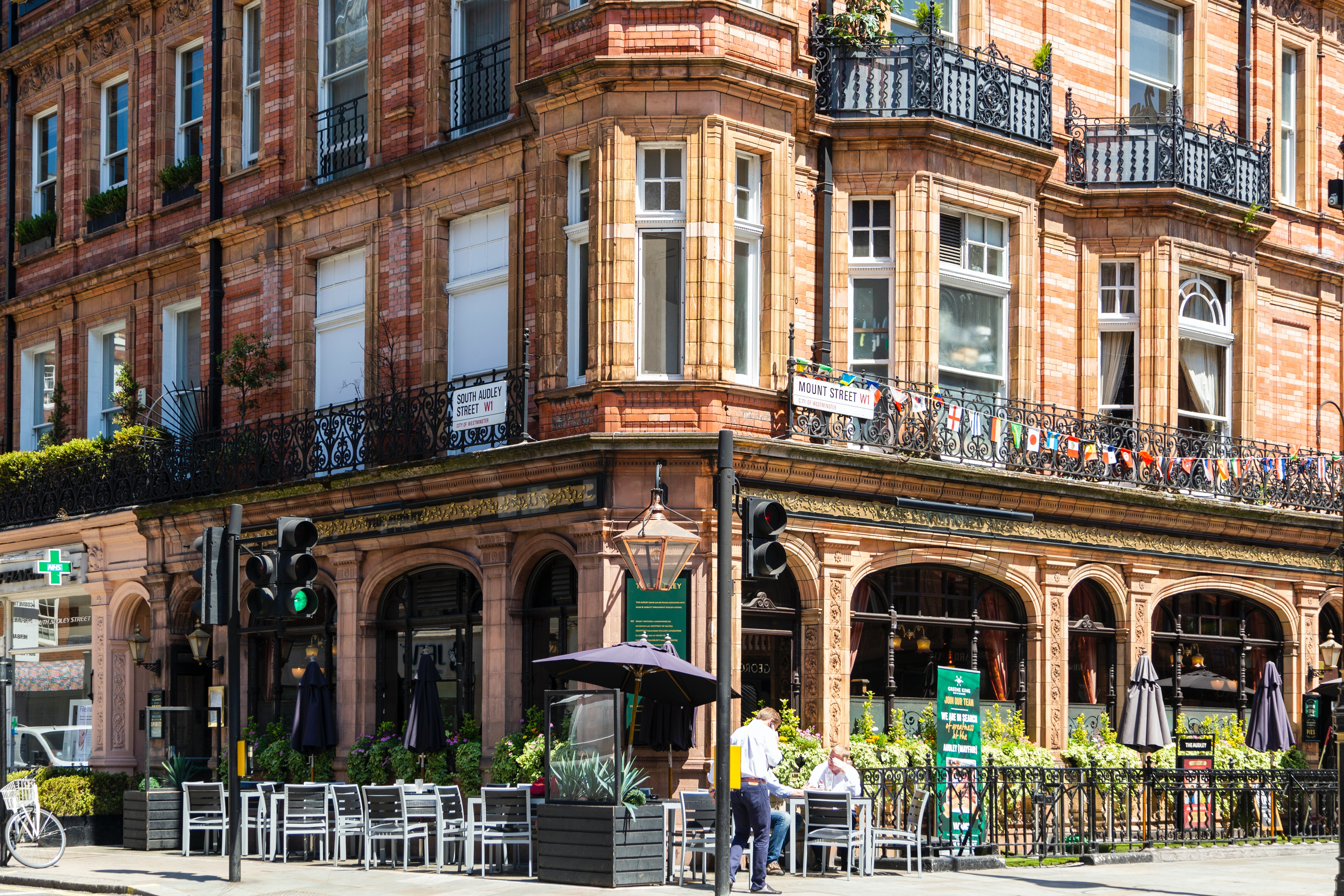 Knight Frank says this trend highlights only the gradual return to normal of the prime London property market.
Was this article helpful?
Similar news you may like