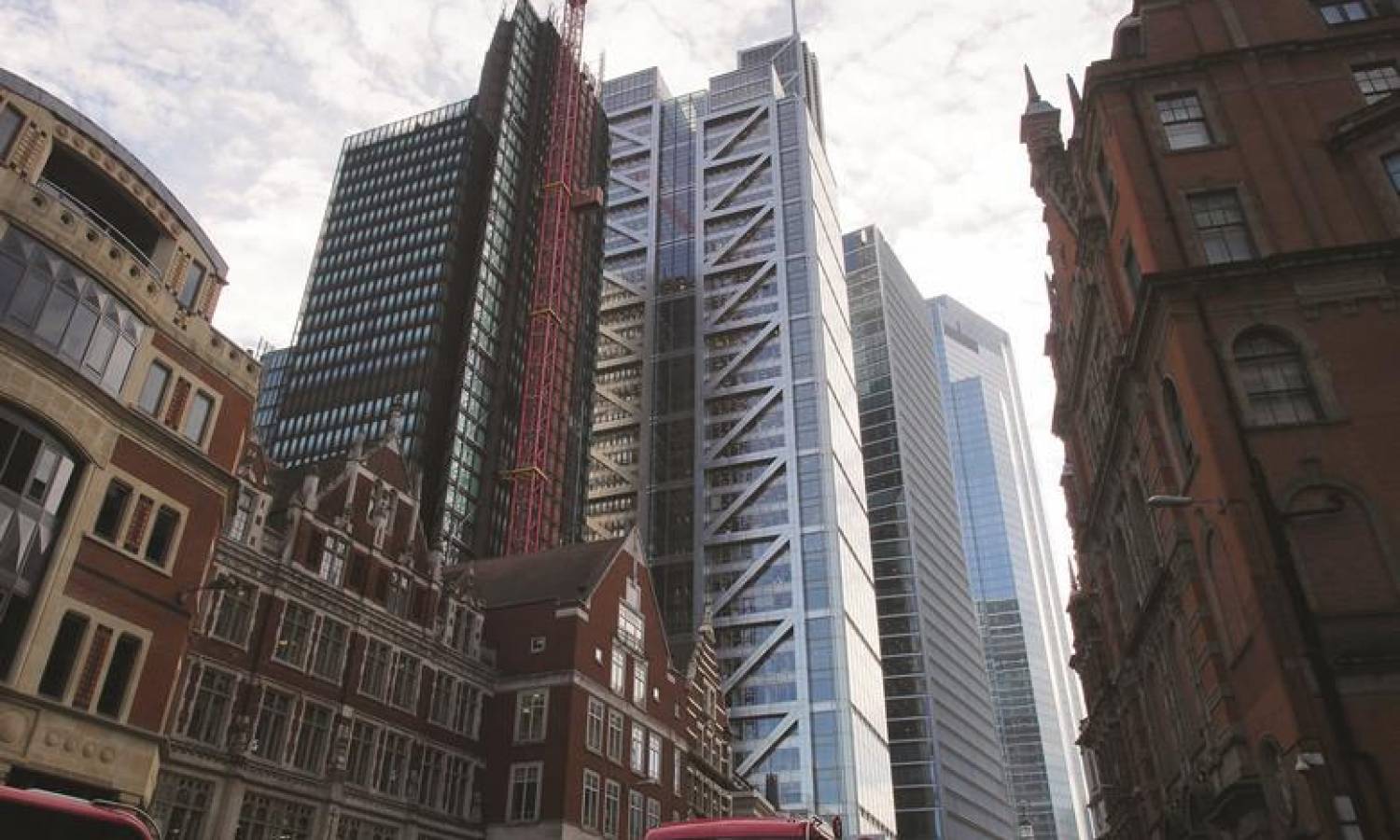 Projects: One Bishopsgate Plaza, London
The newly rebranded One Bishopsgate Plaza brings rare residential space to the City of London's Eastern Cluster while using some innovative construction techniques to get the most from the site.
At first sight, the three towers under construction in a quarter-mile stretch of London's Bishopsgate near Liverpool Street station are nothing out of the ordinary. The area has enjoyed a long, uninterrupted construction boom as these sites form part of the Eastern Cluster, the area of the city designated for tall buildings.
Two of the towers, 22 and 100 Bishopsgate, conform to the bog-standard, all-glass, worker-in-suits typology, but the third is for people in dressing gowns. Now marketed as One Bishopsgate Plaza, 150 Bishopsgate packs a 237-bed five-star hotel in the lower half of a 43-storey tower with 160 apartments above. At a stroke, this quadruples the number of residents in the Eastern Cluster – a City of London survey in 2018 revealed that the area housed just 49 apartments.
Two other features differentiate the £300m project from its high-rise neighbours. As the name One Bishopsgate Plaza suggests, the development features a public square in front of the tower, complete with a glazed pavilion for entry to a triple-height, 400-seat, below-ground ballroom. The north side is bordered by a five-storey listed terrace called Devonshire House, which will house restaurants, retail and offices. This scheme is being developed by Stanhope on behalf of Singaporean property company UOL and is being built by Lendlease.
One Bishopsgate Plaza
Bishopsgate, London: A 43-storey tower comprising a 237-bed five-star hotel in the lower half with 160 flats above. Plus the refurbishment of a series of listed, low-rise buildings and the largest piece of new public space to be created in the City for some years.
Price from: £1,100,000
Project value: £300m
Scheduled completion: Late 2020
website:
Was this article helpful?
Similar news you may like