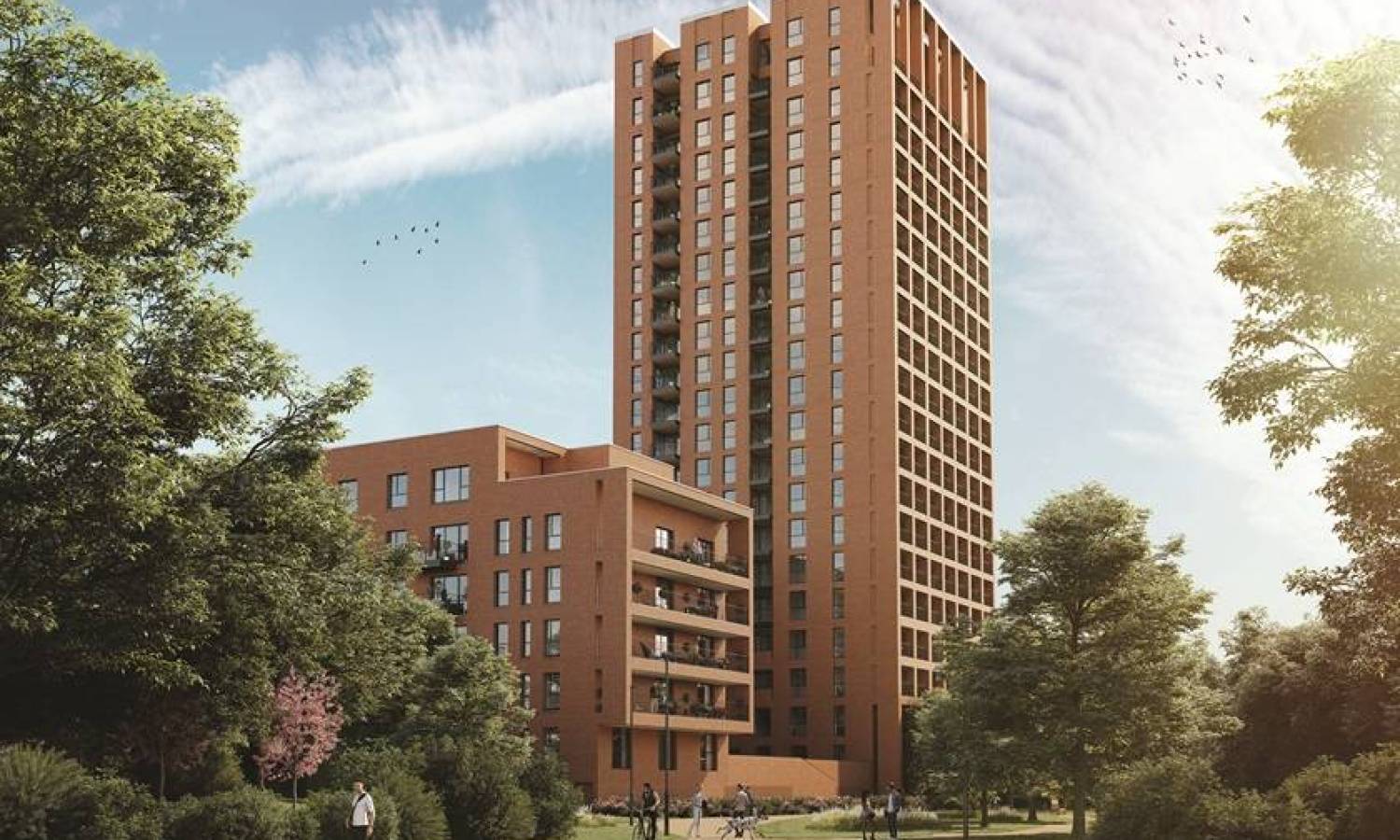 Promoting Property Affordability Through Remote Work Opportunities
The paradigm conversion towards distant employment has ignited a crucial transformation in the real estate market. The reduced interest in traditional office spaces has triggered a remarkable upsurge in the demand for residential and multifamily accommodation options.
Novel buying patterns
Despite the profound changes brought about by the pandemic and the evident impact of online activity on the housing industry, the desire to purchase homes has not waned. Instead, the buying patterns have altered, reflecting a newfound emphasis on different locations.
The landscape of residential home purchases has undergone a transformative shift due to the prevalence of remote employment. As a striking 62% of employees aged near 22-65 now perform not from the job place, homebuyers are experiencing upturned flexibility in selecting their preferred neighbourhoods and housing styles.
This modification has opened up new possibilities, allowing individuals to focus on personal preferences and prioritize their ideal living environments.
Economic Background
A drastic decline in dwelling valuation is predicted after their peak in Q4 2022, followed by a rebound in Q2 2024. By the end of 2025, a year-on-year rise of 2.8% is projected, with further uplifts of 3.6% in 2026 and 2027.
According to 1newhomes analysts, this trend will drive up property values in rural districts resulting in slower house costs increase in city centres and London. Now the dream of living in the capital might come true much faster!
Brilliant News for First-Time Byers
This development is particularly beneficial for just starting out buyers, as it provides a reprieve from the rapid escalation of accommodation prices. In recent years, earnings growth has struggled to keep pace with rising estate figures, rendering homeownership increasingly unaffordable for many.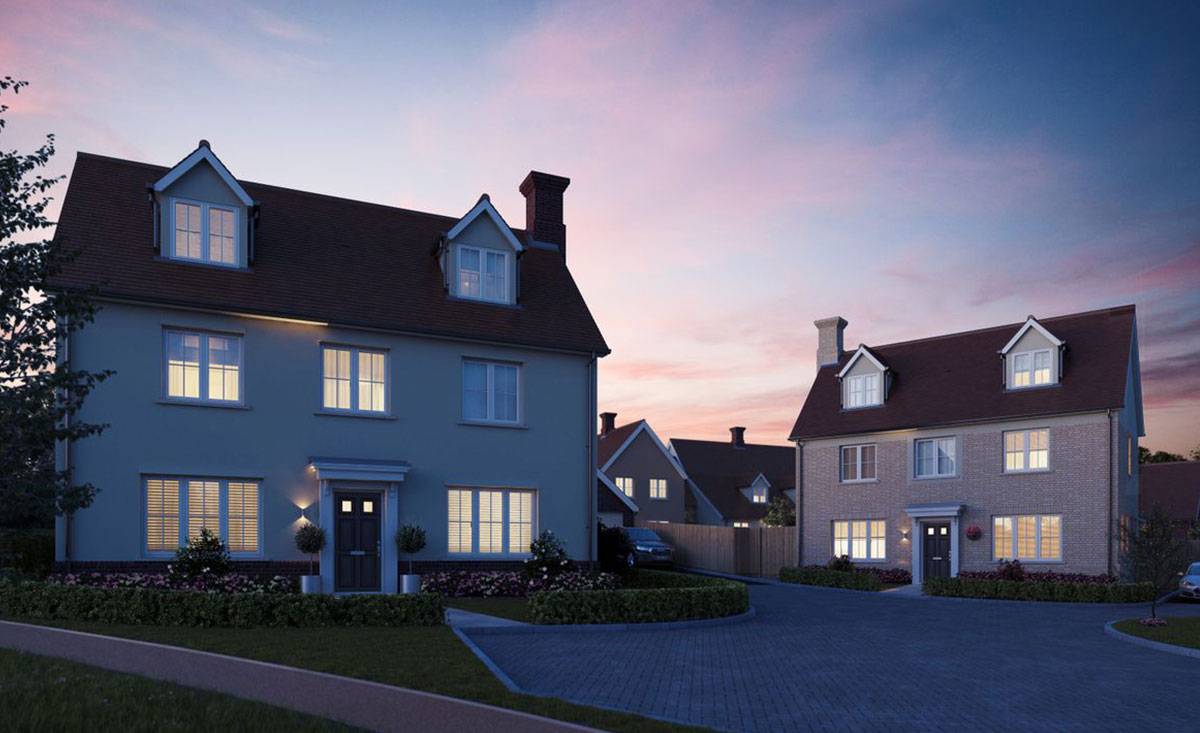 The deceleration in dwelling bills boosts provides a favourable environment for earnings to align with residence valuation. Additionally, it alleviates the time-sensitive pressure on a first-time purchaser to gather a substantial deposit.
Moreover, this trend positively affects individuals residing outside city centres. The reason is that house expenditure escalation will be distributed more evenly in perspective. It facilitates easier relocation between rural and urban areas and enables smoother transitions between various regions.
Was this article helpful?
Similar news you may like