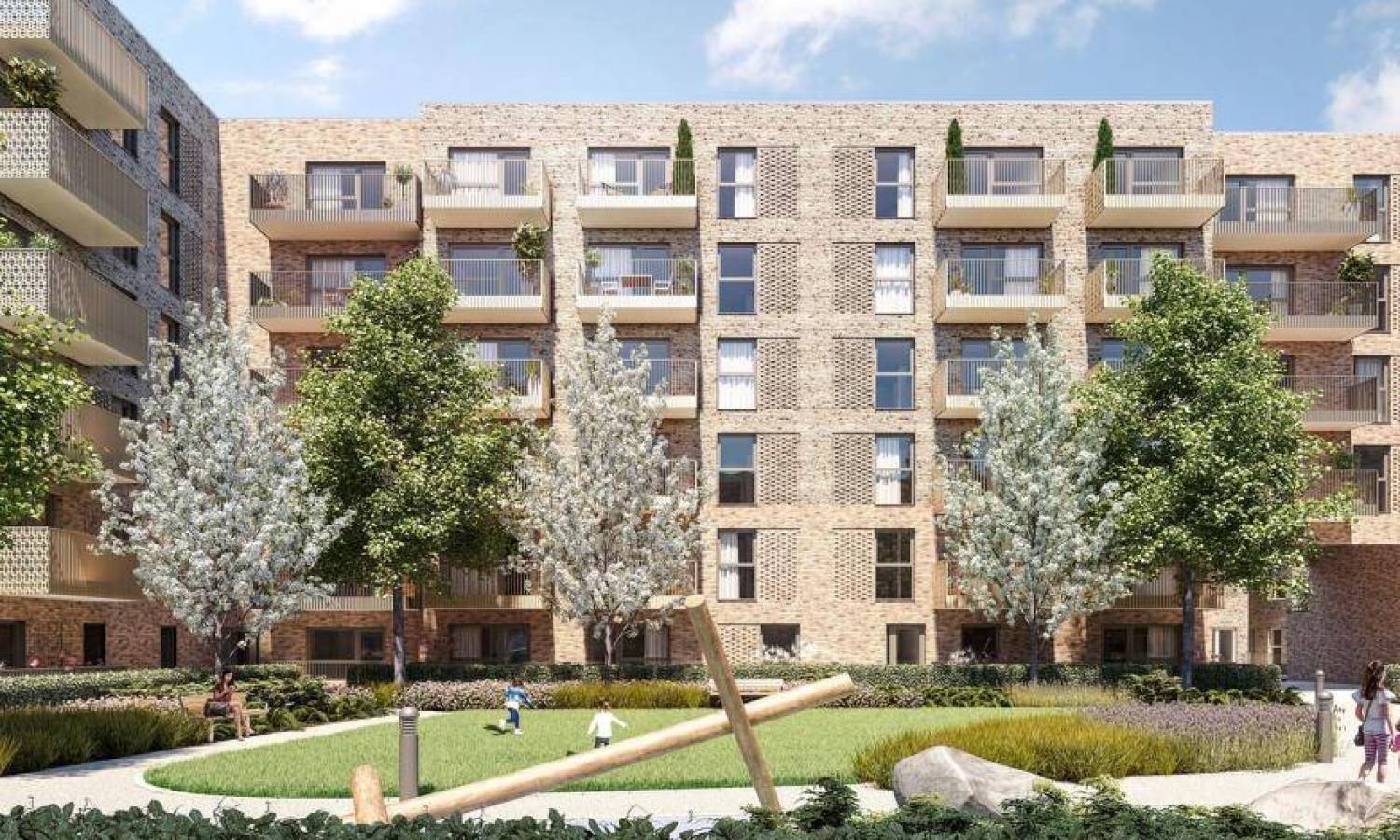 Property Buyers From Singapore Drive The International Market Activity
The recent data from Benham and Reeves suggest buyers from Singapore drive a significant portion of property market activity, with over £5.8bn of a property portfolio in London.
The specialists analysed the number of homes owned by international buyers and revealed which countries lead the race.
International Property Market In The UK
The key finding is that Hong Kong nationals outperformed other buyers regarding the demand for new property in the UK, including new homes in London. Homeowners from Hong Kong account for 9.5% of all internationally-owned homes in the country.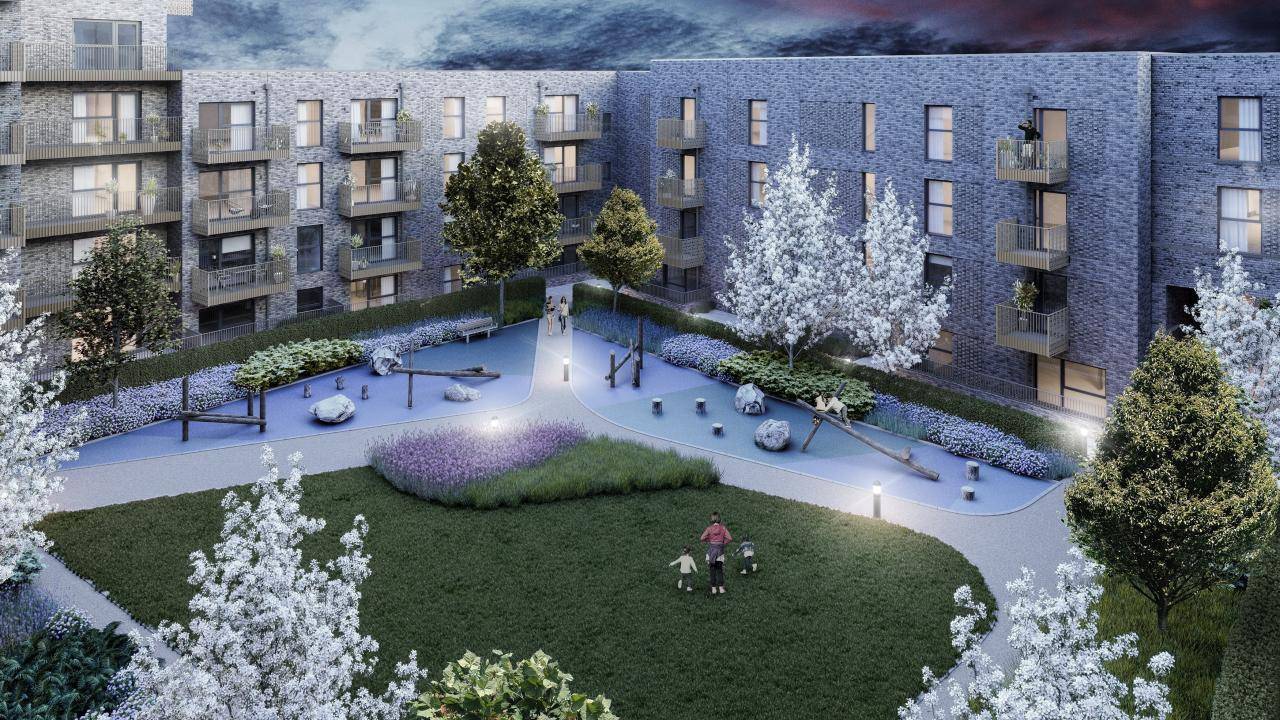 Buyers from Jersey come next, with 18,493 home units (data from HMRC) registered. Interestingly, buyers from Singapore also drive significant market activity, closely following Jersey buyers. The research data shows that over 18,000 UK properties are registered to Singapore nationals, 7.4% of all internationally-owned homes.
International Property Market In London
Experts attribute the described trends to the stability of the London property market and the recent weakening of the pound that attracted a new influx of investment from foreign buyers, including Hong Kong and Singapore.
The property portfolio of buyers from Singapore in London reaches £5.8bn, with Hounslow leading the race as the most attractive London borough.
Westminster and Kensington and Chelsea follow next.
Specialists Explain
Benham and Reeves highlights significant property price growth in London over the past year but even higher figures for the wider UK property market. Many foreign investors identified that trend and decided to enter the London real estate market.
Meanwhile, the weakening pound also offered international buyers a chance for a greater discount, pushing the demand for international property buying in London. For instance, Hong Kong nationals enjoyed a 16% discount on London homes in 2022.
Experts say Singapore buyers are mainly attracted by the current market settings and investment opportunities. While Hong Kong buyers drive the most international market activity, Singapore nationals also play a critical role as the real estate market in London returns to its full health.
Was this article helpful?
Similar news you may like