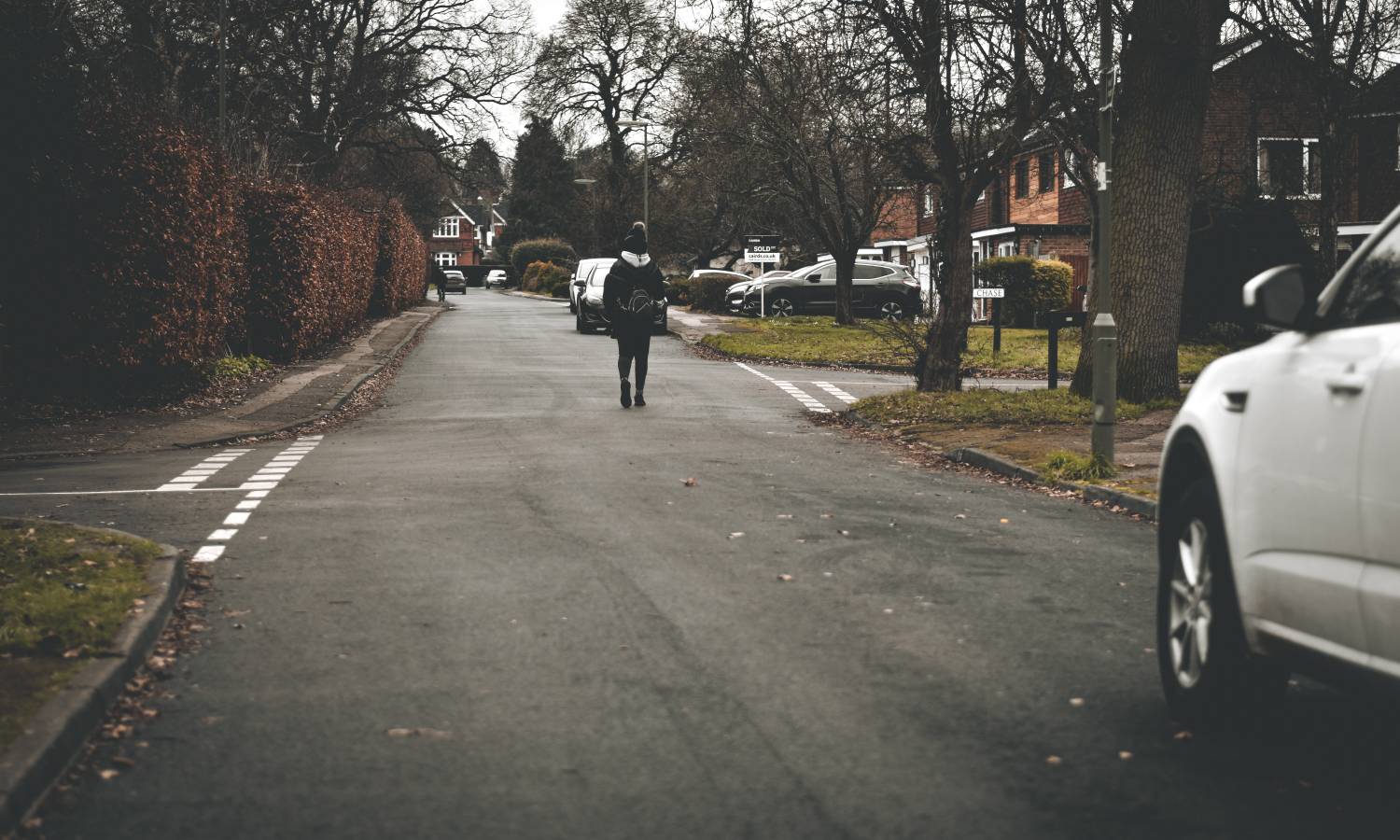 Property demand in December up by 33%
House hunter demand in December jumped by 33% year-on-year (YoY), the recent data by estate agents reveals.
What are the keynote research findings?
According to the latest data by NAEA Propertymark, the average number of house hunters per branch increased by 33% against December 2020. The figure stood at 461 last month, a record-high number for Propertymark.
Moreover, the available property stock has fallen down. The number of properties available per branch decreased to 19 last December, a gradual decline from 20 in November 2021.
This figure is likewise a record – the lowest number for Propertymark records. In other words, the data reveals that each branch has around 24 homebuyers for every new home they have on offer.
The number of sales per branch has likewise decreased slightly to 5 last month, down from 7 in November 2021. In December 2020, a similar figure stood at 8. Even though it is a decline, current figures are in line with the average numbers for December.
Asking prices: December 2021
Around 38% of buyers had to go over the asking price to buy their new homes, while 50% agreed on the initial price.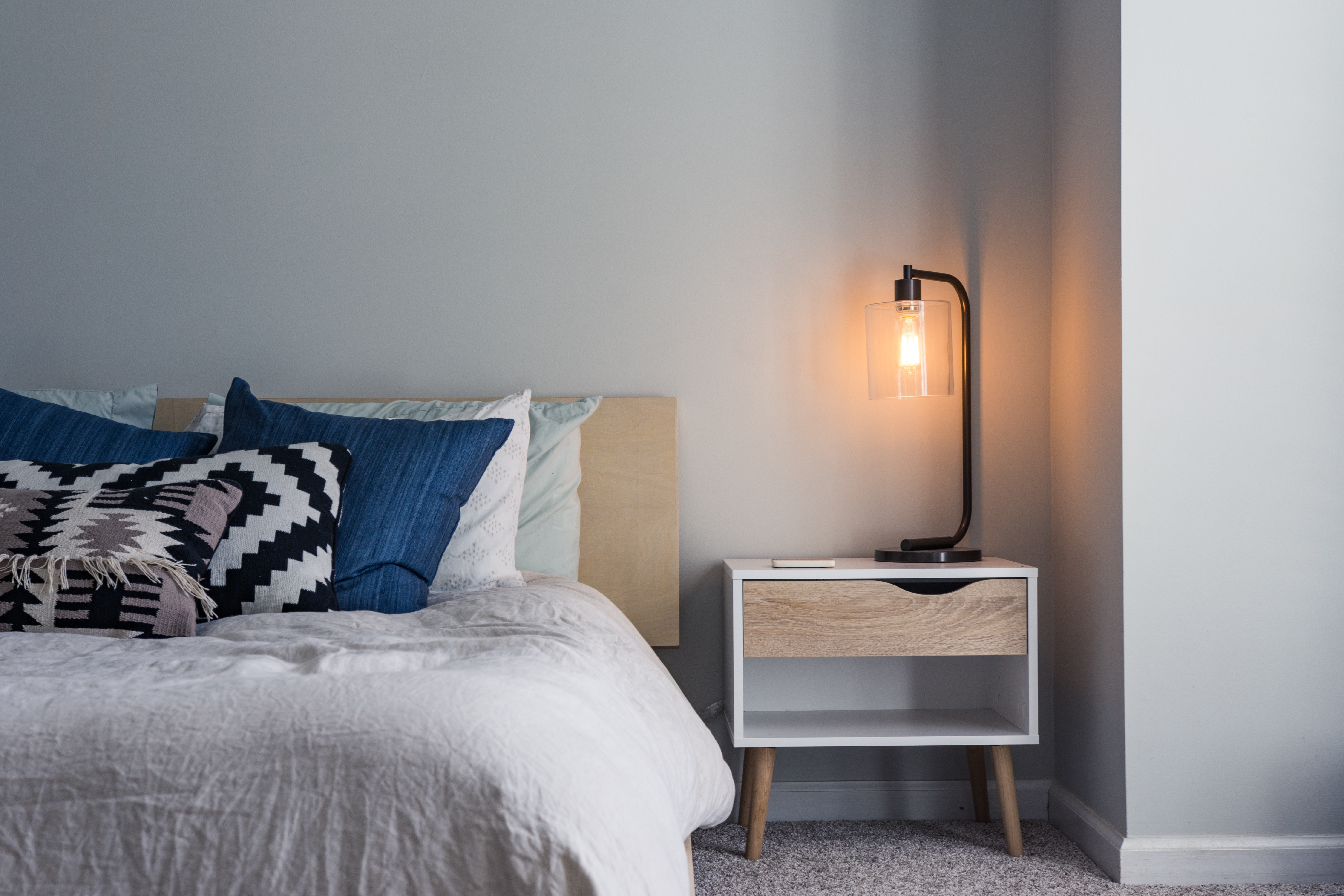 By comparison, December 2020 saw only 28% of homes sold at the original price, while some 67% were sold under the initial price.
The first-time property buyers (FTBs) demand is worth mentioning here. In December last year, the share of FTBs fell to 14%, down from 29% in November 2021.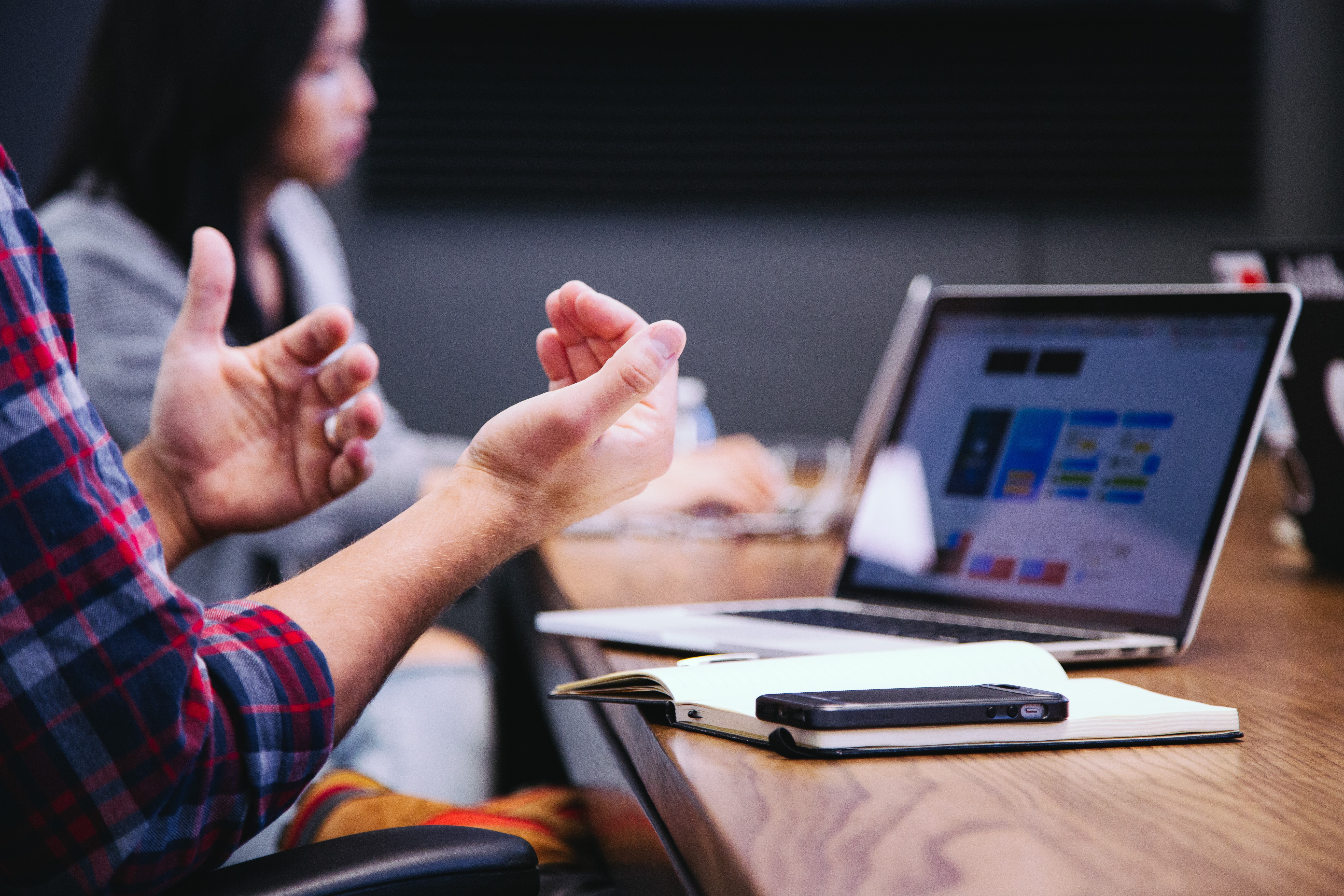 What does the professional say?
Nathan Emerson at Propertymark highlights the usual slowing down in December but points out the incredibly high demand levels when compared to the pre-pandemic time.
The trends might bode a buoyant January for the property market, which might be beneficial for selling a property.
Was this article helpful?
Similar news you may like