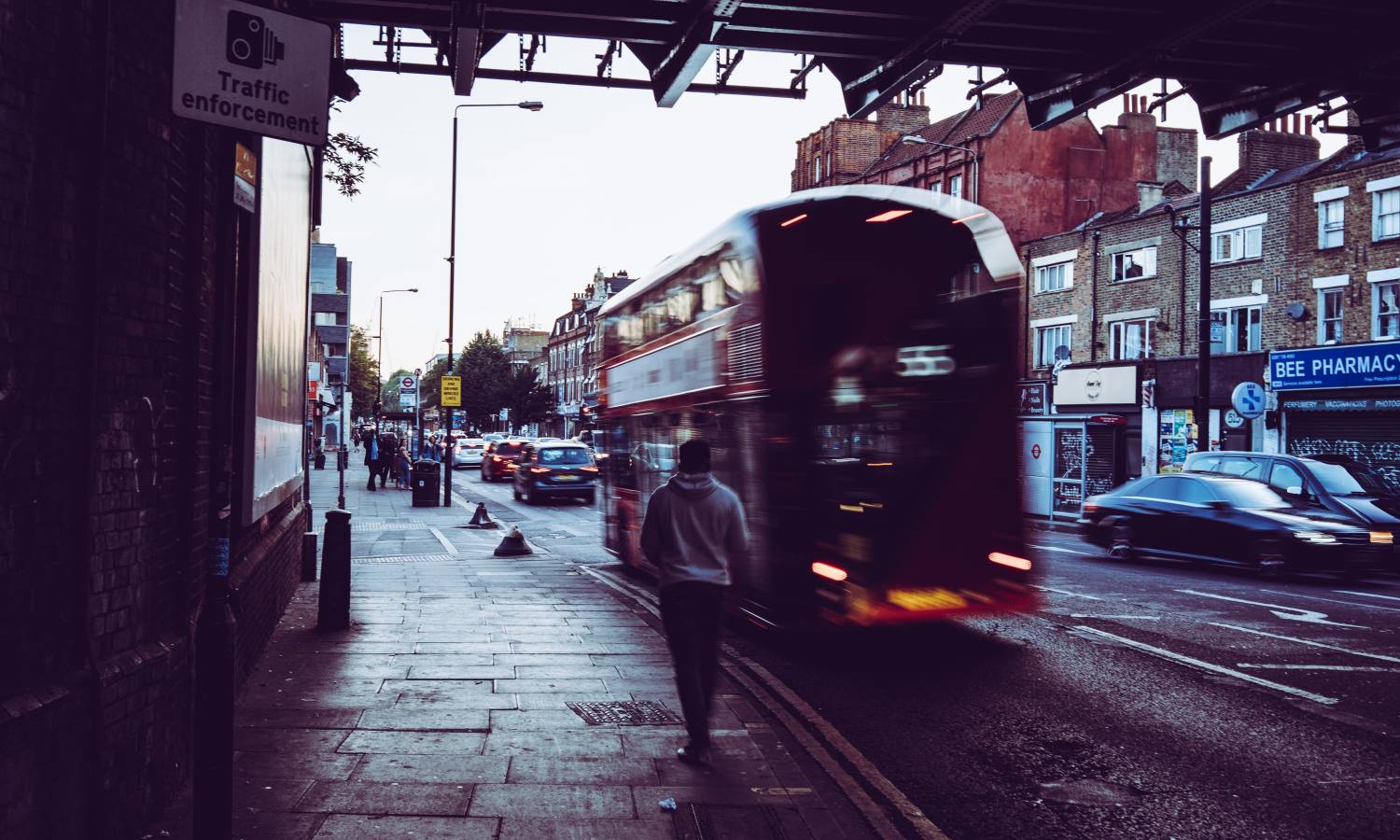 First-time buyers struggle to save during the pandemic
According to the recent data by Tembo, first-time buyers find it challenging to save for buying a house despite the savings during the lockdowns.
The data reveals the average savings during the pandemic among first-time buyers (FTBs) reached £6,180. With the average full-time income of £31,360 in the UK, the savings equate to around 25% of post-tax annual earnings.
However, 14% of the first-timers say they could not save anything at all. A similar figure for those with annual income under £15,000 reached 24%.
What are the key spendings?
As for the savings for buying a house, half of the respondents say rent is the main outgoing cost. Utility bills come a close second, with 35% of the first-timers highlighting them. Groceries close the top 3 of the main costs for the first-timers, with the share reaching 26%.
The spendings highlight an evident trend of FTBs struggling to save while they have to pay rents.
While first-timer property buyers managed to save decent money during the pandemic, the savings reflect a long time needed to save for a deposit. Data by Tembo reveals the average cost of the first home reaching £270,620, around 9 times the annual UK salary.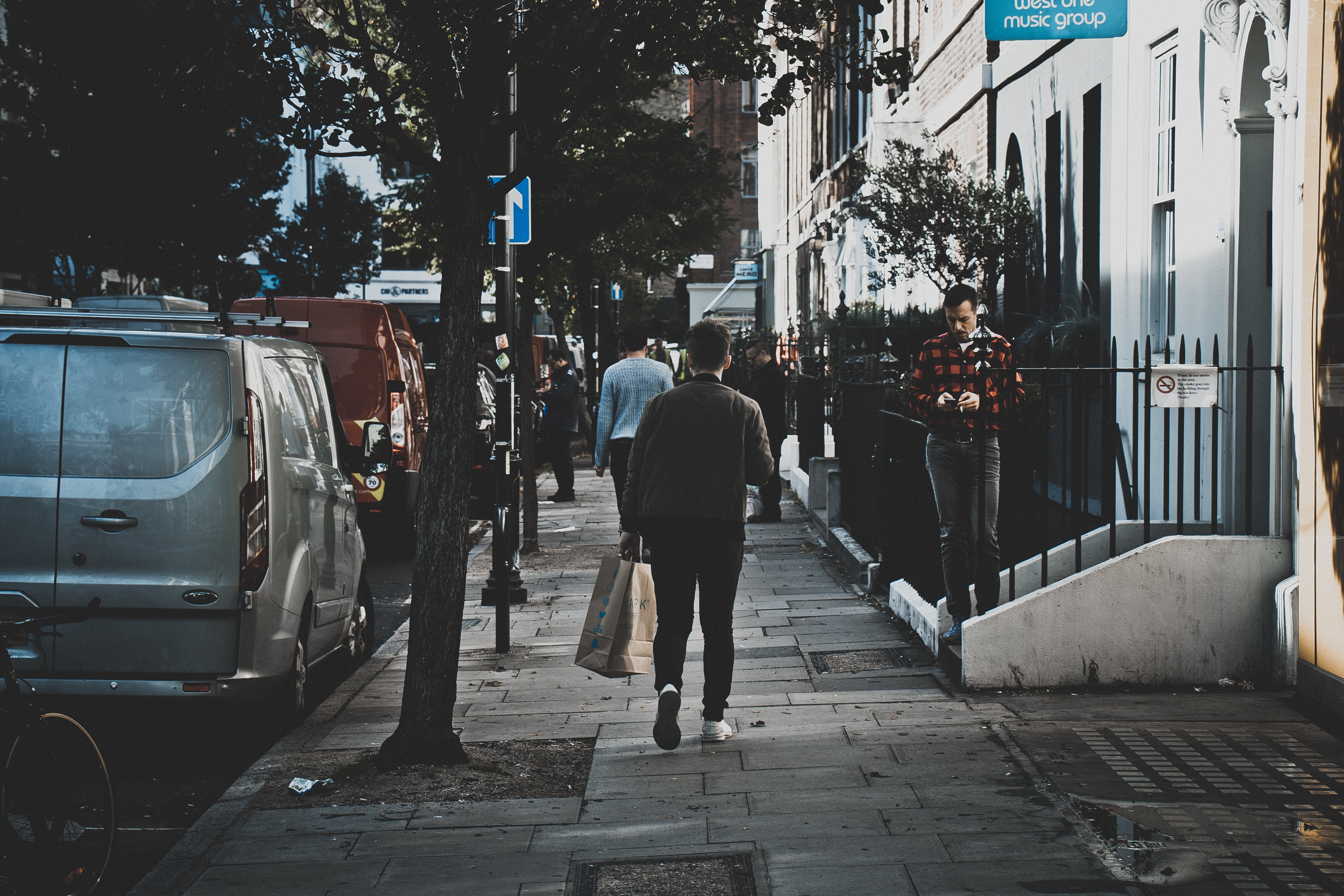 Tembo's research
The data comes with the launch of Tembo's new whitepaper dedicated to first-time property buyers. Researchers surveyed around 2,000 new buyers in the UK, half of which were under 45 years old.
It is little surprise that younger buyers face additional challenges when saving for a new home. Moreover, student loan changes might create even more difficulties for the new buyers.
It is worth mentioning that savings differ from one age group to another, likewise spendings. For example, buyers between 18 and 24 managed to save around £6,503 during the pandemic, with just 38% of them citing rent as the main impact on savings.
Was this article helpful?
Similar news you may like