Property Market Trends in the UK: Q2 2023
The UK property market cools down, and the emerging trends indicate changes in buyer behaviour and affordability.
New market research suggests a 22% increase in first-time buyer enquiries, while other market trends show signs of resilience and adaptation.
FTB Activity Rises
First-time buyer enquiries increased by 22% from February to March. This is the second most popular search term for the month, indicating that market settings are recovering.
However, it also might indicate that some borrowers are facing affordability issues, which may impact their ability to purchase a property.
Emerging Housing Trends
Searches for HMO (house in multiple occupation) properties rose by 24.6%, suggesting landlords are responding to heated rental demand and the BTL market is showing signs of resilience.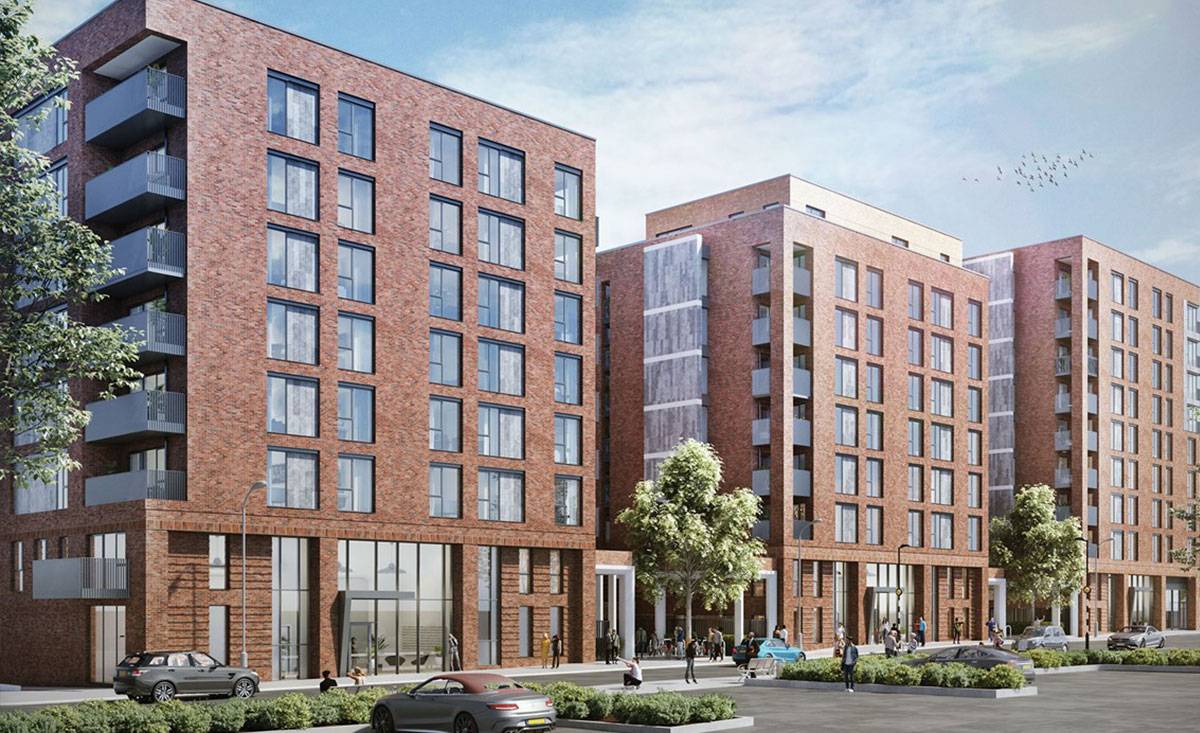 Additionally, searches for properties based on energy performance certificates (EPC) have also increased, which is hardly surprising given the rising living costs.
Green Mortgages Become Popular
Finally, searches for green mortgages also become more popular. The core reason is the rising energy bills, which encourage borrowers to invest in sustainable and energy-efficient homes.
One of the recent market reports revealed that sellers are responding to an increased buyer appetite for greener properties, with 73% more green features in 2022 property listings compared to 2020.
Was this article helpful?
Similar news you may like