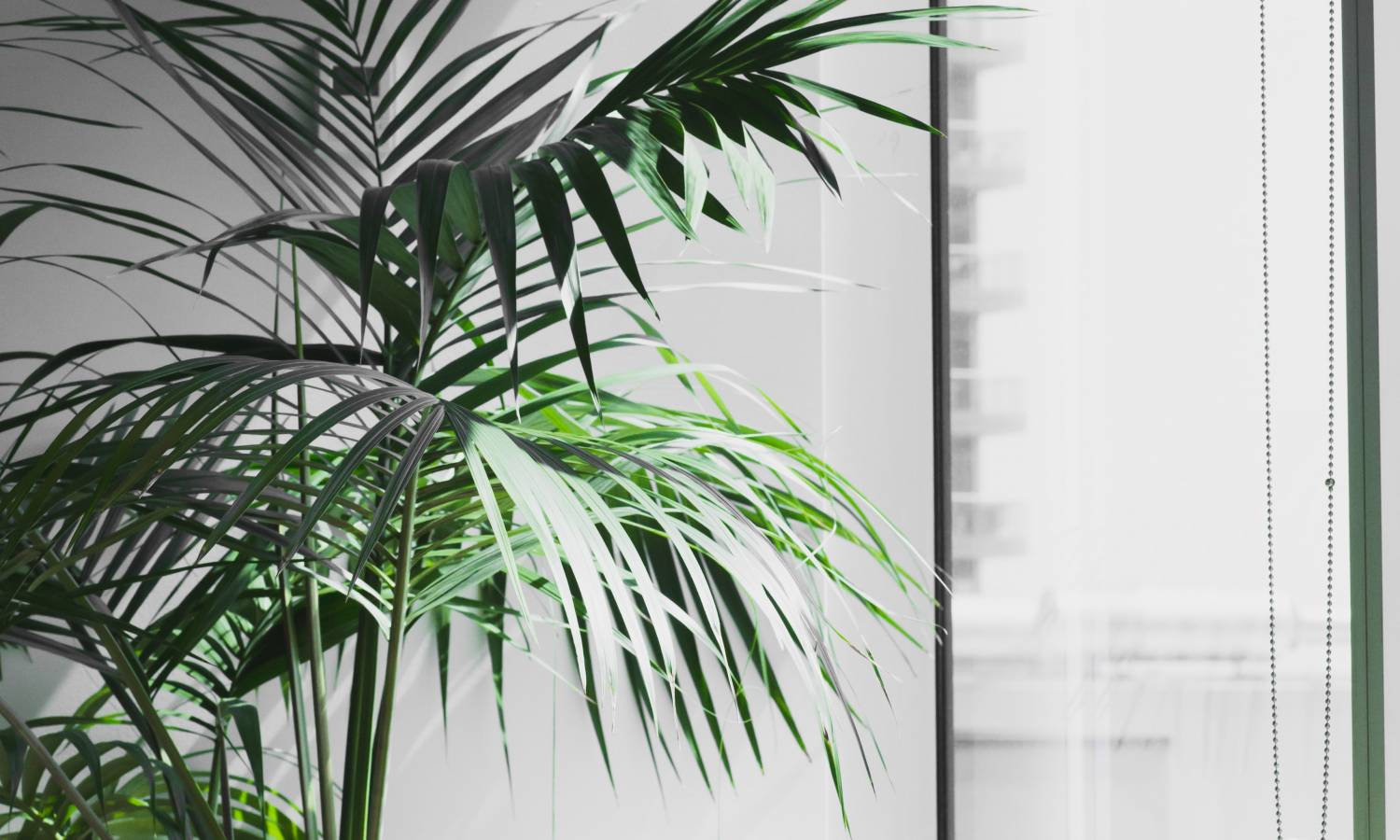 Property professionals unite to provide new sustainable homes
Real estate specialists unite to create a future homes delivery hub with plans to provide high-quality new homes with zero carbon emission and sustainable construction.
Finest property professionals from developers and planners to environmental groups have come up with a roadmap for zero carbon emission by 2050 as part of the Future Homes task force.
Stewart Baseley of the Home Builders Federation (HBF) says that current environmental concerns are challenging and should be paid close attention to. He says that it is crucial to show engagement and commitment by playing their role in tackling the concerns.
By the year 2025, there are plans to create low carbon, well-designed, high-quality new homes that fit and complement nature as part of the near-term objectives. A new sustainable building approach of being net-zero and a halving of carbon emissions in business deals are expected to be achieved by 2025 and 2030.
Secretary of State for Housing, Communities and Local Government Robert Jenrick says that it is right of the construction industry to step up and play a key part in tackling the challenging environmental concerns. Their common goals and partnerships are advantageous for the implementation and innovation much needed to address the challenges.
Was this article helpful?
Similar news you may like